Advertisement
Arts, Antiques & Collectables
Checklist Archive Culture
There's never better time to take up a therapeutic craft or hobby – here's 10 ideas to inspire you
Objects of beauty around the home or office, whether for form or elegant
function, add a richness to daily life. For modern or historic inspiration, this range of ideas revolves around the desire for the aesthetic.
It's time to get stuck into model making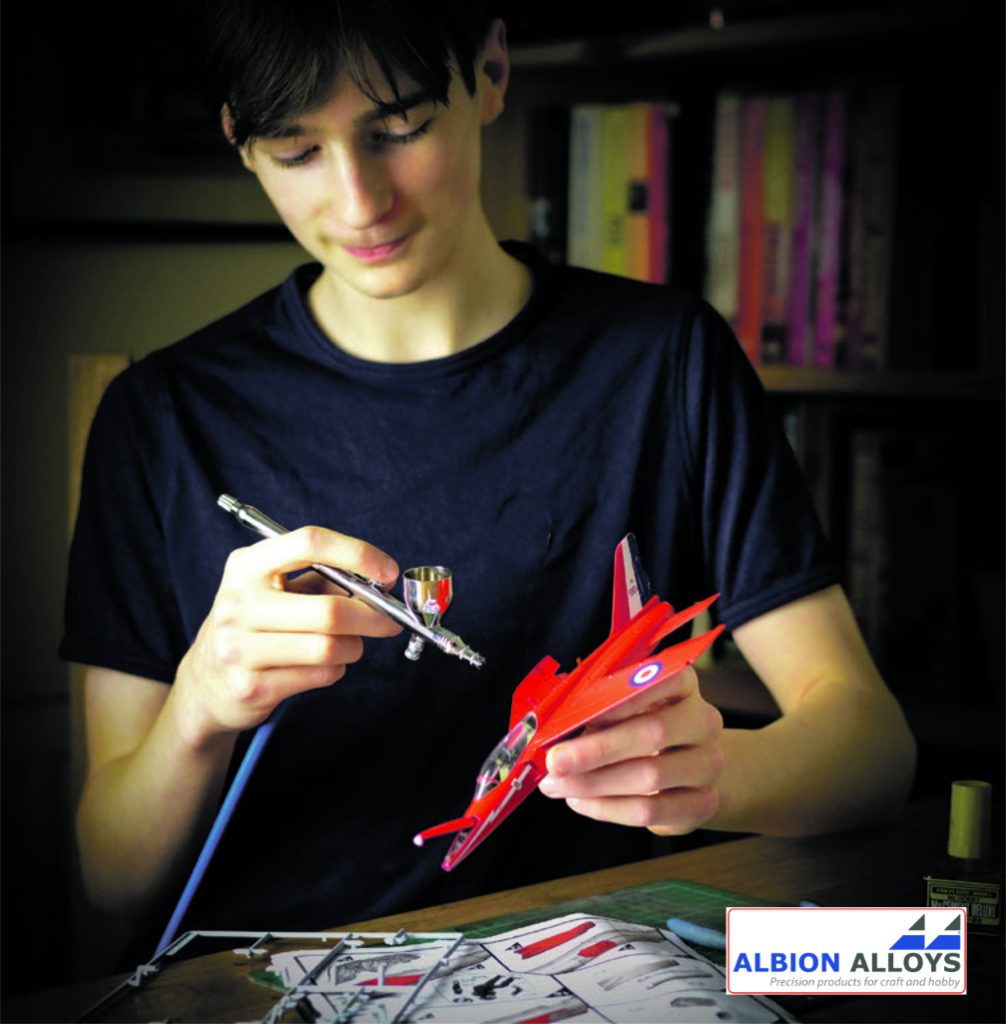 Model making is perfect for those looking to get creative in lockdown. It's a great way for the kids to get involved too while everyone is indoors.
Model making has changed beyond all recognition in the last five to 10 years. If you haven't made a plastic model since your youth then you'll be amazed at the array of products and techniques that are now available and how easy it is to achieve stunning results.
Albion Alloys has been supplying the finest materials and services for 15 years including:
Metals Albion Alloys A range of slide fit micro tube, strip, sheet, angle and channel in brass, copper, aluminium and nickel silver. Their Connecto range lets you create 3D shapes from their micro tube.
Abrasives Albion Alloys and Flex-i-File abrasives and finishing products for crafting and hobby.
Paint Mr Hobby from Japan produces the best modelling paints, glues, primers and thinners.
Airbrushes The Procon Boy range of airbrushes, spares and accessories – Japanese precision tools at a great price.
Plastic profiles A range of high quality, precision manufactured plastic from Maquett.
Scenic display materials Beautifully handcrafted scenic display trees, vegetation and buildings in a variety of scales from Model Scene.
Model kits An increasingly wide array of aircraft, vehicles and buildings in plastic, wood and real bricks.
Albion Alloys is a manufacturer and distributor– all the products listed on their website are available at craft and hobby shops across the UK.
Visit the website for product details, how-to videos and a downloadable catalogue. The team are all model makers themselves so feel free to get in touch with any ideas or questions you may have.
For more information: Click here
---
Keep your drink stocks topped up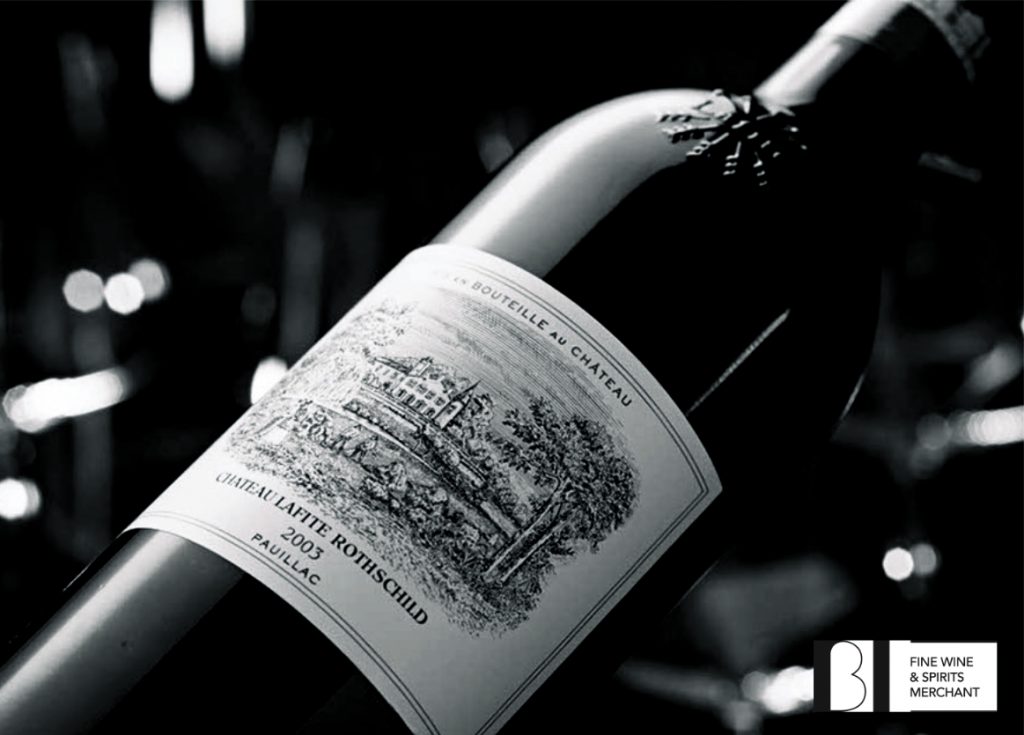 WHETHER YOU ARE A fine wine collector, or searching for a quality glass to relax at home with, be inspired by BI Fine Wine and Spirits.
The global merchant provides customers with the rarest and most exceptional wines from Bordeaux, Burgundy, Italy, Champagne and beyond.
Established in 1997, the multi-award- winning company is celebrated for removing elitism and instead promoting a transparent approach to selling fine wine for both collecting and investment.
BI has recently enhanced their LiveTrade platform to allow users to set their own buying and selling targets on any of the 550 wines listed.
This new LiveTrade Dashboard also gives access to historical prices and critics' reviews so you are armed with all the relevant information in one place.
It is the only platform on the market that guarantees liquidity – always with a bid and offer. Benefit from instant trading and execution, fast payment, with no joining or membership fee.
If your wine isn't listed within LiveTrade, BI will broke your wine instead, still benefi ting from the BI global reach, particularly at the higher end of the market resulting in a quicker trade at a better price.
Looking for inspiration? BI reports that sales of rare wines and spirits to Chinese buyers has led to a 25% jump in Asia sales during March, in a strong sign that confidence is returning to the region in the wake of the coronavirus pandemic.
In particular super premium Burgundy, such as Domaine de la Romanee Conti and Rousseau, is proving to be a popular choice.
For more information: Click here
---
Specialists in Lowry and modern British art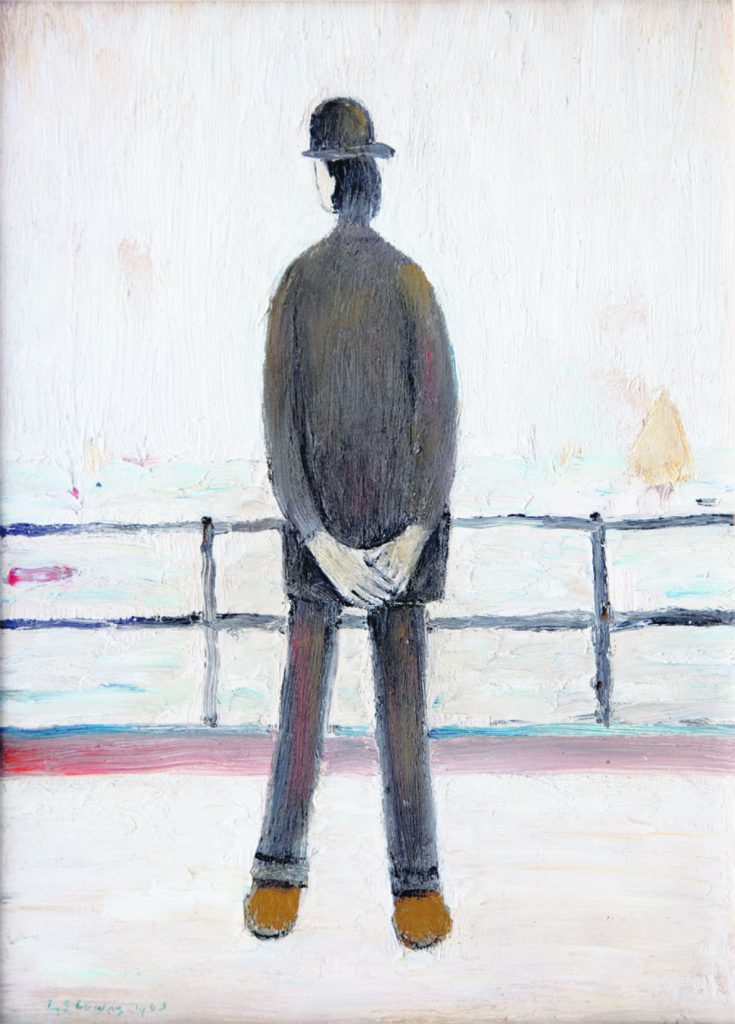 CLARK ART LIMITED are experts in the supply of paintings and works on paper by modern British artists, particularly pieces by L.S. Lowry.
The gallery's objective is to offer high quality work at competitive prices.
Other artists Clark Art stock include:
Helen Bradley, Theodore Major, Adolphe Valette, Alan Lowndes, William Turner, Sir Kyffin Williams, Sir Terry Frost, Peter Brook, Braaq (Brian Shields), Harold Riley, Trevor Grimshaw, John Thompson, Gary Bunt, Bob Richardson, Mary Fedden and many more.
The team also offer a sourcing service, so if you require a painting by a particular artist, they will make every effort to locate it for you using contacts throughout the country and abroad.
The main gallery in Hale, Cheshire is open Tuesday to Saturday from 10am to 5.30pm and other times by appointment. The experts can also bring works to your home for private viewing.
Follow Clark Art on Facebook and Twitter for all the latest gallery news. Please check the website regularly too as the team have new paintings coming into the gallery all the time.
For more information: Click here
---
A stroke of genius – high quality airbrushes that last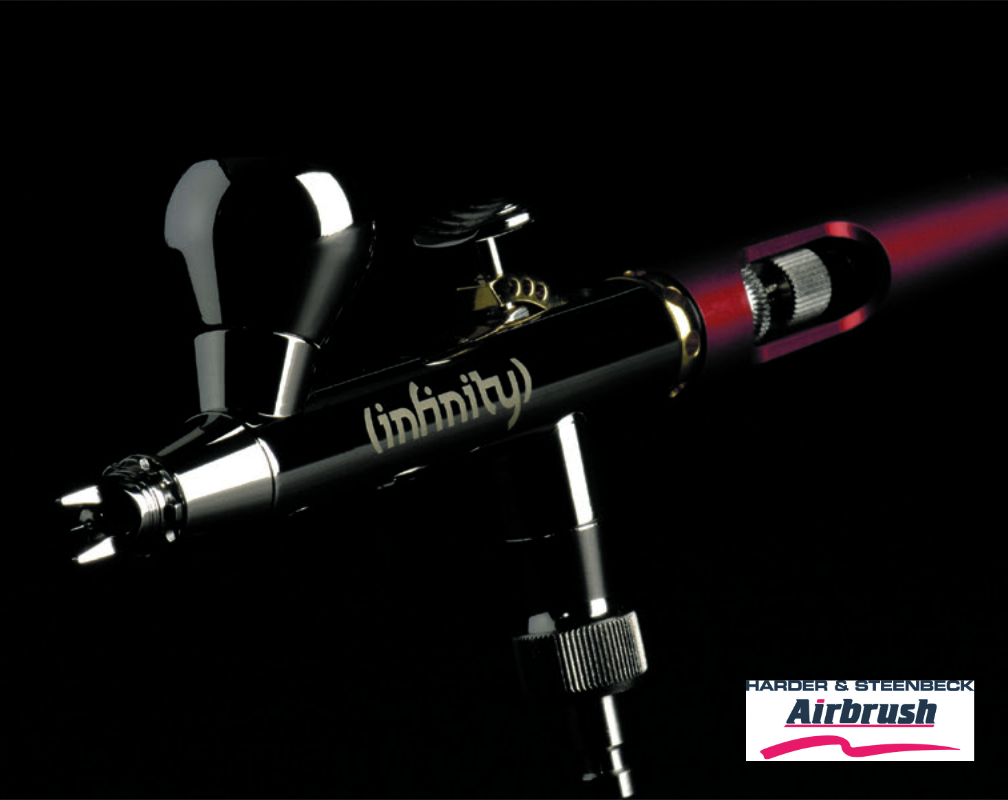 HARDER & STEENBECK MAKE some of the best airbrushes in the world, and have been in business for nearly 100 years. Their airbrushes are used in everything from fine art to the laboratory, but most find their way into the hands of discerning hobbyists looking for the right tool to create the perfect paint finish.
Typically for a hobbyist, the paint job is the last task, and as such could make or break all the hard work done thus far! Harder & Steenbeck airbrushes are regarded by many as the perfect choice of airbrush equipment to put the final touches on a hobbyist's masterpiece, which could be anything from a model WWII fighter aircraft, a model train, a doll's house, or a fantasy miniature wargaming figure.
Harder & Steenbeck reside near Hamburg, Germany, and have a facility which is as high tech as you'd expect for a modern German manufacturing company, despite the company's near 100 year heritage. Parts are made to exacting standards by high-tech automatic CNC machines, before being passed to highly experienced craftsmen who hand assemble, test and check every airbrush before it is packed and sent away to create beautiful paint finishes with its new owner. The manufacturing process is a fusion of high-tech precision, and the watchful eye of experienced artisans.
For more information: Click here
---
Out with the new and in with the old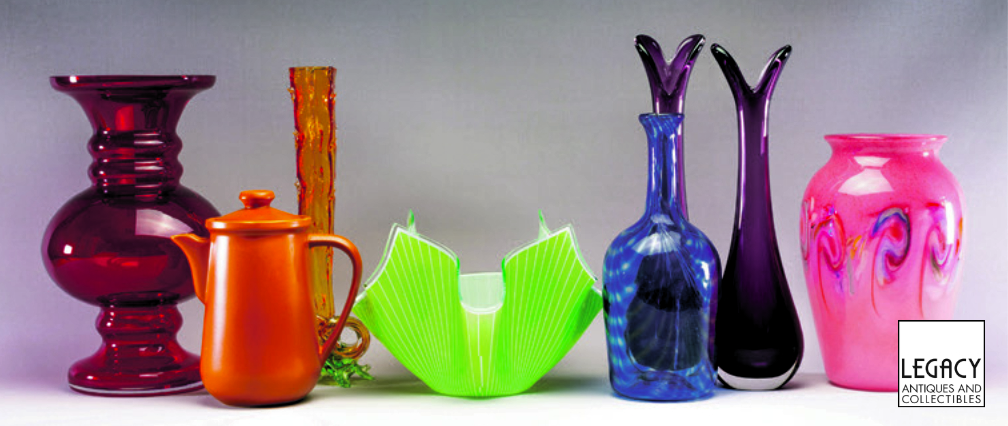 LEGACY ANTIQUES WAS FOUNDED in 2005 and specialises in glass and crystal from 1750 to the present. Here you'll find classic pieces by Dartington Glass, Stuart Crystal, and Chance Brothers, to name but a few. Georgian and Victorian glassware can be seen in abundance; the champagne glasses are bestsellers!
There is also a comprehensive range of ceramics in stock, from 18th-century blue and white to 21st-century Royal Doulton. Passionate about art and studio pottery, the dedicated team have curated many pieces from all over the UK.
Antiques are often more affordable and better quality than their modern-day equivalents, with top green credentials to boot. Whether you're looking for an investment or just feeding your nostalgia, Legacy has it all.
For more information: Click here
---
Creating wall power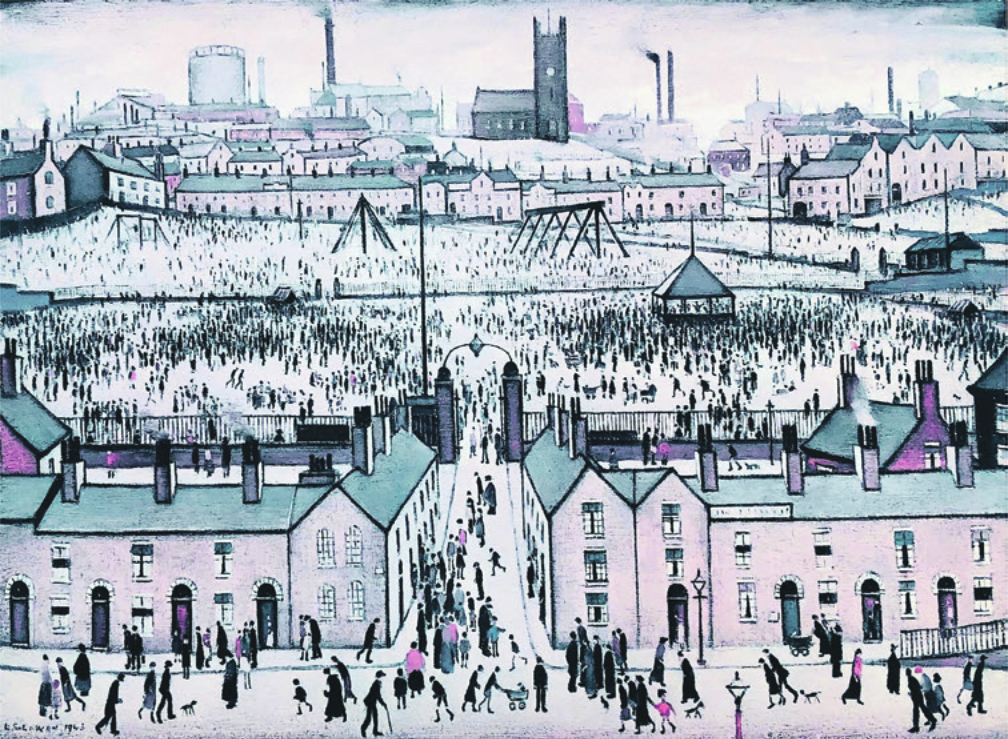 PM ANTIQUES & COLLECTABLES is an online specialist in contemporary art, modern British paintings, sculpture and vintage movie posters. The retailer caters to collectors and interior designers at a wide range of price points.
With around 400 artworks in stock, their inventory includes pieces by L.S. Lowry, Pablo Picasso, Banksy, David Hockney, Salvador Dali, Tracey
Emin, Wilhelmina Barns- Graham, Joan Miro, Sherree Valentine Daines, Doug Hyde, Zinsky, René Lalique, Lucie Rie and more.
Film enthusiasts will also appreciate PM Antiques & Collectables' expanding range of vintage movie posters including titles from the Star Wars and James Bond franchises.
For more information: Click here
---
Diecast Gems takes the top spot for rare model cars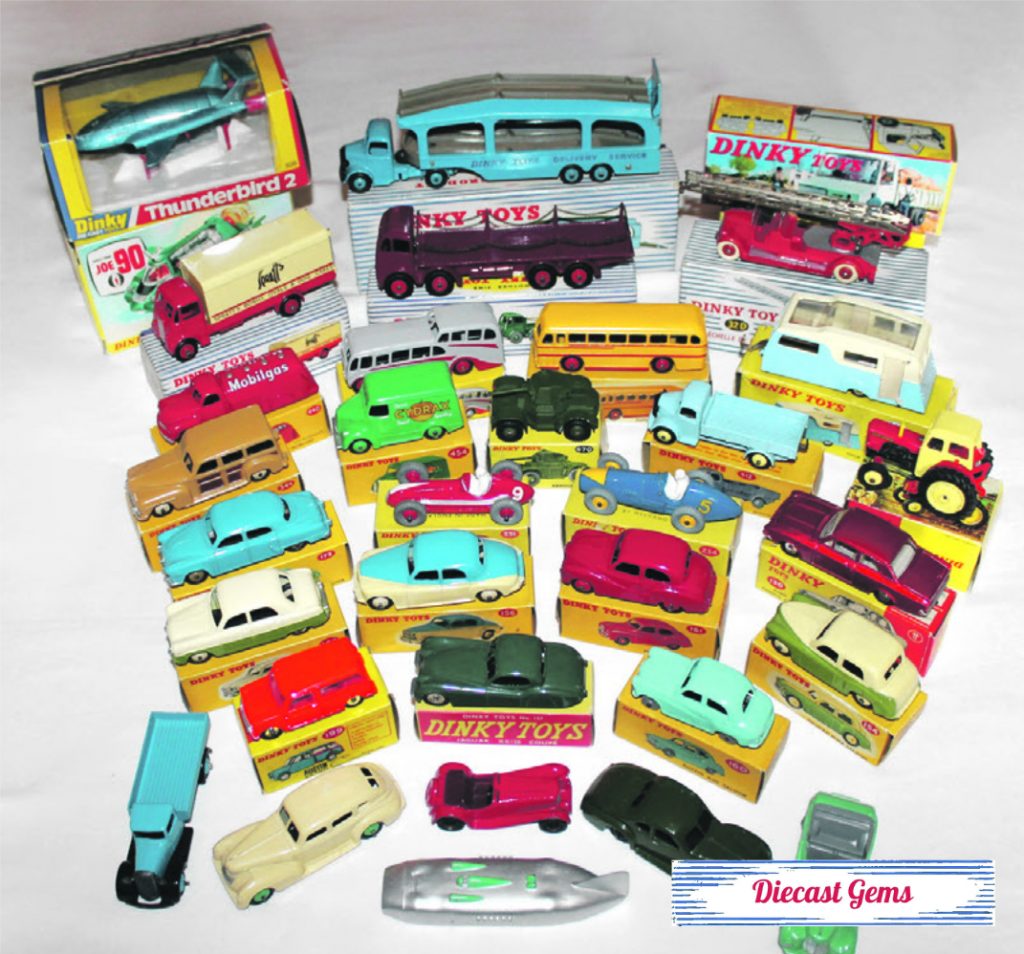 WHETHER YOU ARE a collector or in search of a nostalgic gift, Diecast Gems is sure to dazzle with their huge selection of obsolete toys.
Specialising in brands of Dinky, Corgi, Spot-On and more, a supply of new models are regularly making their way online.
Diecast models are sent throughout the world and payment can be made securely by bank transfer, a cheque or by using your PayPal account.
A key benefit in dealing with Diecast Gems is that the team light test with a UV light on every model before they are sent. This light can help expose if there is any later added touch-ins which can dramatically reduce the value of an original model – which the team will declare to you.
Discover the amazing ever changing selection online and buy from Diecast Gems with confidence today.
For more information: Click here
---
Serving Wade collectors worldwide since 1994

DISCOVER A RANGE OF NOSTALGIC and quirky collectables sure to make the whole family smile.
Wade Collectors Club is a one stop shop for all your collectable gift ideas in one place. As well as figures of your favourite characters, becoming a member of the club gives you access to a whole host of perks.
Included in the membership is the chance to purchase the limited-edition members only set, which for 2020 is the new extended Happy Family Sets, plus a membership certificate and quarterly magazine.
Additional benefits include updates of Wade events throughout the year, a sales and wants section, exclusive offers, and access to a members only area on the website.
Membership is just £34 for new members. Family memberships are available. You can join online from the website and start your membership right now.
For more information: Click here
---
Investing in the artists of the future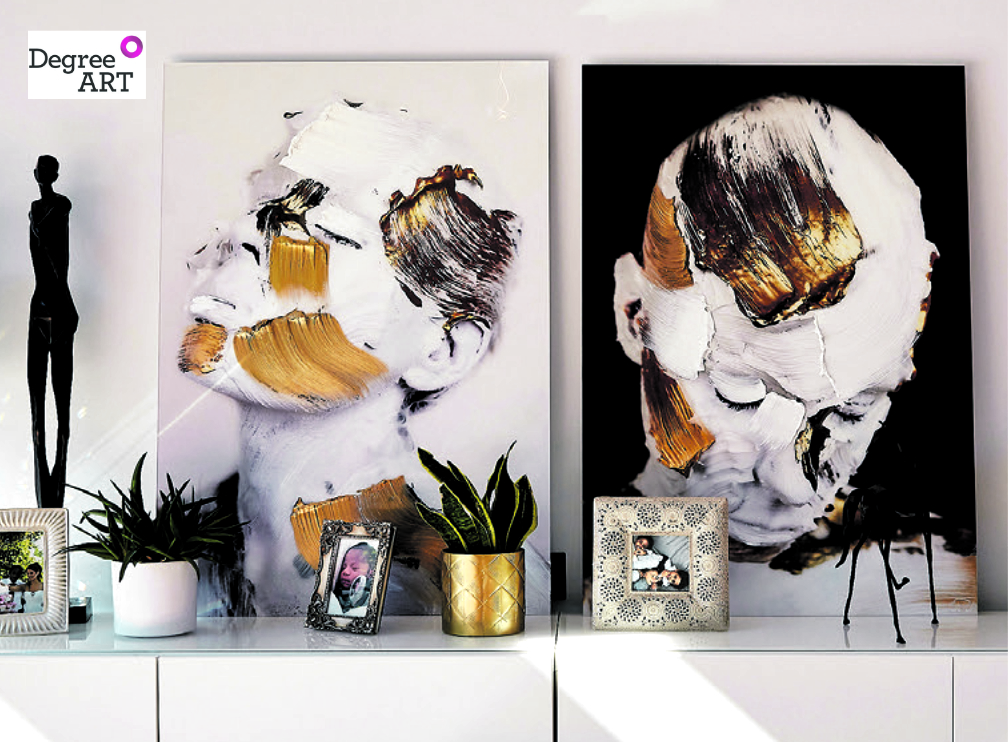 COLLECT UNIQUE ART OR COMMISSION bespoke artwork of a loved one, place, or special event and take advantage of DegreeArt's complimentary art consultation.
Established in 2003 and as seen on Grand Designs, DegreeArt represents award-winning talented, handpicked artists from the finest universities across the UK and internationally.
Please get in touch with founders Isobel Beauchamp or Elinor Olisa to discuss your residential or corporate project requirement.
They would love to assist you in finding your perfect painting or sculpture. Use code MAY10 for 10% off and free, safe delivery.
For more information: Click here
---
Add some style to your home this spring

PULLMAN EDITIONS designs striking original limited-edition posters that capture the enduring appeal of Art Deco. Their newly-commissioned posters feature glamorous winter sports and summer resorts around the globe, as well as the world's greatest historic automobiles. Evoking memories of holidays and special occasions, their modern take on the Art Deco classics provide an affordable way to decorate your home – as well as making super original gifts.
For more information: Click here
---
Art appreciation course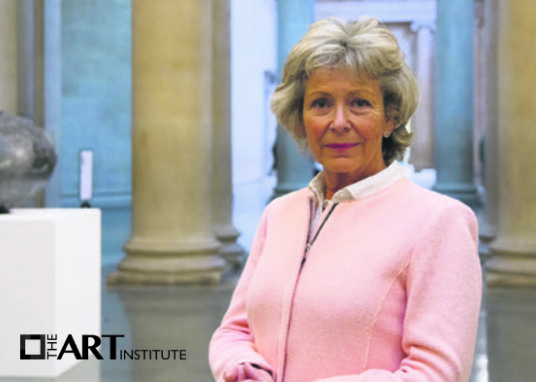 THE ONLINE ART APPRECIATION COURSE is a comprehensive and flexible art history course delivered in a supportive learning atmosphere.
The course will help students think critically and become art savvy. The focus is to develop a deep knowledge and to expand the student's horizons
to enjoy art with confidence either as a hobby or to support certain career options.
Course curator Hilary Kay, best known for her appearances on the BBC's Antique Roadshow programme, has brought together 12 remarkable authors presenting the students with an engaging course to study at home, whenever it suits. Students can enrol every day of the year.
A tutor will be allocated to the student upon enrolment, who will guide the student through each module of the course, while giving constructive feedback on all submitted work. Benefit from 24 hours support for all levels.
For more information: Click here
---
Show your support for Team GB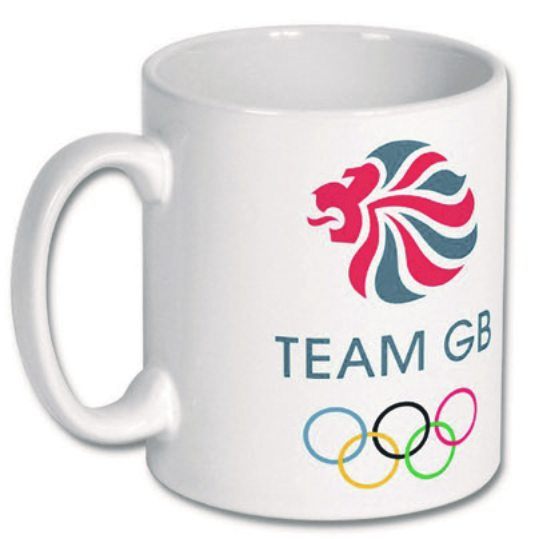 GET READY TO RALLY BEHIND our country at the Tokyo 2020 Olympic Games held in 2021.
Great British Collectables specialises in British officially licensed merchandise, including Team GB. Get ahead of the game with their range of gifts including limited edition collectible Olympic pins, limited edition Olympic coins, Team GB mascot mugs and more.
For more information: Click here