So the festive season is coming to an end. Maybe a few too many bottles of fizz were had, good for you, it's only once a year after all.
Luckily, you can spice up your leftovers and re-jig your traditional meals into a fresh new offering for the family with minimal work. Perfect so you can focus on spending time with loved ones.
Ingredients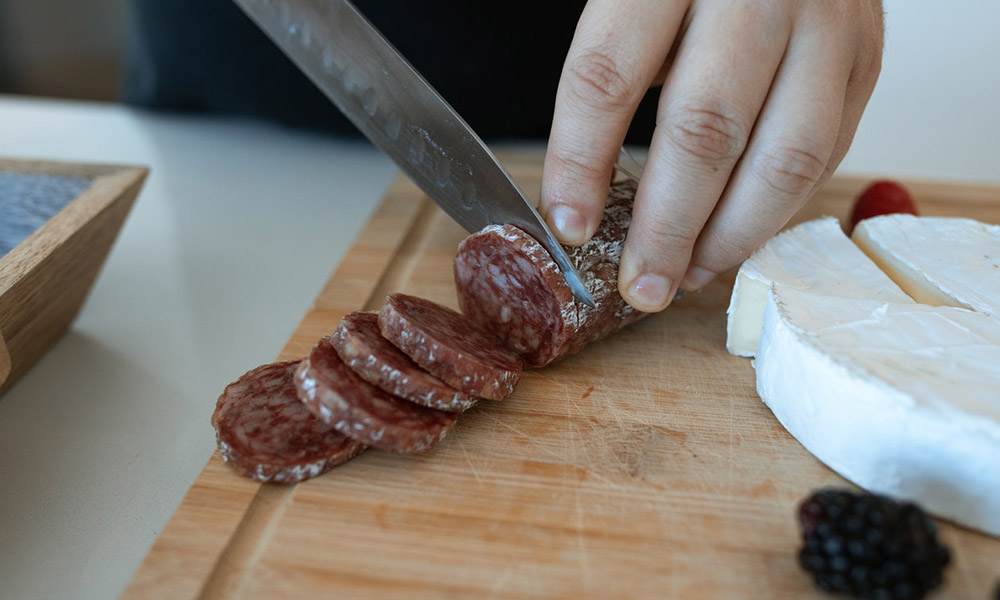 Properoni – of course you need the best pepperoni in the business to spice up your Boxing Day meal. Go for their Original range if you want an explosion on your taste buds, or opt for their Hot Paprika if you want something a bit spicier
Leftover meat – recommended to use turkey, either shredded or whole legs
2 cloves of garlic
1 onion
Leftover potatoes – brilliant for using up the leftover roasties from yesterday, and maybe chuck in the rest of your Christmas veg, like carrots, parsnips and cabbage
Cherry tomatoes
500ml vegetable stock
Method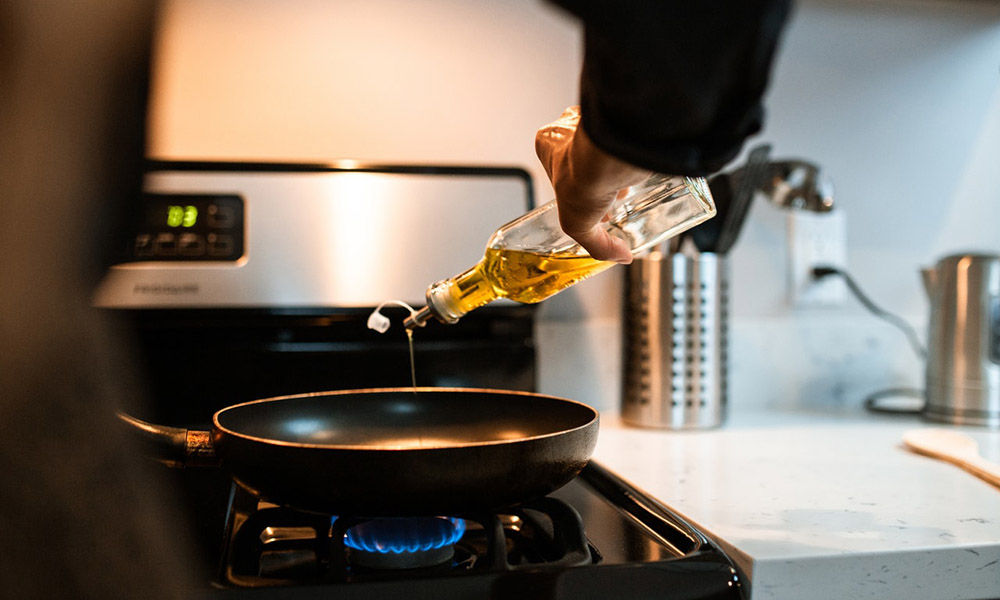 Pre-heat your oven to 180c and slice your onions. Consider chopping up your potatoes and veg smaller so they get more crispy.
Lightly pan fry your Properoni and onions for a few minutes then remove from the pan.
Place your meat and veg in a deep dish, and pour the fat from the pan that was rendered from the Properoni on top. This will help get more of that beautiful spicy flavour into the dish.
Crush your garlic cloves and place in the dish, then pour in the vegetable stock.
Scatter your cherry tomatoes on top of the dish, then strategically place your Properoni to cover as much of the dish as possible. More is more in this case.
Bake for 20 minutes, taking into account that all the meat and veg has already been cooked. Make sure you check that the temperature of the meat exceeds 75c.
Serve to the family as a complete, minimal-effort meal for your Boxing Day Lunch.
More ways to use Properoni
If you're left with some spare meaty goodness, why not make a Properoni Pizza? Or if you want to take your Brussels or cauliflower cheese to the next level, consider topping with some Properoni to give your veggies a kick.
Don't forget to check out their competition to win one of nine Properoni packs for your snacking and dining pleasure. After you've had a taste and come back for more, don't forget to input CHECKLIST12T at the checkout for 15% off your order.
Discover more wonderful recipes and products at properoni.co.uk
To see your company in any upcoming features we are arranging please email editorial@hurstmediacompany.co.uk