If there's any time to crack open the more luxurious bottle in your cabinet and relax, it's now. With all the jovial festivities in the air, savouring a good drink is an important part of many people's holiday activities.
If you're hunting for the next living room discussion drink, look no further than Checklist's top 10 Christmas spirits.
1. Beeble Honey Spirits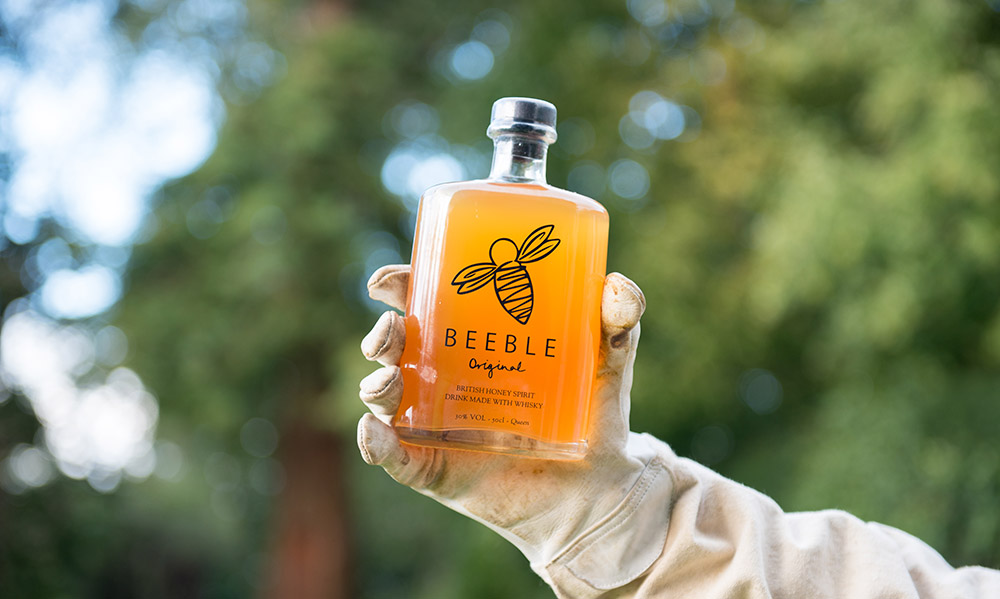 Beeble is a sustainable drinks brand on a mission to celebrate and support bees. Creating their own honey-infused whiskey from leftover hives, the company are highly invested in the wellbeing of their colonies and their continuing delicious alcohols.
Handcrafted in the UK, Beeble's range of award-winning honey liqueurs make great stocking fillers and gifts this Christmas. The range includes a Honey Whisky and most recently, Honey Vodka, both made in close collaboration with Strathearn Distillery to create a subtly sweet liquid.
Find out more at beeble.buzz
2. The Botanist Gin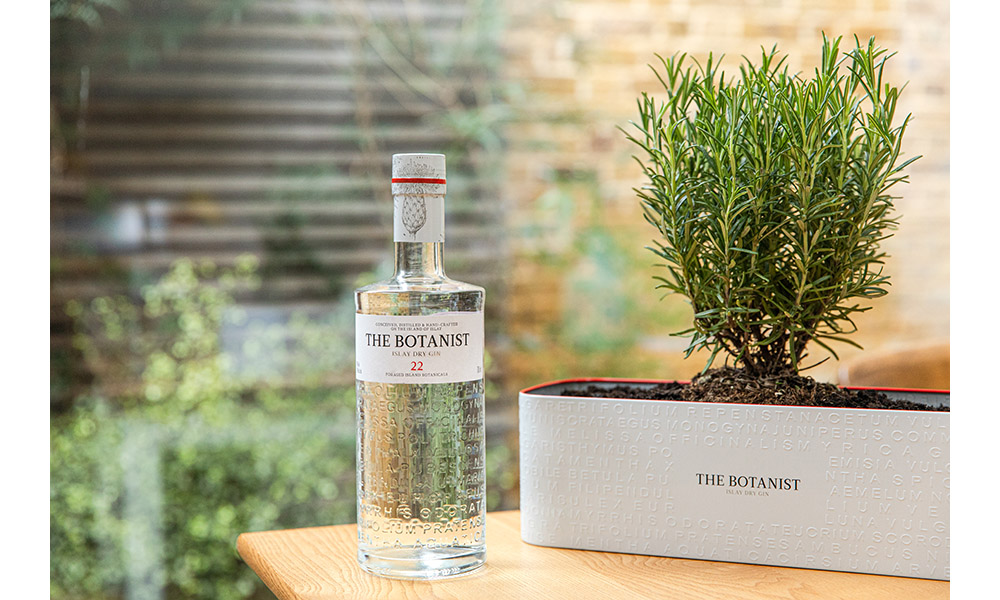 This one is for the refined gin and tonic fans, and those who fancy something a bit different to the usual gin brands.
Produced on the Island of Islay, The Botanist is made with 22 hand-foraged, local herbs and flowers delicately and slowly distilled with nine classic gin botanicals.
This highly complex gin, with floral, citrus and menthol notes can be enjoyed neat, in a G&T garnished with seasonal botanicals and garnishes, or in a cocktail.
Find out more at thebotanist.com
3. The Macallan Harmony Collection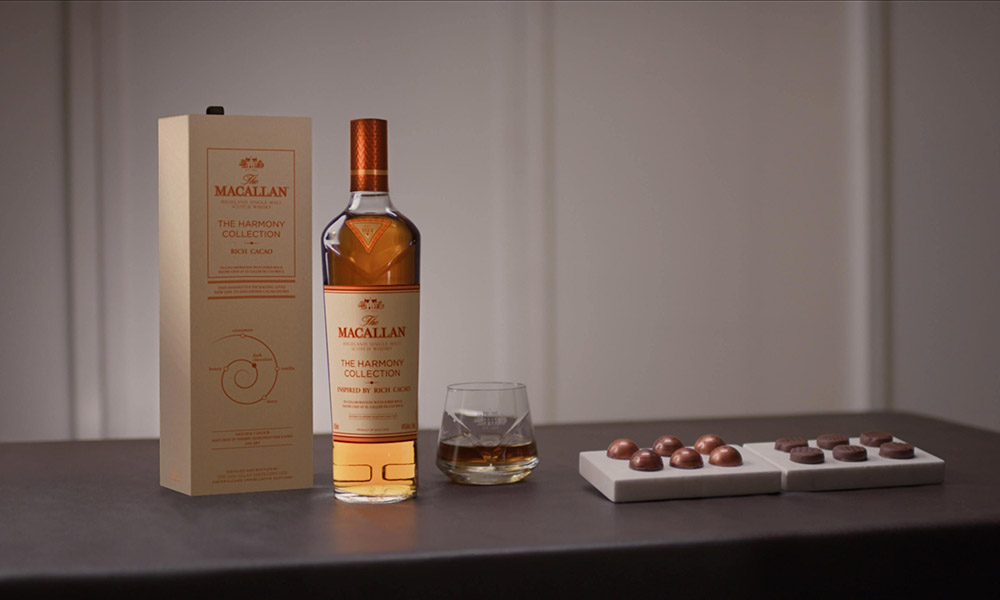 The Macallan has unveiled The Macallan Harmony Collection Rich Cacao, the first limited edition whisky in an innovative new series of single malts that will see the brand progress its journey towards sustainable packaging.
To create the first edition in this new limited annual release series, The Macallan Whisky Maker Polly Logan embarked on a unique journey to Girona, Spain, where she immersed herself in the world of chocolate, exploring the chocolate-making process and uncovering distinctive flavour profiles.
Find out more at themacallan.com
4. Cointreau Tropicool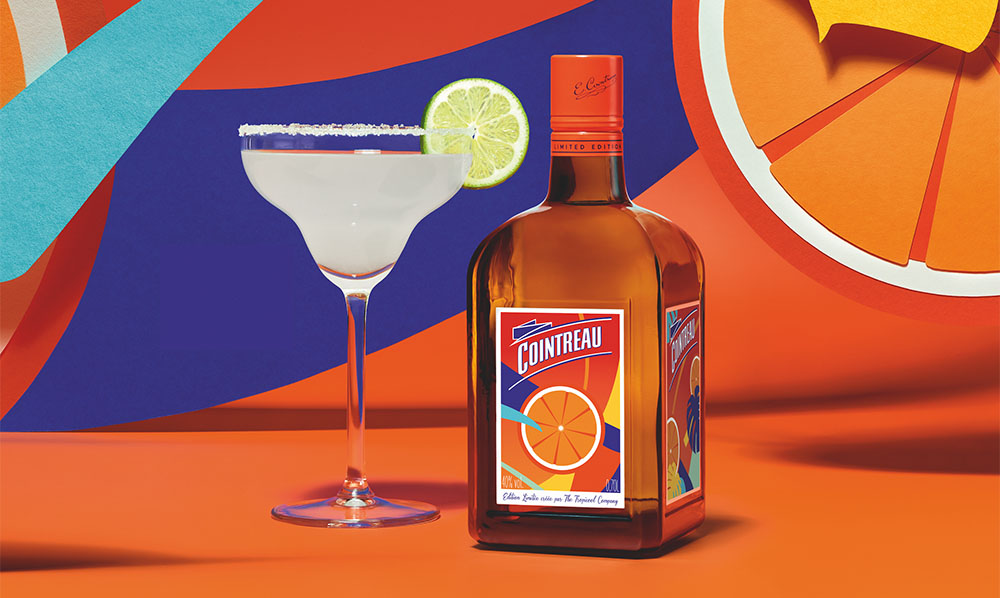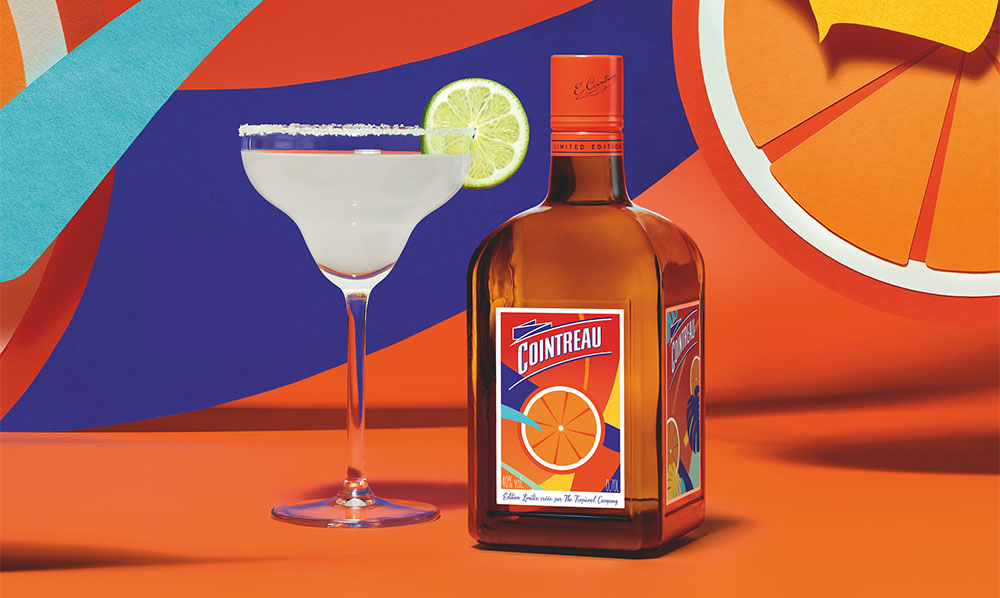 A beautiful addition to any drinks cabinet collection, the Cointreau limited edition bottle is also an essential ingredient for those looking to whip up festive Margaritas this season.
Inspired by the original Margarita cocktail, this bottle's limited edition design takes you on a one-way trip to Mexico where the original Margarita was created in 1948. The perfect Christmas gift for lovers of design, taste and originality, the bottle features a striking aesthetic that blends the essence of the Acapulco lifestyle with Cointreau flavours.
Find out more at cointreau.com
5. Bruichladdich Whisky range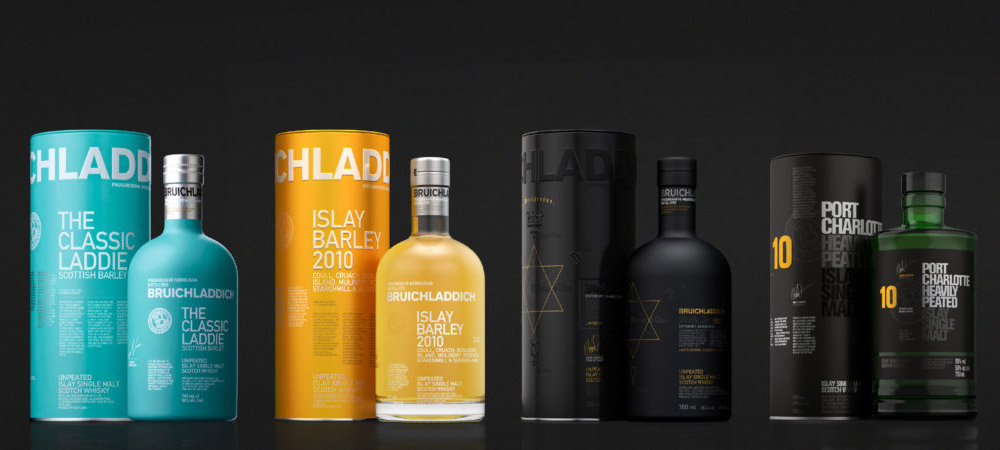 This Scottish distillery prides itself in both its innovation and ability to stay true to the traditional techniques and processes that earned its reputation. Bruichladdich create distinct non-peated natural whisky on the Isle of Islay.
Their wide range of products are sure to satisfy even the most particular whisky aficionados that may grace your living room.
Find out more at bruichladdich.com
6. Conker Cold Brew Decaffeinated Coffee Liqueur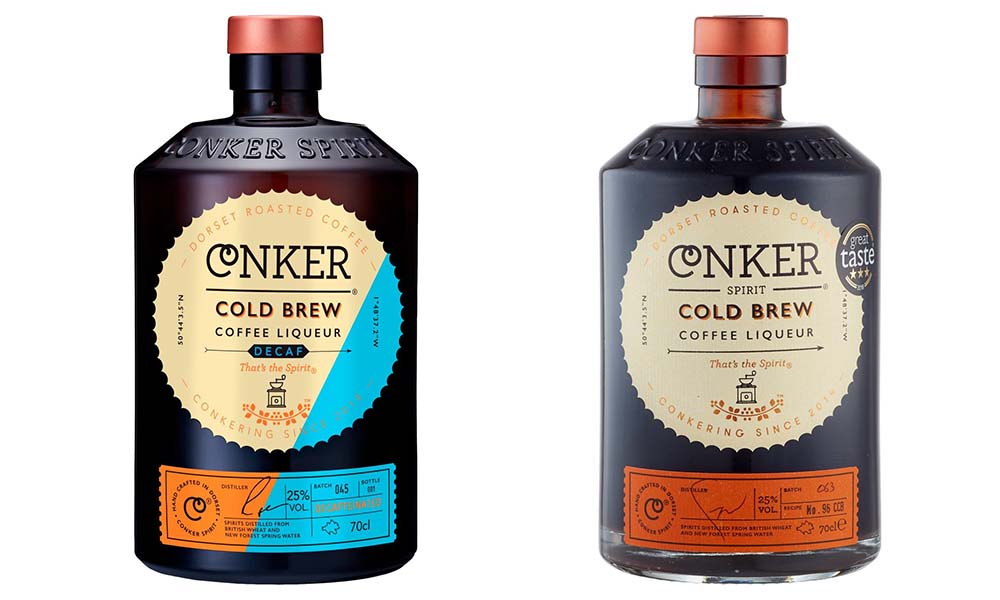 Conker Spirit has ensured espresso martini lovers no longer have to endure sleepless nights after the launch of its much-anticipated Decaf Cold Brew Coffee Liqueur.
The perfect one-bottle solution for a flavoursome decaf espresso martini, the new Conker Decaf Cold Brew Coffee Liqueur is made with speciality decaf coffees from Brazil and Columbia, meaning you only need ice.
It is also available caffeinated if you want more of a traditional coffee buzz.
Find out more at ocado.com
7. Bullards Spirits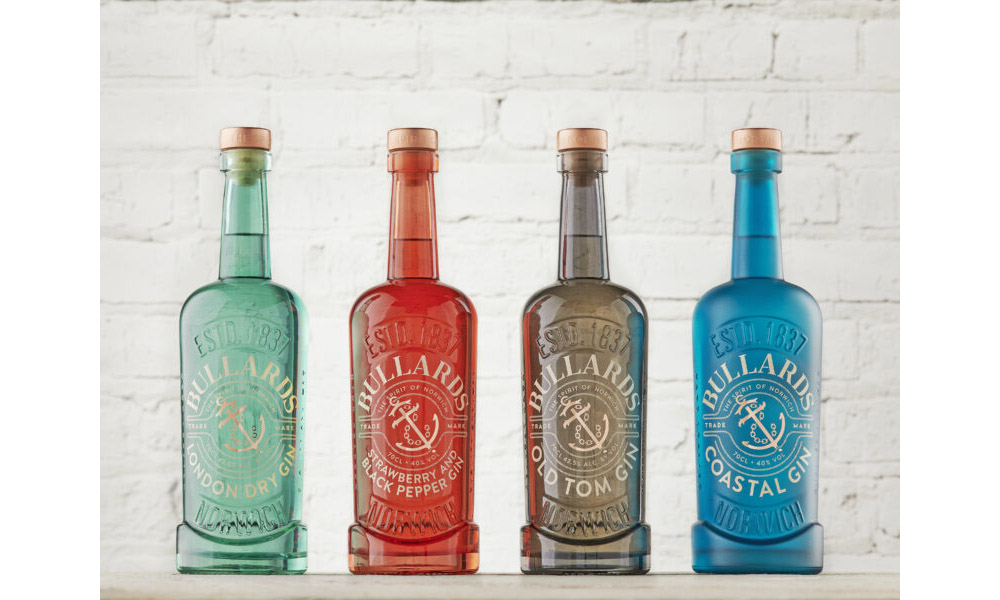 Bullards have burst into the gin scene in the UK after reinventing themselves in 2018. The gin makers recently opened three tasting stores across London.
They offer four different varieties of their original contemporary gin: Coastal Gin, Strawberry and Black Pepper, Bullards' London Dry and Old Tom.
Their range of gins cover any drinkers palette, and are sure to be a hit with all the adults this Christmas.
Find out more at bullardsspirits.co.uk
8. Goslings Family Reserve Old Rum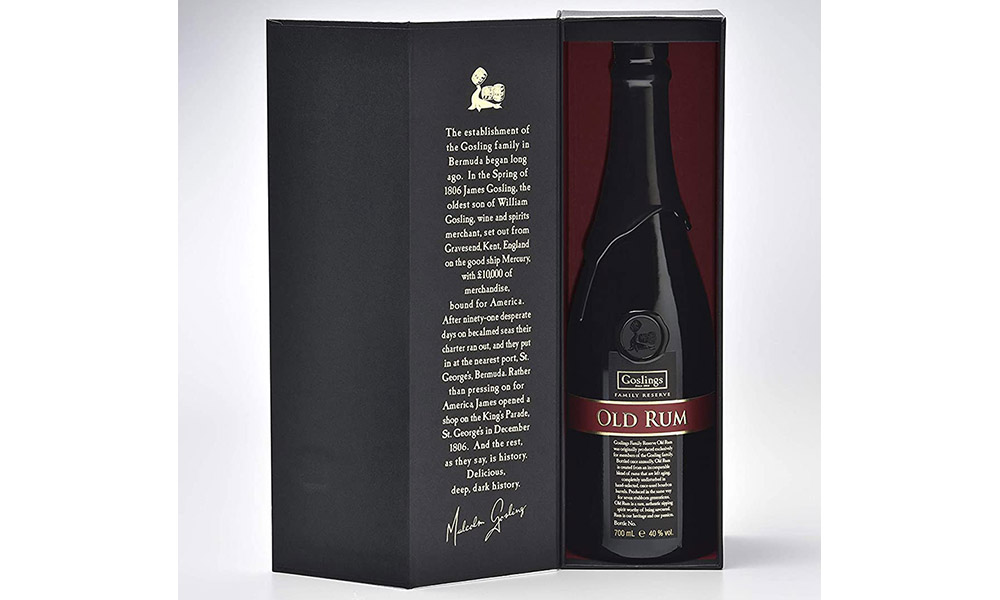 Fancy a post-roast tipple for the grown-ups? This smooth-sipping rum is perfect for late evening relaxing by the fire.
Goslings Family Reserve Old Rum was originally produced exclusively for members of the Gosling family. Bottled once annually, Old Rum is created from an incomparable blend of rums that are left ageing, completely undisturbed in hand-selected, once-used bourbon barrels.
Produced in the same way for seven stubborn generations, Old Rum is a rare, authentic sipping spirit worthy of being savoured.
Find out more at waitrose.com
9. METAXA 12 Stars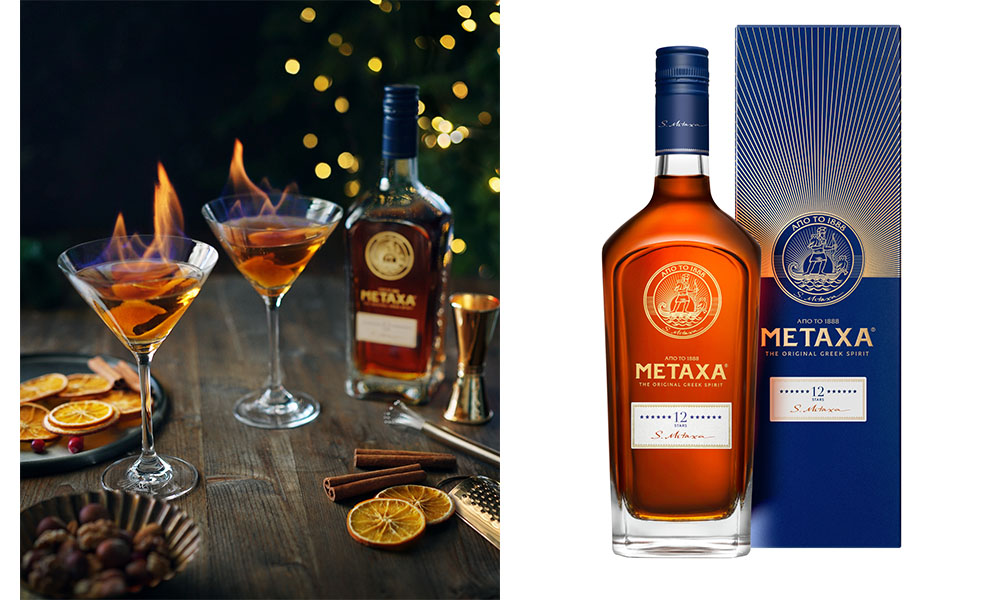 The one-of-a-kind amber spirit from Greece makes the perfect gift for lovers of dark spirits. METAXA's signature 12 Stars bottle brings a welcome twist to your cocktails this year.
In a year when travel has been tricky, this spirit offers an escapist taste of Greece. Produced straight from the island of Samos, this smooth liqueur contains Muscat wines, aged wine distillates and Mediterranean botanicals offering a unique gift to toast with.
Find out more at metaxa.com
10. Sixpence Pud Gin Liqeur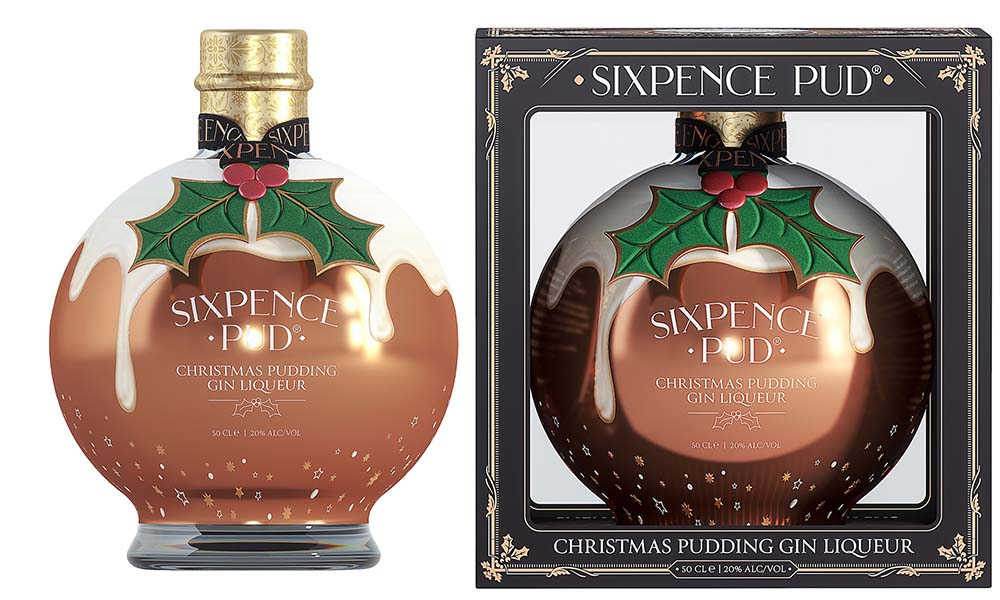 From the team behind Snow Globe Gin, The Sixpence Pud Gin Liqueur is as decadent as it is delicious. The 'Sixpence Pud' is set to be the centrepiece of your Christmas celebrations.
The gin liqueur is rich and warming with a golden shimmer boasting notes of candied fruit, Christmas spices of cinnamon and orange and a vanilla and caramel sweetness running through it.
Simply drink neat in a glass with ice, used to create a festive cocktail or add to a glass prosecco to create the perfect aperitif. Gently shake the bottle to release the golden shimmer.
Find out more at harveynichols.com
To see your company in any upcoming features we are arranging please email laura@hurstmediacompany.co.uk or editorial@hurstmediacompany.co.uk