Pets and animals are at the centre of our lives, whether as family members, supporting our livelihoods or as a lifeline providing practical and emotional support, mobility and companionship.
Animals are not only a joy, they're also a lifetime commitment so we need to make sure their needs are met and they are well cared for, whether they're pups, teenagers, middle-agers or seniors.
Whatever beast is your best friend you can give them the best life – and that also includes supporting animal and wildlife charities. Here are some ways to look after the animal kingdom in your life.
1. Guide Dogs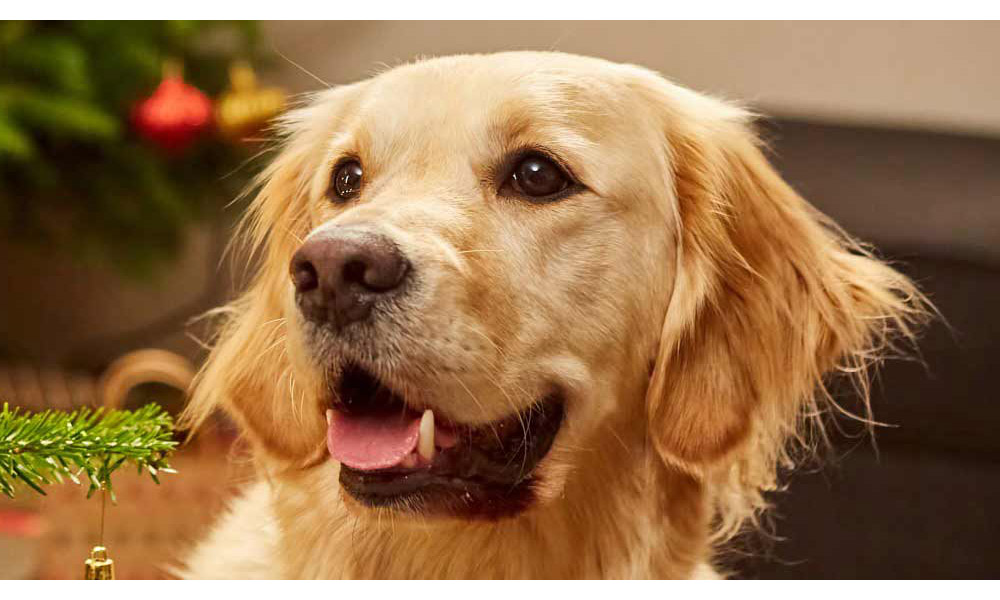 You never forget the dogs that you've loved and the part they have played in your life. And by writing or updating your will for free, you can remember them as well as looking after what's important to you.
You may already know just how precious the bond between a dog and its owner can be. For somebody living with sight loss, the relationship with their guide dog is not only precious but truly life changing.
Your help is vital to support the increasing number of people living with sight loss in the UK. By creating these powerful guide dog partnerships, we can provide a future where every person with sight loss has the confidence and support to live their lives to the full. This will only be possible with your help.
Find out more at guidedogs.org.uk
2. PDSA Petsurance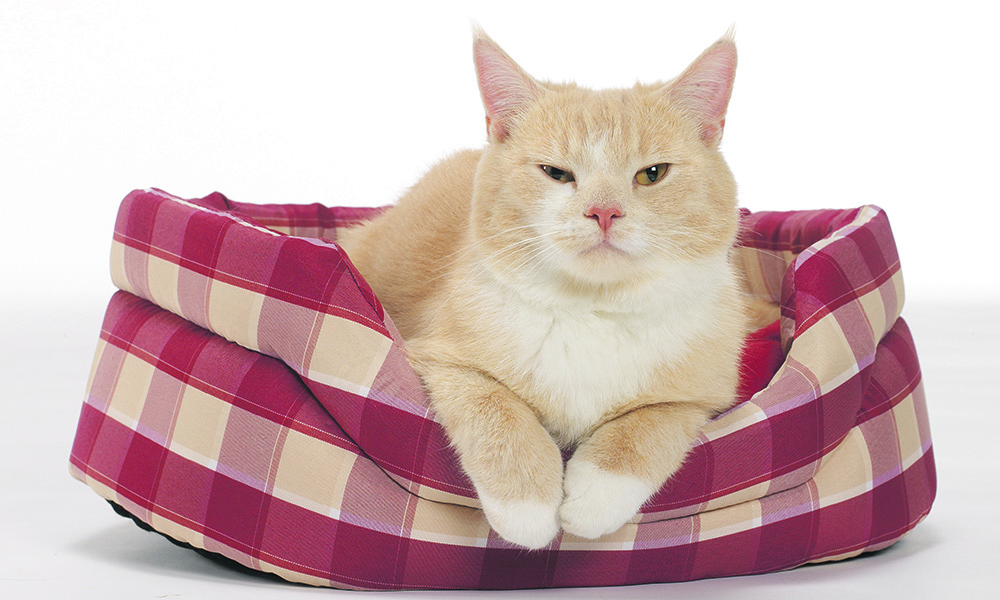 We want the best for our pets and do everything we can to ensure they live their best life.
But accidents can happen and pet insurance can make a real difference. You can focus on helping your pet get better, rather than worrying about veterinary bills.
Petsurance from PDSA offers a choice of market-leading cover levels, including two five-star Defaqto-rated policies, giving you peace of mind that your pet is protected for whatever happens next.
Every policy sold gives access to a 24/7 advice helpline and you can pay monthly at no extra cost. Buying a Petsurance from PDSA policy also contributes to the charity's work, caring for sick and injured pets across the UK.
Find out more at pdsa.org.uk
3. Ivy & Duke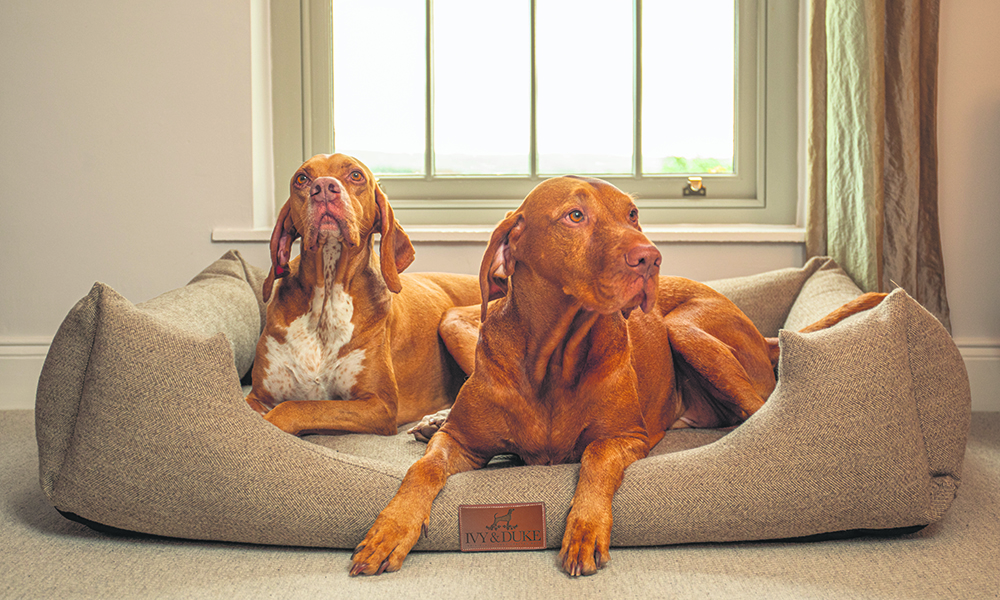 Ivy & Duke's distinctively different dog beds, with orthopaedic memory foam fillings, have been carefully designed to be comfortable, practical, durable and stylish. All dog beds are individually handmade to order in England. You can even tailor-make your bed in bespoke sizing. With a wide range of colourways and in fabric or waterproof cover materials, you can create the perfect bed for your dog, your home and for travelling.
Everything from the British materials sourced from local suppliers to Ivy & Duke's specialist team of 13 artisan crafters in Manchester is integral to what makes an Ivy & Duke product so special.
The company's manufacturing process uses traditional methods and they don't outsource any stage of design, production or fulfilment – their experienced team control the process from start to finish to ensure that you get the perfect bed made to the highest quality control standards.
Find out more at ivyandduke.co.uk
4. animonda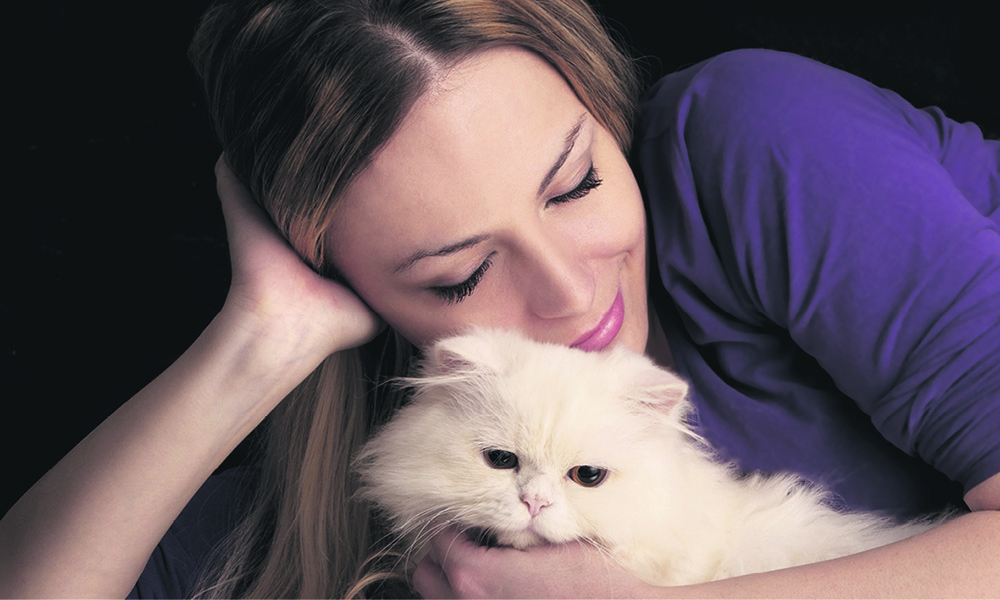 animonda® has stood for top-quality pet food from Germany for more than 25 years.
The product range is aimed at demanding pet-lovers, who are committed to healthy and appropriate nutrition as an important contribution to the well-being of their pet.
All products are produced in accordance with the latest scientific research concerning healthy and appropriate animal nutrition: natural, pure and absolutely free of artificial colouring and flavouring. Selected fresh ingredients are prepared carefully to keep the nutrients as intact as possible.
Behind the concept of animonda® is a philosophy of genuine esteem for our four-legged friends, as well as for their owners: pet owners invest great loving care in their animals and like to ensure they only provide what's best for them.
Find out more at animonda.co.uk
5. bioOrb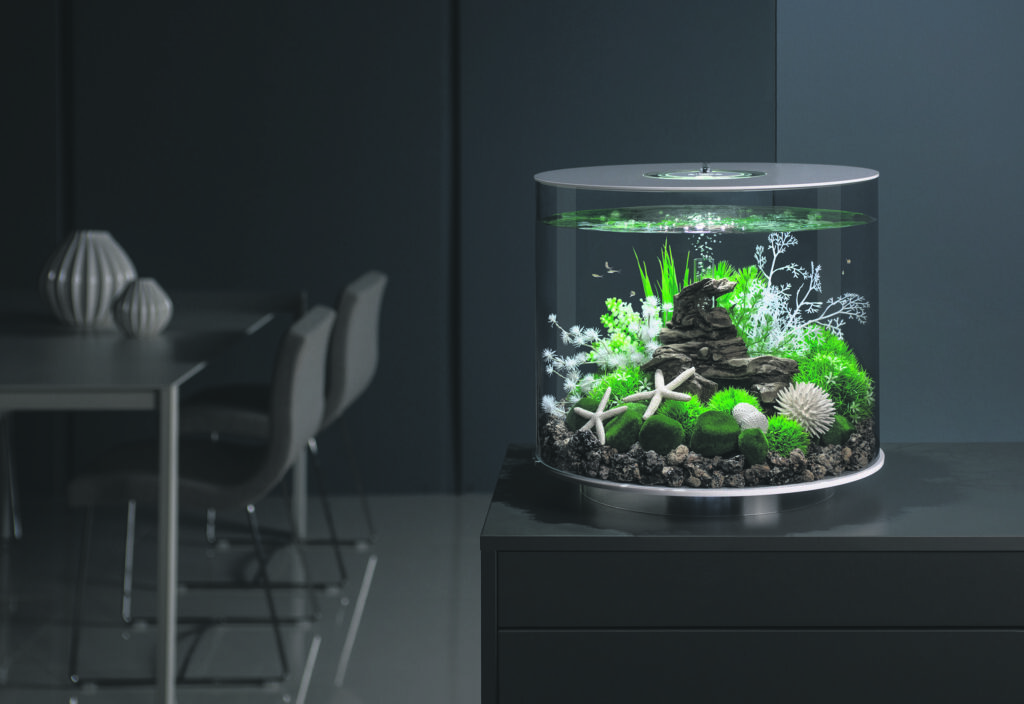 Are you looking for the easy way to keep an aquarium of stunning fish? You can brighten-up any space with the biOrb TUBE 35, your very own breath-taking underwater world.
Aquarium fish are amongst nature's most and sumptuous spectacles. Watching them lets your mind go free, giving you a refreshing break from your day – however long you contemplate them for. Just how stunning are the fishes' colours!
Can you replace a simple filter cartridge every four to six weeks? Because, other than some simple routine maintenance, this is all the work needed to keep a stunning aquarium in your home. This all-in-one kit has everything you need to succeed, with multi-coloured remote-controlled lighting, pump, filtration, and all instructions included. By giving their aquariums a chic and minimalist design, biOrb make it effortless for you to elevate any space. All you have to do is sit back and enjoy.
Find out more at social.oase.com
6. Pet Prescription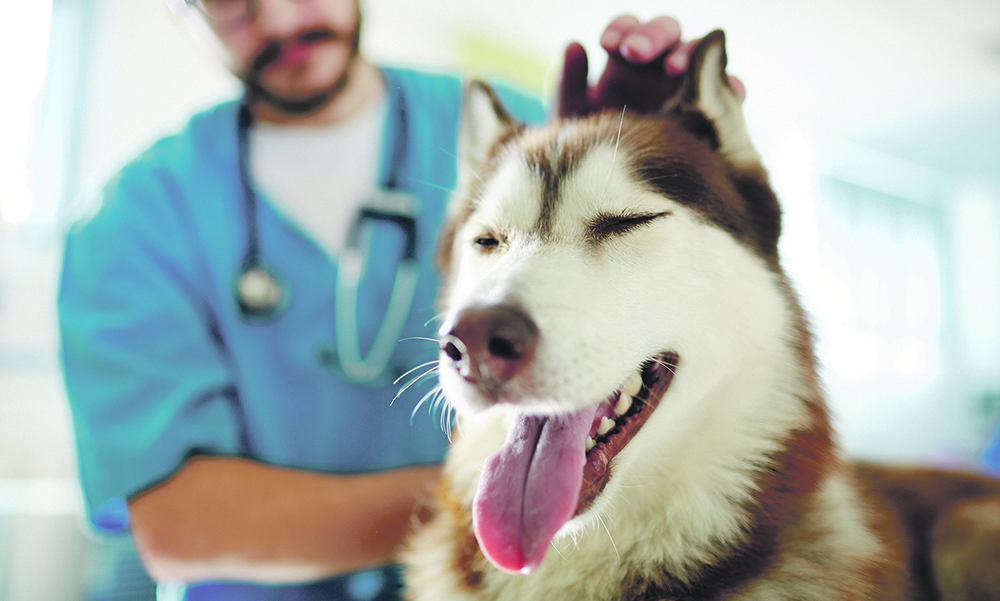 Since 2006, Pet Prescription has had one mission in mind: to allow customers to dramatically cut their pet health costs. With over half of the nation owning a pet, there's no surprise pet owners are looking to make their pound go further.
No one should have to compromise their pet's health and happiness, that's why Pet Prescription provide the exact same products that you'd find at the vets, for up to 76% less. Low prices do not equal mediocre service.
Pet Prescription are a multi-national veterinary group, have decades of experience and possess the knowledge to treat poorly pets properly. So, head over to Pet Prescription for all your flea and worming treatments, supplements, foods and lifesaving prescription medication.
Find out more at petprescription.co.uk
7. CJ Wildlife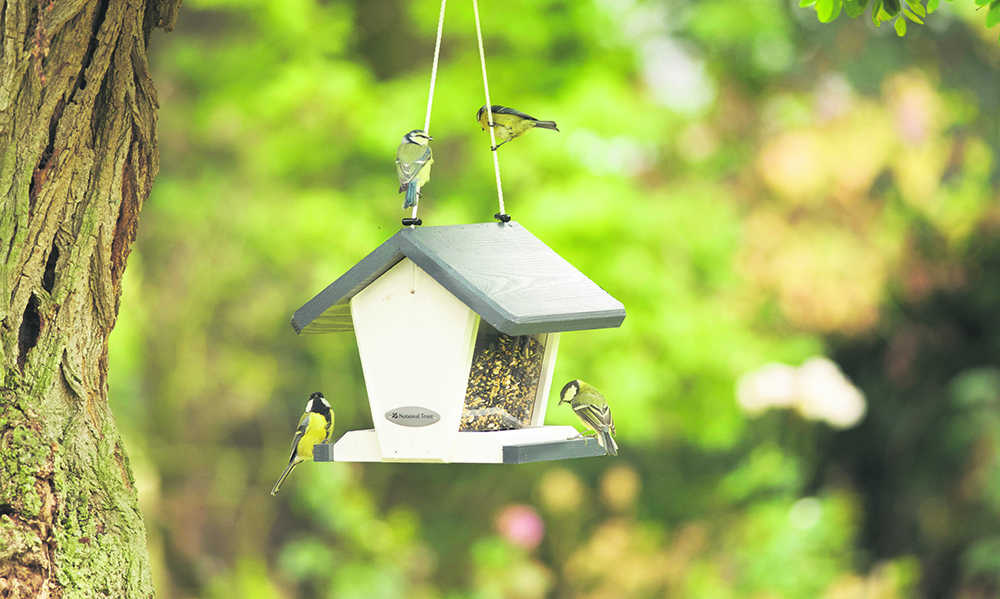 CJ Wildlife has launched a new collaboration with the National Trust to help you share the love of nature and care for the wildlife visiting your garden.
Spanning the whole range of wildlife care, from bird and wildlife foods, bird feeders, nest boxes and accessories to mammal and insect habitats. Products have been selected based on their exceptional quality, attractive designs, nutritious ingredients, plus sustainability and suitability for the wildlife that will use them. Every purchase from the range contributes to National Trust wildlife conservation projects, so you can make a difference both at home and in the wider countryside.
In addition to foods, CJ Wildlife also manufactures and supplies nest boxes/bird boxes, hedgehog houses, squirrel houses and frog bunkers, as well as insect habitats and bat boxes.
Find out more at birdfood.co.uk
8. Dubarry of Ireland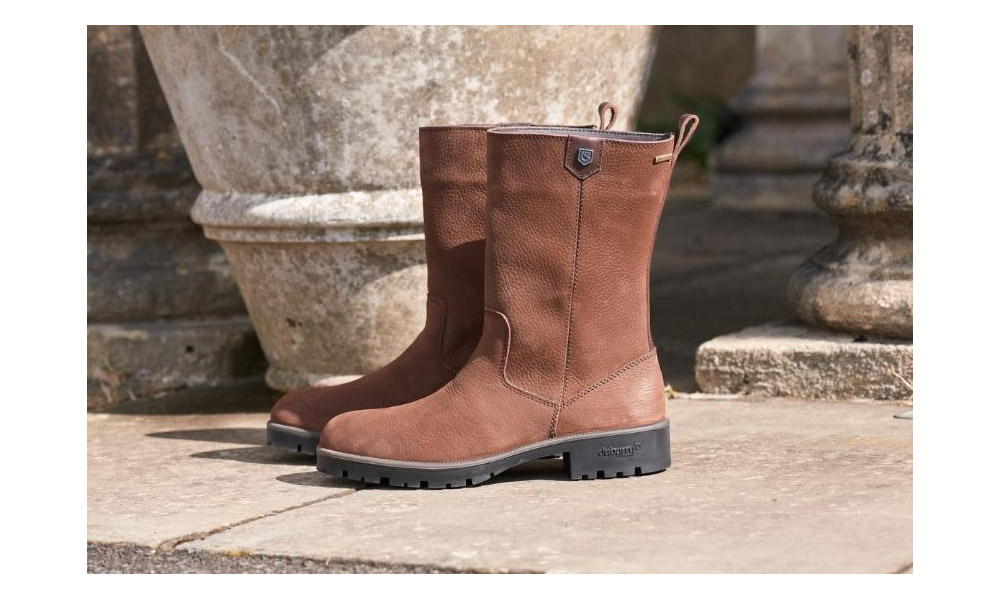 One perk to have come out of lockdowns is that many of us have had the time to rekindle our love for the great outdoors through hikes, horse riding and long country walks with family and friends (and dogs, of course).
So if you're looking for a gift for an outdoor enthusiast such as this, look no further than Dubarry boots.
These iconic boots are a market leader in country footwear and are an absolute must for the equestrians and dog walkers in your life.
For their most popular range, the Country Performance Footwear Collection, there are many styles to choose from, ranging in height, calf width and leather options, so it's easy to find the perfect boots for everyone.
Dubarry Country Boots are also GORE-TEX lined which makes them both breathable and waterproof, making them a durable as well as stylish accessory for muddy adventures.
Find out more at dubarry.com
9. Sharples LickiMat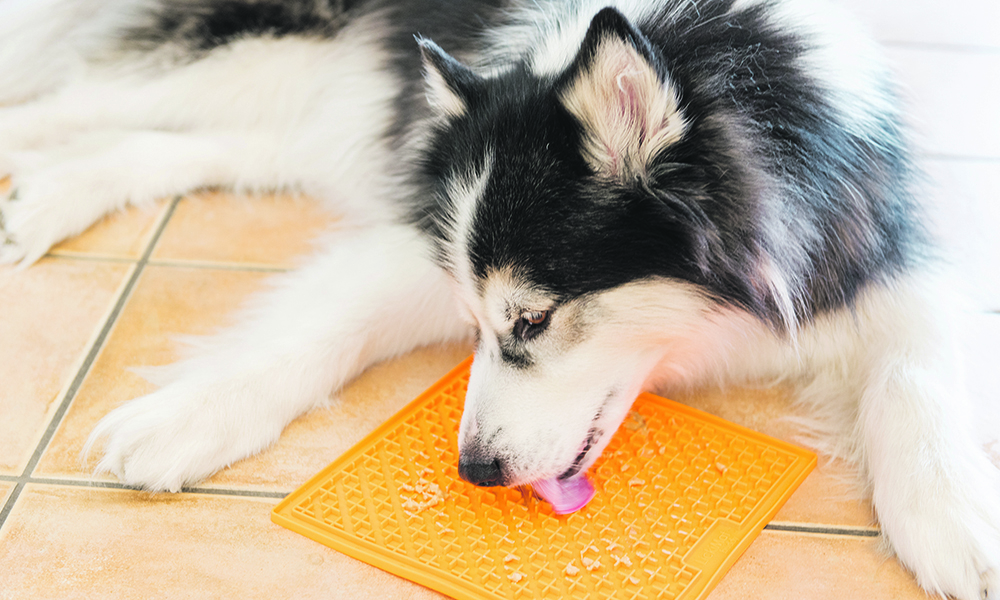 LickiMats are designed as tasty boredom and anxiety busters for your cat or dog.
By spreading your pet's favourite treat over the surface, you create a tasty fun game with them having to seek out every morsel with their tongue. It works well as a slow feeder for cats and you can freeze treats in summer for refreshing, longer-lasting entertainment. You can leave home without worrying that your pet will go crazy and you can't overfeed your pet because LickiMat makes a small tasty treat last longer.
Recommended by vets and animal behaviourists worldwide, LickiMat is a medical-free way to promote calm behaviour in your pet while home alone or during stressful times. It's great for calming pets before visiting the vet or groomer.
LickiMat is made from non-toxic food grade TPR and is suitable for dogs and cats, which is freezer-safe and hand washable.
Find out more at sharplespet.com
10. Greyhound Trust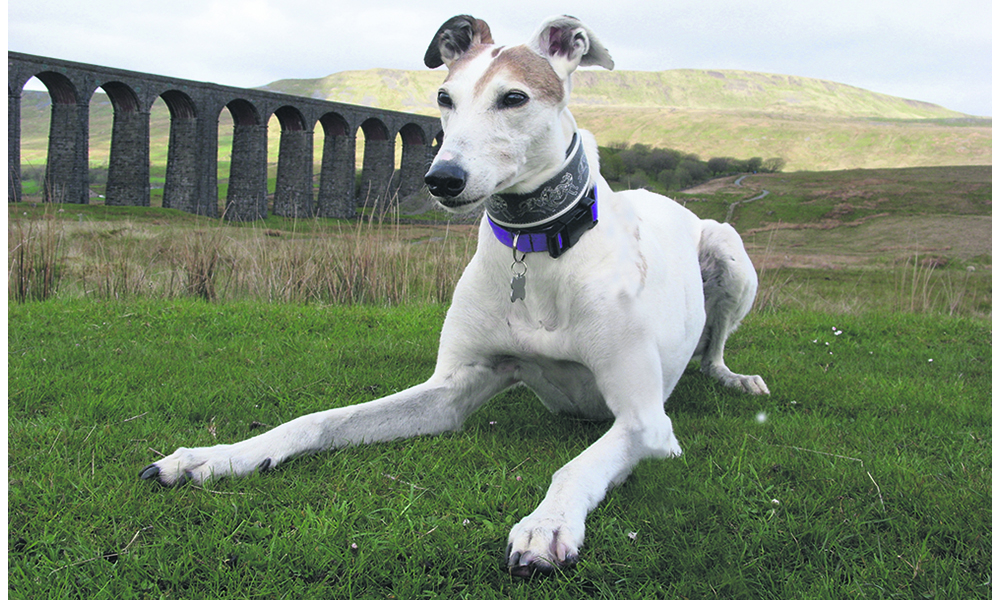 Greyhound Trust has homed over 100,000 greyhounds since 1975. Their vision is a day when all retired racing greyhounds retire to loving homes where they are treated with compassion and kindness.
With 8,000 dogs retiring from the tracks each year, demand for the trust's services is always high. They also work with determination to improve the lives of greyhounds in wider society, with a specific focus on health and welfare and finding homes for retired racing greyhounds.
If you want to support their work, why not join the fun and play the Greyhound Trust lottery? Not only do you have the chance of winning up to £10,000 but you are also helping the trust to find loving homes for more retired racing greyhounds each year.
Find out more at lottery.greyhoundtrust.org.uk
To see your company in any upcoming features we are arranging please email laura@hurstmediacompany.co.uk or editorial@hurstmediacompany.co.uk