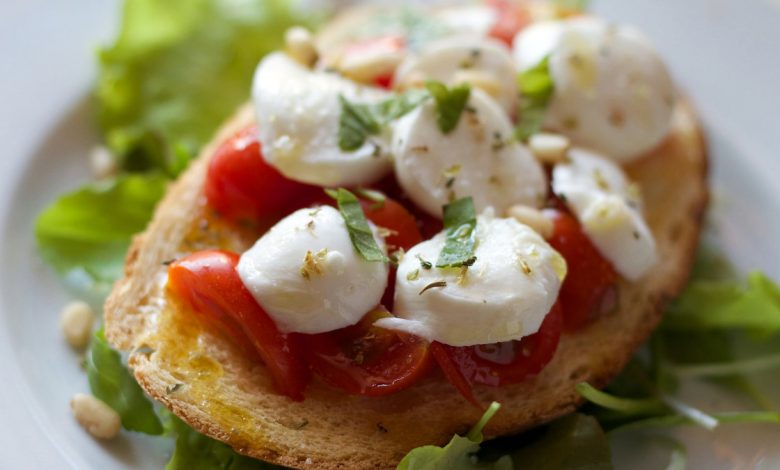 Fancy yourself as a bit of an epicurean? Here's how to enjoy the ultimate-at-home dining experience now that staying in's definitely become the new going out…
Living under one national lockdown after another has been no easy feat. Restaurants swapped for our kitchens or dining rooms has been hard going, however, a plethora of goods and services swiftly became available to ease the path into fending for ourselves.
While the epicureans among you may yearn for Michelin-starred cuisine, it's easier than you think to recreate a restaurant-style experience in the comfort of your own home. Lockdown or no lockdown, here's Checklist's best advice on how to enjoy a fine dining night to remember…
LOOK AT HOW YOU COOK
Has spending more time at home forced you to realise your kitchen is far from looking its best? You're not alone; 22% of us cite our kitchen as the most popular lockdown renovation project. The focal point of any home, updating your kitchen can be done on all manner of budgets – so don't feel you need to call in the fitters just yet! Try updating your cupboards with a lick of paint (Classic Blue is the Pantone Colour of the Year, don't you know), or change the handles for an instant modern feel. Splashbacks, too, can be covered or painted – you can even get a reasonable quote for a new worktop to transform your kitchen's look. And don't forget about any white goods aldo past their prime: investing in a swanky new oven, cooker or American-style fridge-freezer could be just what you need to put the passion back in to cooking.
LOOK AT HOW YOU DINE
It's definitely true that you eat with your eyes – and by that we don't just mean how you plate up your meal. Look at it this way: your other half has lovingly prepared a three-course feast, which you then eat off your lap on chipped crockery with mismatching cutlery.
With this in mind it's time to get ruthless, having a clear out of anything ready for the charity shop and investing in some new tableware to ensure your at-home dining experience really is a fine one. Good linen and napkins beat a tablemat and torn-off section of kitchen roll any day, while a complete new dining set is another way to bring that restaurant style into your home. Think about the table and chairs you use to eat on, while it's even a good idea to fork out (see what we did there) on some good-quality cutlery, as research shows your choices in utensils can actually change how your food tastes!
LOOK AT WHAT YOU EAT & DRINK
The final way to bring the restaurant experience in to the comfort of your own home is to look at the food you're serving both you and your family. We get it: cooking night in, night out gets repetitive, but rather than calling your local takeaway why not have a rummage around your fridge to see what you can conjure up instead? BBC Food offers hundreds of recipes to get you inspired, or why not join in with the unprecedented demand for door-delivery recipe boxes and order everything you need to make a meal from scratch? Fancy a tipple with your dinner to make the ever-lasting lockdowns seem a little easier-going? Don't forget to order a subscription or tasting kit from an independent brewery or spirits manufacturer, supporting UK businesses while helping you reduce stress levels in the process.