Jamu Wild Water has announced its launch of three naturally flavoured sparkling botanical waters for kids, touted as the UK's first drink specifically for children that's not packed full of sugar or topped up with artificial sweeteners.
The brand, founded by two parents of young children and designed to offer health-conscious parents a no-compromise option, aims to encourage and inspire a love for the natural world and to boost kids' overall health and happiness through its all-natural products and ethos.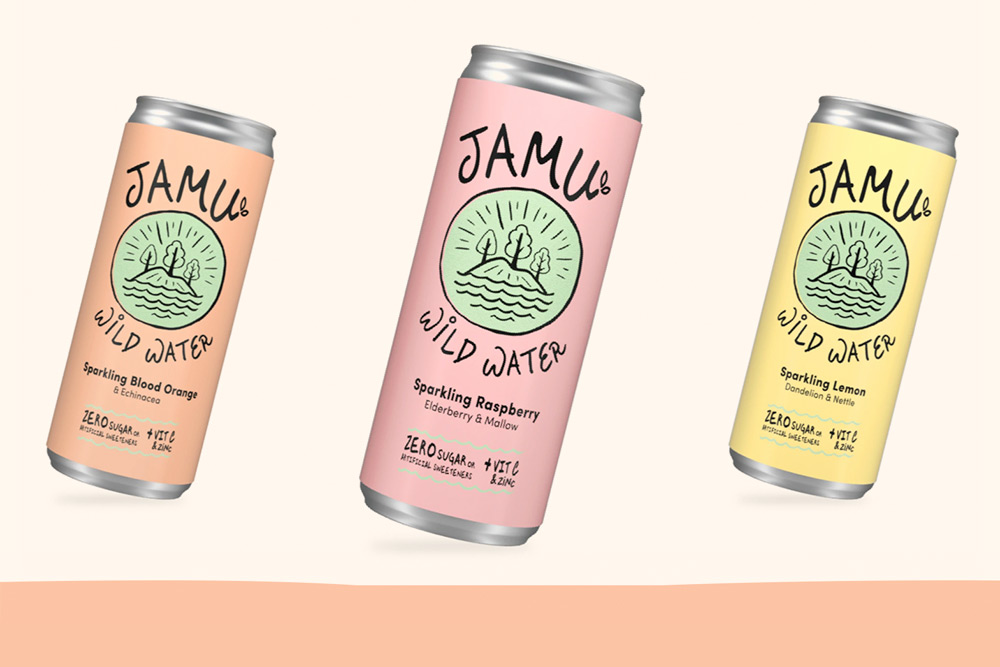 Knowing that children can get bored with water and that they want to drink something delicious, Jamu Wild Water drinks provide a gentle fizz and flavour for an amazing taste that's unlike any other kids' drink on the market. The products contain natural plant fibre, which is a prebiotic to help maintain gut health, as it contains 5g of your 12g RDA of chicory inulin. The drinks also help support the immune system with added vitamins. Each product contains 38% of the RDA for Vitamin C and zinc, and 25% of the RDA for fibre.
The drinks come in three delicious varieties:
Sparkling Raspberry, Elderberry & Mallow
A refreshing burst of fizz mixed with a subtle infusion of raspberries. Elderberries have been used throughout the centuries to support health in many ways and are a rich source of vitamin C. Marshmallow Root is an important herb in Ayurvedic Medicine, traditionally used to soothe and reduce inflammation, and it's also a prebiotic.
Sparkling Blood Orange & Echinacea
A zesty, bright and delicious taste. Echinacea has been used all over the world for years to support immunity and can help to relieve symptoms of cold and flu.
Sparkling Lemon, Dandelion & Nettle
A tangy and lively mouth-watering taste. Used traditionally to relieve inflammation, Nettle provides a variety of vitamins vital for immunity including vitamin C, D and K. Dandelion has been used for centuries by herbalists to support the immune system and the digestive system, and it's rich in vitamin C and A, potassium, calcium and antioxidant compounds.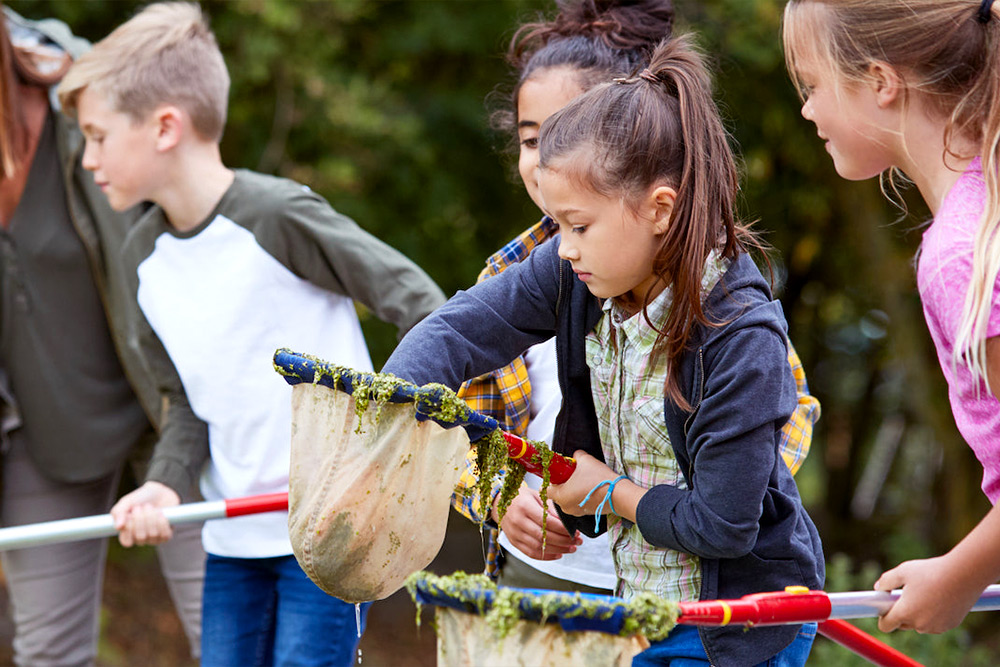 Tahi Grant-Sturgis founded Jamu Wild Water in 2020 with her husband, Patrick. They've witnessed first-hand as a family the many benefits of connecting with the land and getting closer to nature, and it inspired them to help children across the UK reap the same rewards. As well as creating all-natural products and encouraging kids to get out into nature, Jamu Wild Water will donate 10% of profit to UK charities that improve access to green spaces and increase opportunities for children's outdoor learning and play.
To find out more and shop the range visit jamuwildwater.co.uk
To see your company in any upcoming features we are arranging please email laura@hurstmediacompany.co.uk or editorial@hurstmediacompany.co.uk