Pancakes are one of those treats that almost everyone likes to indulge in. But it doesn't have to be a cheat day. Whether you're focused on fitness, following a vegan diet, or simply enjoy a healthy lifestyle, there are many options for enjoying them, without compromising on your daily routine.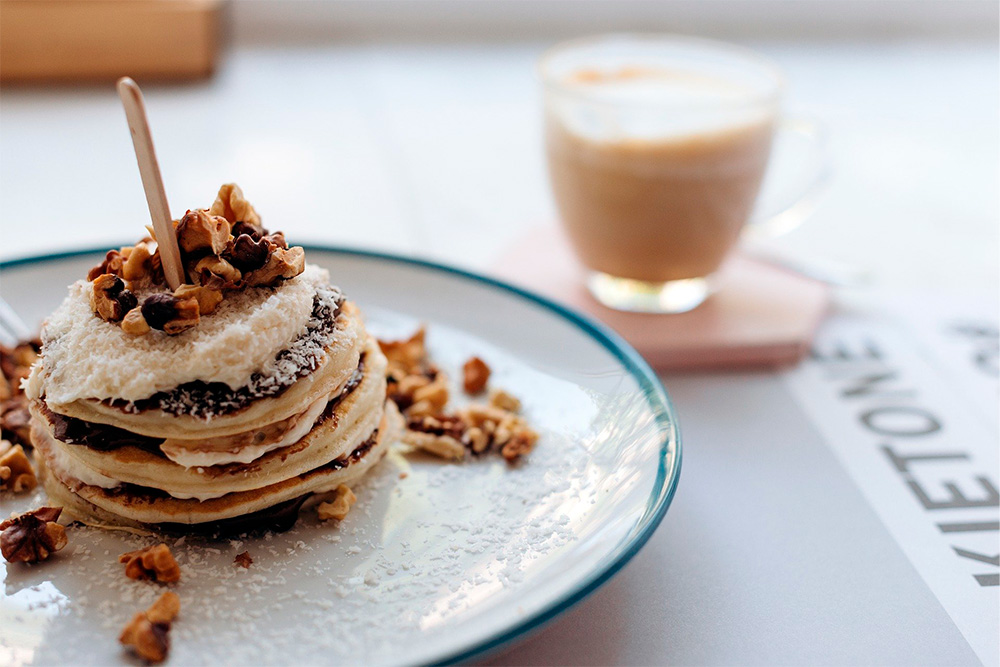 Pancakes are versatile in nature, and can be enjoyed sweet or savoury, with no limit on toppings – to create the ultimate healthy treat. Myprotein, Myvegan and Myvitamins have a range of pancake mixes that create delicious pancakes with excellent macronutrients to help support training and everyday wellbeing.
These pancake ranges include the Myvegan Ultimate Vegan Pancake Day Bundle, Myprotein Protein Pancake Bundle, and the Myvitamins Collagen Pancakes mix. The mixes contain at least 10g of protein per serving, making them the perfect choice to help support fitness goals.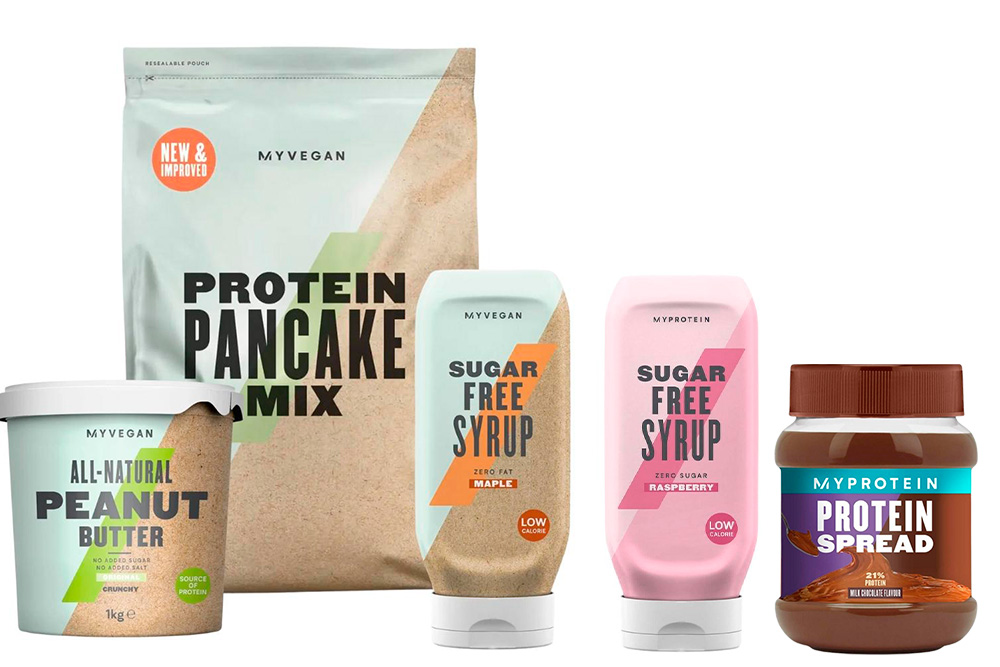 The perfect pancake recipe:
Add two scoops of mixture to milk or water – check each mixture for the ratio
Mix together thoroughly using a spoon or mixer
Heat a frying pan over a medium heat with a small amount of oil or butter
Pour a small amount of mixture into the pan to form your pancake shape
Cook your pancake for approximately one minute until golden
Using a spatula turn (or hand flip) your pancake over and leave to cook until golden
Once fully golden, stack it on a plate, grab your desired toppings and enjoy.
So, whether you're looking to make a quick and filling breakfast, or want to indulge your own way, the options are endless.
Visit Myvegan, Myprotein and Myvitamins online today to shop the full product ranges.
To see your company in any upcoming features we are arranging please email laura@hurstmediacompany.co.uk or editorial@hurstmediacompany.co.uk