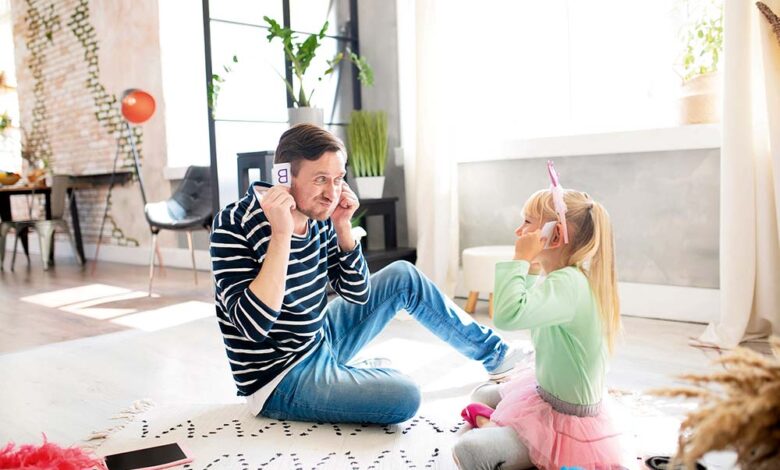 Whether it's actually beneficial seems to be a matter of opinion – but either way, most children have homework. How do we get them to do it?
US comic, Rob Delaney, tweeted last year that he was sick of how much homework his sons were given. The Catastrophe star, who lives in London, said he would prefer his kids playing in their free time. Of course, Piers Morgan soon weighed in, saying British children needed to study more, not less, outside of school hours. It's a debate that surfaces again and again.
While there are those who say homework improves self-discipline and teaches that hard work is the route to success, others feel there is enough pressure on youngsters already, and that more emphasis should be given to them pursuing their own interests or relaxing with friends and family.
But while the arguments rage on, the fact remains that the vast majority of schools do give out some homework every week, even in reception classes.
Victoria Hearn, principal of Impington Village College, is aware of the challenges facing teachers, pupils and parents. She says: "Inspiring young learners to be excited to approach, let alone complete, homework is no mean feat. That's why we have changed the language that we use surrounding homework to remove the stigma attached to completing work outside of school.
"Our students now undertake 'home learning,' where they clearly understand the purpose, and value, of the tasks they are completing."
Child psychologist, Dr Amanda Gummer, suggests focussing on making it fun, especially for younger children. Dr Gummer says: "Young children can often be inspired to do their homework by making it more playful. This is how children learn best because it's fun and pressure free. Every child has different interests so it's important to think about what your child enjoys and what inspires them. Some children like quiet and creative activities, others prefer more noise and movement."
"You could create a game of bingo, or a family quiz with a mix of homework and funny questions. Or you could try playing catch while testing your child's knowledge. For example, they have to give the answer to a times table each time they catch the ball," she suggested.
It is quite an obvious one, but students engage far better with home learning if they think it is important. So, teachers and parents alike should treat it with the same importance as the work that needs
to be completed in the classroom.
Teachers like Victoria believe that home learning should only be set when it will have a positive impact on student progress and study habits. Home learning provides opportunities for structured independent study that are meaningful and challenging. It should be aimed at preparing students for assessed tasks in class, or for end of topic examinations, but the main objective is to allow students to establish routines and become independent learners, responsible for their work and progress.
To see your company in any upcoming features we are arranging please email editorial@hurstmediacompany.co.uk