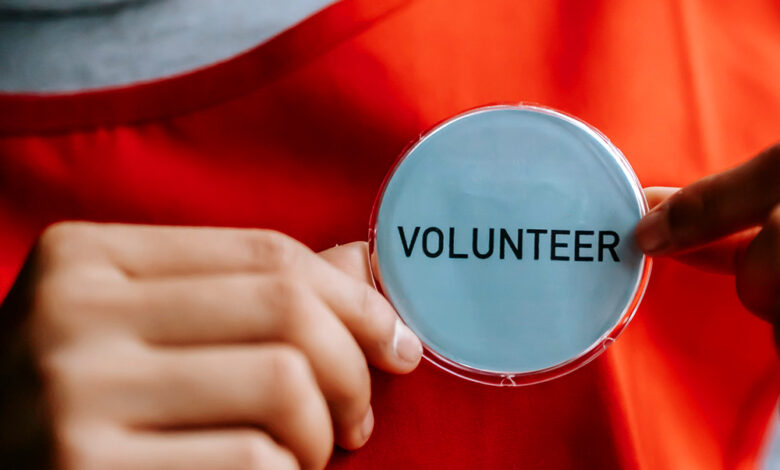 Britain is a generous nation with the public donating billions of pounds to charitable causes every year.
Most recently, there was a large increase in the number of people donating or sponsoring to the cause 'hospitals and hospices' during the height of the pandemic's first wave, whilst up to a fifth of people specifically reported donating to charities which support the NHS.
Here are some other great causes you can support both near and far.
1. SSAFA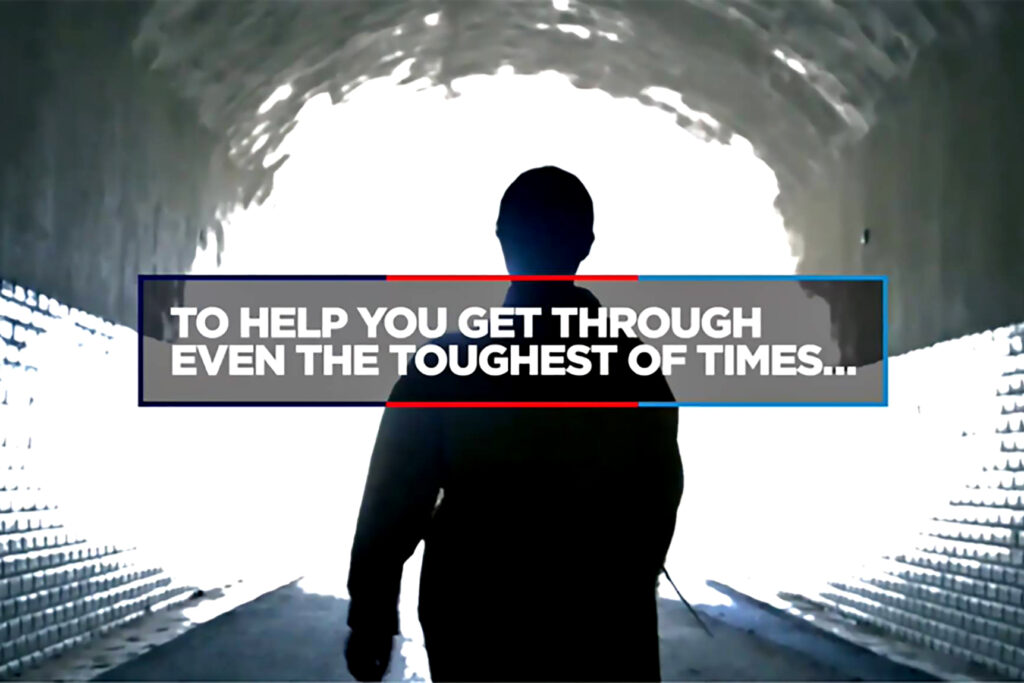 SSAFA, the armed forces charity has been looking after the forces community for nearly 135 years. It is constantly adapting to meet the evolving needs of the British military – past and present.
SSAFA (Soldiers, Sailors, Airmen and Families Association) understands that behind every uniform is a person, and is always there at any time, in any way, for as long as they need it.
As the UK's oldest national tri-service military charity, SSAFA provides support to regulars and reserves in the Armed Forces, veterans and their families. The network of over 5,000 volunteers, provides practical and emotional support to those in need across the UK and abroad.
The charity works in partnership with other military charities and specialist organisations to ensure that those in need receive the support they deserve in an appropriate and timely way, maintaining their independence and dignity.
Find out more at ssafa.org.uk
2. Ronald McDonald House Charities UK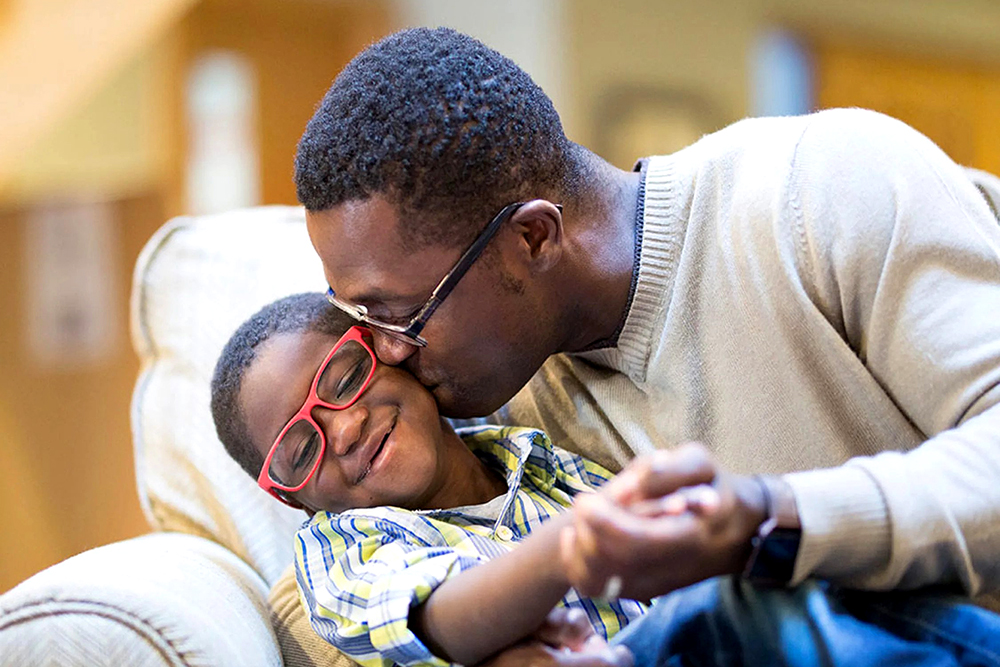 Even amidst a global pandemic, childhood accidents and illnesses haven't stopped. Ronald McDonald House Charities UK offers support to the families of children undergoing hospital treatment by providing free 'home away from home' accommodation. Based just minutes away from partnered NHS specialist hospitals, the charity's houses enable parents to stay close to their child undergoing hospital treatment.
Ronald McDonald House Charities UK provides a safe and welcoming environment in 11 Houses across the UK to families with children in hospital. When a child is sick, parents often have to travel for miles to support them in hospital. The charity takes away some of that burden. Houses offer a place to cook a meal, rest and recharge, just minutes away from their child's hospital bedside, so that parents can be there for their child for as long asthey need.
Find out more at rmhc.org.uk
3. Orbis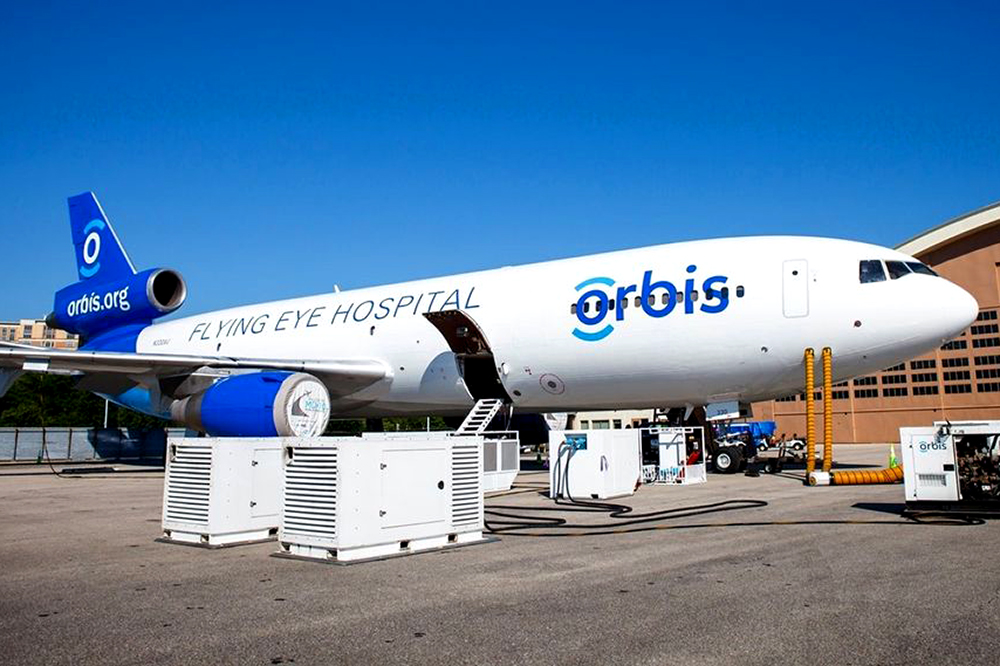 Cataracts are the leading cause of blindness. In many countries, lack of access to treatment means children are going blind. If they're not treated in time, they could lose their sight forever.
Orbis is fighting avoidable blindness through access to quality eye care. Five-year-old Vaishnavi kept falling over and wasn't playing as much as she used to. Worried, San and Vaishnavi had to travel 150 miles to the nearest specialists at Akhand Jyoti Eye Institute in India, an Orbis supported hospital. Doctors diagnosed the cataract and removed it. Vaishnavi could have become blind, struggled to attend school and fulfill her potential. Thanks to Orbis supporters, she now has a brighter future.
Cataract operations can cost as little as £20 and yet each year, thousands of people across Africa and Asia are at risk of irreversible blindness. You can give them the gift of sight.
Find out more at orbis.org.uk
4. Combat Stress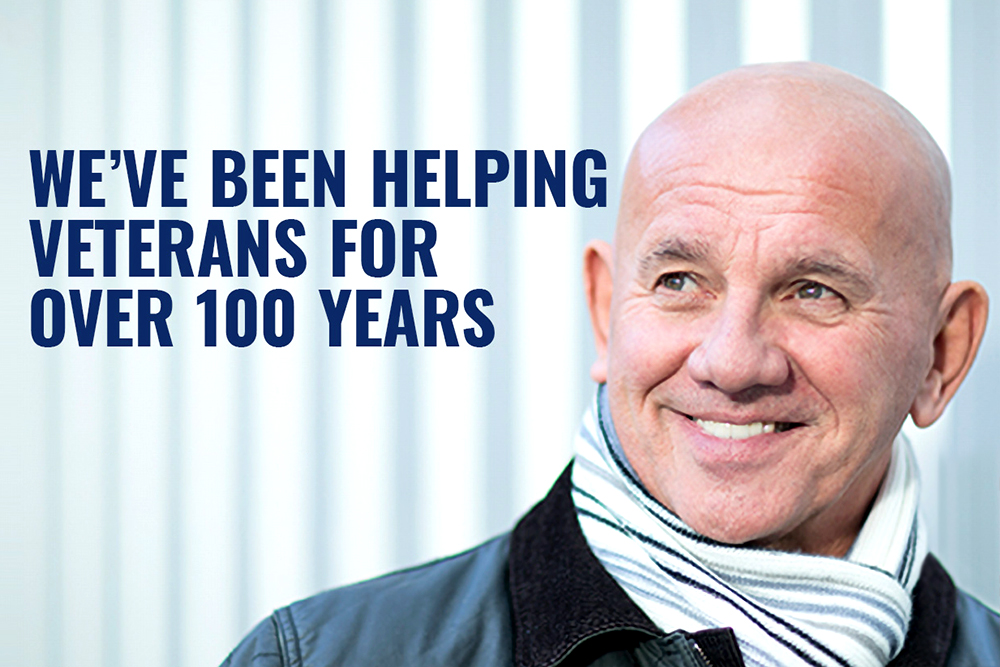 Many veterans hit rock bottom before seeking help. For 30 years Chelsea Pensioner Michael's mental health issues wrecked everything but his life was transformed when he sought help from veterans' mental health charity Combat Stress. Specialist support helped him learn to overcome his anger, depression and nightmares which had affected him for so many years.
The expert clinical team at Combat Stress are often told by the veterans they help that their mental health treatment is life-changing and, in some cases, life-saving.
Thousands of veterans rely on Combat Stress and the charity relies on the generosity of members of the public, especially those who leave gifts in their wills. Currently, these gifts fund one in five of the veterans Combat Stress helps, so please take the time to discover the difference you can make by leaving Combat Stress a legacy.
Find out more at combatstress.org.uk
5. Marine Conservation Society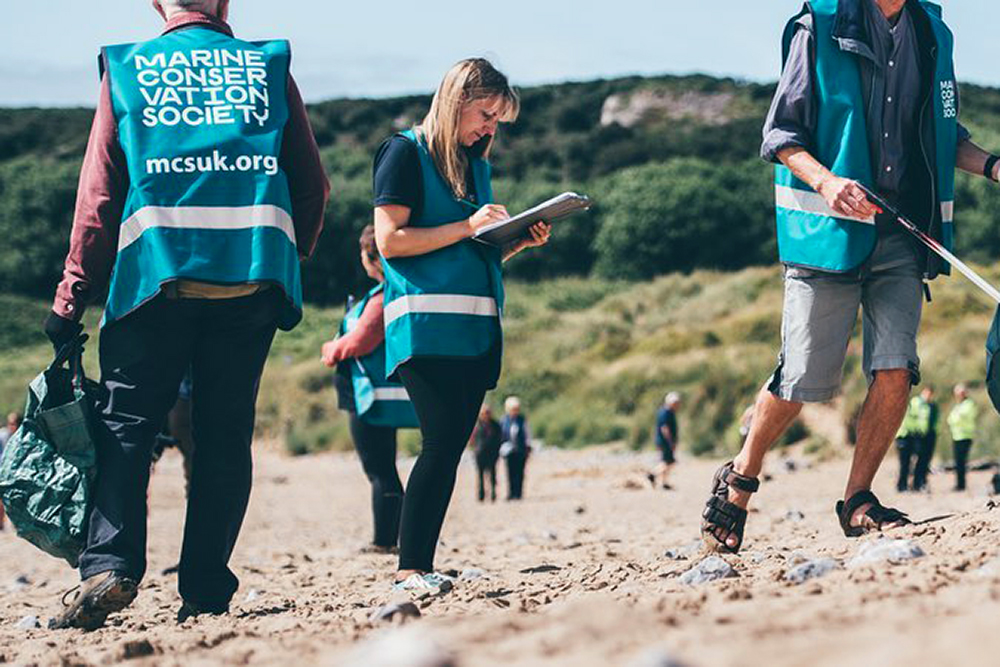 At this difficult time, we are all looking to the small things in life to find joy; like the first spring flowers opening or the clear blue sky. Many of us find wellbeing in the ocean; seeing crashing waves and the stunning marine wildlife that surrounds the UK can bring a sense of calm.
The ocean covers over 70% of our planet, providing more than half the oxygen we breathe, and absorbing nearly a third of our carbon emissions. But sadly our ocean is in poor health because of decades of human activity: pollution, habitat destruction and over-fishing.
For more than 30 years, Marine Conservation Society been the voice of our seas, defending coastal habitats and species.
Your financial support would be helping vital work for a better protected and healthier ocean. Help us achieve seas full of life, where nature flourishes and people thrive.
Find out more at mcsuk.org
6. Traidcraft Exchange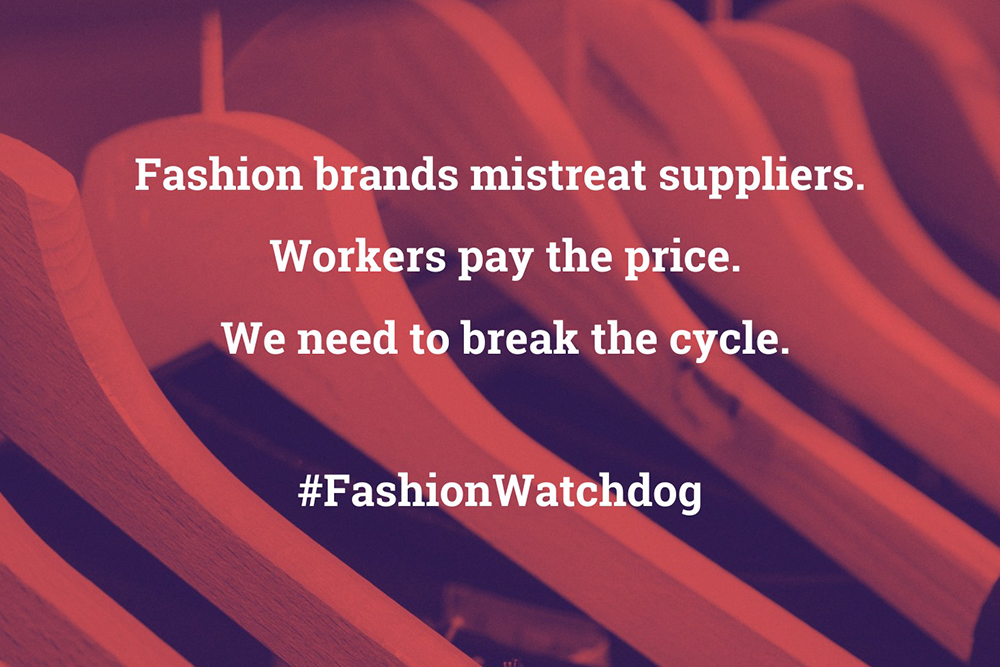 Traidcraft Exchange brings people together to fight injustice in trade – so hardworking people across the world can earn enough to feed their families and educate their children. In its simplest form trade should be beneficial for everyone involved. Goods and money are exchanged and everyone is better off.
But global trade doesn't work this way – instead it feeds the rich and exploits the poor. It traps people in poverty.
Traidcraft's mission is to challenge the way global trade works – to use the power of trade to create lasting solutions to poverty.
A gift in your will is a catalyst for change. Your legacy will help to build a future free from injustice, where everyone, no matter where they were born, can earn a decent living.
Traidcraft Exchange currently offers free Will writing for those considering leaving the charity a gift in their Will.
Find out more at traidcraftexchange.org
7. Marie Curie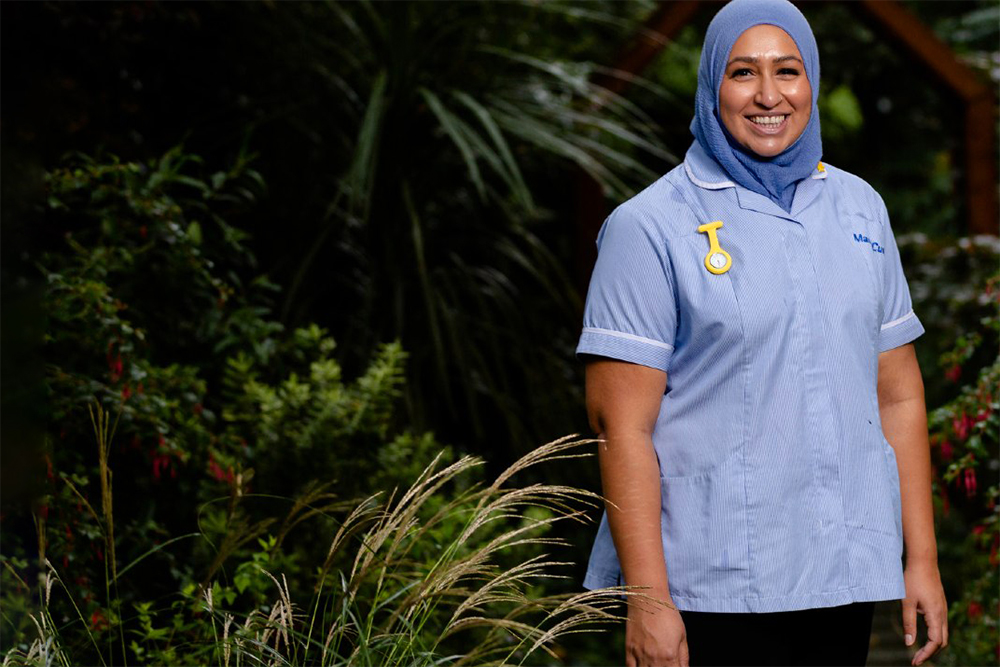 "If you've lost a loved one to terminal illness, you'll know how important it is for people to spend their last days at home, surrounded by the people they love," says Bindi Poonia, a Marie Curie nurse.
As a Marie Curie nurse, she cares for people who have a terminal illness through the night. Often, she will do a lot more than provide nursing care. "I remember one lady who told me how she'd always loved getting her nails done. So I did her nails for her, massaging her arms and chatting as I did so. She told me it made her feel like herself again," says Bindi.
When the team finish their shift, family members often give Bindi a hug and say 'thank you'. She adds: "I think those people are not only thanking me, but all the people who chose to include a gift in their will to support Marie Curie nurses."
Find out more at mariecurie.org.uk
8. World Villages for Children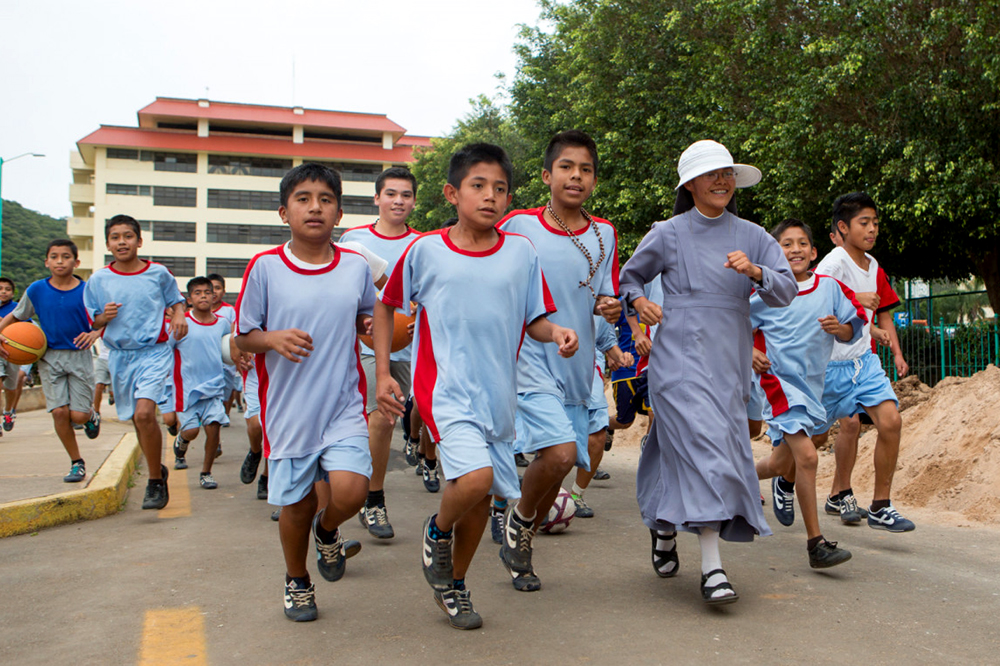 World Villages for Children believes that every child deserves to grow up free from poverty. Like Ana, aged 12, who lives in the poorest region of Honduras. She gets up at 4am daily to harvest coffee to earn a few Lempira to help feed her family.
They live on a muddy hillside in a homemade, unsanitary shelter with just two rooms, taking it in turns to sleep at night. With little food or fresh water for drinking and no access to healthcare or education, life is bleak.
Luckily for Ana, donors have funded a school place with the humanitarian programmes of the Sisters of Mary. Safe in their care, Ana now has regular meals, clean clothes, healthcare, a bed and the education she deserves. For the first time she has hope for a better future for herself and her family.
To help children like Ana, make a donation today.
Find out more at worldvillages.org.uk
9. Epilepsy Research UK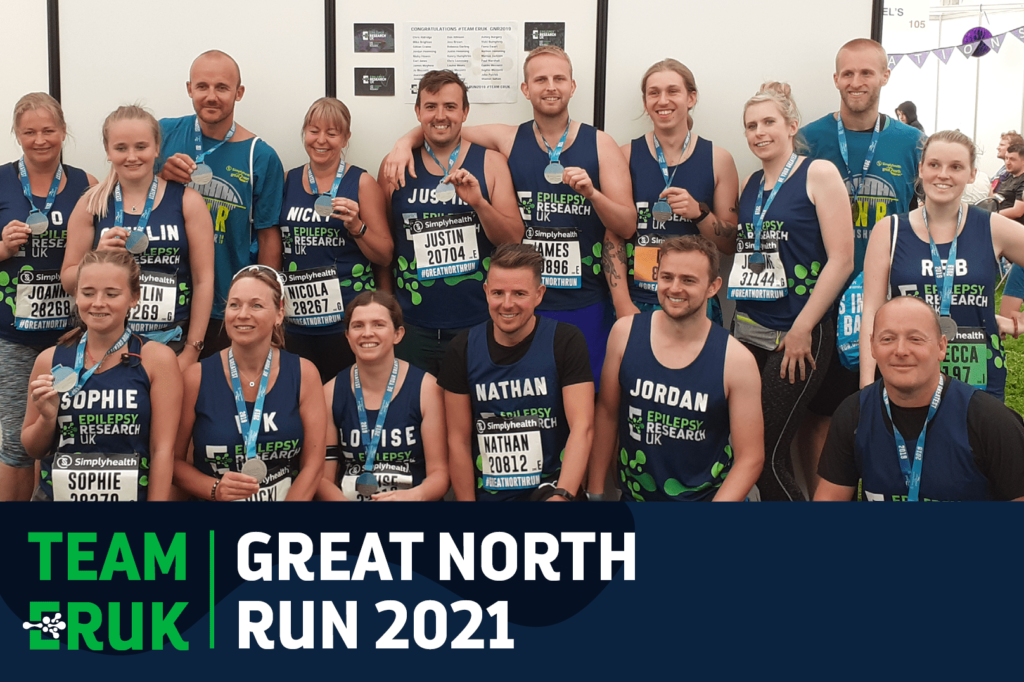 Epilepsy Research UK is the only charity exclusively dedicated to driving and enabling scientific research into the causes, diagnosis and treatments of epilepsy.
By leaving a gift in your will you'll be making a vital contribution to supporting research that aims to provide help for today and hope for tomorrow. Gifts in wills fund up to half the charity's work. No matter how large or small, your gift will help deliver an ambitious vision for people with epilepsy of 'a life free epilepsy'.
The research projects and fellowships supported by Epilepsy Research UK are of the highest scientific merit and are subject to rigorous scrutiny, involving a scientific advisory committee, independent expert opinion, interviews and peer review. They seek to discover ways to advance the medical care and management of people living with epilepsy and investigate causes and methods for improved diagnosis, treatment and prevention.
Find out more at epilepsyresearch.org.uk
10. Care International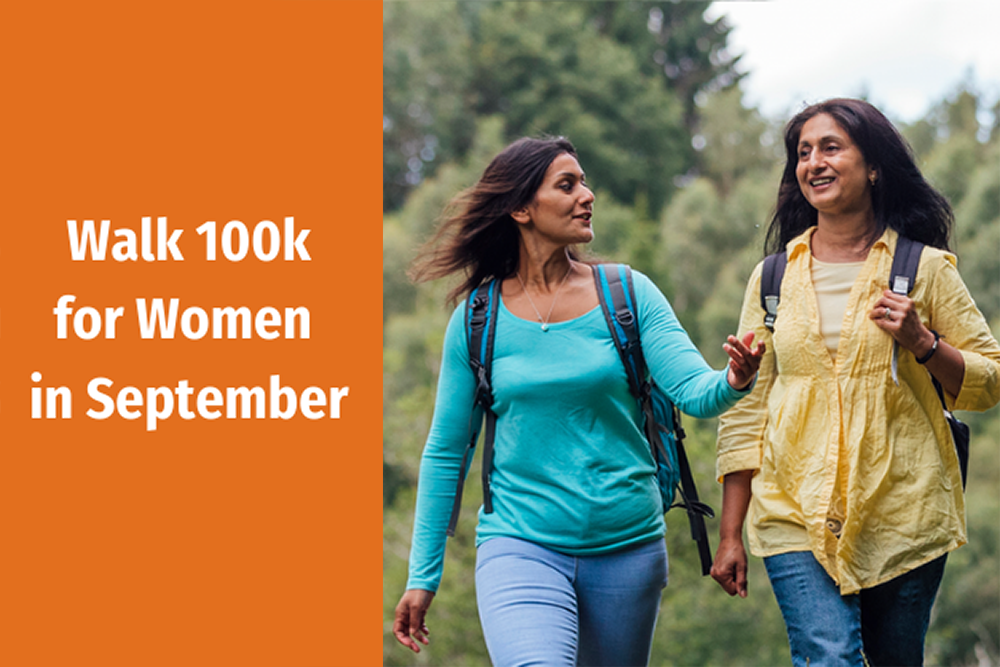 Grace, aged 17, is a refugee and mother from south Sudan, a country that has seen decades of war and violence. Her father was killed while searching for food. Later, some men grabbed Grace and she was attacked at gunpoint. She didn't know she was pregnant until her stomach began to grow.
She said: "I decided to come to Uganda because life in south Sudan was so hard. I walked to the border in Uganda. I would walk all day then sleep at night, walk then sleep."
More and more people like Grace are being forced from their homes. With a gift to CARE International you could provide refugees across the world with vital items such as food, shelter and medical care, as well as psychological support to help them overcome trauma.
You could be a lifeline to refugees like Grace. Could you send the gift of hope today?
Find out more at careint.uk
To see your company in any upcoming features we are arranging please email laura@hurstmediacompany.co.uk or editorial@hurstmediacompany.co.uk