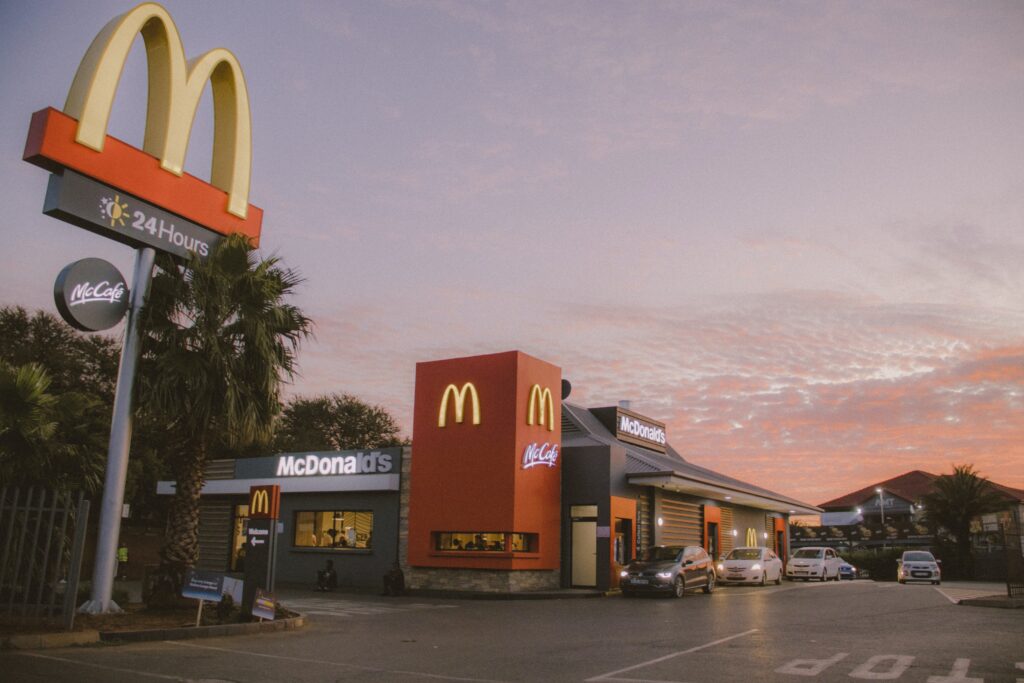 There is no exact recipe for a successful franchise, although many of the world's largest and most successful businesses share several characteristics.
The top franchises in the UK are McDonald's, Autosmart, Domino, and Pizza Hut. These companies are at the top of all rankings as the most profitable franchises in the UK and beyond, thanks to their consistent increase in gross revenue, brand awareness, and trustworthiness.
But what is it about these franchises that makes them so successful? Below is a list of elements to help your franchise business become the best it can be.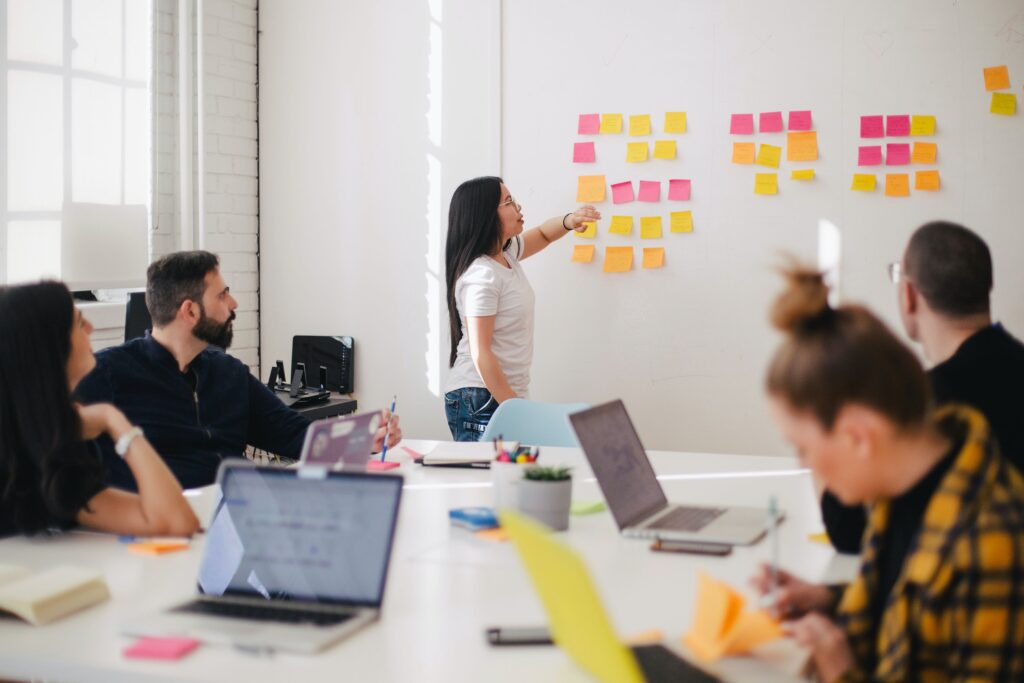 Support and training
A good franchise will provide you with the training and assistance you need to run a successful business. You should be able to get continuous support as well as initial training, which should cover everything from marketing to accountancy. Alarm bells should sound if a franchisor abandons you after a lavish welcome package.
Even experienced entrepreneurs will need help franchising. The franchise's technology may malfunction, or a global crisis may erupt, causing chaos. A franchise is a supported route to business ownership, so your franchisor should make it easy to contact them with any issues. The finest franchises are always there for you, whether they employ a team of dedicated support employees or they prefer to be your point of contact.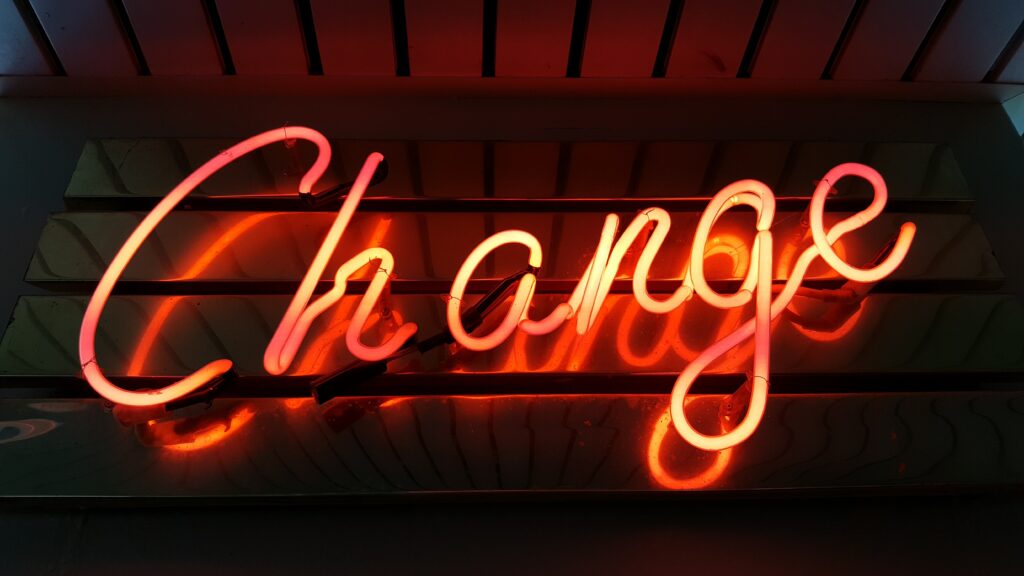 Change
To thrive in today's fast-paced world, a perfect franchise business opportunity must constantly evolve. Take, for example, McDonald's. You may order a Big Mac at any McDonald's location, this item on the menu is always there but they do however have seasonal items. Take the mozzarella cheese dippers for example. Franchisors who are continuously innovating increase their chances of success for their franchisees and their brand.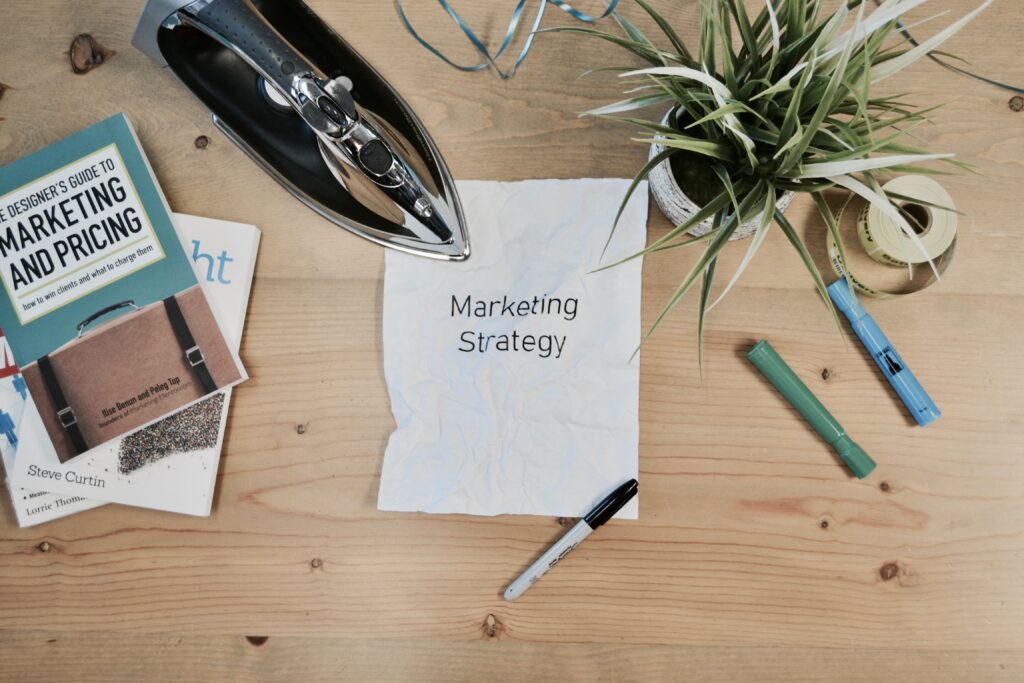 Marketing
Franchise marketing is critical to your brand's growth. To be successful in marketing, your company must consider a wide range of demographic criteria, including geography, interests, and even age.
Franchisors should know what ideal clients are looking for from their franchise based on their years of experience. If there are no disruptive market forces, stick to your guns.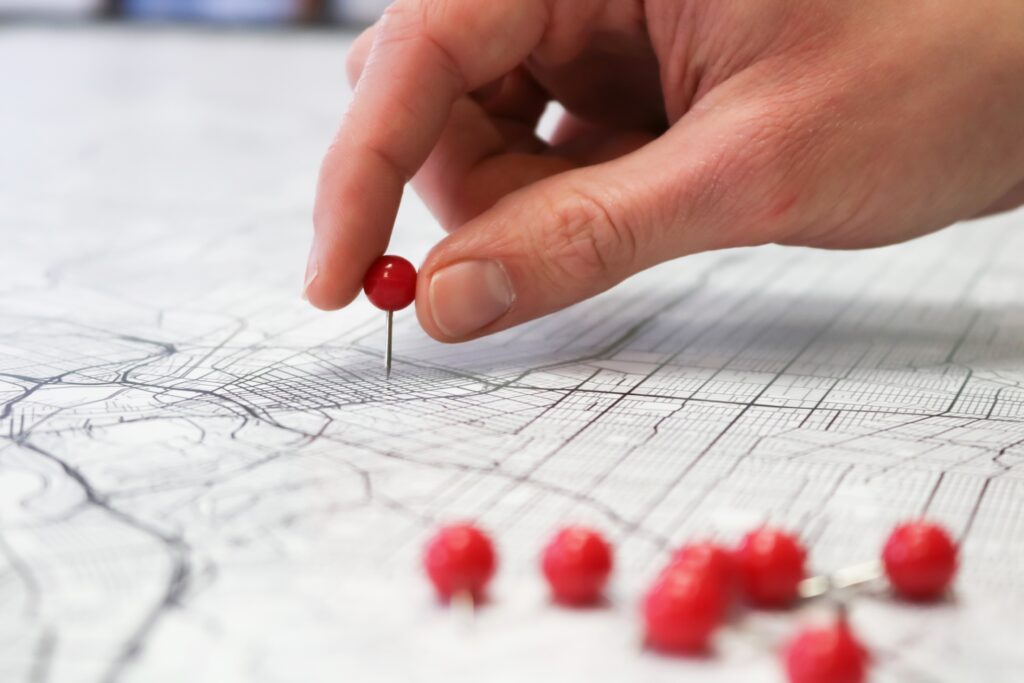 Location
The advantages of locating in a prime location may promote and reinforce all these benefits. Take McDonald's, for example, selecting the best locations because it's an older franchise. This helps to explain the high return on assets as well as the strong operating margins.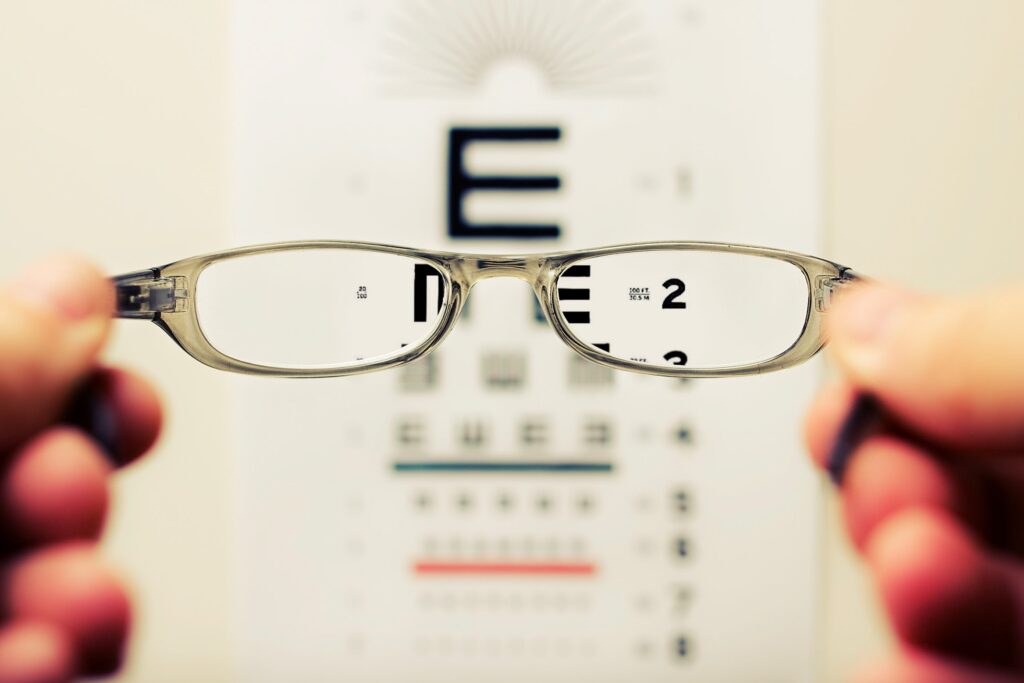 Vision
Franchising is a long-term commitment; the brand must have the potential for long-term growth and expansion. The franchisor should have a clear vision of where they want their brand to go in the future years. Franchisors must be looking into the future and recognise their brand's future potential. A successful franchisor knows the market dynamics, the competitive environment, and their position in the market.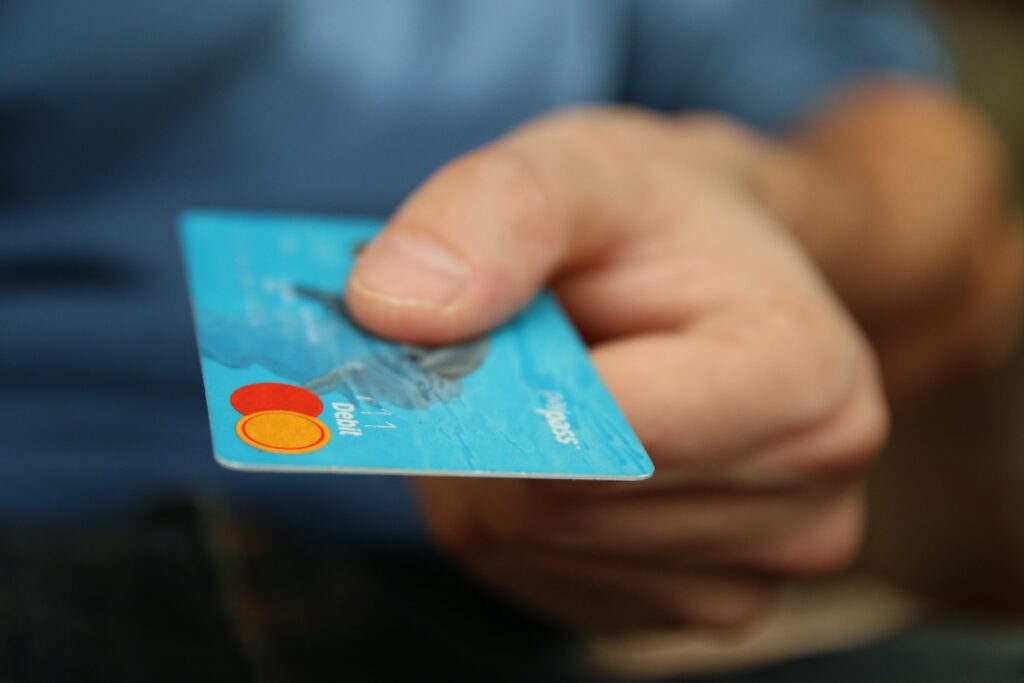 Financial projections
You shouldn't have to speculate about a franchise's financial potential. A good franchise will tell you how much money you can make as a franchisee. Of course, prior franchisees' earnings are no guarantee of your own, so don't base your selection only on appealing figures. Your long-term earning potential should be clearer if you know how long the average franchisee takes to get a return on their investment.
But don't just accept a franchisor's word for it. Verify the income and profit projections with other franchisees. To ensure the figures are realistic, have them reviewed by an accountant.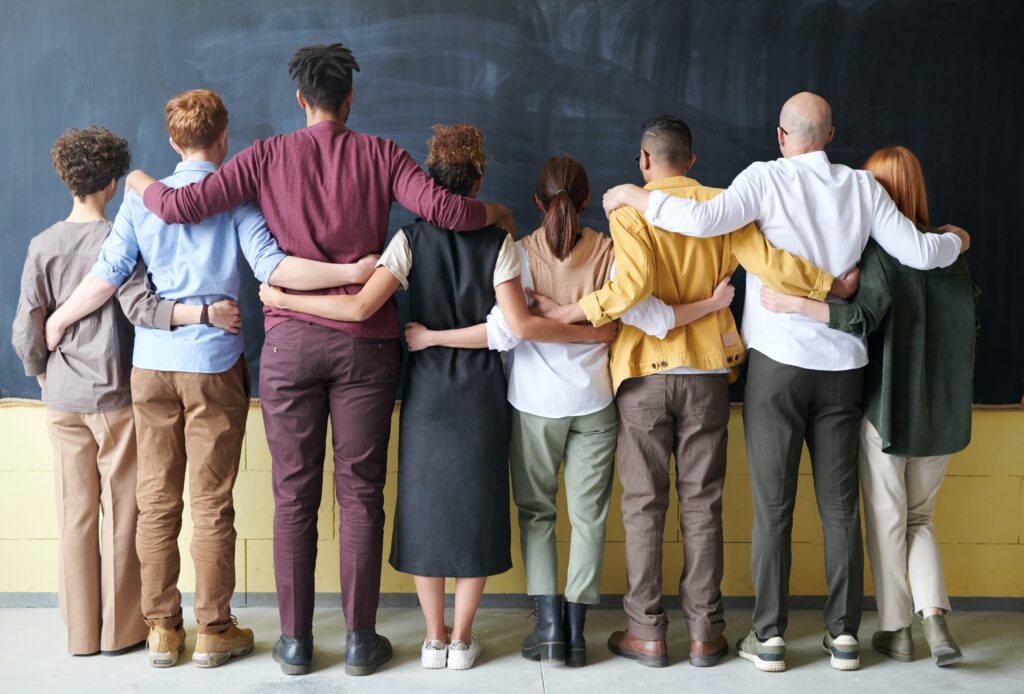 Employees
When employees behave badly, it reflects poorly on the entire franchise system. Ensure that your franchisees hire the best people to run their businesses to ensure success.
Your franchise brand would benefit greatly from a well-respected employee referral network that provides a constant flow of dedicated, honest, and loyal employees.
To see your company in any upcoming features we are arranging please email editorial@hurstmediacompany.co.uk