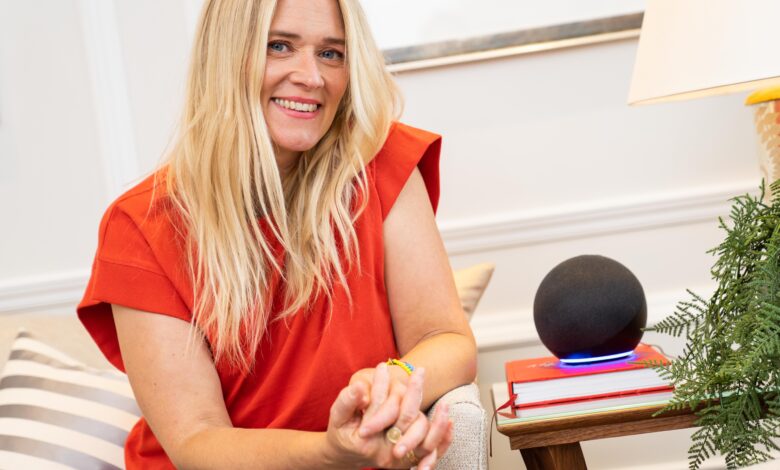 Radio DJ, TV presenter and sustainability advocate, Edith Bowman, is the new voice of the new skill called E.ON Sustainable Home.
Chat to Edith to find out how you make simple switches to be more sustainable in the home…
Renewable electricity provider, E.ON has launched an interactive skill on Amazon Alexa to help us learn how to be more sustainable at home.
Topics related to sustainable living include:
Why it's important to be sustainable in the home
How to make your home more sustainable
How to be sustainable at different times throughout the year
How to be sustainable in different rooms of your home
What the best sustainable solutions are for your home.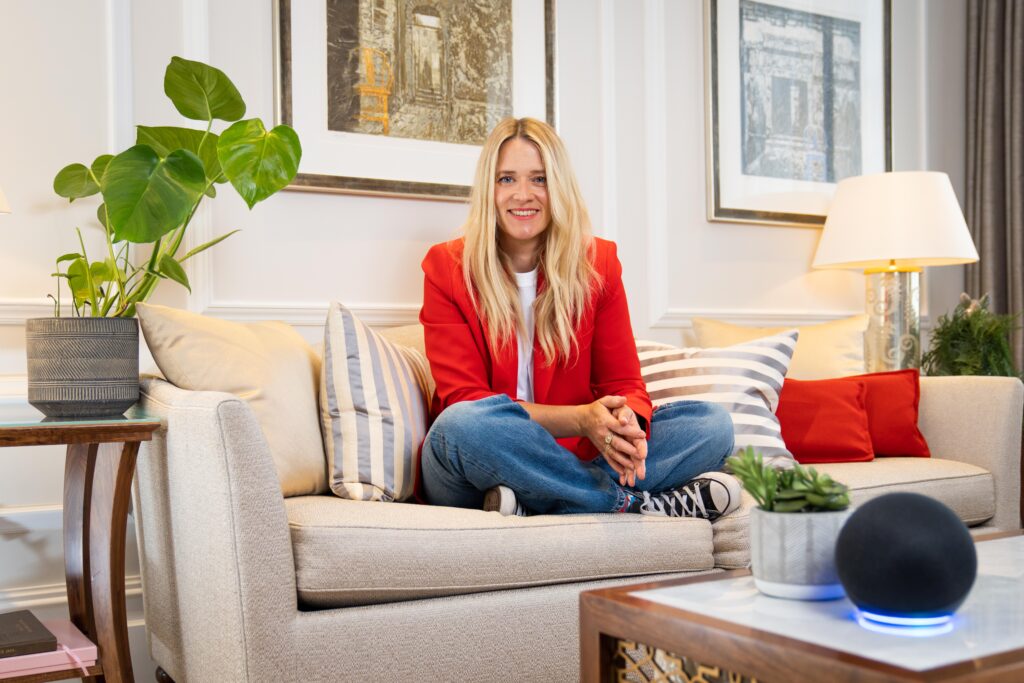 'Alexa, open E.ON's Sustainable Home'
So many of us have incorporated more sustainable habits into their routine during lockdown. By saying 'Alexa, open E.ON's Sustainable Home', Alexa customers can access free tips and advice voiced by radio DJ, TV presenter and sustainability advocate Edith Bowman.
Did you know?
Almost half of Brits admit they don't have time to research how they can achieve a more sustainable lifestyle
Six in then (59%) admitted they want to educate themselves of how to live more sustainability
Two thirds (66%) of Brits are concerned the sustainable habits they've implemented over lockdown may become less of a priority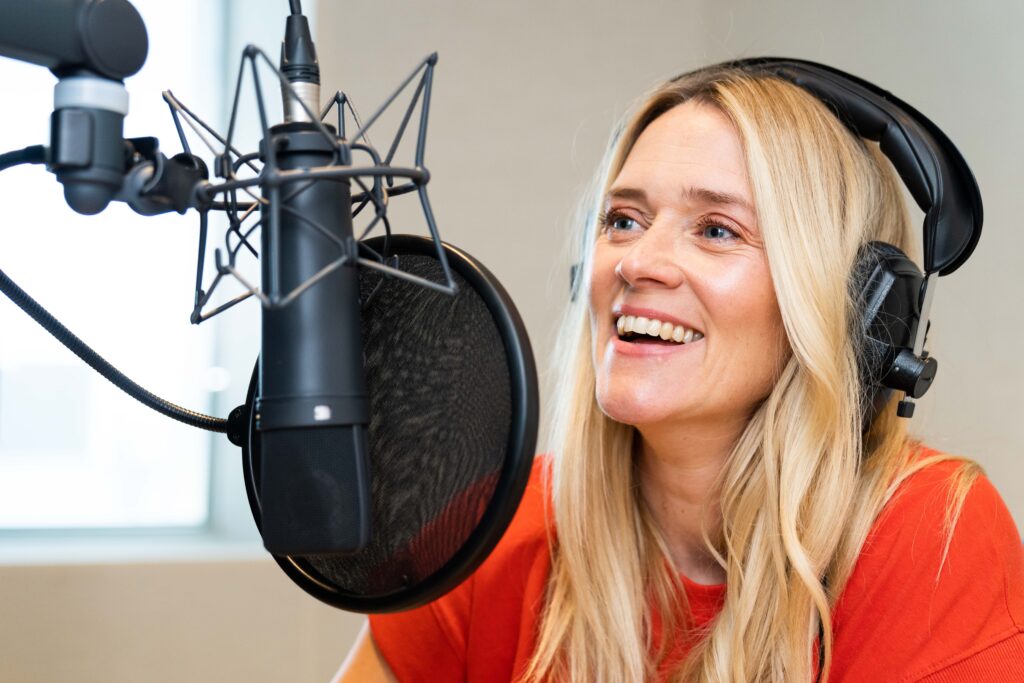 As a keen advocate of sustainable living, Radio DJ and TV presenter Edith Bowman said: "I am delighted to be working with E.ON to help bring advice on sustainability directly into people's homes.
"It is so important that we take responsibility to care for the environment we live in and as we all start leaving our homes more, it is crucial we maintain the positive sustainability habits we have developed over the past 12 months.
"Working with E.ON on this campaign has been a great way to learn more about sustainable solutions in the home such as energy-efficient boilers, smart meters and heat pumps, which are all great steps towards living a more sustainable life."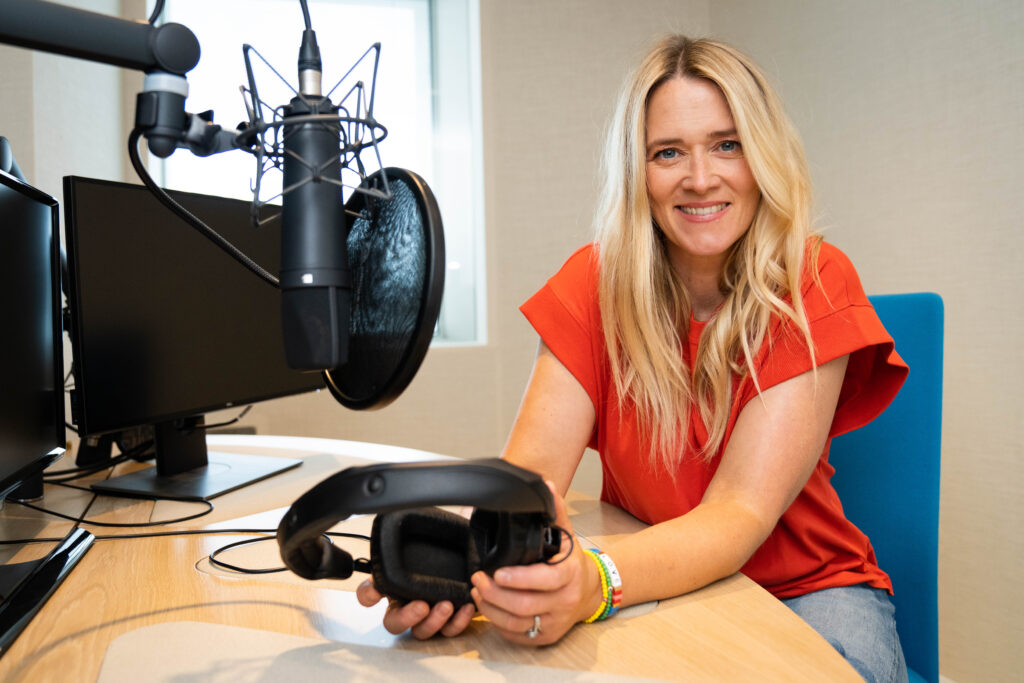 The UK set to hit Net-Zero by 2050
The launch coincides with the release of E.ON's Carbon Countdown Road to 2030 report to help inform us all on how to meet the UK's net-zero goals. Around a third say switching lights off when not in the room (39%) and turning the heating off during the day when they are not at home (35%).
Michael Lewis, E.ON UK CEO, said: "We understand that as the world slowly returns to normal and people start getting out and about more, being sustainable at home might become less of a priority for some. But we need to ensure that sustainability remains on everyone's list of priorities and all of the good habits and intentions many of us have adopted over this last year continue.@
To find out more about 100% renewable electricity from E.ON Next visit eonnext.com and for more about how to be sustainable at home and other sustainable solutions, visit eonenergy.com
To see your company in any upcoming features we are arranging please email editorial@hurstmediacompany.co.uk