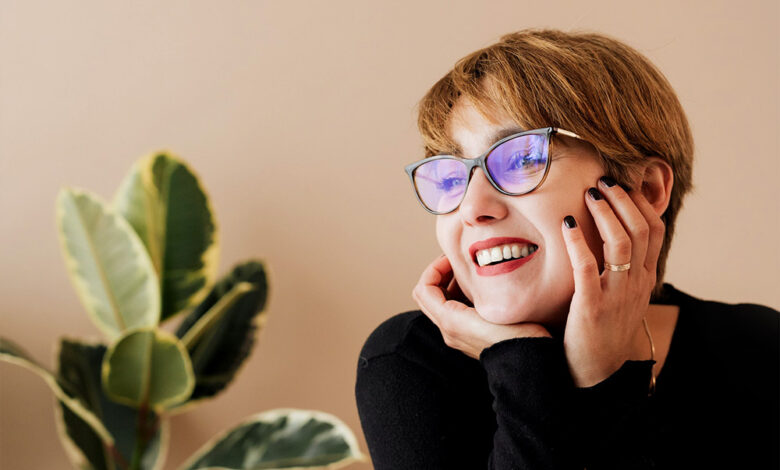 Here, Checklist rounds up a selection of the most hi-tech specs money can buy. Whether, the best lenses, or the best wireless technology, you won't want to be seen out-and-about without them.
1. Bose Frames Soprano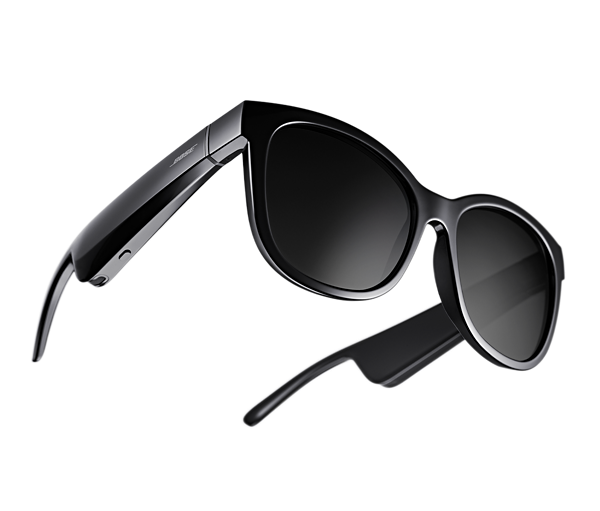 Bose Frames Soprano feature polarised lenses and premium craftsmanship, while exclusive Bose Open Ear Audio technology produces the sound you'd never expect from sunglasses.
The revolutionary Bose Open Ear Audio design enables you to freely hear and interact with the world around you, while discreetly listening to your wireless music.
Connect to your smartphone or other smart device and an exclusive, wafer-thin acoustic package that is hidden in the temples produces lifelike sound, while an innovative design drastically reduces the spread of sound beyond you.
Visit bose.co.uk
2. Flows Bruno's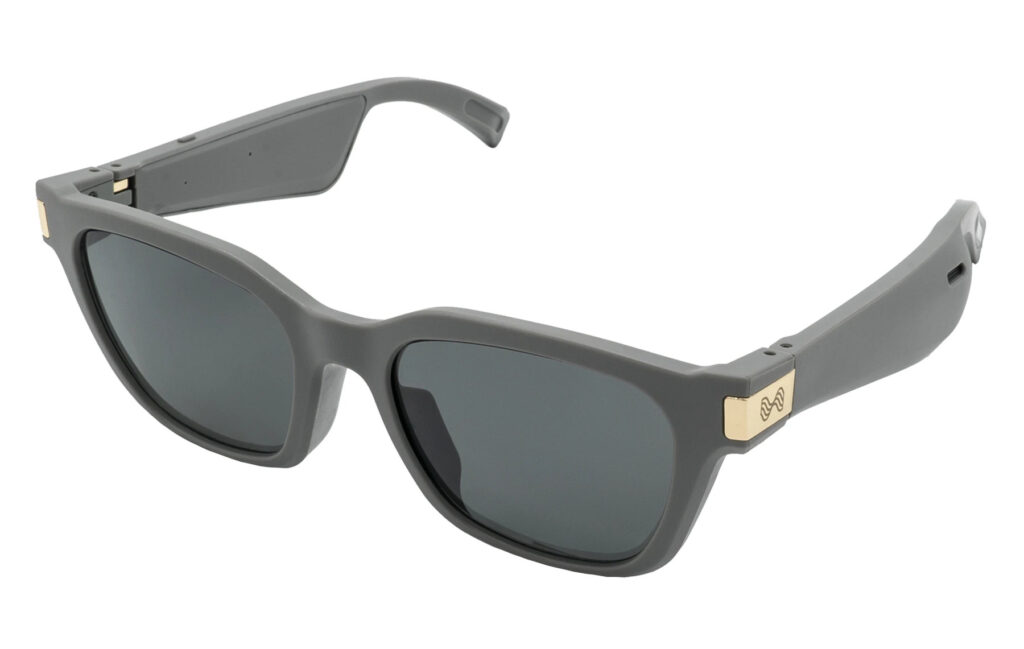 These audio glasses feature open-ear speaker technology that accurately projects sound to you, while also allowing you to safely hear your surroundings.
Easily connect your iOS/Android or other devices to enjoy your favorite music, podcasts, or use the built-in microphone to let you take hands-free calls with clarity.
Along with the standard UVA/UVB protection in the lenses, these hi-tech specs feature a five-hour battery life and Bluetooth connectivity. Their IPX4 water-resistant and dust-proof, ultra-light construction means you can take them anywhere – perfect for sporting applications.
Visit getinflows.com
3. Oakley Mercenary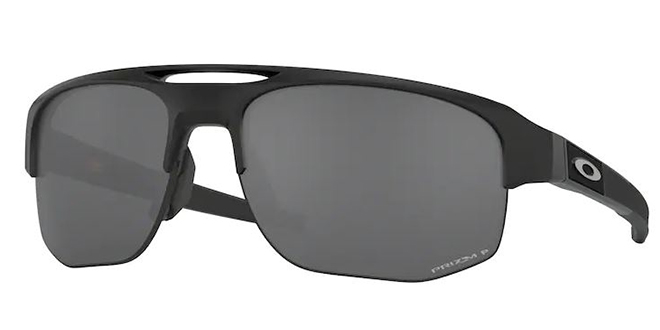 These matte-black, polarised sunglasses feature Oakley's Prizm technology – Oakley's exclusive lens technology designed to enhance color and contrast so you can see more detail.
The lenses are designed and tested under extreme high-mass and high-velocity circumstances to ensure uncompromising protection. So you can be ready for anything!
Visit fashioneyewear.co.uk
4. Adidas SP0027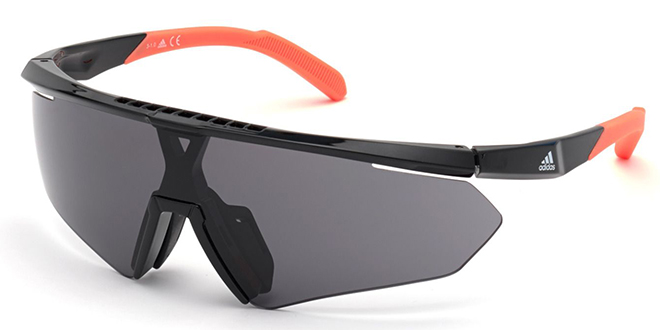 These Adidas sunglasses feature hi-tech polycarbonate construction, providing exceptional reliability and durability. They have a flexible fit and the lenses are engineered to block 100% of harmful UV rays. Perfect for sporting applications.
Visit fashioneyewear.co.uk
5. Smith Ruckus 003/G0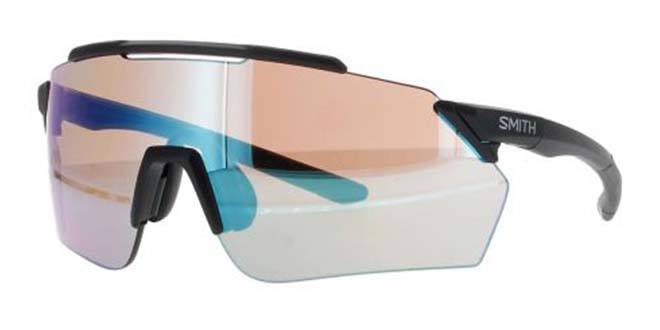 These hi-tech Ruckus glasses have been perfected for cycling with PivLock lens-change technology and thin temples to fit under helmets. There is also increased peripheral vision in the lenses, two-position nose pads, and vents to prevent fogging.
Visit fashioneyewear.co.uk
6. Bolle Lightshifter BS020001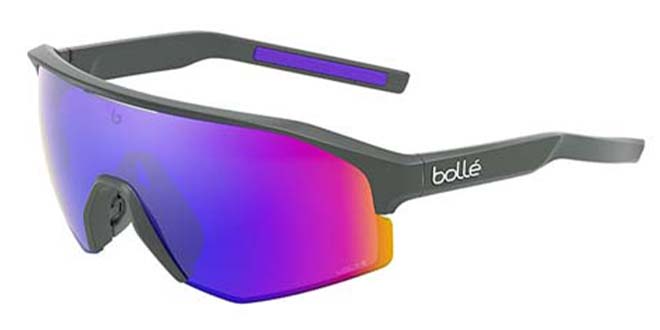 These Bolle hi-tech specs feature ultraviolet-polarised lenses. These sunglasses have curved temples and a vented shield to maximise your ergonomic comfort. They have even been used by the AG2R La Mondiale pro-cycle team. Even when off the bike they look good and are perfect for other sports; running, golf, sailing and more.
Visit bikeinn.com
7. Nike Show X3 DJ2036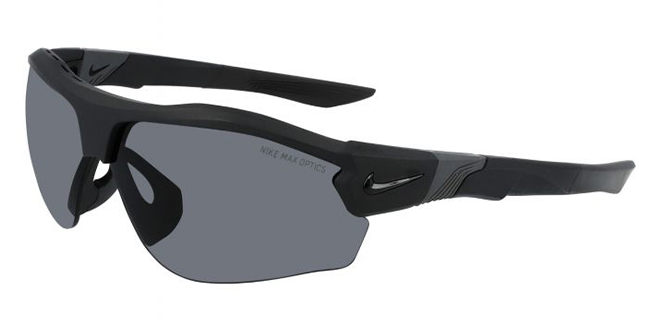 These Nike sunglasses are the perfect combination of sporty and fashionable. They are available with prescription lenses and have 100% UV protection to keep your eyes safe whilst you enjoy the warm weather and have your touring adventures. With no frills and state-of-the-art materials and craftsmanship, these sunglasses stand out for their stylish design.
Visit maverickandwolf.com
8. Bolle Chronoshield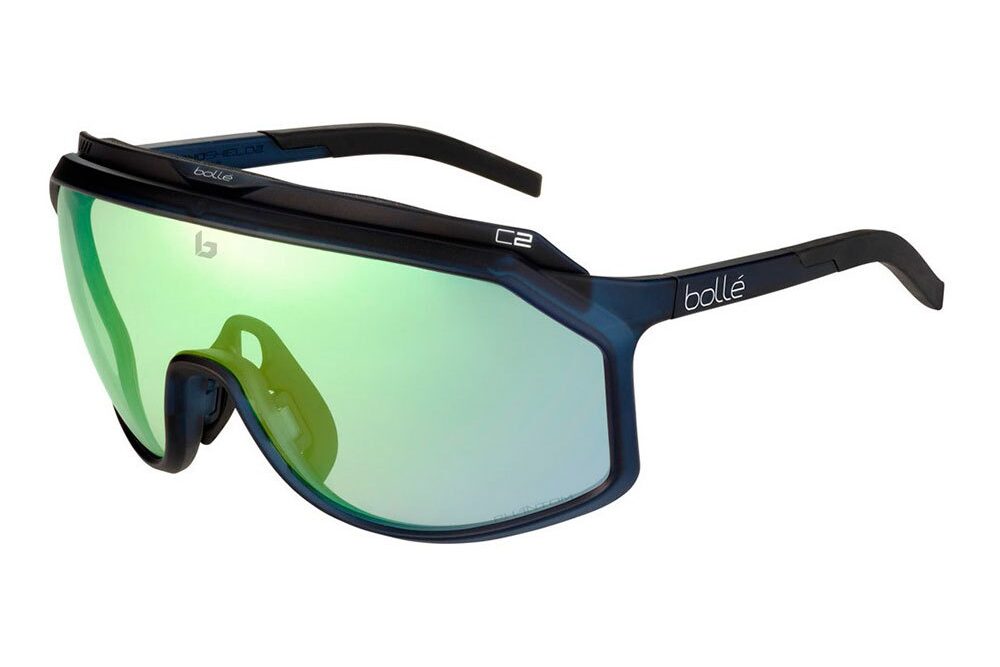 One of the most iconic shapes in Bollé's history, Chronoshield was first launched back in 1986 and now makes a comeback with a redesigned profile and the use of modern materials and technologies, while still paying tribute to the original remarkable design. Available in prescription, these bins have an adjustable nosepiece, adjustable temples and the hydrophobic lens treatment means it's almost impossible for dirt or moisture to cling to them.
Visit bolle.com
9. Spectacles 3 made by Snapchat

Moving into James Bond-esque territory, these video glasses feature two HD cameras to record 3D videos and photos at 60fps, and four built-in microphones to capture immersive, high-fidelity audio.
You can recharge Spectacles 3 on the go in their special leather charging case, which can store up to four charges at a time in its internal battery.
Snapchat's hi-tech specs also allow you to 'reimagine the moment with a suite of 3D Effects on Snapchat, or relive it using the included 3D Viewer' – which means you can basically walk down the street and overlay what you're looking at with Snapchat's filters.
Press a button on the frame to start recording a 10-second 3D video. Press it again to keep recording for 10 more seconds, up to 60 seconds total. Hold to take a 3D photo.
Perfect for those content creation addicts in your life!
Visit amazon.co.uk
10. JBuds Frames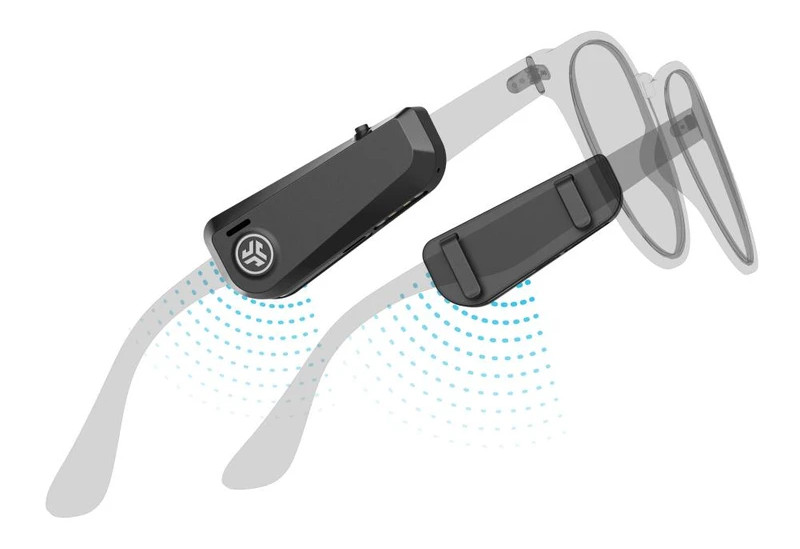 Ok, so they're not glasses per se, but they do upgrade your old pair nicely! JBuds Frames Bluetooth wireless pods fit most glasses or sunglasses frames, giving you amazing sound on the go.
Powerful 16mm drivers and upgraded microphones provide high-quality sound, and a universal design ensures a snug fit, from thin to thick temple sizes.
They can hold up to around eight hours of battery life, a microphone to take calls and buttons to control your sound and access voice assistance.
Adjustable to fit almost any frame-type, just simply slide them on, lock in place and you're away – easy!
Visit intl.jlab.com
To see your company in any upcoming features we are arranging please email editorial@hurstmediacompany.co.uk