Taking care of the environment should be everybody's business. According to Greenpeace, around 14 billion pounds of waste end up in our oceans every year, with most of it being plastics. After plastic decomposes it transforms into toxic microplastics which are very harmful for the environment.
We all want to contribute in some way to help protect the planet we live on, but don't want to sacrifice the high-quality ingredients that benefit our health, wellbeing and body. There are so many eco-friendly products from ethical businesses that are tackling to solve climate change in a sustainable and friendly manner. These products can make a real difference by enabling us to reduce our environmental footprint and encourage us to take better care of the planet we live on.
Here are top 10 environmentally-friendly and ethical products we recommend.
1. Bambooloo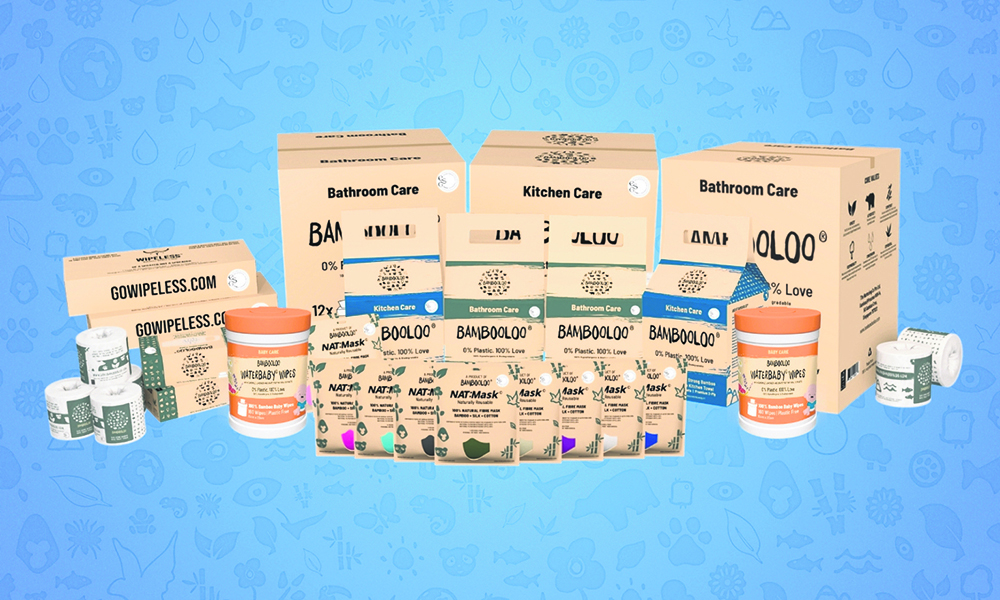 Bambooloo are a single-use plastic free home care brand with a purpose of empowering people to make more sustainable choices.
The FSC-certified Bambooloo range consists of toilet rolls, kitchen rolls, facial tissues, face masks and baby wipes made with 0% plastic and 100% love.
Bambooloo have also partnered with Seven Clean Sea to clean up 1kg of plastic from the ocean for every 100 rolls sold by Bambooloo.
In light of Covid-19 pandemic, Bambooloo have released a 100% natural fibre NAT:Mask, that is made out of a trio of bamboo, cotton and silk to keep you safe, sustainable and stylish.
Find out more at lovebambooloo.com
2. Friendly Soap
They're a wee bit obsessive at Friendly Soap and putting ethic before profits underpins everything they do. Their products are vegan, cruelty-free and made by people paid a living wage, without using plastic, parabens, SLS phthalates or triclosan.
Their ranges contain no animal products or by-products and have never been tested on animals, which means they've earned their registration with Cruelty free International and The Vegan Society.
The soap is biodegradable too, so it's better for the planet even once you've used it. The recycled and recyclable packaging is just them being stickers.
Find out more at friendlysoap.co.uk
3. Satipharm CBD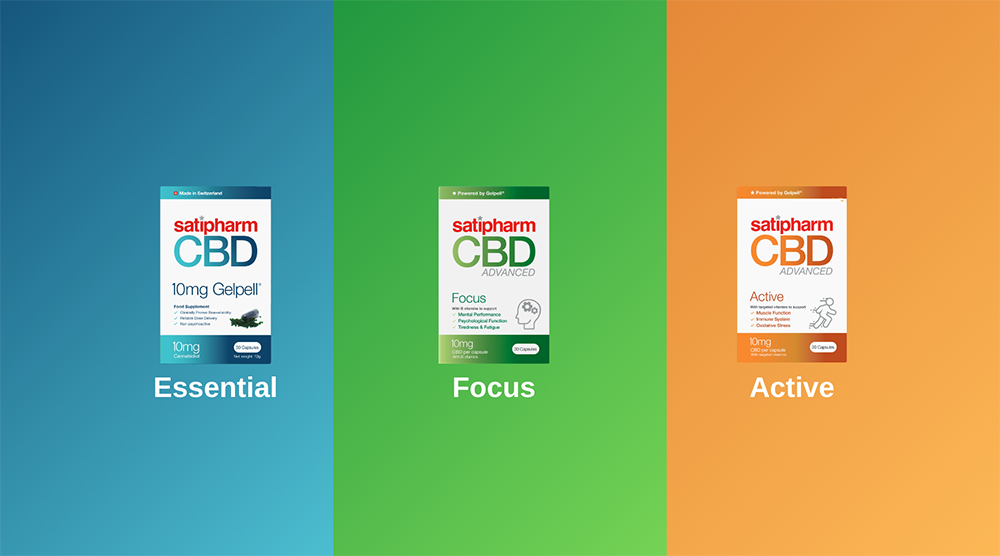 Taking Satipharm CBD capsules is equal to over 14 drops of CBD oil. One pack of Saptiharm CBD capsules provides more CBD than two 500mg bottles of oil.
The reason Satipharm 10mg CBD capsules provide approximately 350% more CBD into your system than the same dose in a 5% CBD oil is because they are powered by their patented Gelpell technology, as proven by their clinical trials.
The Gelpell technology places cannabinoids inside seamless microgel spheres which provide approximately 3.5 times higher bioavailability.
Find out more at satipharm.com
4. Eco Kids Planet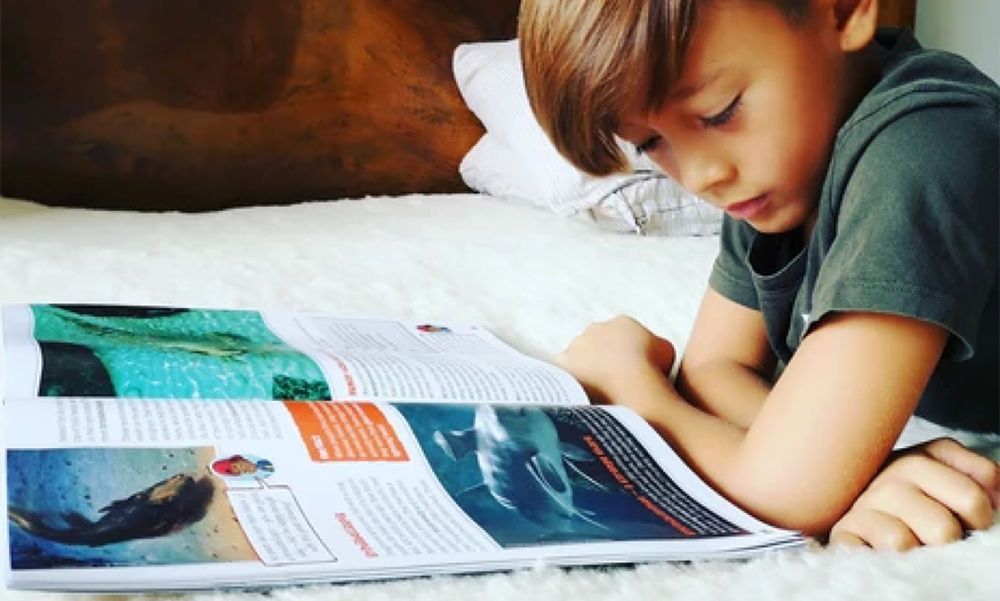 Tens of thousands of children have joined Eco Kids Planet since its birth five years ago. The exciting nature magazine will take them on an extraordinary green adventure to explore wildlife secrets, struggles and super-skills.
It is an ideal gift for ages six to 11 to help them learn about the planet. Watch your child start crucial conversations and create solutions. Your kids will be sharing fascinating facts instead of begging for a toy they have seen in an ad.
No plastic toys are attached and the magazine is delivered in a paper envelope making it 100% recyclable.
Find out more at ecokidsplanet.co.uk
5. Hemps Magic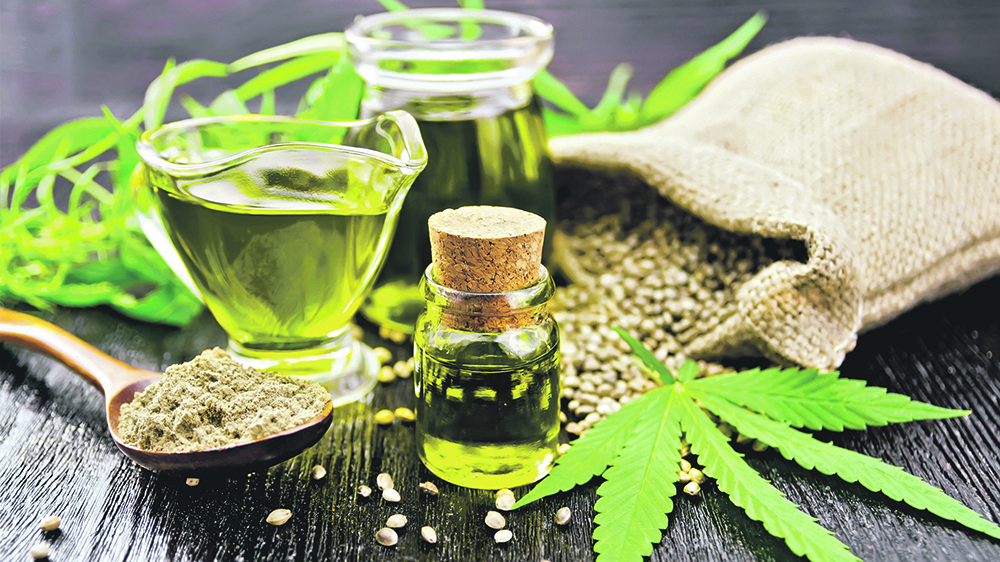 Hemps Magic is committed to providing organic, sustainably grown, non-GMO hemp skincare and wellness products consumers can trust. All products are free from animal testing as Hemps Magic recognises it's their planet too.
Hemp is not marijuana. Both derive from the cannabis plant, but marijuana is rich in THC and hemp is rich in CBD. These phytocannabinoids are designed to work with our bodies when consumed or applied to the skin. Importantly, CBD is a non-psychoactive compound and unlike THC it cannot get you 'high'.
It is important for consumers to educate themselves on the many benefits CBD can offer. It is imperative consumers trust companies in this space to provide quality, sustainably certified products.
Find out more at hempsmagic.com
6. Hope In Health Solutions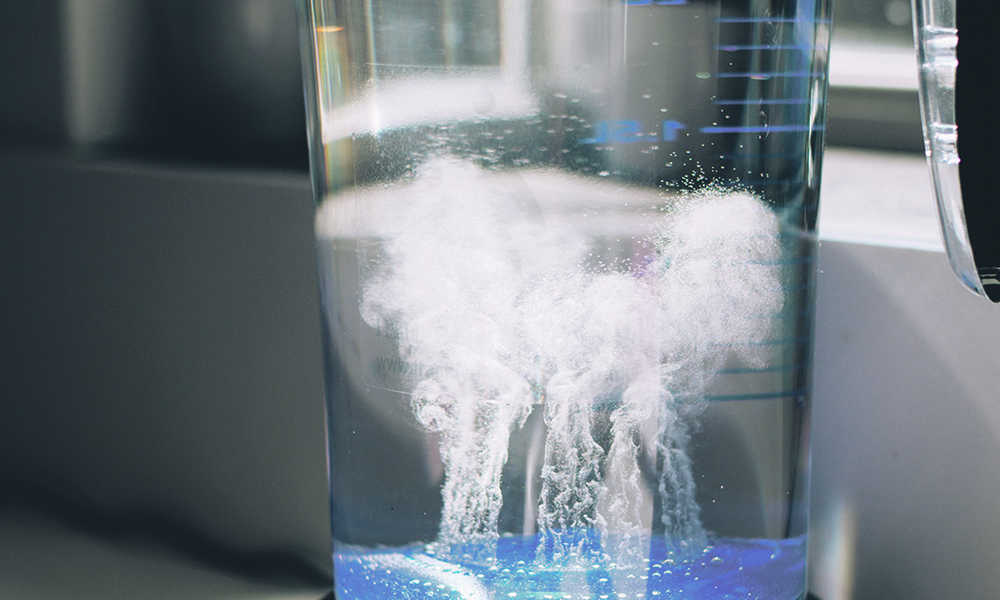 Hope in Health is here to make your wellness journey easier, using only the tools Mother Nature has provided us with. Their products are simple, chosen for their fundamental cleansing effects on the body.
The organic skincare range Frankly Irresistible and the Frankincense Tonic Water are both designed to help, repair, revitalise, rejuvenate and recuperate the body inside and out.
Finding the best and easiest way to a healthier way of living has been an incredible journey so far for the award-winning brand and the team.
Find out more at franklyirresistable.co.uk
7. Pit-Tastic!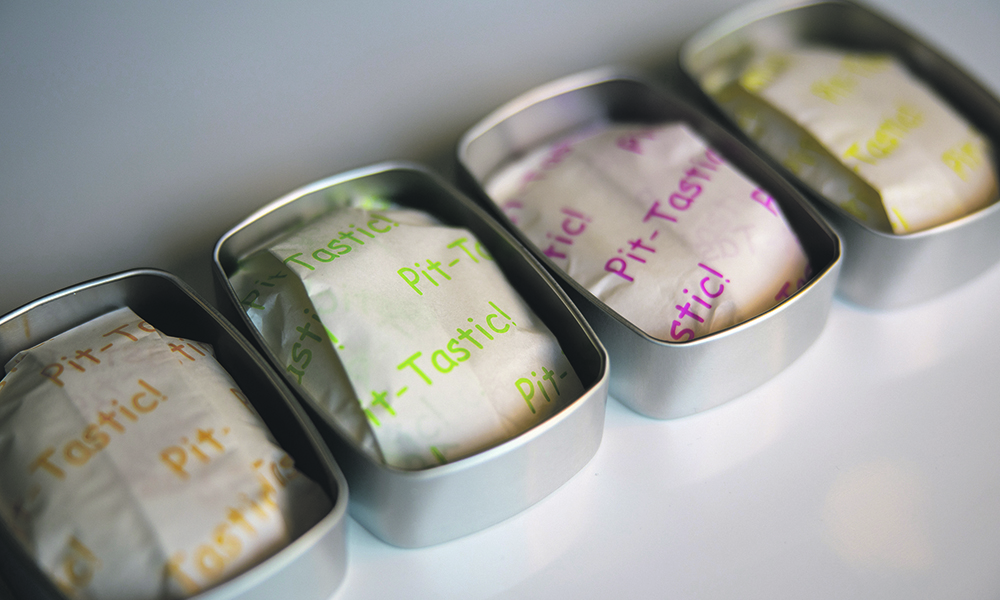 Pit-Tastic! Deodorant is designed for everyone, from breastfeeding mothers, menopausal women, tweens and teens, athletes and those who travel or anyone who wants fresh armpits without artificial ingredients on their body.
So many people want to ditch the bottles and tubes to ensure that our seas are cleaner yet still desire great products that work for everyday use. Pit-Tastic! ensures satisfies this as it is a 100% biodegradable, from top to bottom, solid deodorant bar that is paraben-free with zero aluminium.
Sensitive and vegan options are also available in the same solid bar form in four great fragrances.
Find out more at tasticrange.co.uk
8. Think Green Partners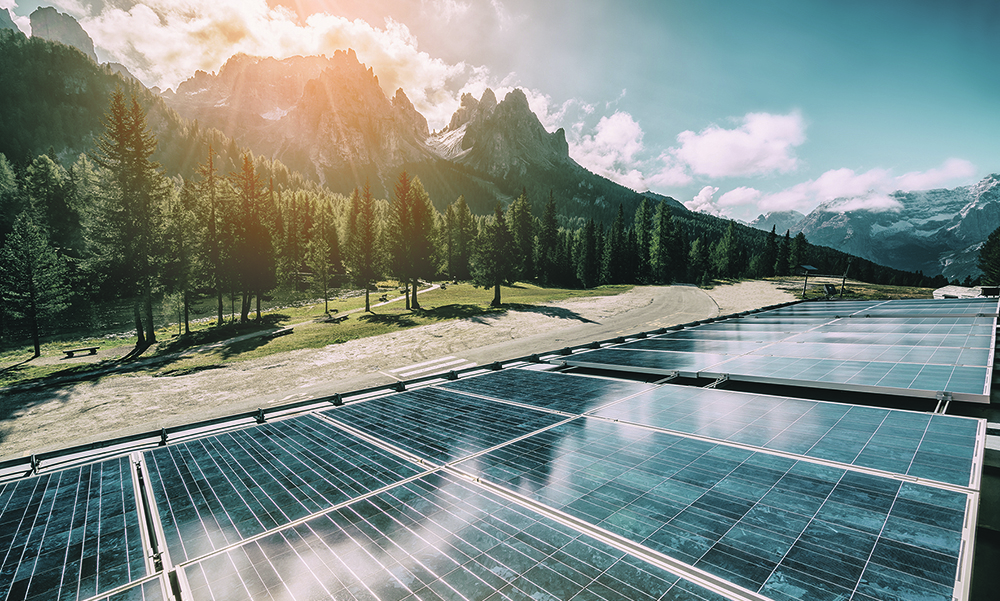 Award-winning renewable energy company Think Green Partners is dedicated to providing all homeowners with the very best solutions so that the world can become a more sustainable place to live in.
Think Green have completed thousands of installations across the UK and are very passionate about providing their money saving and bill reducing services to households nationwide. These uncertain times and forever rising energy prices mean that looking at all aspects of saving cash is important to homeowners.
Which is why Think Green believes that their offerings, including heating options such as Solar PV, air source pumps and battery storage systems, can not only save you money but have a positive impact on the environment.
Find out more at thinkgreenpartners.co.uk
9. Ontex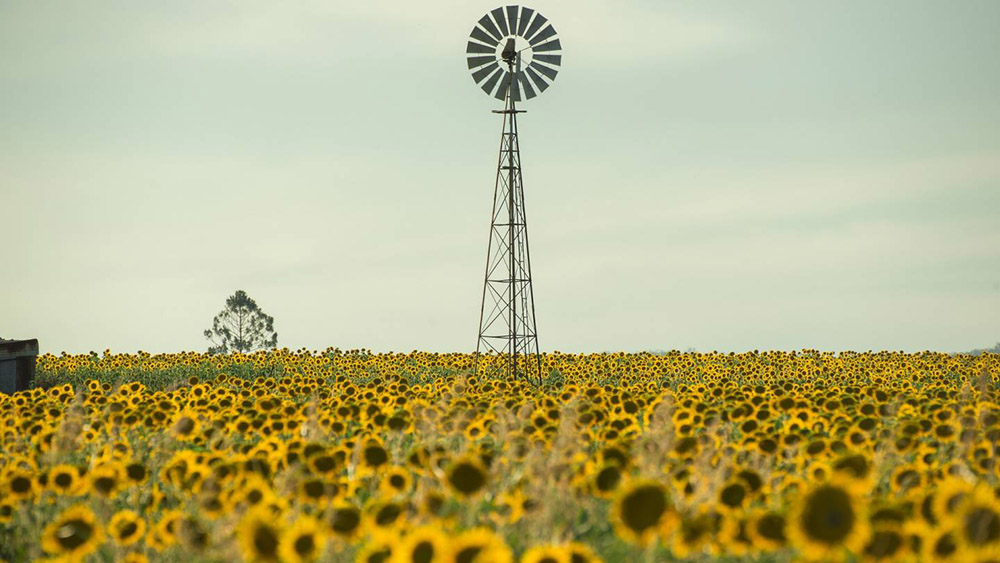 Ontex is a leading global provider of continence care products. They have launched an environmental policy to become a carbon neutral operation by 2030 with zero waste to landfill in the same year.
To achieve this ambitious goal Ontex have set out an upscaled sustainability strategy with three clear goals. The first is 100% of all packaging will be recyclable by 2030 and they will increase renewable and recycled plastic in their plastic packaging.
The second goal is by 2030, all Ontex production sites will have zero waste to landfill, and they will be in a position to turn waste into resources. And finally, circularity will be a prime design consideration for absorbent hygiene products.
To become a carbon neutral operation, the company have committed to working to reduce direct and indirect emissions using science-based targets aligned with the reductions called for by climate scientists.
Find out more at ontex.com
10. The Cheeky Panda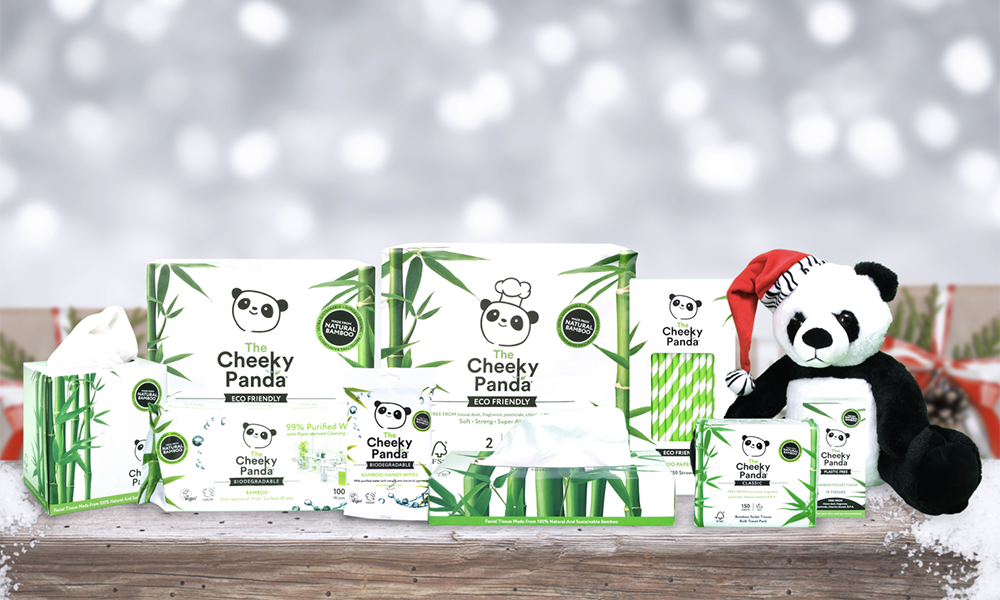 The Cheeky Panda is a vegan certified brand and uses bamboo for tissue instead of trees. Don't worry its not the same type that pandas eat.
Every tree is home to 80 species of animals so using tree-based toilet tissue is not vegan friendly.
Using the world's fastest growing plant is ultra-sustainable and to help protect future generations they work with the World Land Trust to protect and restore the rainforests. The project makes all their tissue carbon balanced, supporting the Annamite Lowland Forest at the Khe Nuoc Trong in Vietnam and the wide variety of plant and animal life that thrives within the site.
Find out more at uk.cheekypanda.com
To see your company in any upcoming features we are arranging please email laura@hurstmediacompany.co.uk or editorial@hurstmediacompany.co.uk