Christmas time is the season of peace and goodwill to all men, but also the season of cheese boards, mince pies and expanding waistlines. Winter feasts and catch-ups with friends mean lots of wining and dining throughout the festive season, and a fantastic, legitimate excuse to have double portions.
If there's a year-round foodie in your life, Christmas is also a great time for gifting delicious treats that will keep their taste buds tingling until Christmas 2022. We've rounded up some of the best foodie gifts for those who like to cook and be cooked for.
1. Hotel Chocolat subscription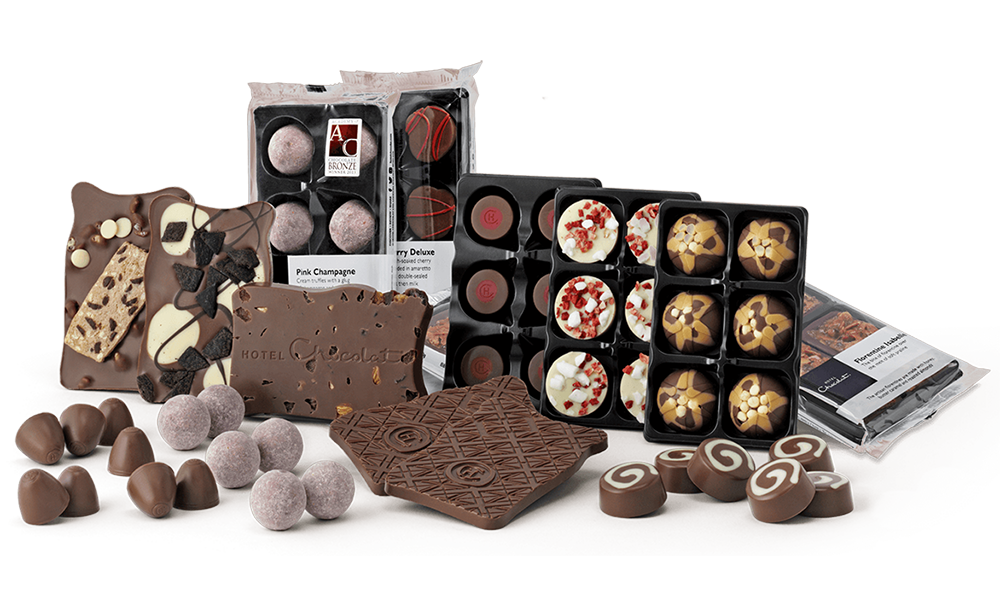 Just when you thought individual Hotel Chocolat gifts were magical enough, the brand create a subscription option. That's right, you can have indulgent chocolates delivered to your loved one's door (or your door – treat yourself, we won't judge) every month.
You can tailor the choices to the chocoholic's preferences, choosing to receive a 'curated collection' of surprise treats or a slender box of 'sleekster' favourites. The latter comes in six different genres: Everything, Milk to Caramel, Serious Dark Fix, Exuberantly Fruity, Tipsy Truffles and Patisserie. Our mouths are watering just thinking about it.
Find out more at hotelchocolat.com
2. The Female Chef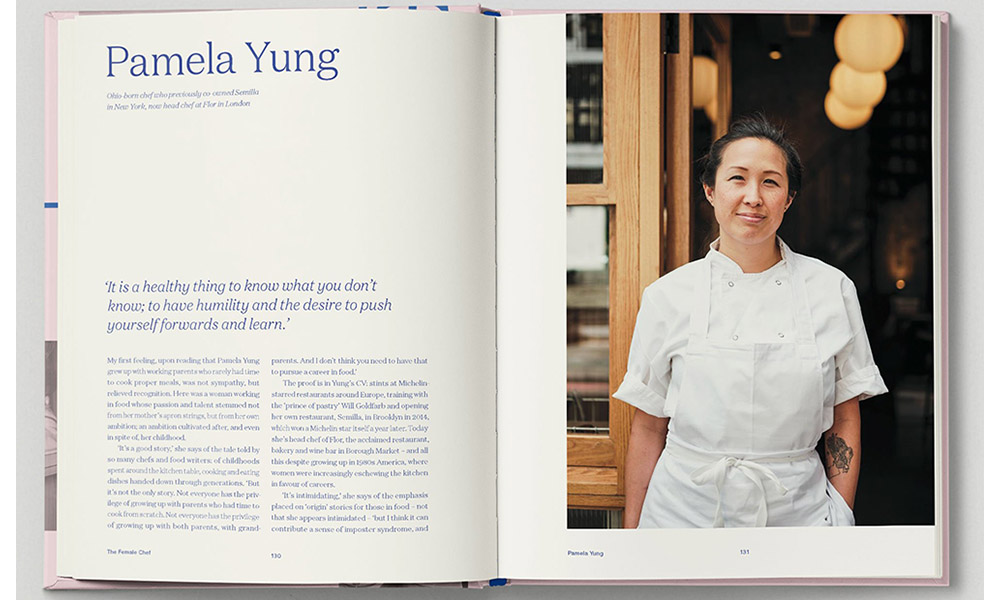 A great gift for the foodie feminist in your life – The Female Chef by Clare Finney and Liz Seabrook details the wonderful work of 31 amazing lady chefs, including Julie Lin, Andi Oliver and Chantelle Nicholson.
This beautiful hardback book contains deeply personal recipes and insights from some of the best chefs in the business, with gorgeous photographs of the food and its creators. Find out what it's like to be a female chef in an industry often dominated by male hotheads, while also learning some stunning new dishes for your repertoire.
Find out more at hoxtonminipress.com
3. Fortnum & Mason Hamper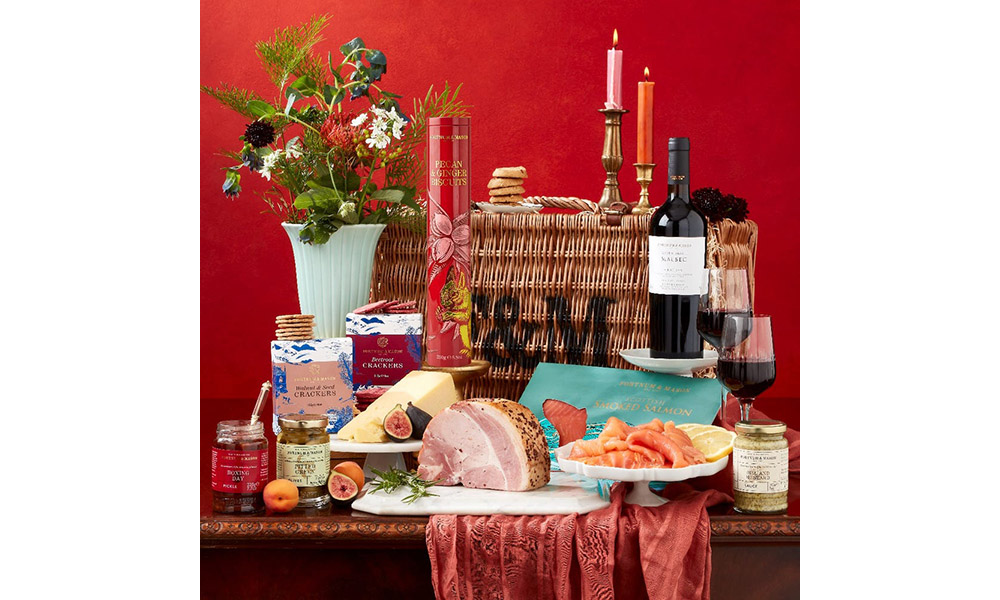 Nothing says festive luxury like a Christmas hamper from Fortnum & Mason. The Christmas Pantry hamper is 'created in the spirit of Boxing Day' and is perfect for the last day of stuffing your face guilt-free.
It's packed with delicious smoked salmon, cave-aged cheddar, Malbec, Christmas ham and many more festive delights ideal for indulgence. There's enough in this wicker basket to last you until February, but where would the fun be in that?
Find out more at fortnumandmason.com
4. The Cheese Collective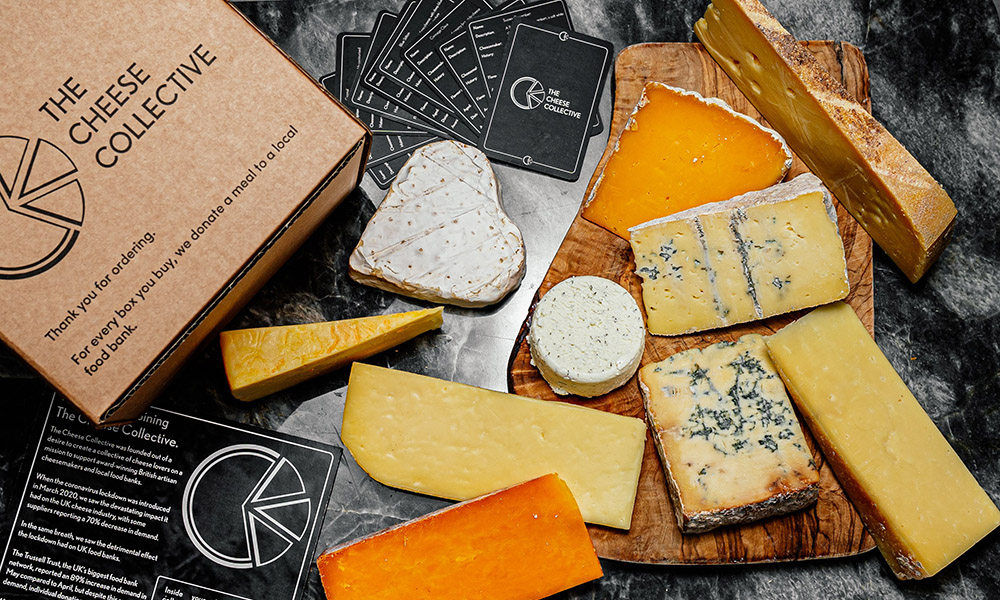 If your loved ones have a more savoury than sweet tooth, look no further than a delicious cheese subscription.
With The Cheese Collective's Fiend box, multi-award winning British cheeses will be doorstep-delivered once a month with an array of eight to 10 cheeses for the recipient's perusal. Soft and hard cheeses and a selection of blue cheeses are available. Delicious!
Find out more at thecheesecollective.co.uk
5. Savage Wines subscription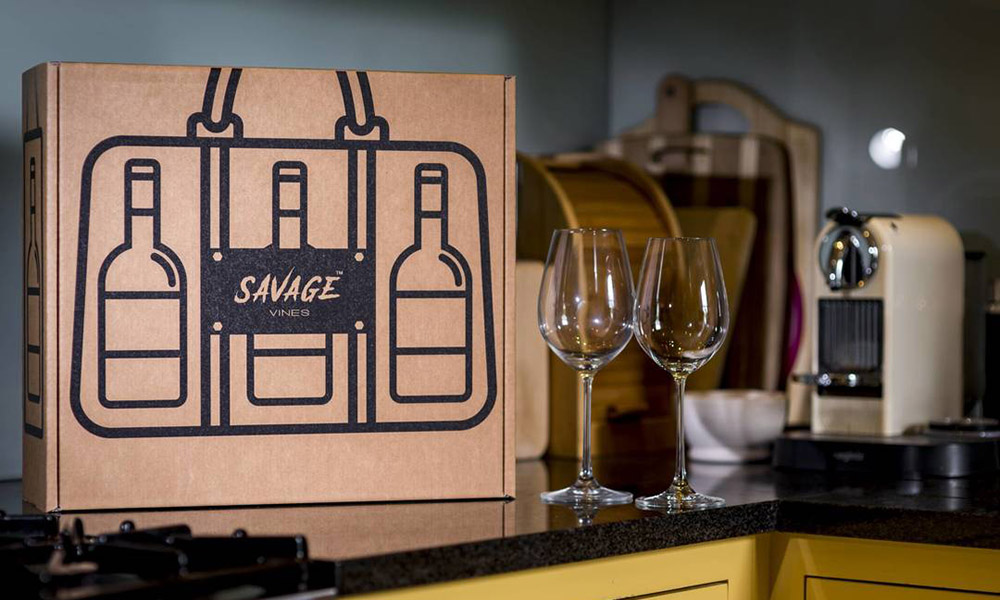 The self-proclaimed 'best wine subscription on earth' offers year-round fantastic wines from independent makers and organic vineyards. They are environmentally friendly and focus on family-run businesses, choosing the very best wines to get your loved ones enjoying the finer wines in life rather than supermarket plonk.
Customise the frequency of deliveries and the quantity of bottles to create the perfect gift for your wino friend, or maybe yourself.
Find out more at savagevines.co.uk
6. Butchery Classes at Ginger Pig, London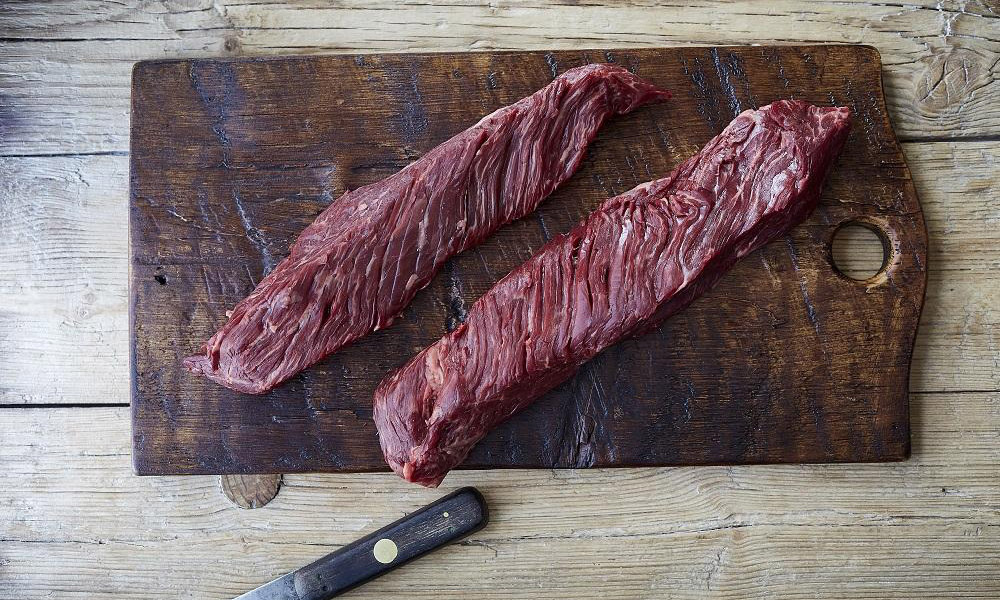 Not for the faint of stomach or heart (or for vegetarians!) this get-your-hands-dirty gift experience gives the carnivorous recipient a real insight into where their meat comes from.
At Ginger Pig they can learn from the experts in how animal carcasses are transformed into delicious meats, choosing from pork, beef, lamb, poultry, game or sausages. If you choose beef, the recipient will learn about dry-ageing, extracting various cuts from cattle and will also prepare a delicious côte de boeuf to take home.
Find out more at thegingerpig.co.uk
7. Blue Coffee Box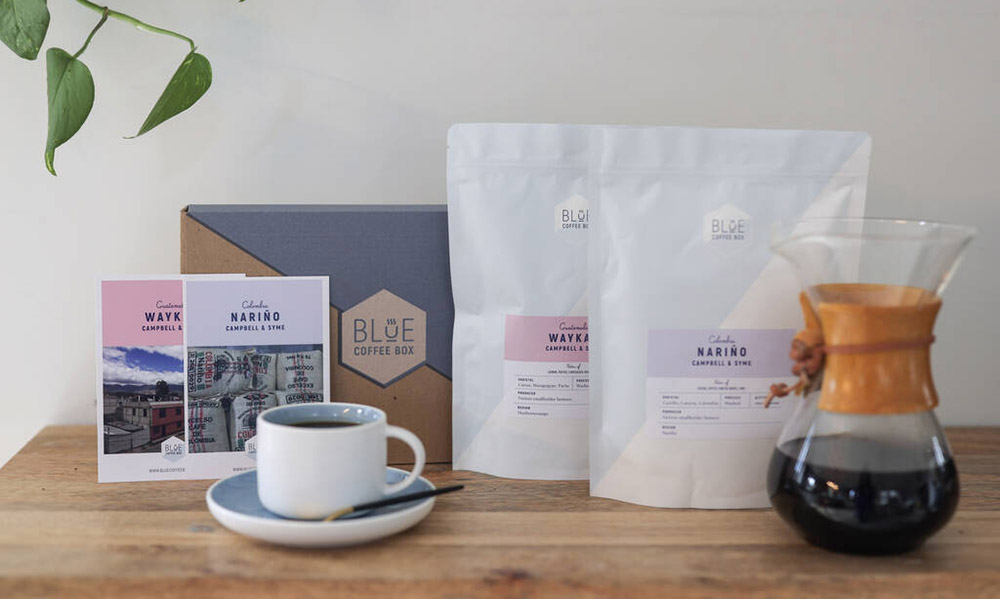 What does your friend love more than gourmet coffee? How about gourmet coffee that's ethical, sustainable, and has plastic-free packaging?
Blue Coffee Box offer a variety of roasts in different grinds, depending how your loved one likes their brew. Perfect for the caffeine addict who cares about the planet.
Find out more at bluecoffeebox.com
8. Ooni Pizza Oven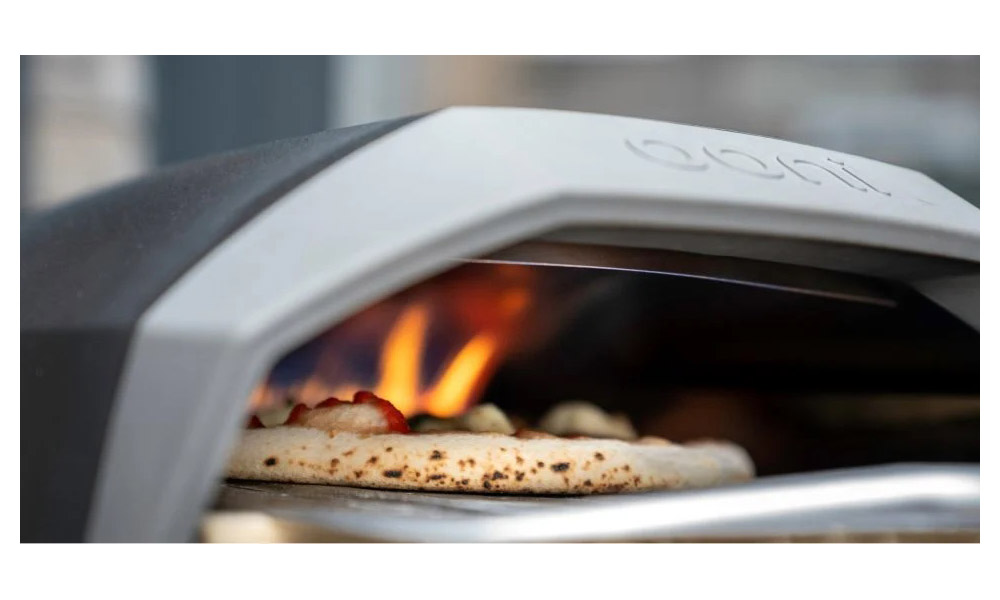 The pizza-lover in your life will adore this amazing oven from Ooni. It's the perfect gift for those who love to make restaurant-quality pizza from the comfort of their own home.
It's also a great gift if said friend likes to have you over for dinner, as you'll get to reap the rewards of your generous present year-round.
Find out more at ooni.com
9. BANG! Curry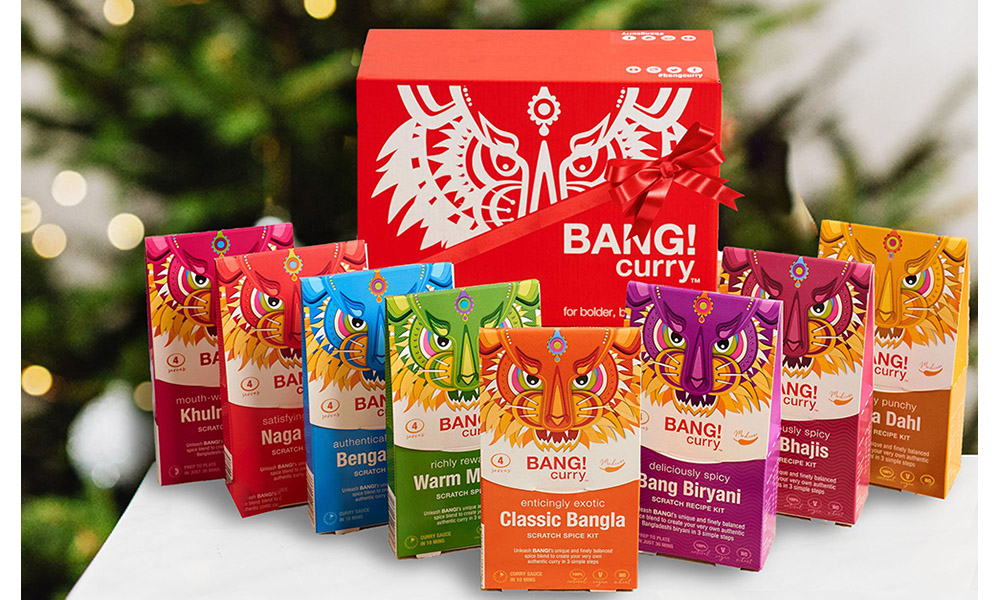 A gift for that special, spicy someone in your life – the BANG! Curry Christmas Gift Box packs three generations of Bangladeshi home cooking deliciousness into a fantastic spice set.
Five curry flavours and biryani, dahl and bhaji sides all await the recipient, who can use these authentic ingredients in their own dishes. Perfect for those that want to explore a different cuisine or are already familiar with Bangladeshi recipes and want to try something different,
Find out more at bangcurry.com
10. Stanley Tucci's Taste: My Life Through Food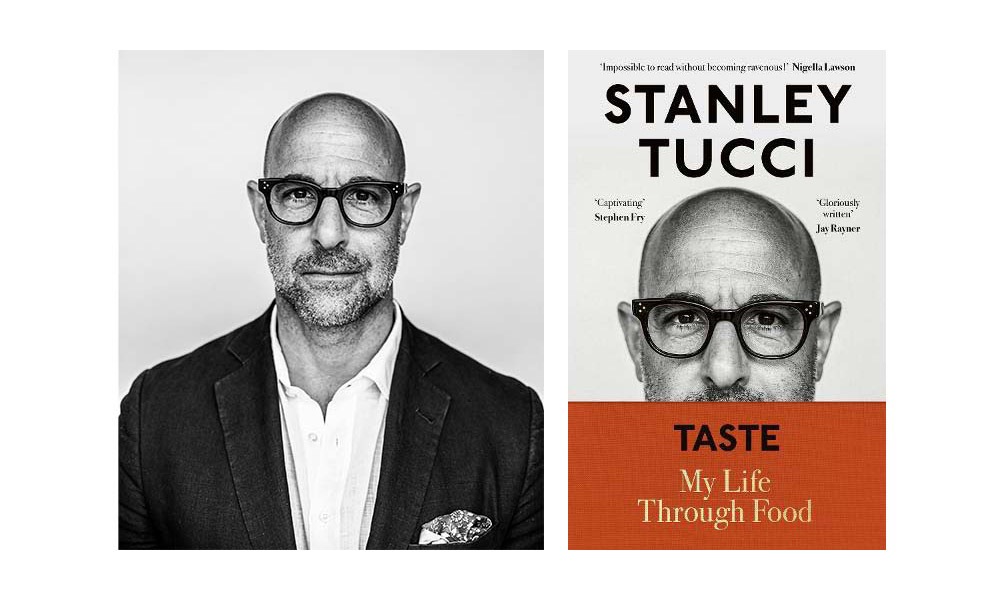 A blend of memoir and recipe book, this gorgeous publication by famous actor and food lover Stanley Tucci is a great stocking filler for your fellow, fashionable-foodie friends.
Tucci's love of excellent food and drink is brought to life in this book, which gives you an insight into the personal, heartfelt significance of his favourite meals. Chef's kiss, buonissimo!
Find out more at waterstones.com
To see your company in any upcoming features we are arranging please email laura@hurstmediacompany.co.uk or editorial@hurstmediacompany.co.uk