Christmas means the world to children and it's so important that the little ones are happy with their annual delivery from Santa. To make the search for presents a bit easier for you, Checklist have made this list of great gift ideas for your kids.
1. Harry Potter Calendar from Get Trend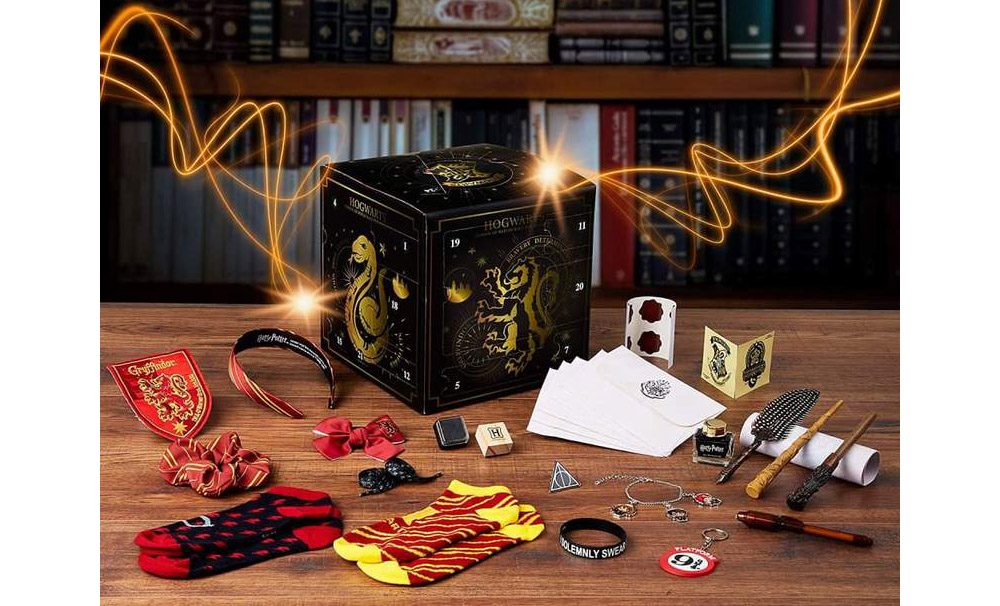 How do you treat the ultimate Harry Potter fan in their life at Christmas time?
While watching the films on repeat and brewing your own pumpkin juice is all well and good, one thing that is sure to really charm them is the official Harry Potter advent calendar.
Complete with 24 magical surprises, this enchanting cube of seasonal joy holds lots of trinkets for Harry Potter buffs. From cosy house socks, keyrings and hair accessories, to pens that look like wands, the goodies in this calendar beat your traditional chocolate one for sure.
And that's not all. Each advent calendar comes with its own invisible ink pen and Harry Potter stationery so you can write to Santa to ask for yet more magical gifts.
Find out more here.
2. Flik Flak watches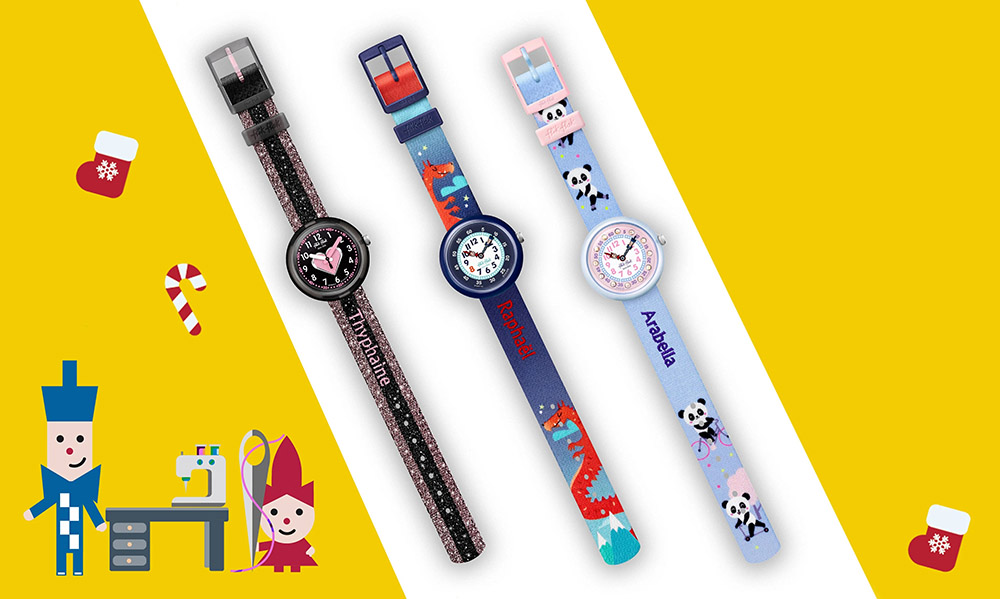 There's nothing more grown-up than getting a watch for Christmas.
If you're planning to buy your little one their first watch this year, Flik Flak could be the perfect option for you.
These popular, Swiss-made watches are water and shock-resistant, so they can withstand all the rough and tumble your little tykes get up to every day.
Plus, their simple, clear design has been specifically made with education in mind, aiding your child as they learn to tell the time by themselves.
Flik Flak watches can be personalised with your child's name, making your gift one of a kind.
Find out more here.
3. Funko Loungers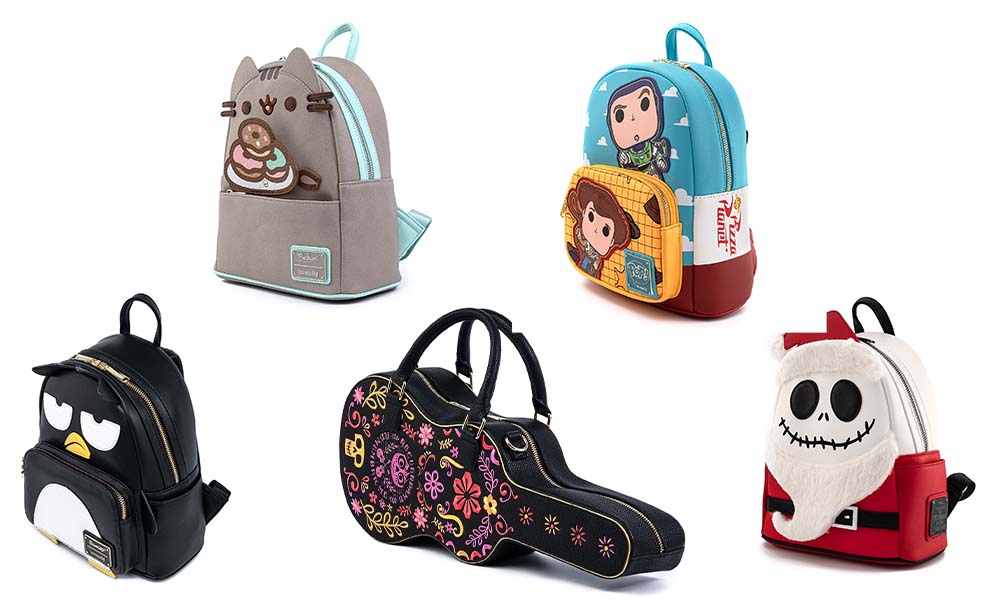 If you know someone who is absolutely obsessed with Disney, Marvel or any other major film franchise, there is one place you need to go to get their Christmas present this year: Loungefly.
Loungefly by Funko offers a collectible range of accessories that are an absolute must-have for die-hard film fans.
Their bags in particular, which are made from premium materials, are a cute yet practical way of telling the world about your passions.
But it's not just rucksacks on offer. From purses to wallets, there are lots of fun and creative designs to celebrate your favourite films and characters through. The only hard bit is knowing what to buy first.
Find out more here.
4. Tourtech Electronic Drum Kit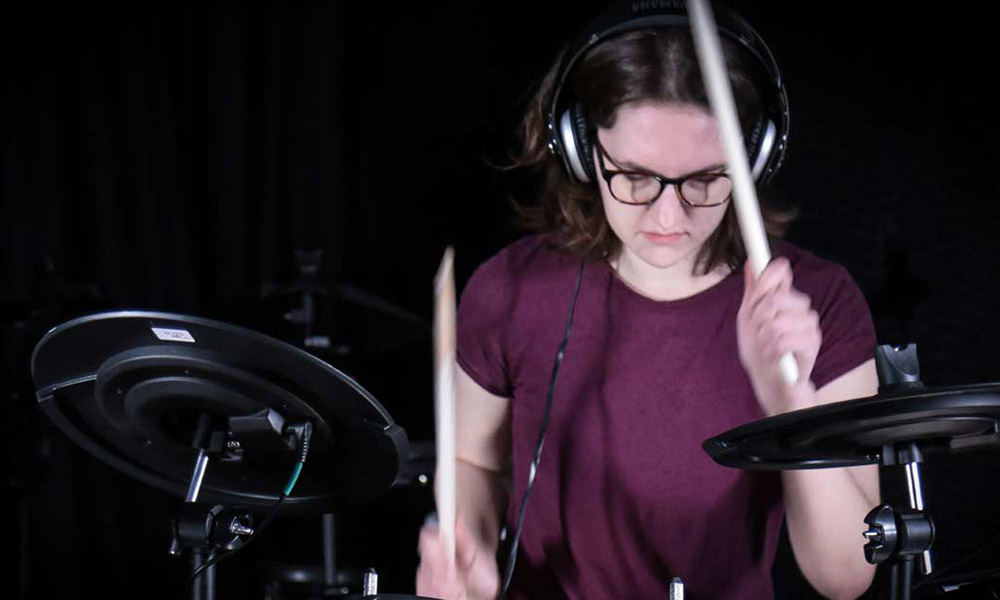 Give them the gift of electronic drums this Christmas without the noise with a Tourtech Electronic Drum kit.
Tourtech Electronic Drum kits are portable, quick to assemble and fun to play. There are four different models to choose from, each one taking up only a small amount of space. And, perhaps most importantly, thanks to their headphone jack, people can plug in and learn to play without everyone else having to listen.
Ideal for learners and experienced drummers, these kits come with a range of premium features such as play-along backing tracks. You'll find each TOURTECH Drum Kit provides a solid foundation for anyone learning to play the drums.
Find out more here.
5. Homestar Flux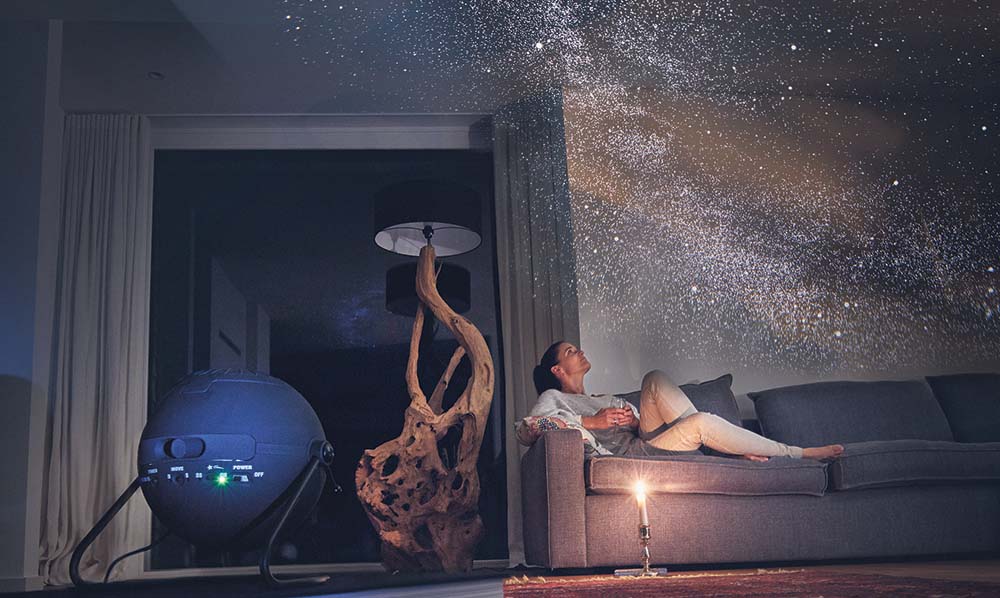 Finally, the most exciting thing is happening in your home since the Big Bang: Homestar Flux is Sega Toys' powerful and advanced star projector. Space travel has become obsolete since you can now simply bring 60,000 stars to your room by pushing a single button.
Imagine enjoying the sky full of stars while sitting on your sofa. This dream can become reality with the Sega Toys series of home planetariums. They have taken their incredibly popular planetarium design and refined it even further.
Crafted in a satin black finish, this powerful star projector is designed to be your first-choice home planetarium. Brilliant glass lenses and the brightest LED ever make everything look vibrant and sharp. The indicated edges of a lunar crater surrounding the lens finish the look.
Find out more here.
6. Okido magazine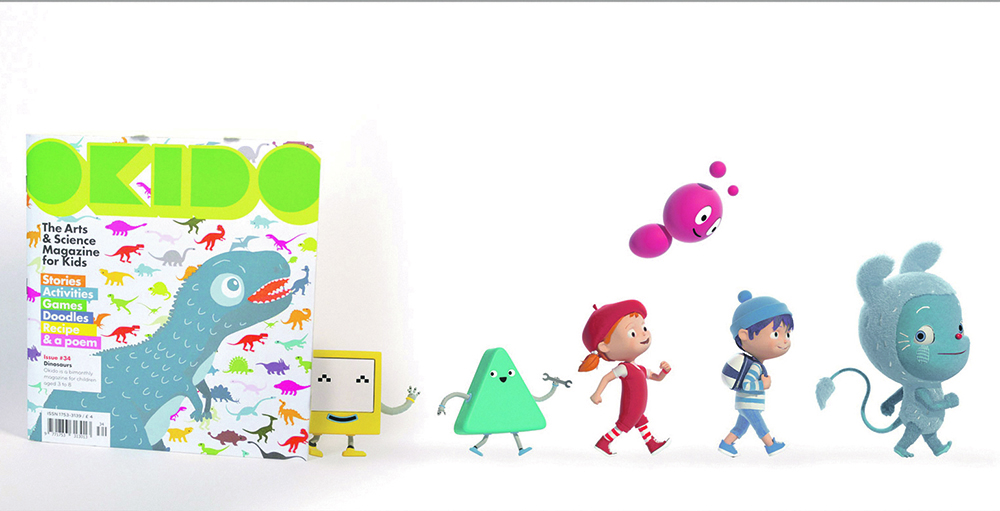 From the creators of the hit CBeebies show Messy Goes To OKIDO, this monthly art and science magazine is perfect for young children.
A fun and educational present that lasts all year delivered every month to your child through your letterbox with exciting new themes each month.
Linked to Key Stage 1 curriculum and designed to support 'STEAM' curriculum subjects – science, technology, engineering, art, and maths
OKIDO magazine engages young children in science and stimulates learning through play with meaningful content created by scientists, artists and educators. The magazine has stories, games experiment and recipes safe for your child and the planet.
Find out more here.
7. Hobbycraft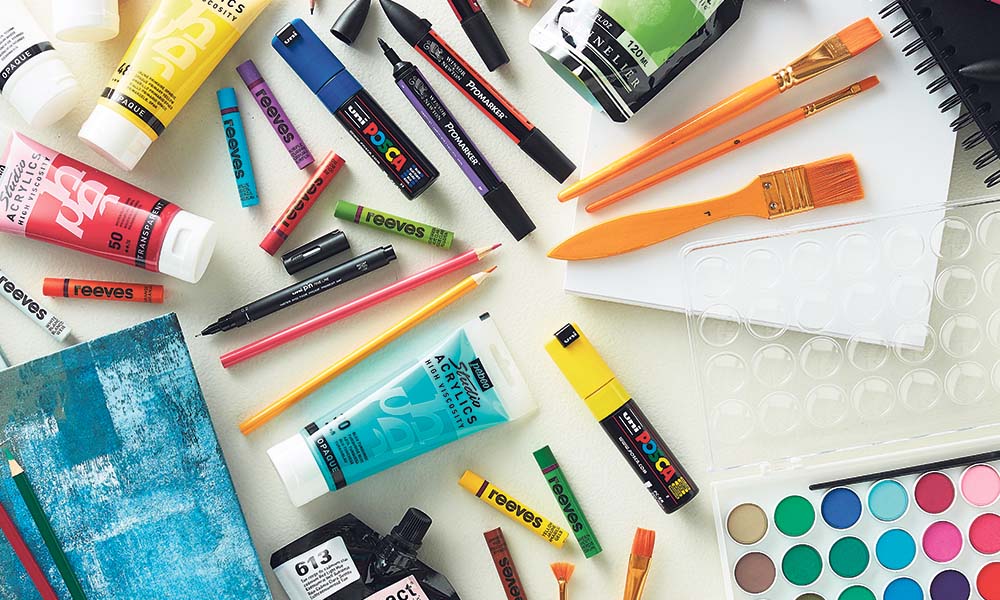 Calling all aspiring artists artists: get your craft supplies ahead of Christmas.
Discover the high quality brands you love at new low prices. There's no better time to spruce up your art stash, with half-price special offers across Hobbycraft's range.
Whether you're a budding beginner or a professional artist, they've got all of the tools and materials you'll need to create your next masterpiece. From Seawhite sketchbooks to Pebeo paints, brush sets, colouring pencils and more, it's the perfect opportunity to stock up.
As well as enjoying amazing value, you can also learn new techniques in-store with help from Hobbycraft's expert colleagues. They'll be offering in-store art demonstrations on brush lettering, fluid art and watercolour, perfect for artists of all levels looking to explore a new medium.
Find out more here.
8. kNOW! boardgames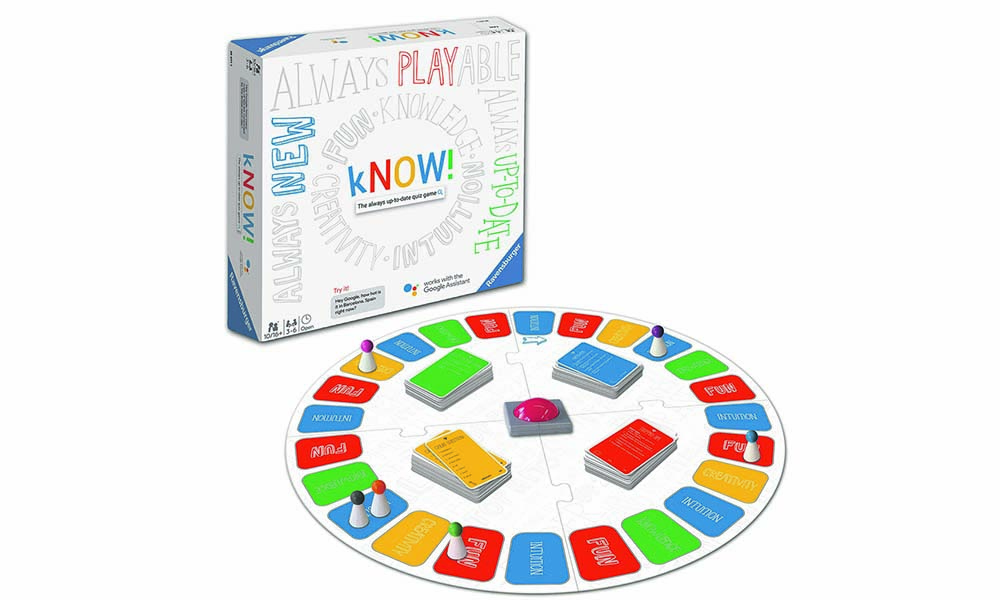 Games night just got even better. kNOW! is the first board game to be powered by the Google Assistant app so it's always evolving and up-to-date. Packed with over 1,500 questions and with new content added regularly too, simply ask the Google Assistant for the most current information to find out who wins that round.
Perfect for festive get-togethers, kNOW! features a variety of mini challenges within the game. The challenges are based on knowledge, intuition, fun and creativity so there is something for everyone.
You can access the Google Assistant via Google Smart Home devices or by downloading the free app from the Google Play Store or the App Store. Don't want to play online? There are hundreds of offline questions in the box to enjoy too.
Find out more here.
9. Wonderbly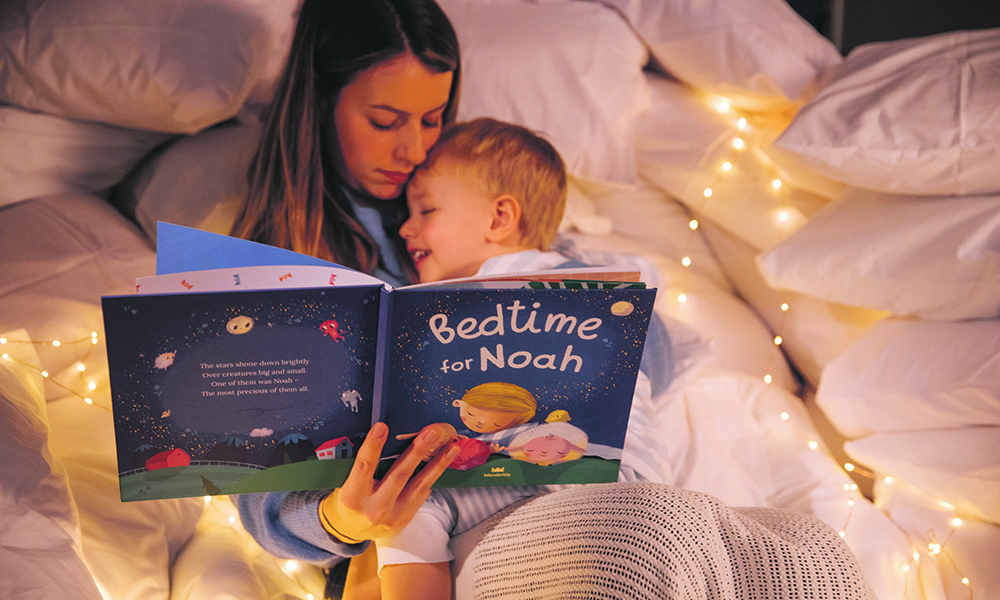 Gift-shopping for the kids? Grab their attention with a book all about them.
Discover the world's best-selling personalised books this Christmas, perfect for any child. Every one of Wonderbly's extraordinarily personalised books have powerful messages for growing kids.
Choose from the sleepy, lyrical Bedtime For You, to the universe-hopping Where Are You?.
There is nothing more magical than a child's imagination. It is limitless, glorious, and incredibly precious. Wonderbly create meaningful, magical personalised stories which let children imagine themselves doing extraordinary things.
From learning about their own identity, to discovering the world around them and developing empathy, curiosity and confidence, their splendid stories help prepare children for every chapter of their life ahead.
Turn a child you love into the hero of their story and inspire their imagination, confidence and love of reading for life.
Find out more here.
10. Sylvanian Families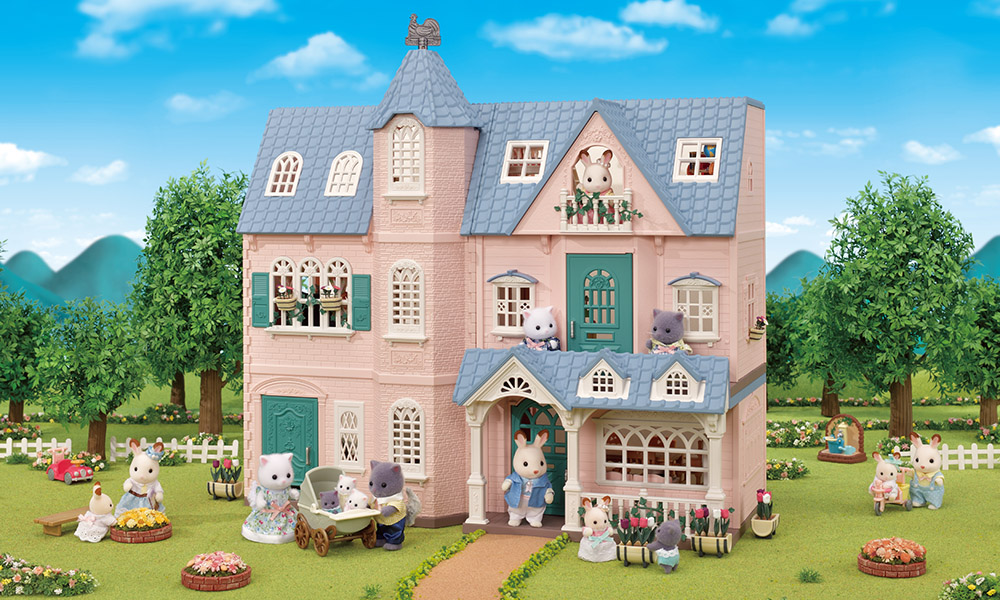 There are some Christmas presents that leave lasting impressions on us and Sylvanian Families has been bringing joy to millions of children for generations.
So, little and big children alike will be excited to learn that in honour of its 35th anniversary, Sylvanian Families is launching a brand new gift just in time for Christmas.
The Celebration Home is an enchanting pastel-coloured house complete with floral accessories. Inside, collectors and playful little ones will find an elevator to travel between floors, as well as a weathervane and stylish balconies.
The home comes with 47 pieces and, as with all Sylvanian Families toys, you can combine this with other separately sold figures, furniture, and vehicles for more pretend play.
Find out more here.
To see your company in any upcoming features we are arranging please email laura@hurstmediacompany.co.uk or editorial@hurstmediacompany.co.uk