Dance workouts are great for many different reasons. As an exercise, dancing is great for coordination, it helps to improve posture, releases endorphins, improves overall muscle strength, and best of all it's a great confidence booster. So, if you want to get moving, dance is a great way to do so.
Checklists have partnered with Ballet Fusion to bring you 10 dance tips to improve your mobility.
1. Find your rhythm
Dancing is all about moving your body to a beat or rhythm, whether that's the swing of the hips or the tap of the foot. Practice at home while listening to your favourite songs if you need to build up confidence before taking a class. Feel the music move through your body and let go of all inhibitions.
2. Don't overthink it
Dancing is meant to help lower blood pressure, not raise it, so don't stress. It's normal to feel pre-class nerves, but don't let that stop you. With dance fitness, it's not about being the best – just focus on moving your body and feeling good.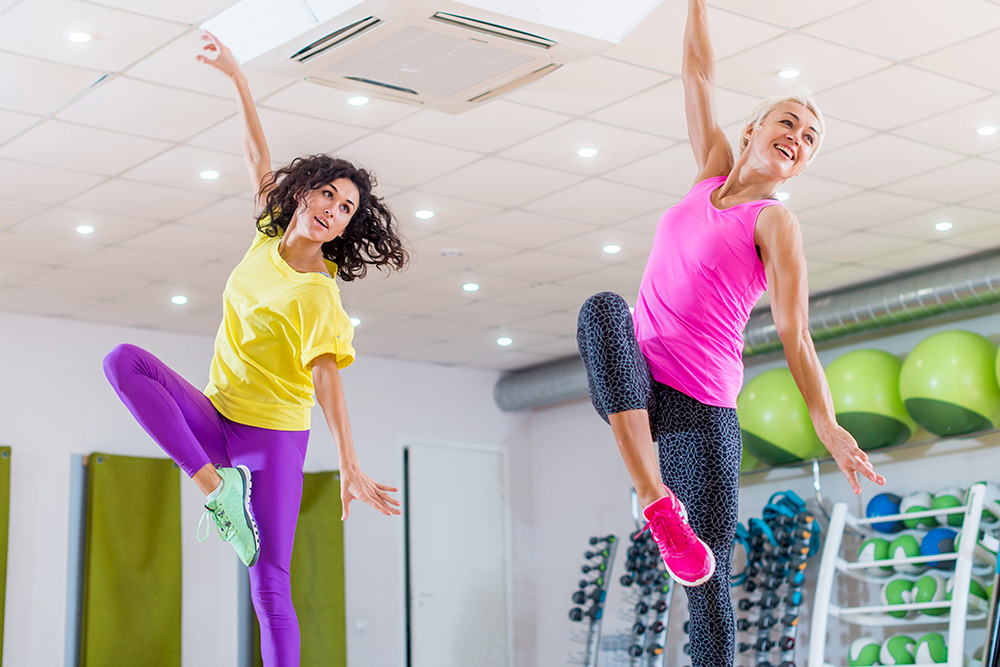 3. Take a friend with you
You don't necessarily need a friend, but it always helps to have power in numbers. Make a date out of it and enlist the support of a friend – maybe they'll end up loving it just as much as you do!
4. Take advantage of online classes
If you're still battling nerves, many dance studios have online classes available. At Ballet Fusion, they've gone from 100% of their clients being in the UK to up to 40% of them now coming from overseas – proving that this trend for at-home conditioning classes is a global phenomenon.
5. Try different classes
If you're figuring out how to start dancing, any class with a 'beginner' prefix is a great starting point. Try out different styles of dance and focus on how your body feels and how you connect to the music. The best part is – many studios offer free trials so you can try before you decide.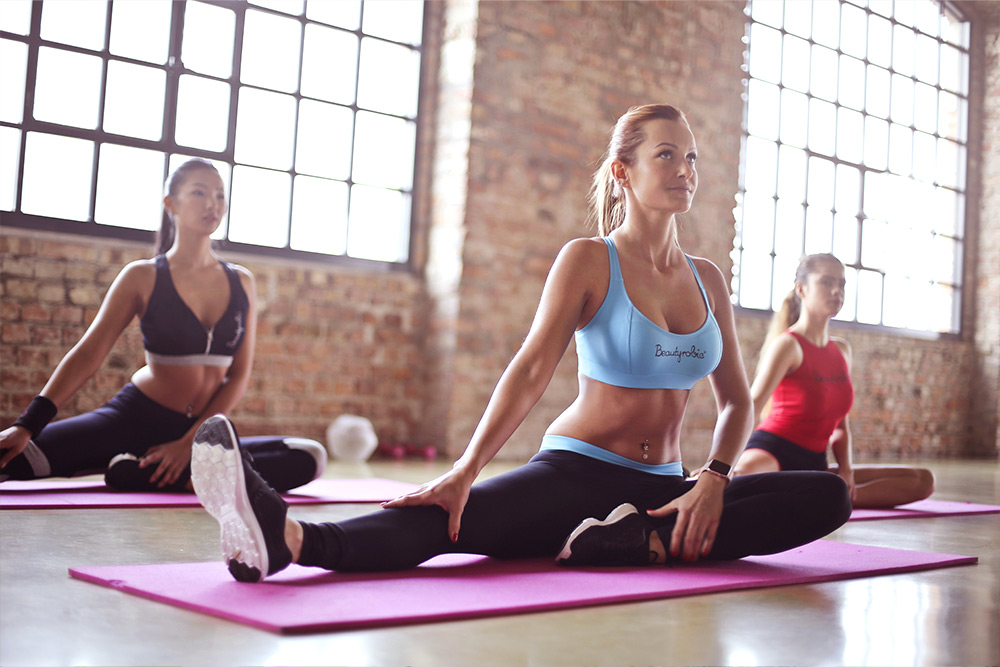 6. Wear comfortable clothes
No matter what kind of exercise you're doing, being comfortable in your clothing is paramount. To participate in most dance fitness classes, all you need is a comfortable pair of athletic clothes and shoes. But studios can differ so it's best to check studio-specific rules and regulations.
7. Give yourself time
It's not unusual for new exercises to feel awkward. Rather than throw in the towel, position yourself to the side or back of the classroom and focus on having fun. After a few classes, you'll start feeling more comfortable with the moves, enabling you to enjoy yourself and the benefits the workout provides.
8. Get a smartwatch
Many people head to exercise classes with their smartwatches now. This way, you can clock your step counts, calories burned and energy levels after class. This bite-sized way to see progress can be really motivating.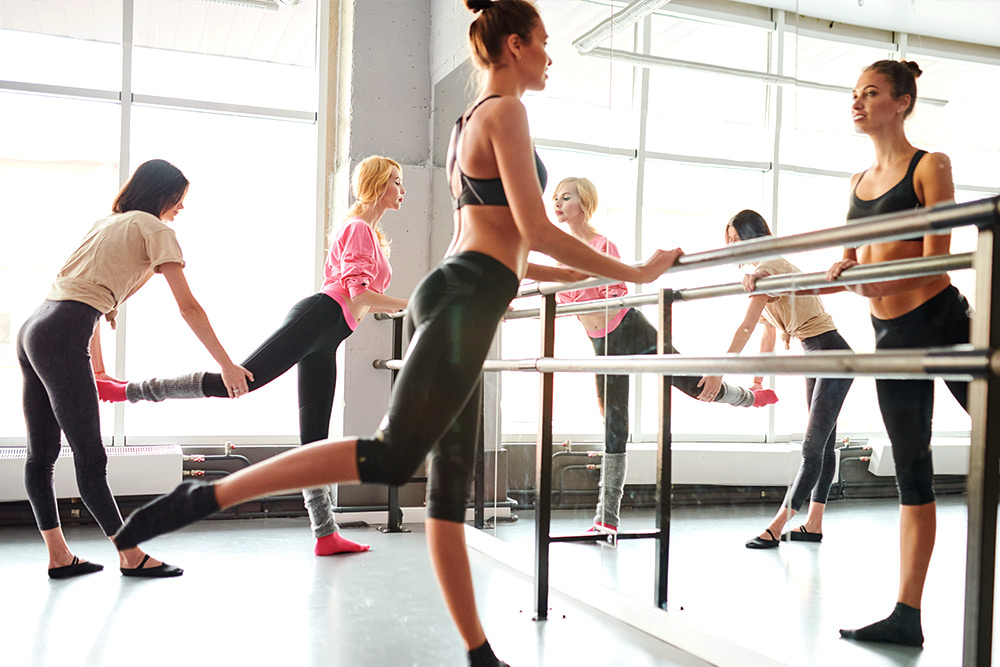 9. Set goals for yourself
Having goals, even as simple as making new friends, can help alleviate some hesitations you may have about starting dance fitness – because you're going into class with a purpose. Start small with something like having fun, completing one full class or trying a new dance move and build up from there.
10. Treat dance as a sport
With dance, you'll be using muscles that probably haven't been activated for a while so it's important you take the right steps before, during and after the class to condition your body and keep you feeling your best. Make sure you eat a light healthy meal before class to give you energy, drink lots of water during the class and warm up your body with some light exercises before class.
To see your company in any upcoming features we are arranging please email editorial@hurstmediacompany.co.uk