"There is no place like home" – the proverbial saying used to refer to home comforts or a sense of familiarity and comfort. In recent years, holidaymakers have adopted the phrase and chosen to spend their holidays in the UK. While this was the only option for many over recent years, due to imposed travel restrictions, staycations are now seen as a viable alternative to travelling abroad. With no sorting of visas, no airport stress, or jetlag to worry about, popular travel destinations in the UK make ideal destinations for staycations.
A plethora of great sights are waiting to be discovered in the UK. Whether you are an adventure junkie, keen to take in some good old-fashioned sightseeing, or want to casually soak up the local culture, there's something for everyone.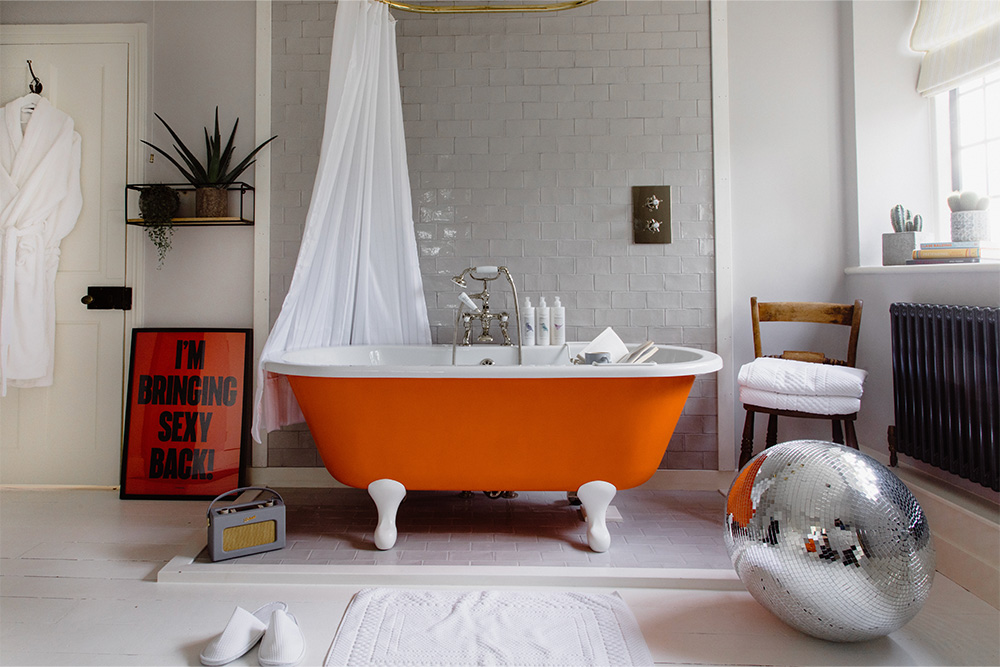 Flore House is an elegant home from home, ideal for those looking for a luxurious and memorable staycation. Located in Northamptonshire, a county littered with stately homes and known to be one of the most idyllic parts of the UK, guests can lose themselves in the sheer grandness of the grounds. Flore House is an architectural masterpiece, and a window into a bygone age, and a taste of luxury that many only experience through the tales of classic British literature.
A private wonderland of your own, receive the keys and have the run of the place for an exclusive getaway, event, or occasion. Whether you want privacy for a family retreat or the grandest of settings for an extravagant, memorable bash, you can find that at Flore House. This is also reflected in the two beautiful guest rooms. BRAMBLE and BAYBERRY are two grand, spacious rooms; ideal for guests wanting to revel in a spot of luxury and pampering. In BRAMBLE, guests can gaze out their window at the stunning, unobscured views of the ornately manicured gardens, whilst the BAYBERRY is designed for guests looking to unwind, amidst an eclectic mix of bespoke furniture.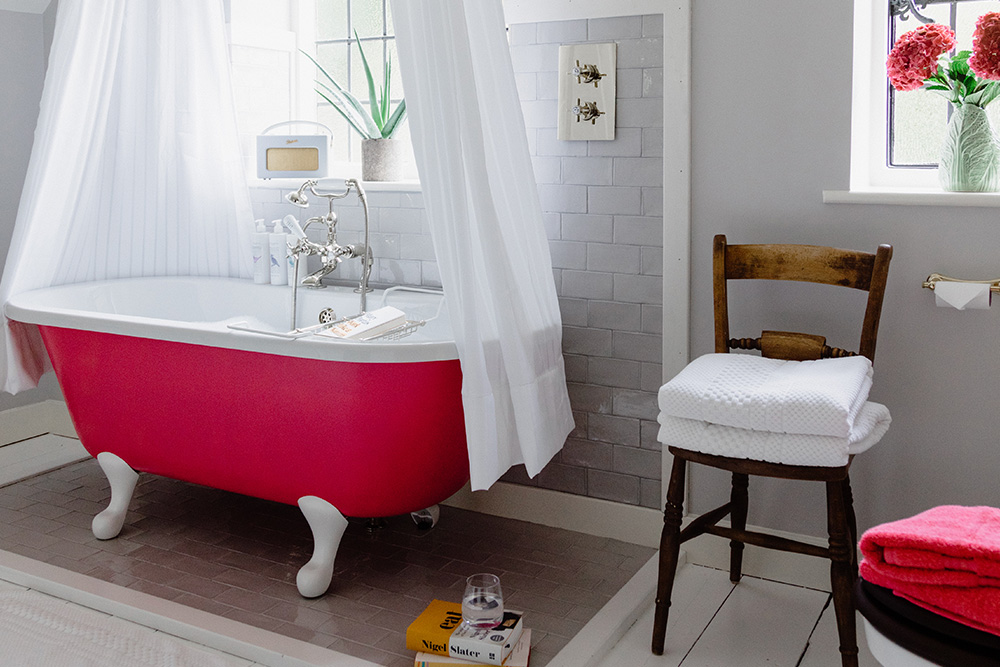 Flore House's striking architecture dates from the later Elizabethan period and possesses a distinctively British charm inside and out. Featuring both manicured gardens and wilder areas within the grounds, Flore House allows for a variety of exterior shots in addition to the stunning interior, making it a popular hiring destination for a multitude of events, including filming and photography, weddings, corporate retreats, and more. A host of workshops are also on offer, for those wanting to spend their time productively, and maybe pick up a skill or two.
To see your company in any upcoming features we are arranging please email editorial@hurstmediacompany.co.uk