A love of art, antiques and collectables can be a lifelong passion and can take you to all manner of unexpected places, in pursuit of that unique and beloved piece for your collection. Or you might get a buzz from hunting out a bargain and trading it on or using your expert eagle eye to spot treasure for others to enjoy. Either way this vast world of desirable objects is your oyster – from timepieces and jewellery to classic cars and automobilia; vintage posters to sculpture; art to fashion and everything in between.
Here are some places to start – whether you're dipping in your toe or plunging right in.
1. BQ Watches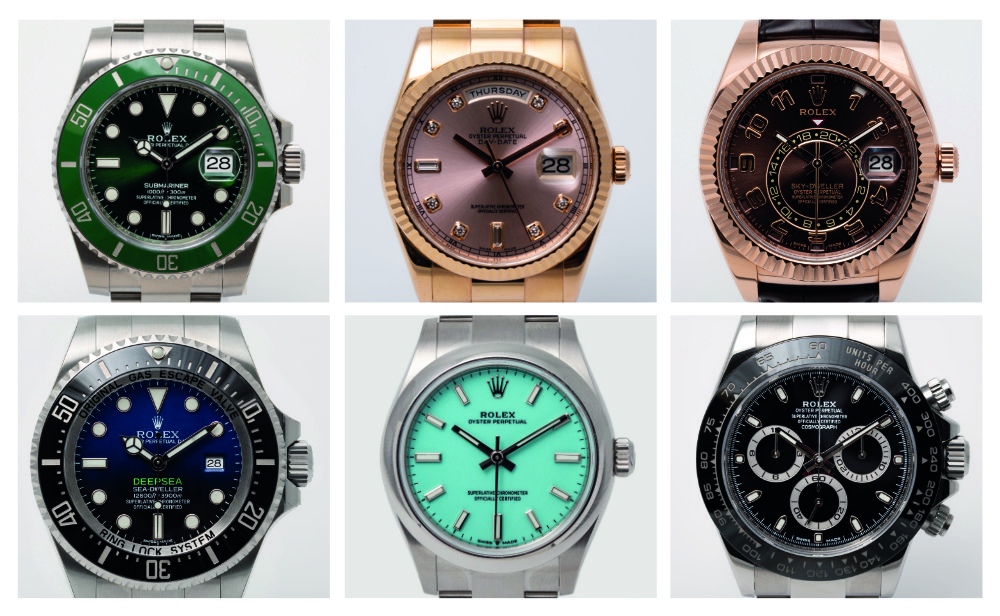 Are you guilty of holding onto a top-brand watch that you once loved but no longer wear? Don't let your hidden treasures gather dust – turn them into cash instead with BQ Watches.
With over 30 years' experience in the watch, retail and jewellery industries, BQ Watches are looking to add to their inventory of the finest luxury timepieces in the world.
The company is looking for popular Rolex models like the Datejust, Date, Day-Date, Submariner, GMT-Master, Explorer, Milgauss, Daytona and Yacht-Master.
While BQ Watches are specialists in pre-owned Rolexes, they also trade Breitling, Cartier, Hublot, Omega and other high-quality brands. BQ Watches don't just buy watches – they provide a range of supplementary services including watch repairs, servicing, refurbishing and dial changes.
The dedicated team also supply and fit diamond dials and bezels at very competitive prices.
Find out more at: bqwatches.com
2. Silverstone Auctions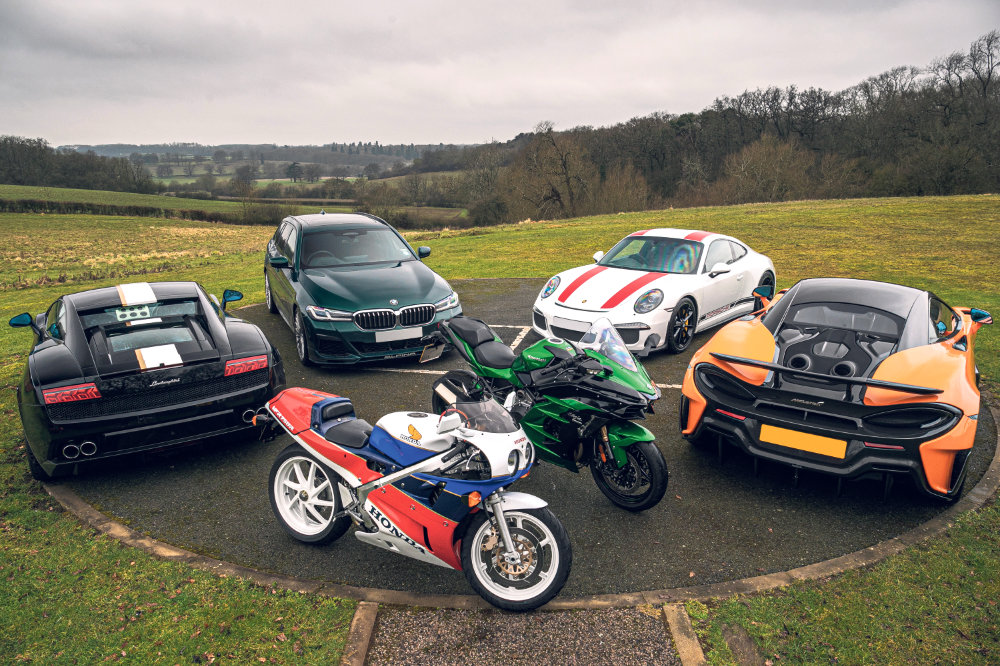 Automotive Auctions is a brand new, online-only auction platform – brought to you by the UK market-leading classic car auction house, the Silverstone Auctions Group.
The platform offers seven-day auction cycles allowing for efficient selling with absolutely no seller's fees. The dedicated team of experts behind Automotive Auctions are knowledgeable and experienced in the world of both classic and modern cars and therefore can provide a service for all types of vehicles – classic cars, supercars, modern cars, competition cars, hybrid and electric cars, motorcycles, motorhomes as well as automobilia and number plates.
This platform is an additional route to market for the group, having already had huge success in the traditional world of auctions.
Over the years the company has been selected by a number of the UK's official owners' clubs to hold marque-dedicated sales, including the Ferrari Owners' Club of Great Britain, the Jaguar Enthusiasts' Club and Porsche Club GB.
Find out more: automotiveauctions.co.uk
3. Pack & Send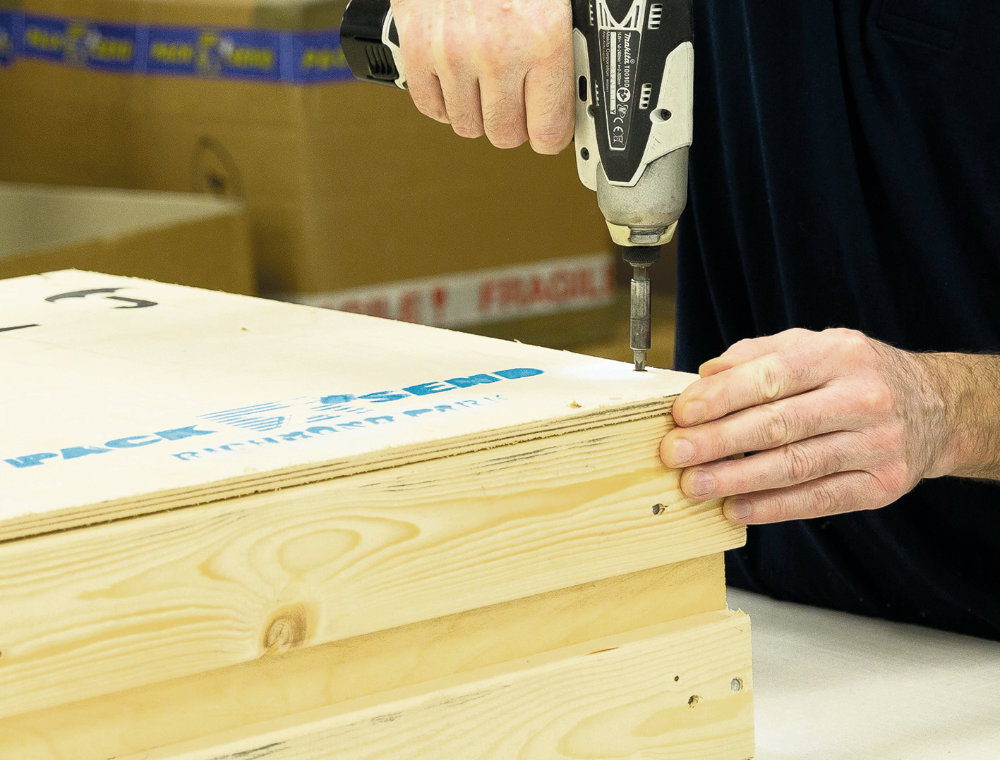 For nearly 30 years PACK & SEND have been delivering far more than just a simple courier service; they are the UK's largest network of packing and shipping specialists with huge experience of safely moving virtually anything to all parts of the globe.
Their unique range of secure packing options make them particularly effective in handling fragile and valuable goods, including includes art, sculptures, glassware and ceramics, antiques and collectables, PCs, peripherals and data storage kits. They can also transport medical and laboratory equipment, vehicle parts and engineering machinery – or anything else that is susceptible to damage in transit.
They understand the concerns of buyers and vendors when moving unique and valuable items and are so confident in the security of their shipping services that they offer a loss and damage warranty on anything that they have packed – regardless of its value.
Find out more: packsend.co.uk
4. Chiswick Auctions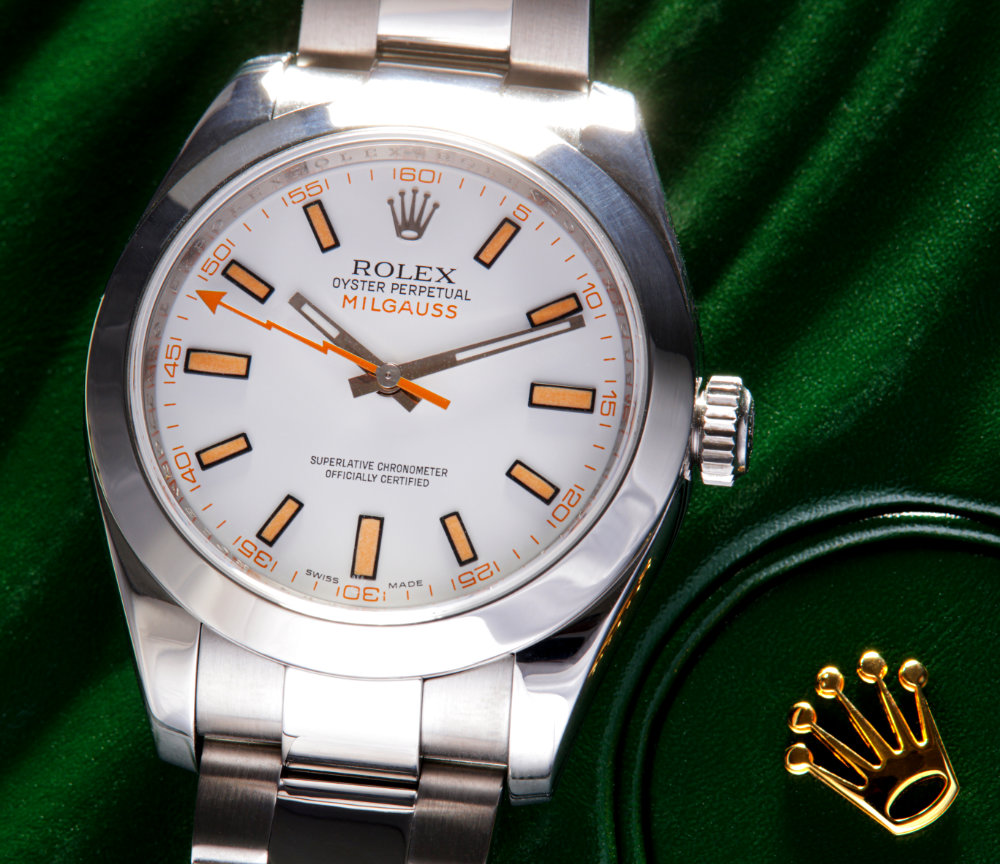 Chiswick Auctions is a West London auction house dedicated to offering clients a straightforward and friendly approach to buying and selling. They provide free and confidential valuations on antiques, paintings, jewellery, books, luxury accessories and more.
Known particularly for their design and interiors sale, which caters to all lifestyle categories, Chiswick Auctions' monthly sale has become a 'must attend' event among interior design enthusiasts and London collectors.
Chiswick Auctions' specialist sales are led by a world-class team of experts who enjoy a reputation of delivering exceptional results. Categories going under the hammer include fine, urban and world art, rare books, fine wines and designer handbags.
Recent sale highlights include a 10.5-carat Burmese ruby which soared way past its pre-sale estimate to make £462,500 and a sketch by the early 19th century landscape painter John Constable, entitled 'A River Landscape', which sold for £87,500.
Find out more: chiswickauctions.co.uk
5. Pullman Editions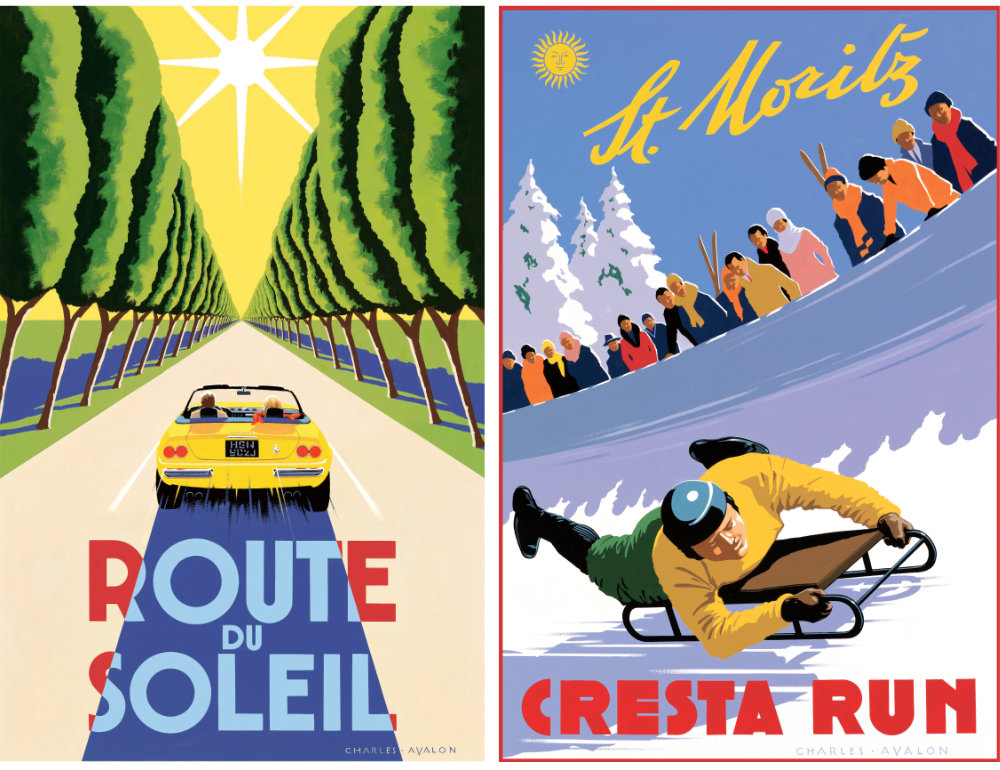 Pullman Editions designs, commissions and publishes striking original posters which capture the enduring appeal of Art Deco. Their newly commissioned posters feature glamorous destinations around the world, ski resorts in the French and Swiss Alps, as well as the world's greatest historic automobiles on the road and track.
Executed by leading poster artists, each with their own unique 'signature style', their editions combine originality with the quintessential heritage and dramatic imagery of vintage posters. Available in strictly limited editions of 280, posters are printed using traditional techniques on the finest quality 100% cotton fine art paper. They are signed, hand-numbered and bear our embossed stamp of authenticity. Each poster is approximately 97 x 65 cms (38 x 26 inches) and is supplied unframed in a robust tube which can be shipped worldwide. Pullman Editions also offer a framing service for personal shoppers at their London gallery.
Find out more: pullmaneditions.com
6. The Art Institute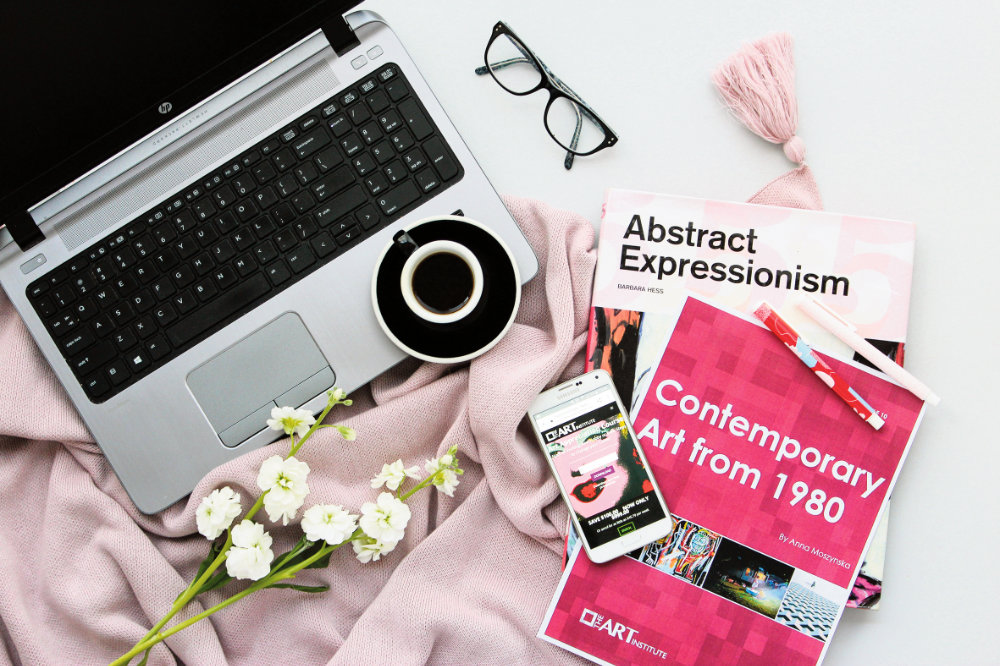 The Art Institute's online art appreciation course is a comprehensive and flexible art history course delivered in a supportive learning atmosphere. The course will help students think critically and become art savvy. The focus is to develop a deep knowledge and to expand the student's horizons to enjoy art with confidence either as a hobby or to support certain career options.
Course curator Hilary Kay, best known for her appearances on the BBC's 'Antiques Roadshow' programme, has brought together 12 remarkable authors presenting the students with an engaging course to study at home, whenever it suits. Students can enrol every day of the year.
A tutor will be allocated to the student upon enrolment, who will guide the student through each module of the course, while giving constructive feedback on all submitted work. Benefit from 24 hours support for all levels.
Find out more: theartinstitute.co.uk
7. Alfies Antiques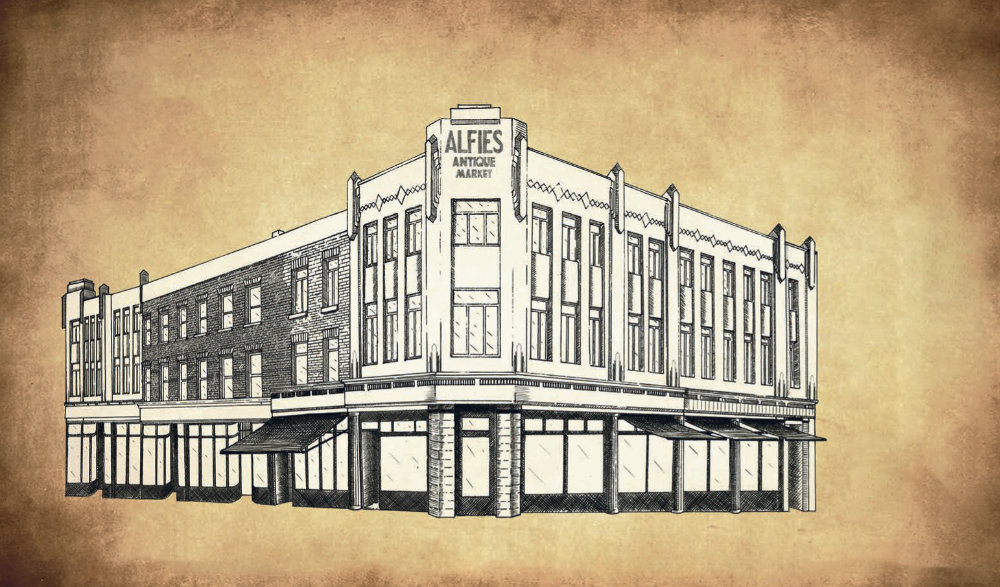 Discover a treasure trove of collectables from Art Deco, silver, furniture, jewellery, paintings, glass and vintage clothing. Whether it's a Clarice Cliff tea set, an Alvar Aalto chair or a Victorian ring, Alfies Antiques Market is truly an exceptional place to find beautiful and unusual pieces, with a specialist section for antiques from the Middle East. Enjoy the bohemian atmosphere, meet the dealers and visit the elegant rooftop café.
For over 40 years, Alfies Antique Market has attracted new and serious collectors, interior and fashion designers and a host of celebrities to its vast and varied collection of art, antiques, jewellery and fashion. To this day people travel from all over the world to experience the bohemian chic atmosphere, and hunt across the four floors for unique and genuine treasures.
Alfies is proud to be the largest and longest running arcade of its kind in the country.
Find out more: alfiesantiques.com
8. Bowman Sculpture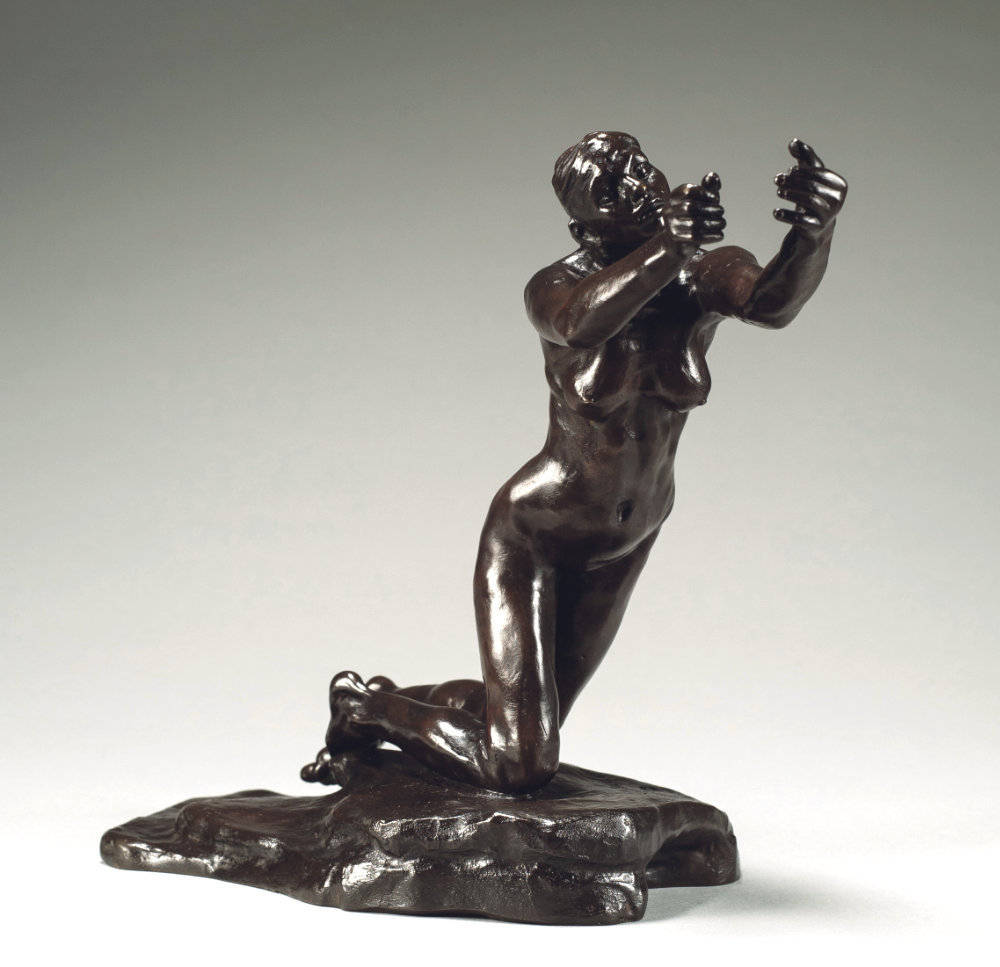 Robert Bowman, appointed sculpture expert for the UK Government, opened Bowman Sculpture in 1993 with his wife, Michele. He developed his expertise in sculpture during the 15 years prior at Sotheby's, where he was the director of European works of art.
One of London's rare family-owned-and-operated art galleries, Bowman Sculpture is today headed by Mr Bowman and his daughter, Mica, who joined the gallery last year as director. Robert has a world-renowned reputation for consistently sourcing important sculpture by some of the world's most revered artists. His unique eye has earned him the trust of a myriad of clients and institutions, including the Musée Rodin, Musée d'Orsay and the Victoria and Albert Museum.
Artist-defining works have always been at the core of Bowman Sculpture, the world's premier gallery for sculpture by Auguste Rodin, deals in sculpture from 1830 to the present day.
Find out more: bowmansculpture.com
9. Grays Antiques

Grays is home to one of the largest and most diverse collections of fine antiques, jewellery, watches and collectables in the world.
Just a few seconds away from Bond Street and Oxford Street, Grays is a focus of the London antiques trade and is home to some of its finest dealers. Grays has a multiplicity of stock comparable to attending an international fair, but with a healthy dose of London history.
Close to Sotheby's, Phillips, Asprey, the Royal Academy and many other institutions that make London the unquestioned epicentre of the art and antique dealing world, Grays gives dealers the opportunity to trade in an indoor environment, unencumbered by punitive overheads.
When it was founded by Bennie Gray in 1964 it was the first permanent covered antiques market in the UK. A remarkable development at the time, the concept is now a much-copied blueprint the world over.
Find out more: graysantiques.com
10. Octavian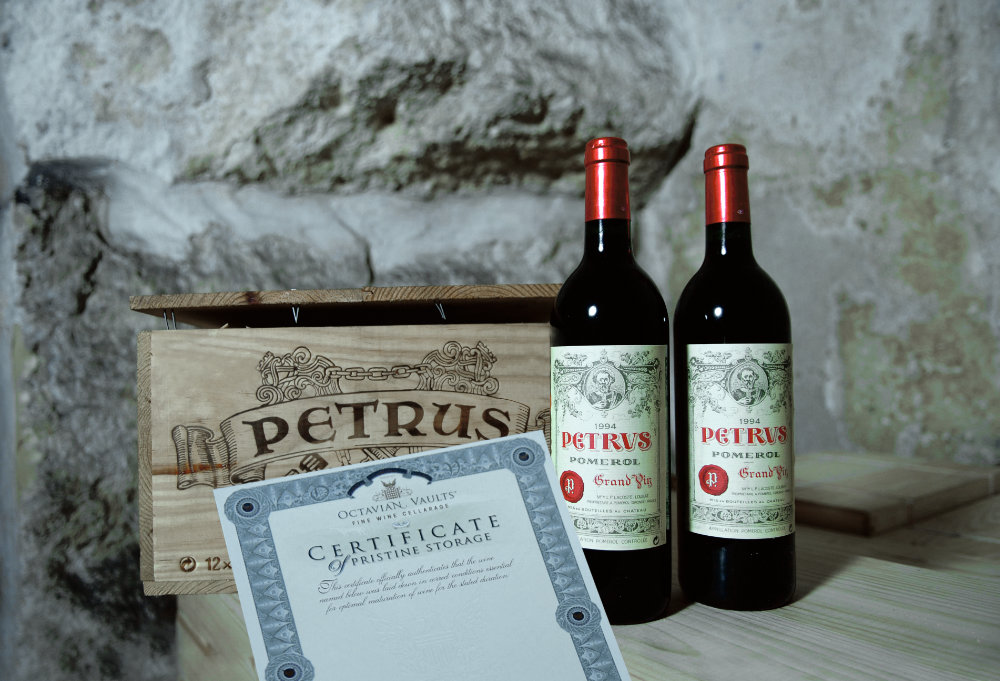 Fine wine is precious. Without proper storage however, it's at risk of falling short of its full potential.
Renowned across the fine wine world for its impeccable storage environment and no-compromise commitment to extraordinary care, Octavian is the choice of connoisseurs and collectors alike, seeking to maximise the value and pleasure of their collections.
For the past 30 years Octavian has continued to invest in world-class storage conditions at its cellars at Corsham, some 100 feet below the Wiltshire hills, encased in solid Bath stone. There, perfect temperature is a constant, humidity is controlled at optimum level, there is no natural light; vibration is non-existent and air quality is maintained at all times. Wines are nurtured in the exact environment needed for them to reach their full potential, protected against both physical harm and financial threat with enhanced 'all risk' insurance to protect at current value.
Find out more at: octavian.co.uk
To see your company in any upcoming features we are arranging please email laura@hurstmediacompany.co.uk or editorial@hurstmediacompany.co.uk