Nowadays, at-home therapy devices wouldn't look out of place in a sci-fi movie. However, aside from looking the part, these handy tools are designed to have a range of benefits to support a number of everyday skin concerns.
For example, light therapy tools have been touted to help promote skin elasticity and encourage the natural production of collagen. They are also designed as a way to contribute to reducing the appearance of acne while easing redness.
So, if you have been considering exploring light therapy at home and aren't sure where to begin, there are a couple of things to consider when choosing the right therapy for you.
'Engage the skin ecosystem'
Through his vast professional experience and full dedication to the skin's support system, celebrity skin specialist Pietro Simone wanted to provide the masses with a tool that was able to effectively enhance the everyday skincare routine.
His Pietro Simone Fierce Stimulator is a unique device with four skin-loving technologies and over 15 years of skin science packed into an easy-to-use handheld tool. Here, tiny electrical pulses, therapy light, radio waves and soothing massage work together to give your skin the ultimate refresh.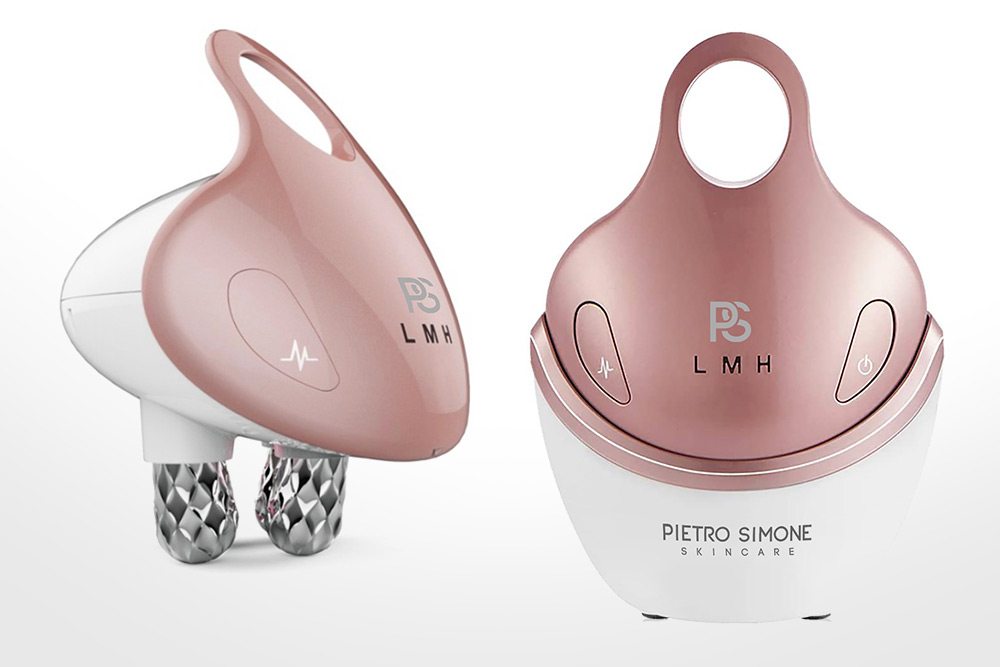 A deeply personal experience
Just prep your skin and choose red or blue and your intensity level of low, medium or high for a personalised facial massage and enhanced treatment session. The deep stimulation has been designed to help promote blood flow to the surface. This can help support natural collagen production while giving your facial muscles a little workout. So when the muscles tone up, they can lift the skin above them.
The goal is to encourage the look of firmer and fresher-looking skin with regular use. The Pietro Simone Fierce Stimulator is safe for all skin types and can tone for four to six minutes per area on each mode.
Perfect when used alongside his FIERCE skincare range, you can achieve a smoother and fresher-looking appearance whatever your skin type.
The FIERCE Skin Stimulator is available at currentbody.com
To see your company in any upcoming features we are arranging please email laura@hurstmediacompany.co.uk or editorial@hurstmediacompany.co.uk