It's that time of year again. Time to gift far and wide and most importantly, close to home. It can be tough finding the perfect gift to make your loved ones smile, and with the world becoming increasingly technology-mad, some gadgets might hit the mark.
Tech can help make life a little bit easier, from charging your laptop on the go to making sure your pets are safe; so have a look at these 10 of the best gadgets for the whole family.
1. Planet Buddies Headphones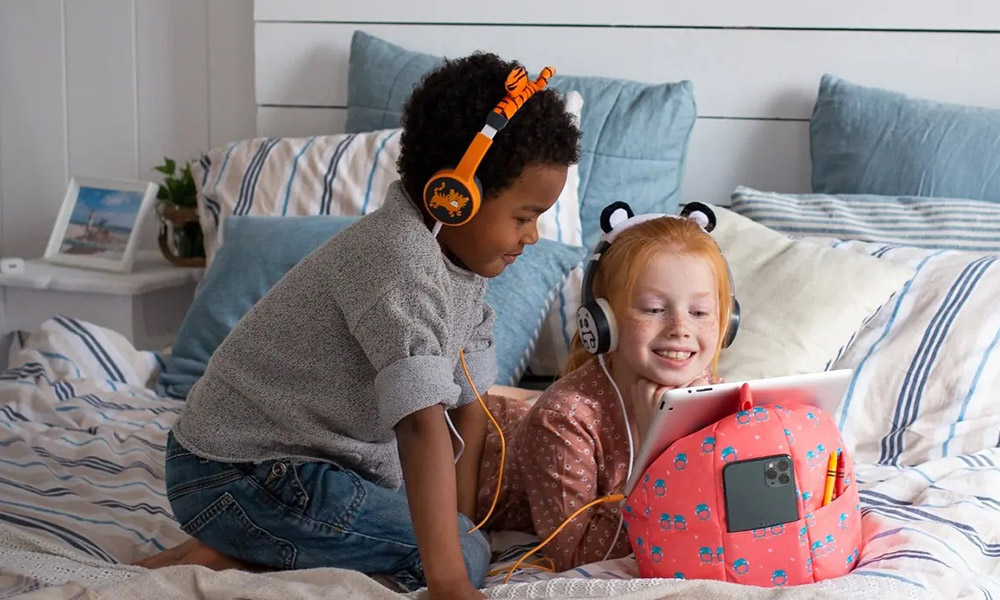 Looking for a sustainable company that will help educate and entertain your children? Look no further than Planet Buddies.
Their range of wireless headphones, speakers and gadgets are perfectly suited for the younger members of the family to keep up with their technological needs and keep them learning about the environment. Each of their products comes with a character designed to inform your kids about endangered species.
Find out more at planetbuddies.com
2. Juice Wireless Chargers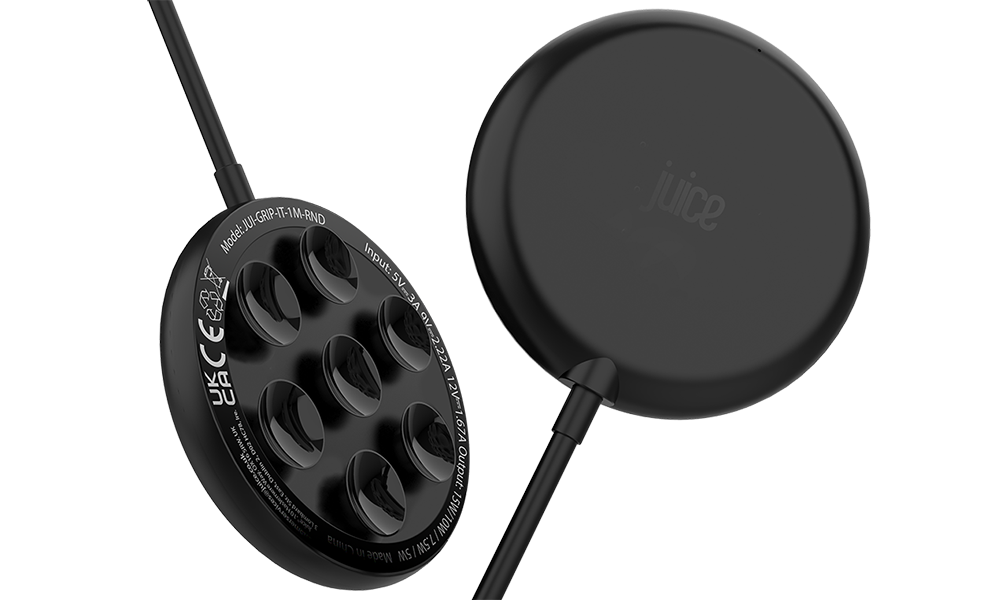 Say hello to the Juice Grip-It Wireless Universal Charging Cable. The Grip-It is a super simple way to Wireless Charge your devices – plug the USB port into a charger or computer, then just attach the suction pad to the central area on the back of your phone, and away you go.
Remember when everyone needed a different phone charger? The 3-in-1 cables were handy, but this is the new 3-in-1 – leave the Grip-It on the kitchen worktop, desk or any table really, and allow all phone users to wirelessly charge.
Find out more at juice.co.uk
3. The Apple Watch Action Sleeve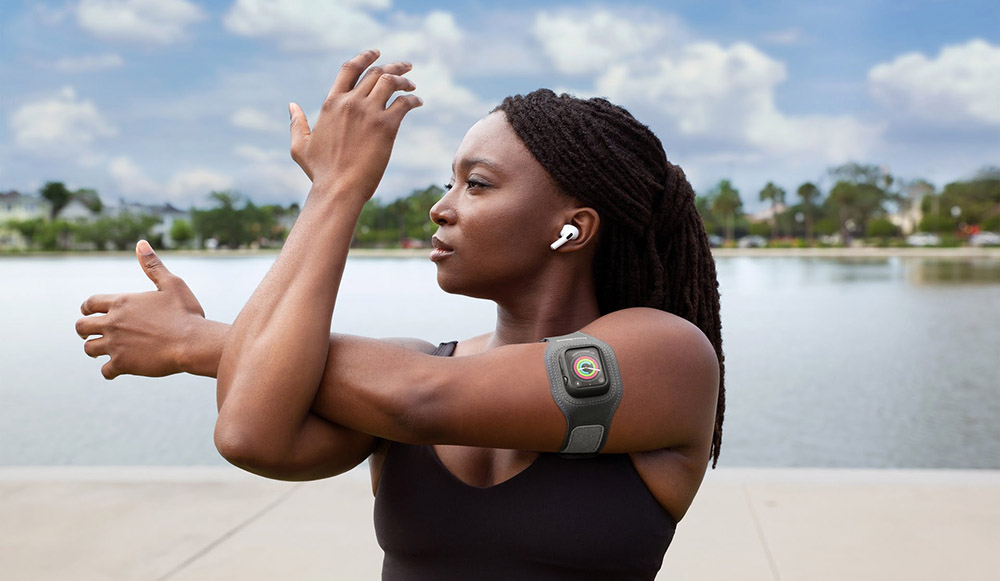 Know someone that loves their exercise but can't get their fitness tracker to keep up with their workout?
ActionSleeve is a fabric armband that allows an Apple Watch to be worn on the upper arm or bicep. It's ideal for sports like kickboxing, weightlifting and crossfit training where protective sports gear and full wrist mobility is often needed, ruling out the use of the Apple Watch on the wrist.
Whether cycling, playing golf, doing yoga or weights, users will be able to move more naturally without the Apple Watch getting in the way of their workout.
Find out more at twelvesouth.com
4. Stealth Gaming Station for Xbox and Playstation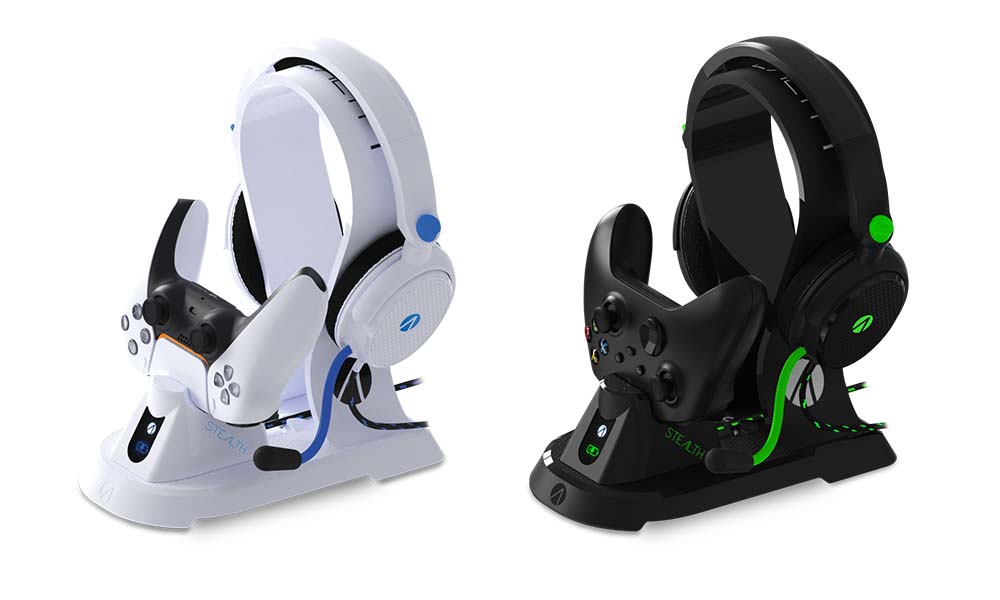 Declutter the little gamer's room and give them a gift they'll use all the time with Stealth's Gaming Stations.
They are perfect gifts for gamers of all ages, providing a one-box solution to keep their gaming space neat and tidy. This includes a premium headset, headset stand and charging base; everything you need to complement your setup.
Find out more at smythstoys.com
5. PitPat pet activity monitor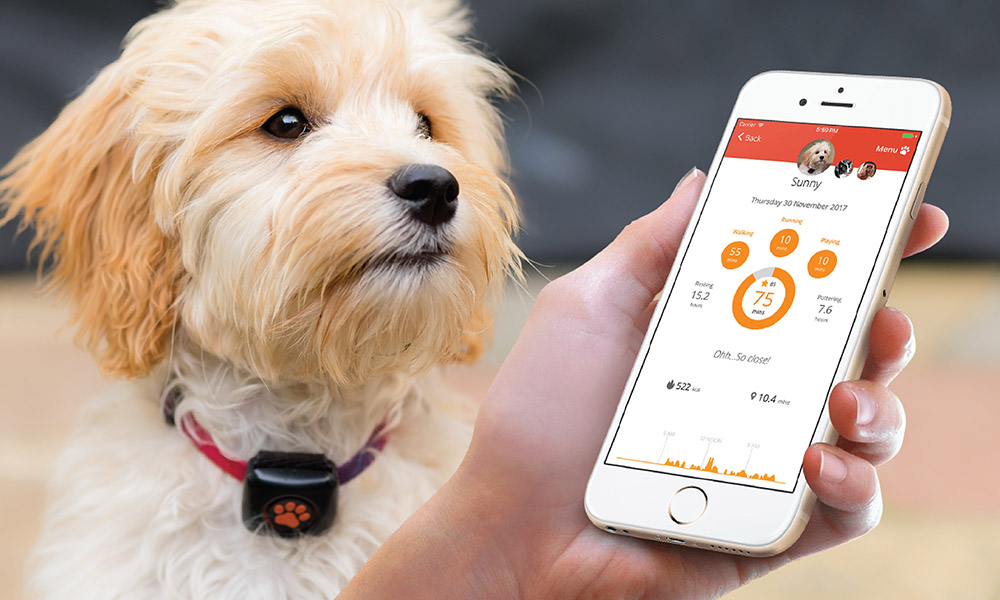 It wouldn't be fair to be handing out gifts to the whole family without getting something for our four-legged family too. PitPat is an activity monitor designed to keep an eye on your dog's exercise, heart rate, calorie intake and weight.
It's more important than ever to maintain awareness of your pet's health in order to predict and detect any health problems as early as possible for their safety and your vet bills.
The app also recommends tailored exercise goals and feeding recommendations based on your dog's breed, age, weight, and activity levels. The tiny, waterproof, and robust device is made to withstand all your dog's adventures.
Find out more at pitpat.com
6. Nintendo Switch Travel kit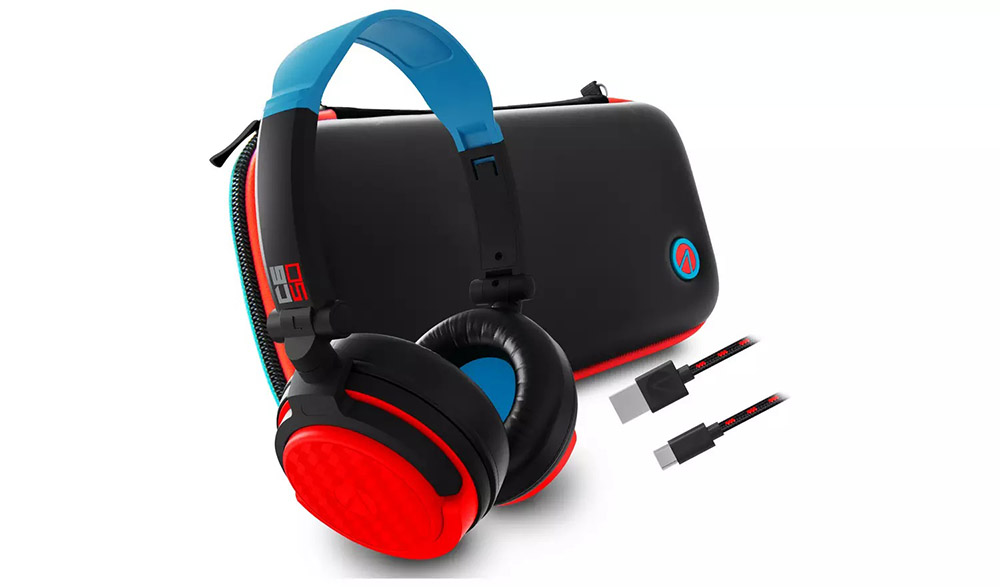 Perfect for the Nintendo gamer in the family and to keep them from a shocking outburst when they drop their precious device, comes the protective and convenient Switch travel kit.
This travel kit includes everything gamers need for playing Nintendo Switch on the go. This bundle includes a protective Switch case with game cartridge slots in Switch's classic red, blue and black colour scheme, matching headset with comfortable ear cups and integrated mic and a charging cable.
Find out more at argos.co.uk
7. PictoScanner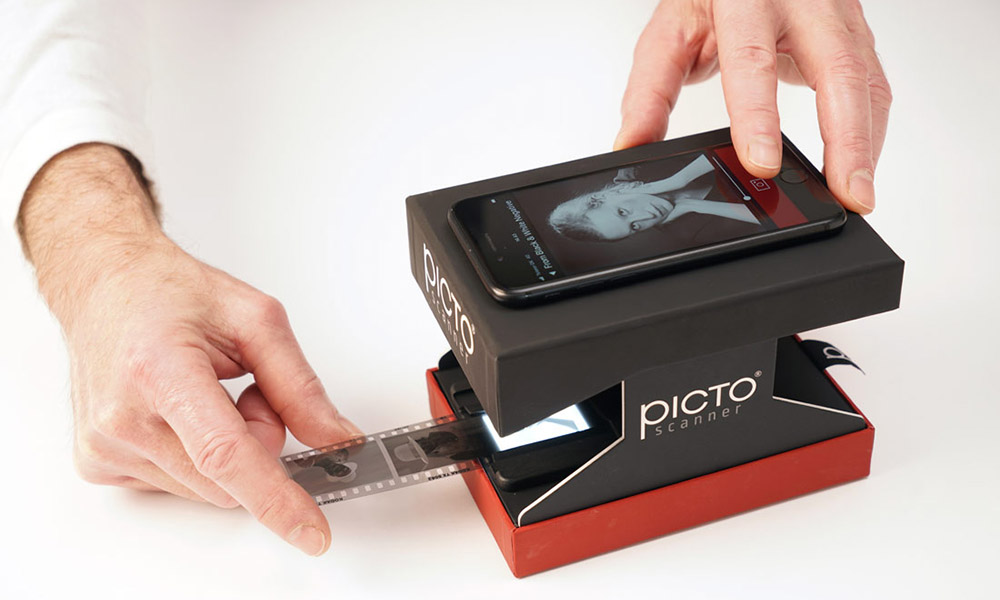 PictoScanner is a simple, smart and user-friendly way to scan and share your old film negatives and 35mmslides using your smartphone and the PictoScanner app. All it takes is knowing how to take a photo on your smartphone.
To scan a photo, place your film negative in the slider, open the app, shoot the negative. The scanned photo opens on your smartphone screen as a positive. You can edit it as you wish.
Manufactured in a high grade cardboard box, easy to set up, PictoScanner uses an LED back light and the eye of your camera to get the scanning job done.
Find out more at pictoscanner.com
8. Airpod Pro Stand Case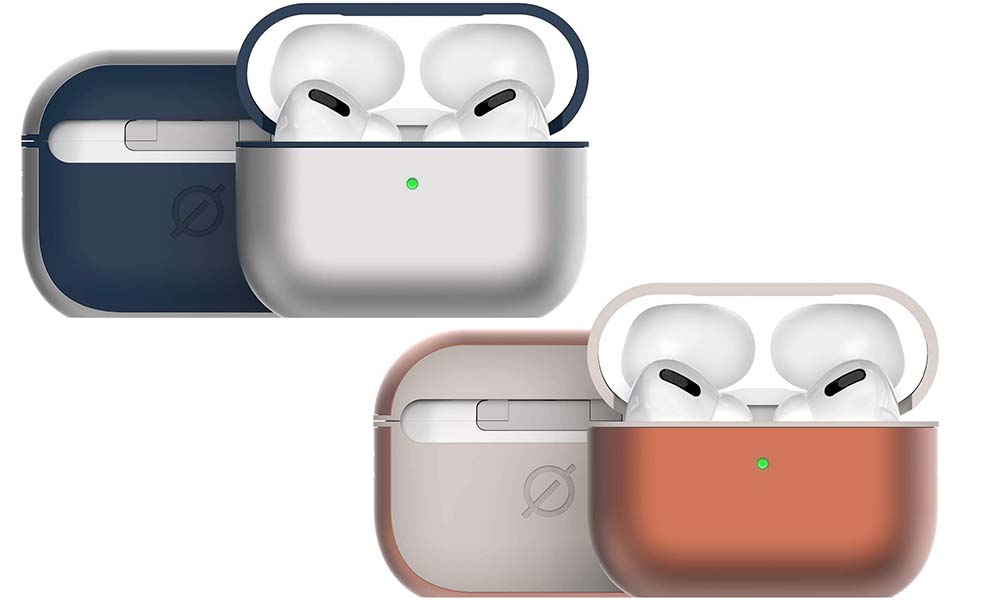 Personalise your family's sound systems with Atom Studios eco-friendly Airpods cases. The flat base also means this case can stand upright on your desk or night stand.
This silicone back allows you to wirelessly charge your AirPods Pro without removing them from the case. Just place your AirPods Pro, inside their case, on top of a wireless charger. The charge indicator light is clearly visible when in use so you can easily check that it's charging.
Find out more at atomstudios.com
9. Crosley Bluetooth Turntable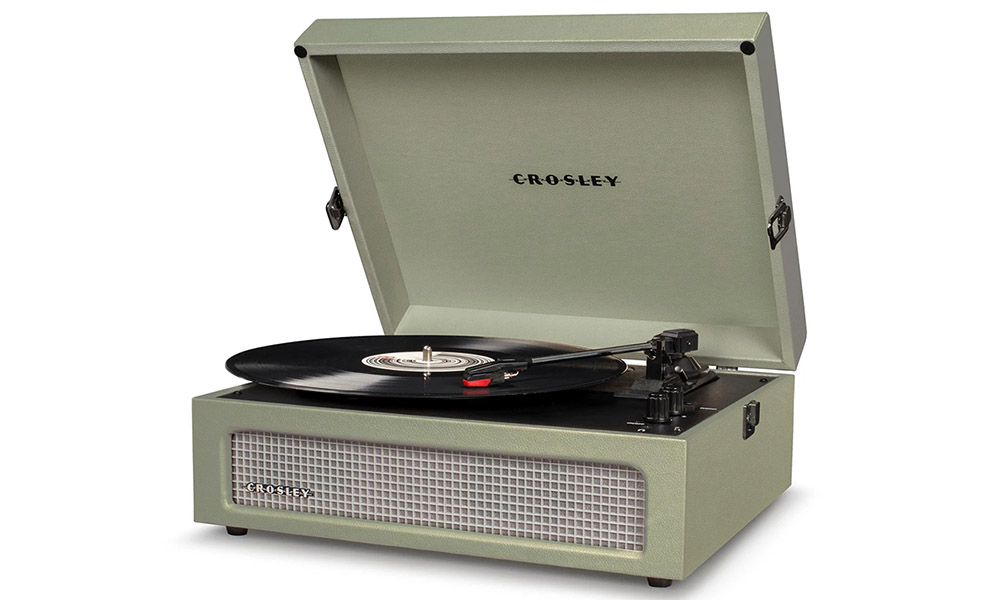 Vinyl is making a massive comeback in recent years. There's bound to be an audiophile in the house, whether it's the younger generation discovering the joy of vinyl or adults looking for a blast from the past.
The Crosley is perfect for those looking to get into vinyl, as an affordable and compact record player. It also has Bluetooth capability so you can stream albums in case you haven't built up your record collection as quickly as you would like. Perfect for throwing on some tunes as a group with the family or with friends over.
Find out more at hmv.com
10. PowerPic Wireless Charger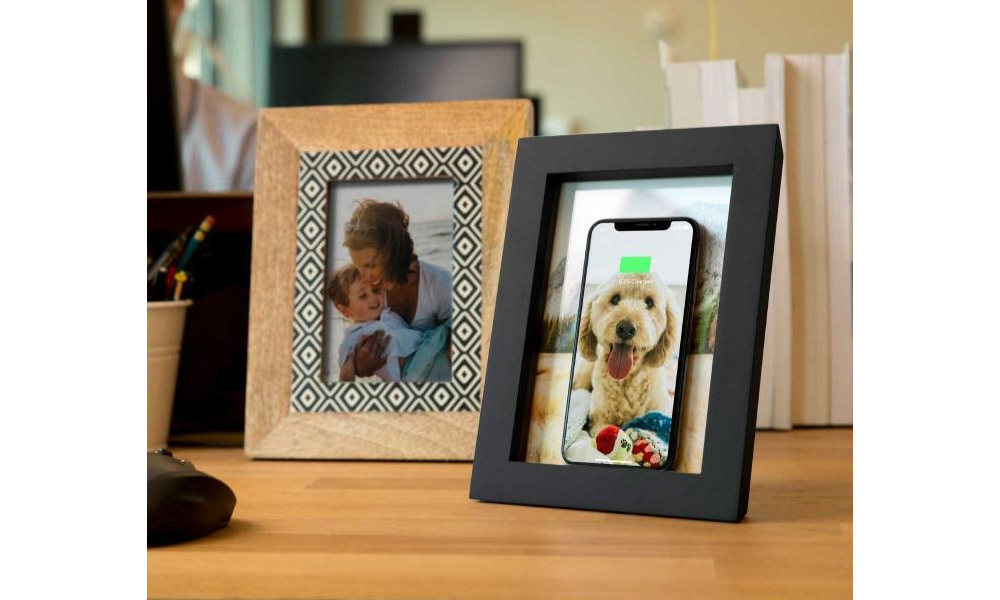 The convenience of wireless chargers and tablet stands is hard to argue with. But, often they stand out against the rest of your home decor. Twelve South have found a way to sneakily slip in a functional decoration that will wow your guests.
Meet PowerPic, the picture frame that wirelessly charges your phone. Just set any compatible phone inside the frame to begin charging. It can even serve as a stand for sneaky selfies or video calls from home.
Find out more at twelvesouth.com
To see your company in any upcoming features we are arranging please email laura@hurstmediacompany.co.uk or editorial@hurstmediacompany.co.uk