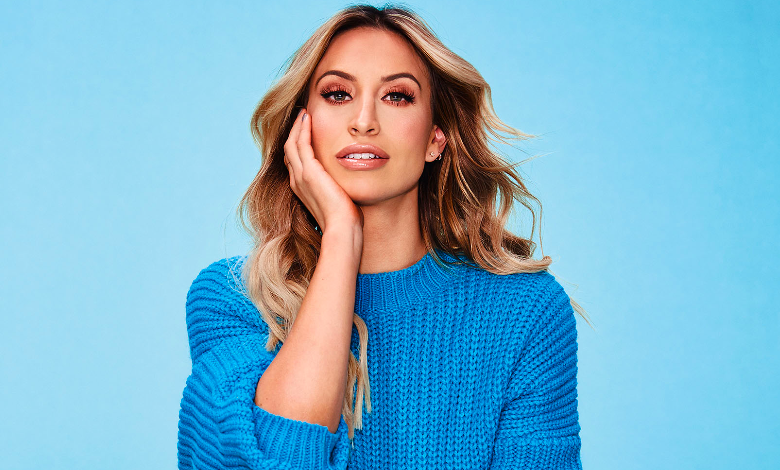 The TV star and mum to Sunday, 30, on her sustainable beauty regime – and why she can't wait to get back out there and see her friends and family
You've teamed up with Superdrug for their Doing Good Feels Super campaign. Why did you jump on board with the brand?
"I describe myself as being 'eco-curious' and am always looking for ways to become more sustainable. Being involved has shown me lots of ways that I can make small changes to my daily beauty routine – it's stuff that can make a real difference in the long term. It could even be something as simple as having the recycling bin in your bathroom, to make you feel more inclined to recycle. I've also become much more aware of products that are cruelty-free and use more sustainable packaging."
Why is being sustainable so important to you?
"Since becoming a mum I've realised more and more how our actions can impact the future of our children. I want to bring Sunday up to be conscious of and have respect for nature and mother earth. We all have a part to play, and I've realised we can't leave it to someone else ­– it falls to each one of us to be responsible for our own actions. In particular I can't believe how much waste comes from unsustainable packaging, and so it's great that there are now so many recyclable and eco-friendly product options, making it much easier to be sustainable day-to-day."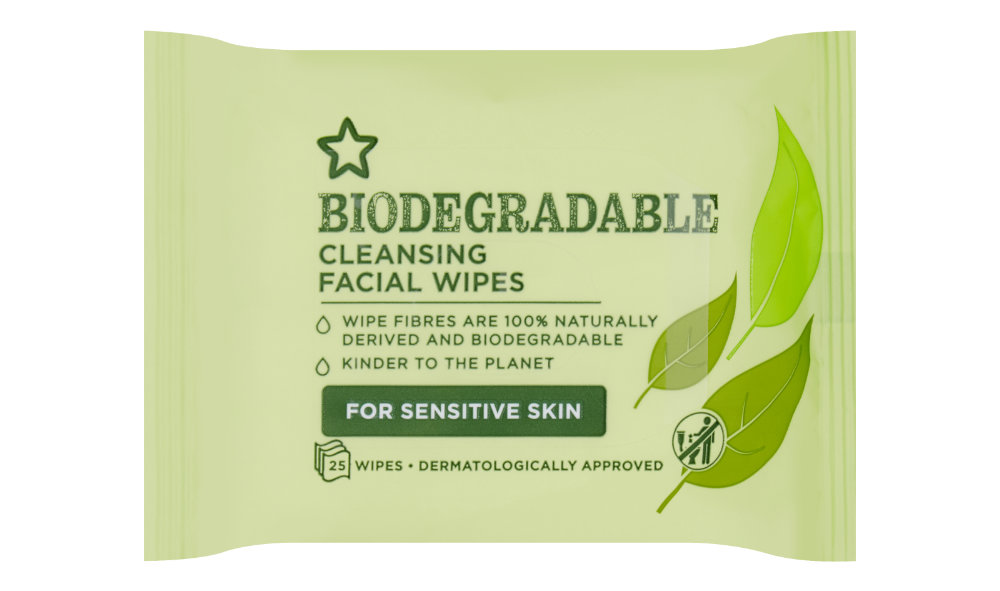 What eco-friendly swaps have you made to your beauty routine?
"I make sure I only buy and use Superdrug Biodegradable Cleansing Facial Wipes after a day of wearing make-up. Make sure to check they are made from sustainable and renewable sources like these – and check they are compostable, too, so you can dispose of them in an eco-friendly way at home."
Many young girls are struggling now more than ever with period povery. Is there any way readers can help?
"Superdrug have partnered with hygiene poverty charity, Beauty Banks, introducing donation bins so that people can make a charitable product donation in–store. This is especially great when there's a buy 1 get 1 free or half price offer available on essential products such as shower gel and period products. Instead of keeping the additional product, you can donate and know that you are helping an important cause."
How have you been managing your beauty regime during COVID-19?
"During lockdown I wore a lot less make-up, which was great because it felt like I gave my skin a good break and time to breathe. It was nice to use only toner, moisturiser and a little facial spritz, so I could just be natural for the day. I'm ready for the glam again now, though!"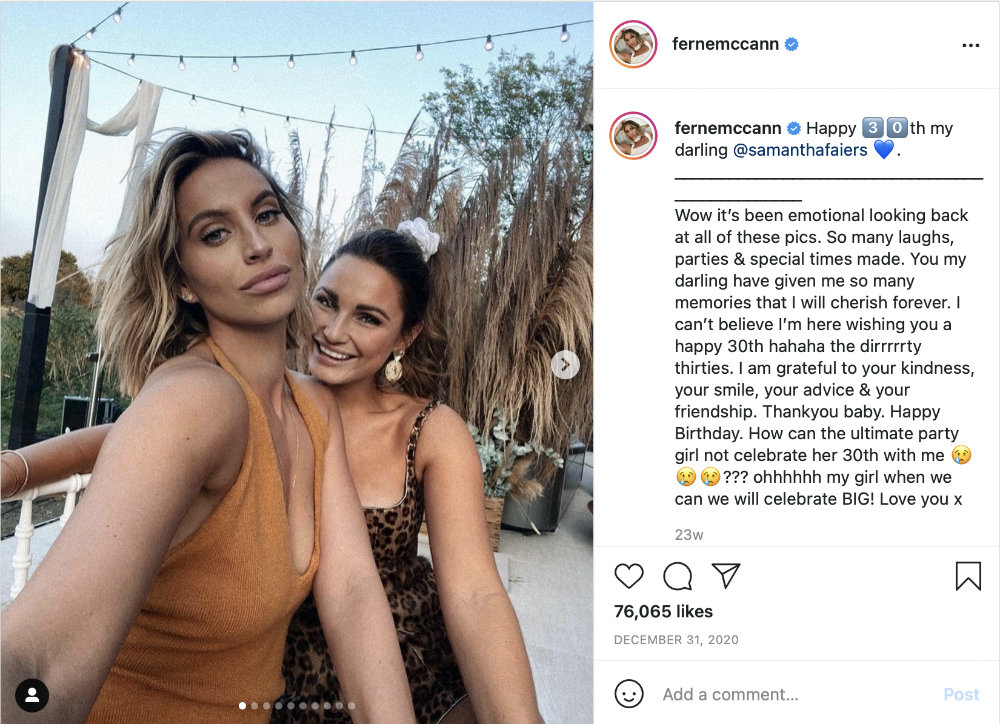 Do you have any quick tips for busy mums always on the go?
"With the lack of exotic holidays over the past year, I've discovered a quick self-tan is my new best friend. I'm also all about tinted moisturiser, which is ideal if you don't have the time to apply a full face of make-up. I'll opt for a nice dewy glow to give my complexion a bit of healthy, sun-kissed colour."
What is your absolute must-have beauty essential?
"I would have to say water – if you keep yourself hydrated, your whole body will benefit!"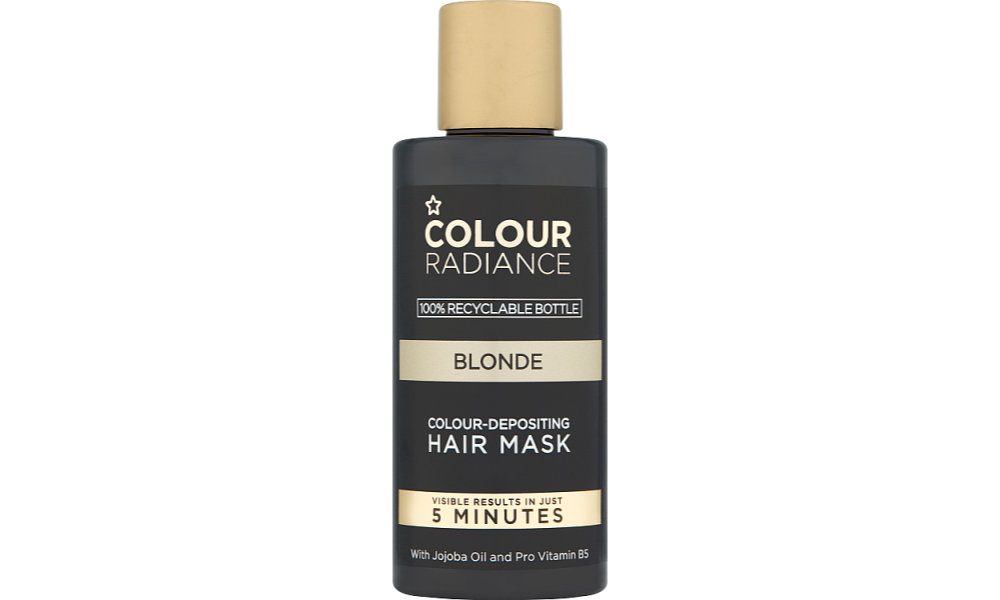 Is there a part of your beauty regime that you've been dedicating more time to during our time spent at home?
"My hair. I used lockdown as an opportunity to get rid of my extensions and take a break from bleaching. Instead, I use Superdrug Radiance Colour Conditioning Mask to freshen up the tone and get a glossy finish. My hair is now back to its healthy and shiny self!"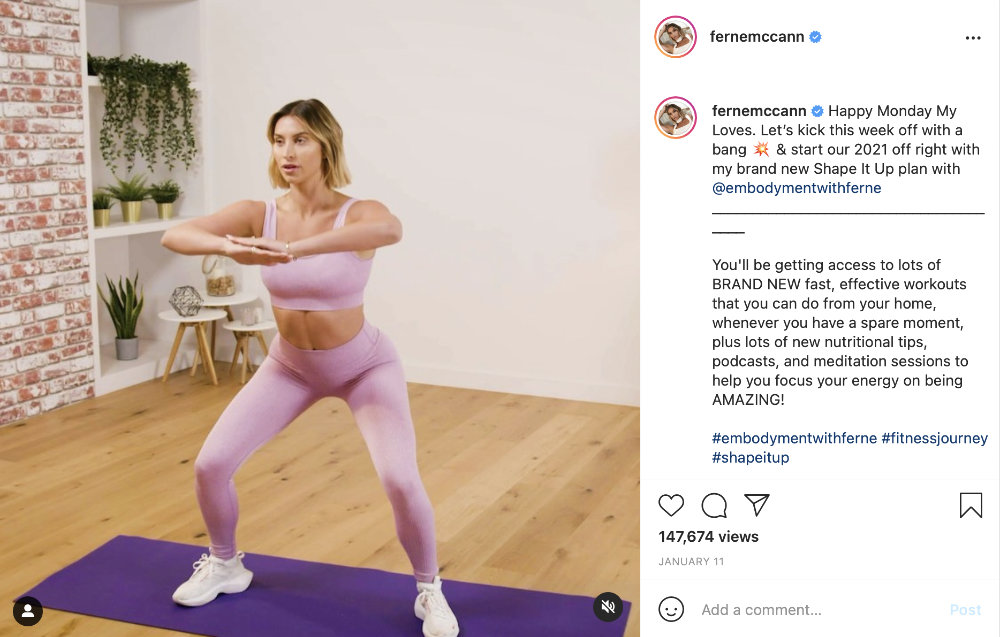 What is your top tip for feeling confident or boosting your mood?
"Start your day by giving thanks. We all have at least three things we can be thankful for. I have a gratitude journal and write in it every day to refocus my perspective. My other tip is to move! That can be a walk, a workout, a run or a dance around the kitchen. I find movement is the best thing to snap me out of a bad mood."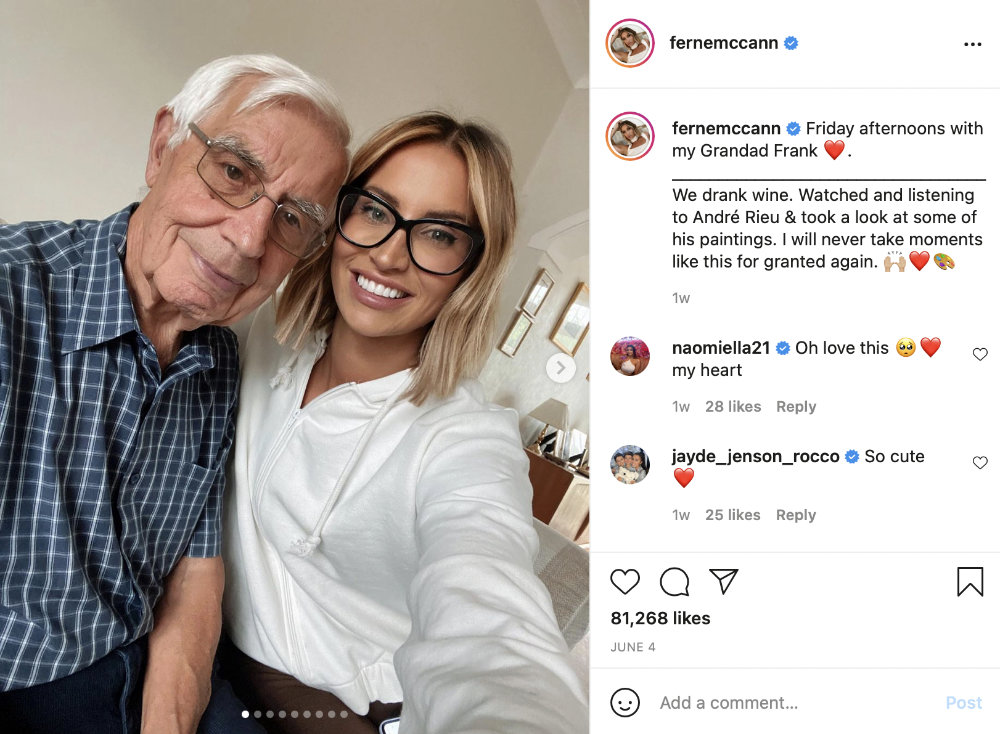 How will you be spending your time in the UK this summer?
"I'll be getting outside and enjoying the British countryside, going on bike rides and enjoying walks with my family and friends. I'll be busy cooking for people, too – I can't wait to have the house full and play host again, making gorgeous food and drink for my friends and family. I have a lot of catching up to do – as we all do!"
Ferne has partnered with Superdrug to share her favourite sustainable beauty products as part of their Doing Good Feels Super campaign. All products are available to shop on Superdrug.com and can be delivered using a same day courier service from over 300 of their stores.