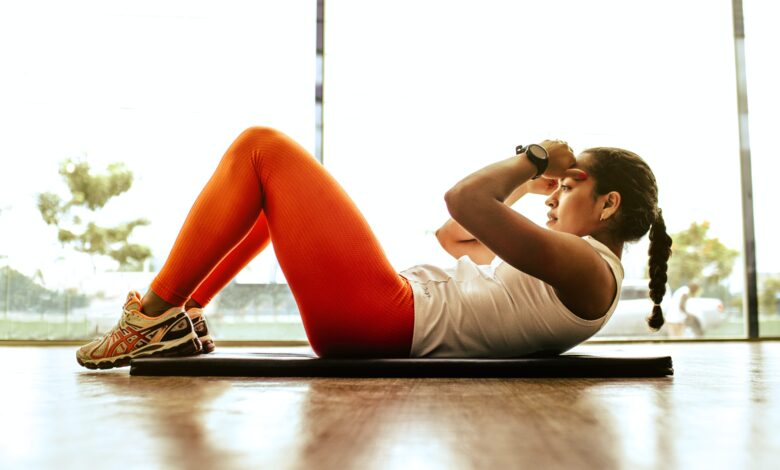 Now the summer has finally arrived and outdoor activities and socialising are in full swing, it's time to get in shape! Take a look at 10 of the best heart rate monitors and fitness trackers.
So, whether you fancy taking up a local get-fit class with your friends, or are more independently minded about reaching your health and fitness goals, an essential piece of equipment every fitness fanatic needs is a heart rate monitor and fitness tracker.
Whether wrist or chest-worn, and with a multitude of functions and price ranges, there's plenty to choose from.
1. Samsung Galaxy Active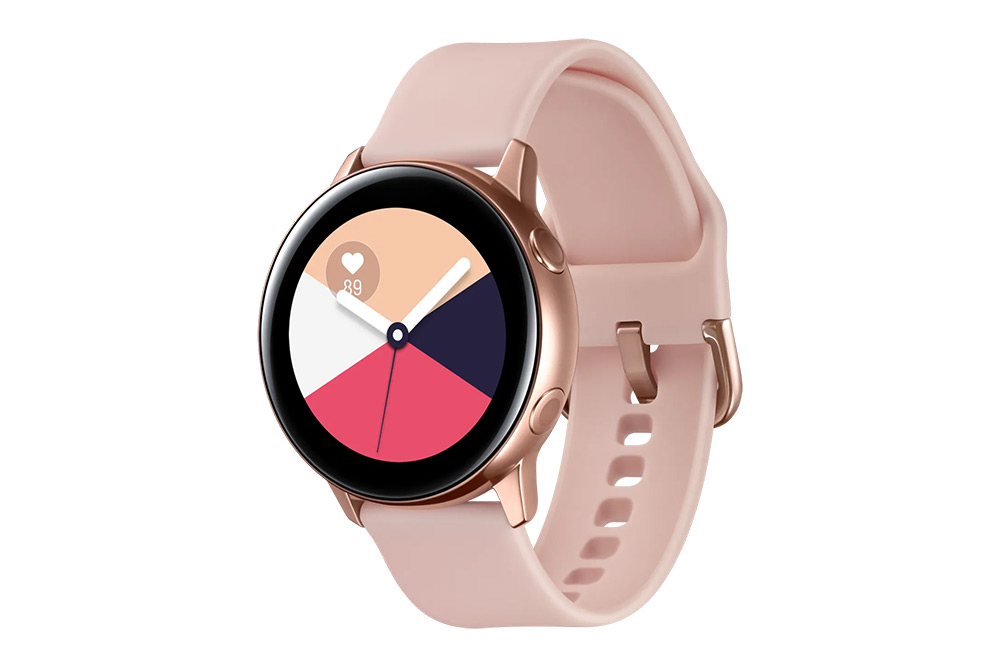 Pretty in pink this stylish rose gold Samsung Galaxy Active smartwatch is the perfect bit of kit to help you manage your workouts and ensure you're hitting those all-important heart rate zones – its smart fitness tracker and GPS system monitor everything from your heart rate to your location.
It will link to your Android smartphone too, so you'll never need miss a notification while on the go. Its 27.9mm AMOLED screen means it's easy on the eyes, and Samsung Pay means you can use it to buy things with a simple tap. This watch is also water resistant, so no need to worry when using it to track your swimming efforts or when training in inclement weather.
Price: £129 ao.com
2. Apple Watch Series 6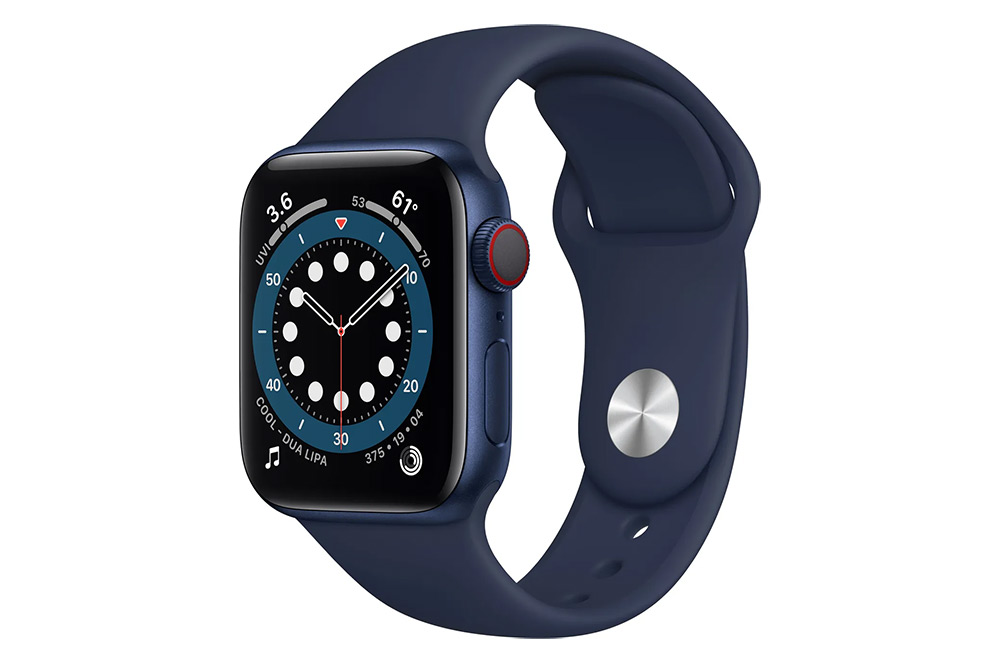 Packed with features this Apple Watch Series 6 even lets you measure your blood oxygen level with its new sensor and app and even allows you to take an electrocardiogram (ECG) reading from your wrist to check your heart's rhythm and electrical activity.
The watch's enhanced Always-On Retina display allows you to see your fitness metrics on the go in any conditions, and also to reply to calls and messages straight from your wrist. In terms of its all-activity suitability, this device is listed as appropriate for shallow-water activities like swimming, so should be up to scratch for tracking your triathlons.
Apple also claim this model S6 is up to 20% faster than the last Series 5!
Price: £479 ao.com
3. Huawei Watch Fit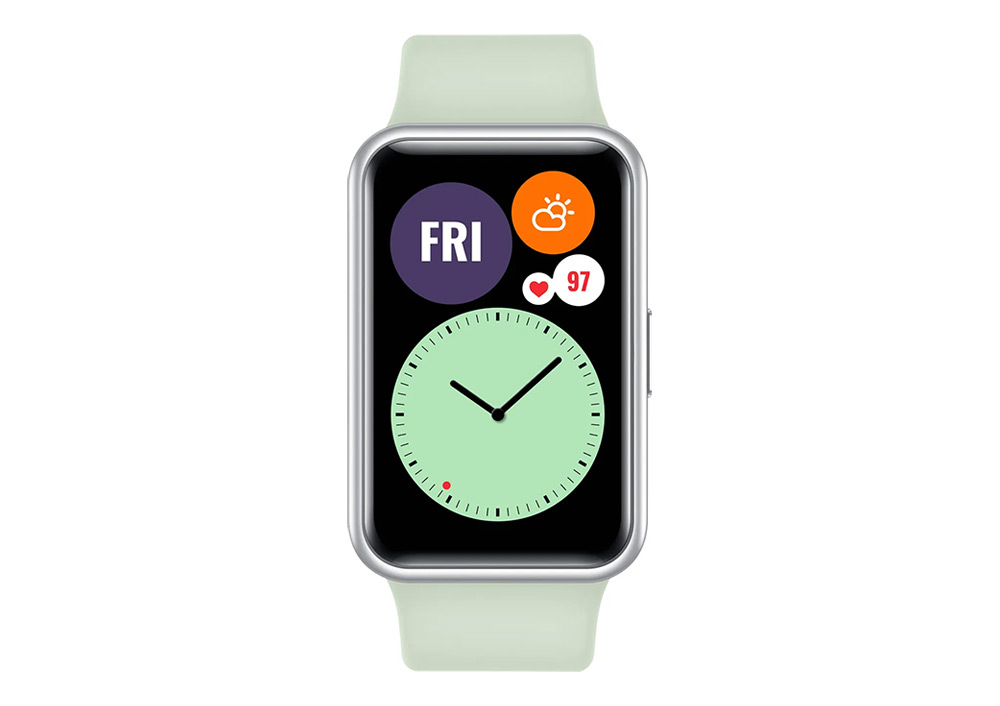 At the budget end of the spectrum is this smartwatch from Huawei. Featuring a large 41.6mm AMOLED screen it allows for the clear display of your apps when on the go and features a GPS-linked fitness tracker that counts your steps, distance covered, calories burned and show your progress weekly progress. Notifications and messages can be sent straight to the watch from your linked smartphone, so you don't have to keep checking your phone when pounding the pavement.
Huawei say this watch is also water-resistant so it can 'stay by your side through any activities in the water', so one assumes it can handle a trip to the local pool. Another added bonus is that you can change the watch face to match your outfit – perfect for those Instagram worthy gym moments!
Price: £79 ao.com
4. Amazfit GTR 2e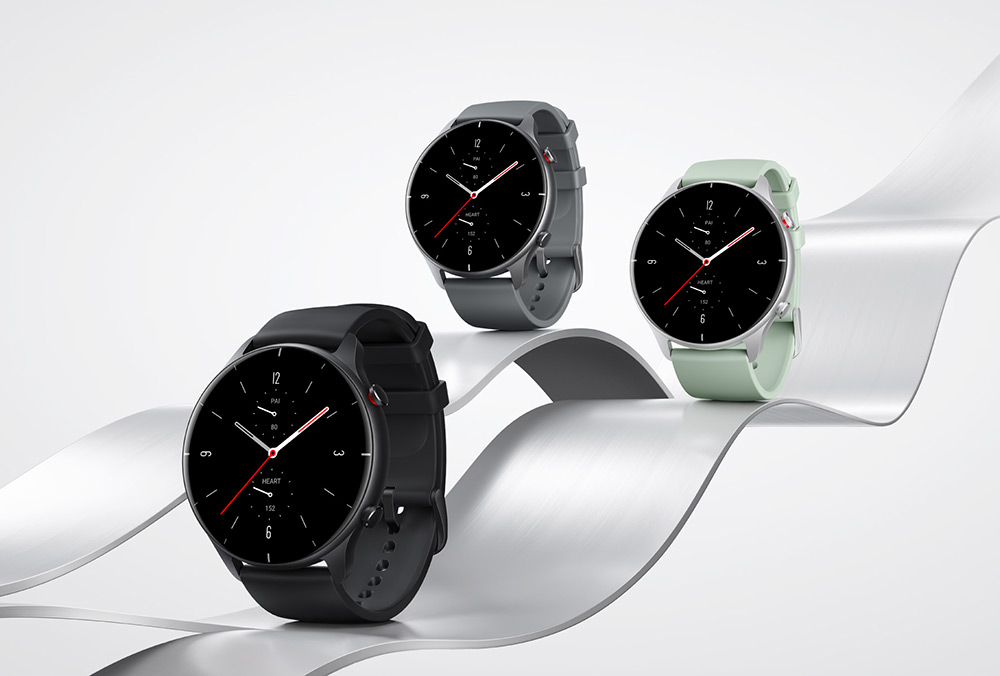 This elegant looking smartwatch from new kid on the block, Amazfit, is an all-in-one device with a classic round design, numerous health and fitness features, and ultra-long battery life.
Its thin and light bezel-less design features an HD always-on AMOLED display for superb visibility of your health information even on the brightest days. It comes in a variety of colours with dozens of free watch faces available to download from its dedicated App so you can edit the watch face and widgets to suit your needs.
Its self-developed BioTracker biological tracking optical sensor in the watch can perform 24-hour heart rate monitoring, covering heart rate zones, blood oxygen saturation, sleep quality, stress levels and more. It's water-proof for 'deep swimmers' and even has Alexa built-in!
Price: £119.00 amazfit.com
5. Amazfit T-Rex Pro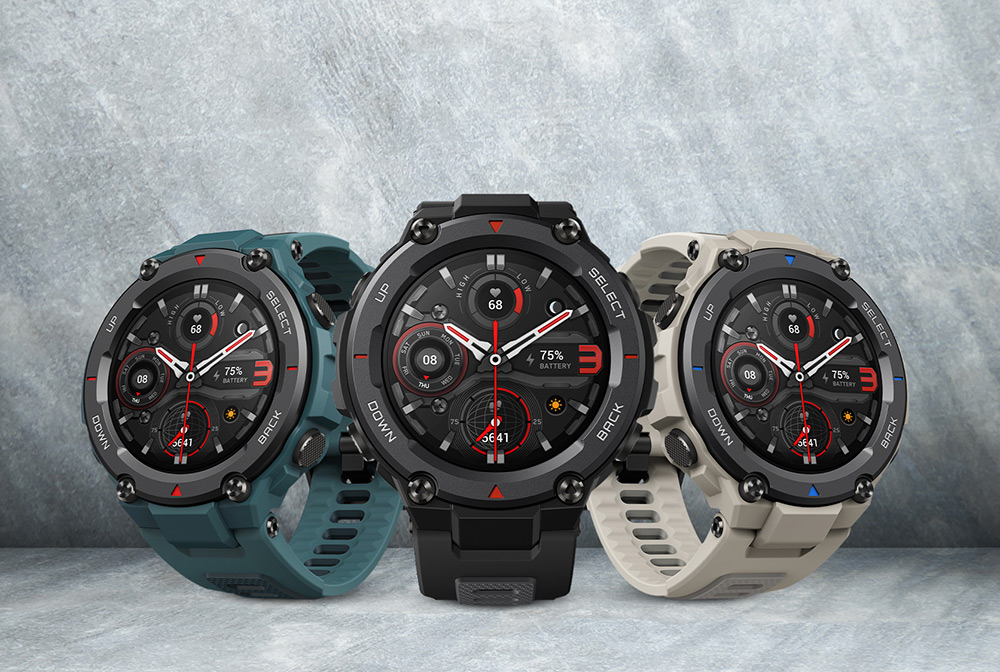 Also from the excellent Amazfit comes the rugged T-Rex Pro, and what more could you need to fulfil your Bear Grylls lifestyle goals? Featuring military-grade toughness, 10 ATM Water-resistance and blood-oxygen saturation measurement, this king of fitness can handle pretty much anything you throw at it.
Knowing that this bad-boy has been tested to the limits – having passed 15 military-grade tests – it can give you the confidence to tackle hot deserts, humid rainforests and polar glaciers, should you so wish! Other features include: four global navigation satellite support systems, a weather tracker, sunrise and sunset monitor, current moon phase display, compass and barometric altimeter, ultra-long 18-day battery life, and over 100 different sports modes.
Price: £139 argos.co.uk
6. Frontier X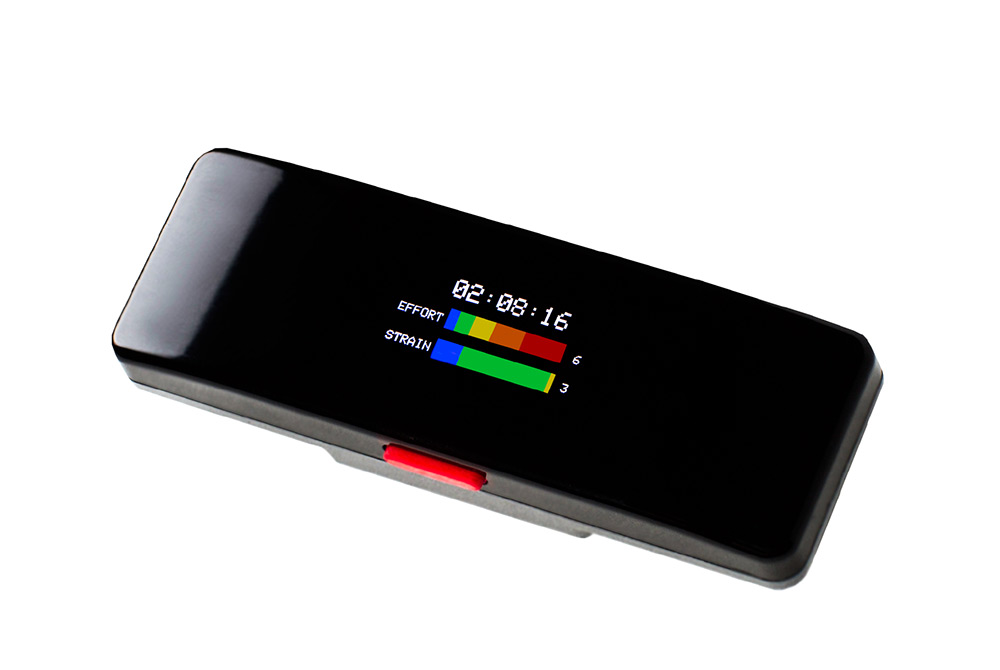 From Fourth Frontier comes the world's first and only chest-worn Smart Heart Monitor that provides real-time continuous feedback on your heart & lungs. This clever device provides continuous ECG monitoring and real-time vibration alerts for heart rate, effort & cardiac strain for athletic training, cardiac rehabilitation and remote monitoring.
With full connectivity, it offers ECG live-streaming and recording for up to 24 hours, with a detailed ECG summary available on its dedicated web app.
Suitable for running, cycling, swimming and other endurance sports, this monitor is waterproof up to 1.5 metres, has a battery life of 24hrs with continuous use, links to Apple watches and Apple/Android phones for real-time data display and also gives you the option to turn off all those distractions and train distraction-free without a watch or phone by using real-time vibration alerts.
Price: £287 fourthfrontier.com
7. Lumen metabolism analyser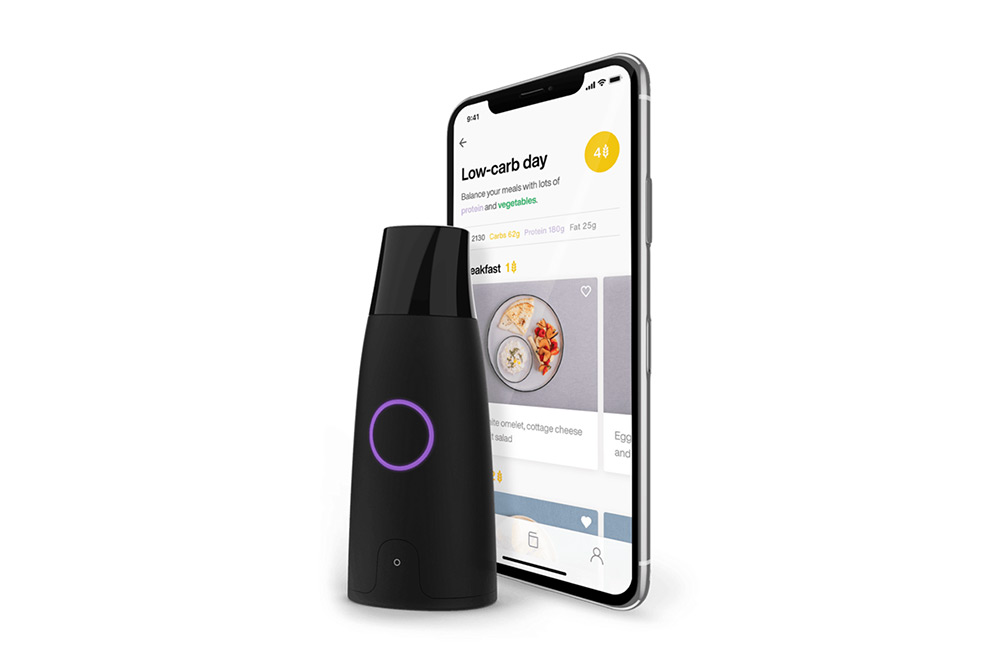 Again in the world of health & fitness tracking firsts comes this handheld, portable device and app that measures your metabolism in real-time with just your breath.
Lumen gives users insight into how efficiently their bodies are optimising fats and carbs to allow for greater control over their health and wellness. Lumen works by measuring your body's carbon dioxide concentration by breathing into the handheld device. These levels are then analysed to give users an indication of the type of fuel their body is using to produce energy. Lumen provides you with personalised suggestions on when and what to eat to fuel your workout, based on your metabolism.
Lumen integrates with Apple watch and also Garmin so that users can see the real time metabolic impact of their workout and automatically track their progress using the metrics from their wearable.
Price: £299 lumen.me/shop
8. Xplora XMOVE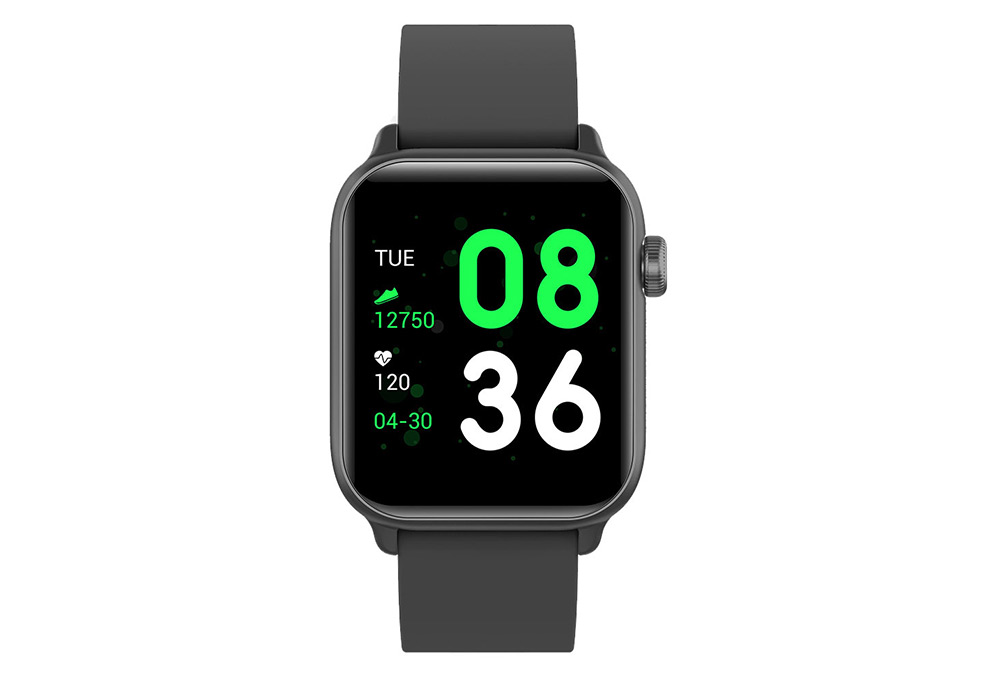 Norwegian smartwatch company, Xplora, have recently launch a range of devices for the whole family – the XMOVE family activity tracker range.
Using the XMOVE tracker and app, families can encourage all members to get active and even track the number of steps each person is taking encouraging competition amongst family members!
The XMOVE also has a built-in sensor to monitor inactivity and reminds a user to get moving to help maintain a healthier lifestyle.
One of the watch's prime features is the Goplay Activity Platform, which combines physical activity with rewards and entertainment provided by some of the world's leading entertainment companies. The Goplay Platform helps keep a user engaged with the Xplora device by rewarding activity with Xplora Coins that can be used exclusively in the Goplay Platform.
Other functions monitor activity when running, walking or cycling whilst heart rate monitoring helps users to exercise at the right intensity. The watches can be immersed in water up to 1.5m deep.
Price: £49.99 currys.co.uk
9. Polar Vantage M2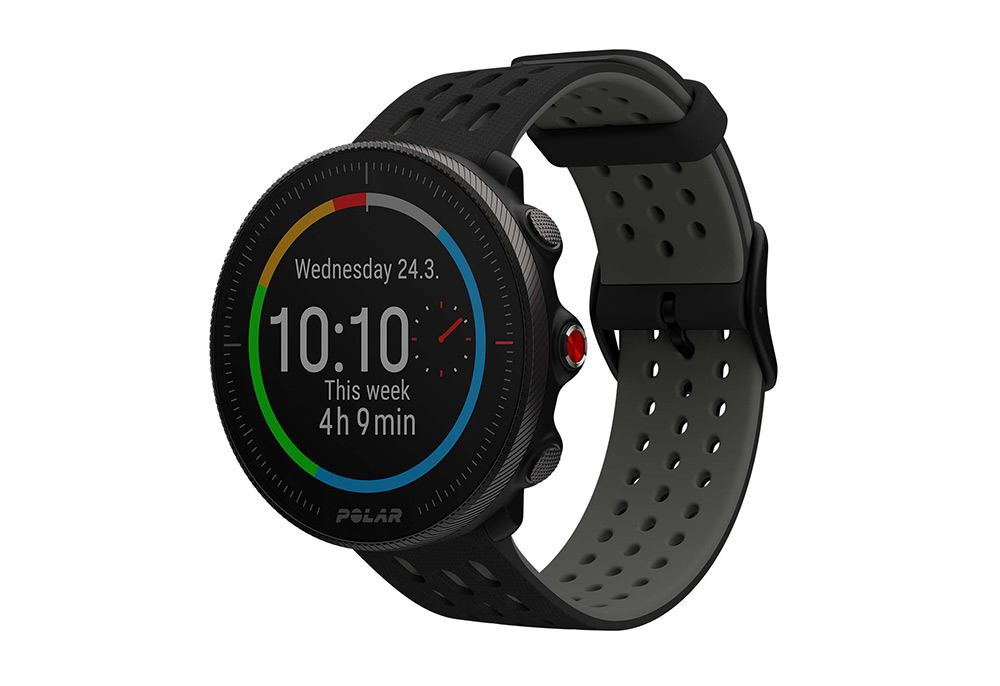 From specialists, Polar, comes the Vantage M2 multisport GPS watch – a superb combination of performance, functionality and 'athlete attitude'. This watch offers users the guidance and data input to help them train well and improve their fitness, alongside all the essential smartwatch features to keep you connected.
The Vantage M2's onboard monitoring tech provides real-time performance insights about your current condition and readiness. The watch also automatically tracks your sleep and recovery so you know when you can safely push your body further than before in pursuit of those new PBs!
With music controls, weather and push notifications among the gamut of features, the Vantage M2 also has daily training guides, training load calculators, and even a 'smart fuel assistant', which lets you know when and what to eat and drink.
Price: £269 polar.com
10. Garmin HRM-Pro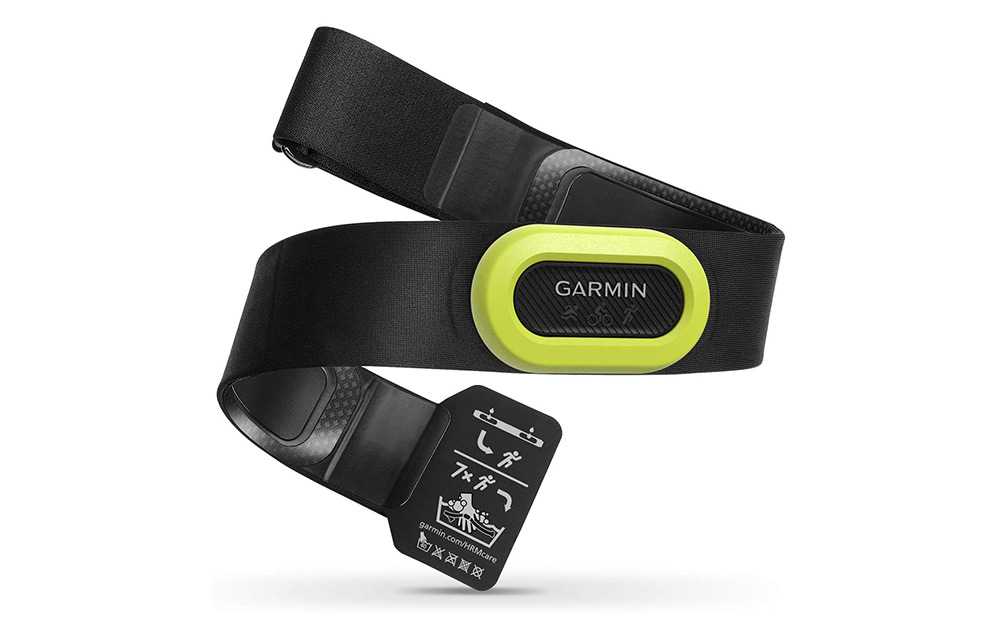 This premium heart rate strap from maker, Garmin, transmits real-time heart rate data via ANT+ technology and bluetooth allowing it to communicate with Garmin devices, compatible fitness equipment and other online training apps, such as Zwift.
Impressively, this strap can even capture such things as your running dynamics: vertical oscillation, ground contact time, stride length, vertical ratio and more. The HRM-Pro stores heart rate data onboard, so that when you are swimming and out of range, for example, it can then automatically synch and send the data to your smartwatch when the activity is finished. It also stores steps, calories, intensity minutes and heart rate.
This small, lightweight and comfortable heart rate monitor has a battery life of up to one year.
Price: £109.95 amazon.co.uk
To see your company in any upcoming features we are arranging please email laura@hurstmediacompany.co.uk or editorial@hurstmediacompany.co.uk