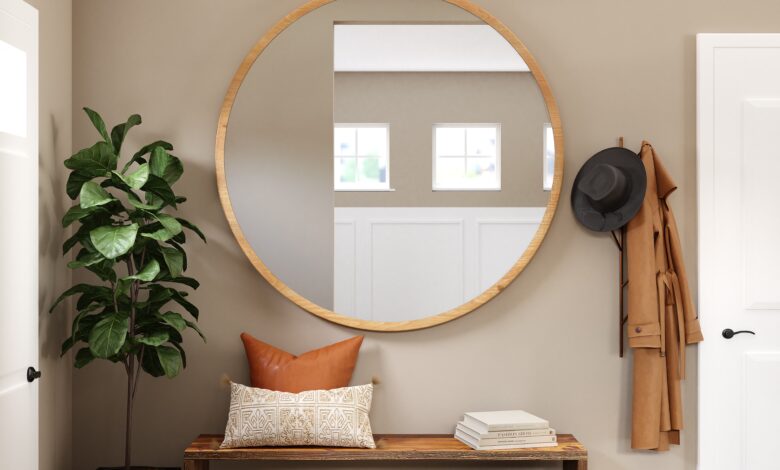 With people spending more time at home, we have all been looking for quick and easy ways to do up our spaces to create a welcoming environment.
Over the past year, we've been at home than ever. More time at home means more time to notice all the places which would benefit from some attention.
One of those spaces is our hallways. When we come home, we want to feel like we are walking into a warm, safe, and inviting space – and this of course starts with our hallways. But if you have a small or narrow hallway, how can you decorate it without over-filling the limited space?
We spoke to the design experts at Essential Living who have provided us with their top tips on how to create an inviting hallway in a quick and easy way.
Mirrors
Mirrors are known as a great trick in opening up a narrow room, making it appear bigger than it is – ideal for narrow hallways. They're also handy for when you're rushing out the door or wanting to check your outfit looks good.
You can get great statement mirrors for your hallway, which can make for the perfect hallway feature and conveniently do not take up any floor room.
1. Wilko Art Deco Fan Mirror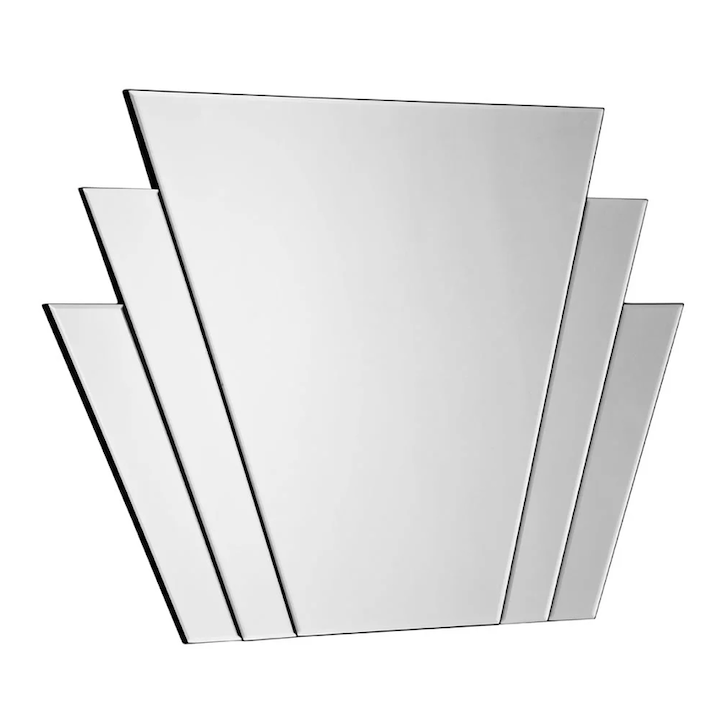 This retro art deco-inspired mirror from Wilko is a classic and simple design, adding a touch of style to your hallway. By forgoing a large or colourful frame, the mirror is made to be versatile and easily suited to your other furniture.
Find out more at wilko.com
2. Oliver Bonas Aurora Glass Mirror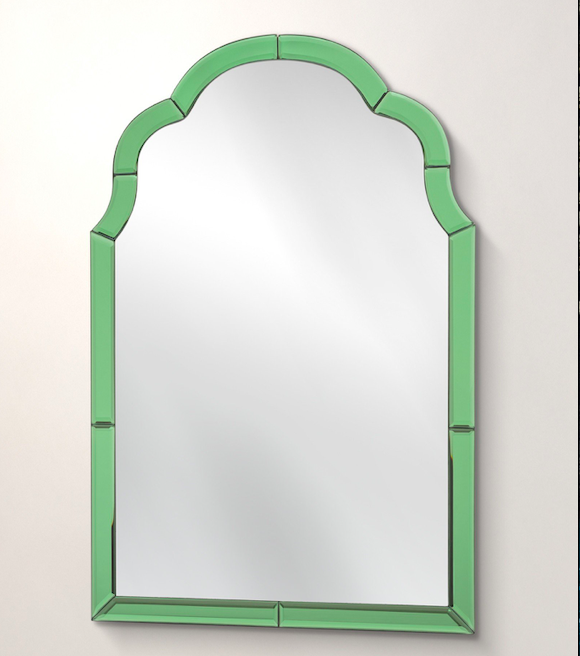 For a more of a statement option, Oliver Bonas have a vintage-inspired glass wall mirror. The coloured frame makes it harder to style than the previous choice, however the mirror comes in a range of colours, including green, grey, blue and bronze.
Find out more at oliverbonas.com
3. Oliver Bonas Black Round Wall Mirror with Hidden Storage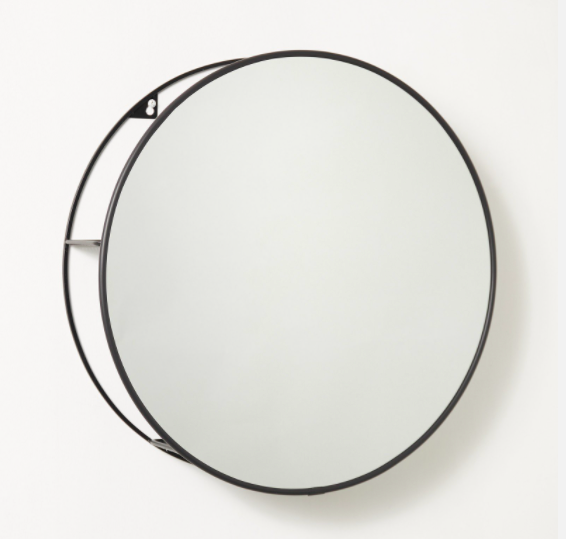 Looking to combine to pieces of furniture into one? If you are short on floor space you can even find mirrors that have hidden storage inside.
Oliver Bonas have a round wall mirror with a shelving unit behind. The sleek and classic design would be near-universal in complementing décor while providing space for miscellaneous items such as change, keys, and post.
Find out more at oliverbonas.com
Shelving units and shoe cupboards
Shelving units are a great way to add character to your space without actually taking up the space needed to get through the hall. The shelves could simply be a great place for displaying things like candles, to give a great ambience as you enter your home or even to double up as storage.
4. Wilko Arthouse Circular Gold Shelf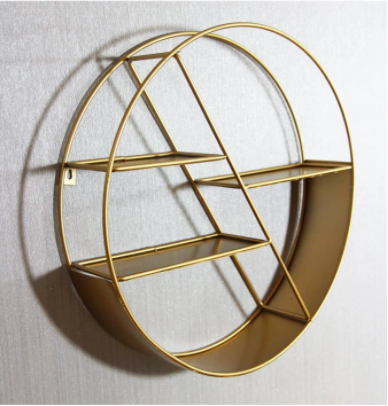 This styling on this arthouse-inspired, gold circular shelf from Wilko provides a little more style than a standard shelf while providing a space to place decorations or place your keys somewhere easily accessible.
Find out more at wilko.com
5. Matalan Antique White Coat Rack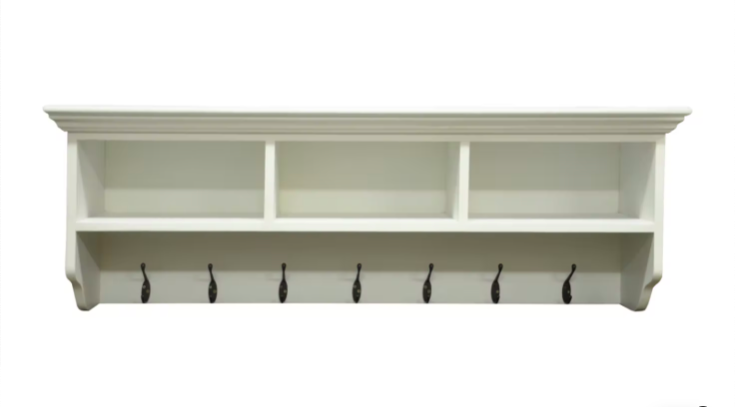 For a classic shelving option, Matalan have a classic option for shelves combined with a coat rack. The coat rack will allow an easily accessible place to store your coats and jackets, keeping them from being piled up staircase bannisters.
Find out more at matalan.co.uk
Speaking of storage places, shoe cupboards are a great place to tidy up your hallway and make it look less cluttered.
6. Wayfair Wooden Flip Down Shoe Storage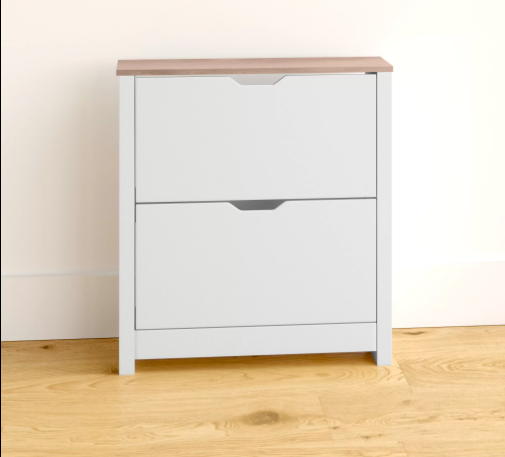 A succinct and stylish way to store your shoes, thus decluttering the hallway space, is the flip-down shoe storage. The narrow depth of the cabinet (18cm) will particularly suit the narrowest of hallways, keeping the area tidy and not overcrowded.
Find out more at wayfair.co.uk
7. IKEA Ställ Shoe Cabinet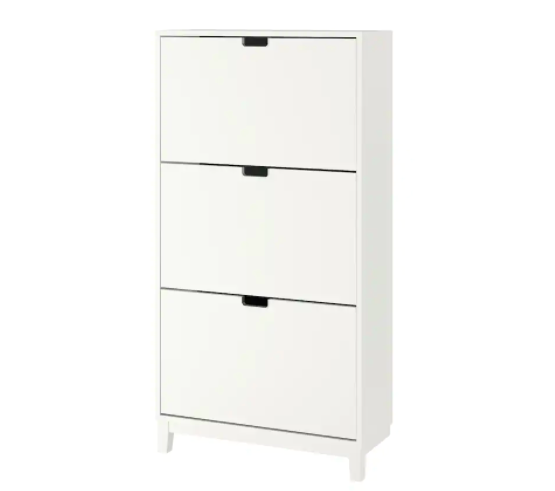 A slightly bigger but still compact option is the Ställ shoe cabinet from IKEA. While larger than the previous option, the double rows in each compartment allow for plenty of room for storage. Perfect for families or people with large show collections.
Find out more at ikea.com
Bold Colours
Your hallway is the entrance into your home and gives an immediate impression to guests as well as creating the mood each time you re-enter your home.
While some people prefer lighter and calming colours such as off-white or pale greens, which create bases for your furniture shine on, others prefer a bold statement wallpaper that gives their hallway the extra wow factor.
8. Milton and King Park Avenue Petite Wallpaper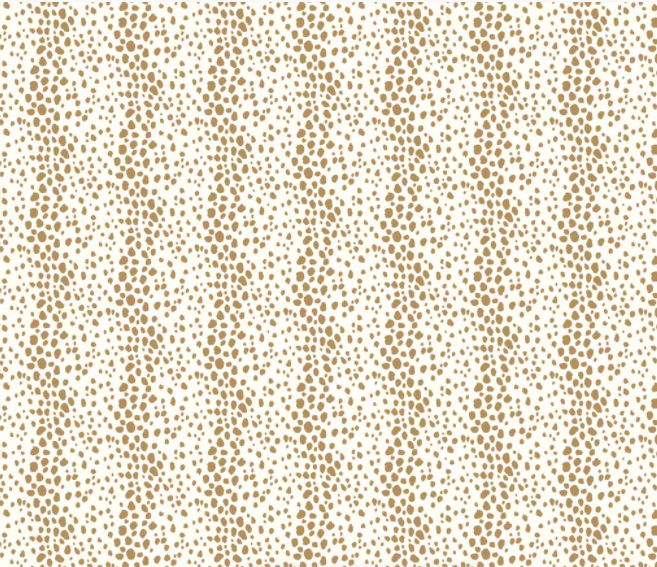 If you wanted to go all out on creating a feature wall for your hallway, wallpaper is a great choice. This Milton and King Park Avenue Petite wallpaper provides a unique but not too overpowering choice to make your space stand out.
Find out more at miltonandking.com
9. Pantone Ultimate Grey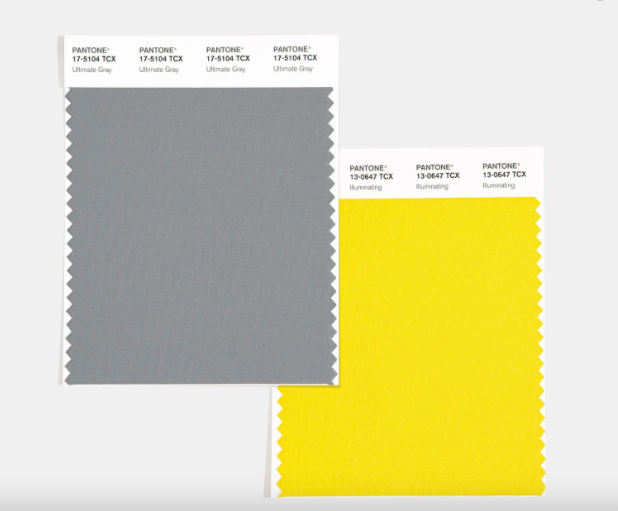 For paint options both neutral and bold, Pantone released their 2021 colour (or in this case colours) with one of these being Ultimate Grey. The grey would complement a statement feature wall or work as a neutral background to decorate with mirrors, shelving and pictures.
Find out more at pantone.com
10. Pantone Illuminating Yellow
In contrast to Ultimate Grey, the second colour of 2021 is Illuminating Yellow, a bright and fresh tone ready to breathe light into your home. Perfect for opening up a narrow hallway with a breath of fresh air.
Farrow and Ball have a wide range of paint shades including Lamp Room Grey and Yellowcake which are similar to the Pantone shades. Alternatively, B&Q's brand Valspar offers paint mixing services, allowing customers to get as close as possible to their desired shade.
Find out more at diy.com
To see your company in any upcoming features we are arranging please email editorial@hurstmediacompany.co.uk