Holidays are good for the mind, body, and soul, but sadly they aren't always as beneficial for your skin. So, before you jet off to sunnier climes it's worth doing your homework.
With a little bit of professional advice and some timely prep you'll arrive home with a glowing, sun-kissed complexion. Neglect your skin, and after two weeks in the sun, you might end up looking like you need another holiday.
Here Dr Lauren Victor and Dr Miriam Garth, founders of Victor & Garth aesthetics, share the advice they give clients before going away.
Do your pre-holiday prep
You know what they say, prevention is better than cure. Which is why prepping and protecting your skin is so important. If you are using a cosmeceutical skincare range with active ingredients you may need to make changes.
"We always advise our clients to use a consistent skin care routine, but the week before travel we recommend they stop using products that contain retinol as this can make the skin more sensitive to the sun's rays."
We all understand the importance of using SPF to protect from harmful UV rays, but do you know there are things you can do to protect your skin's protective barrier before you go away?
"Start loading up on antioxidants before you jet off. Antioxidants help enhance our skin's environmental protection and self-repair, protect against skin damage and reduce visible signs of ageing. They are vital when you'll be exposed to lots of sun."
Preparation is everything!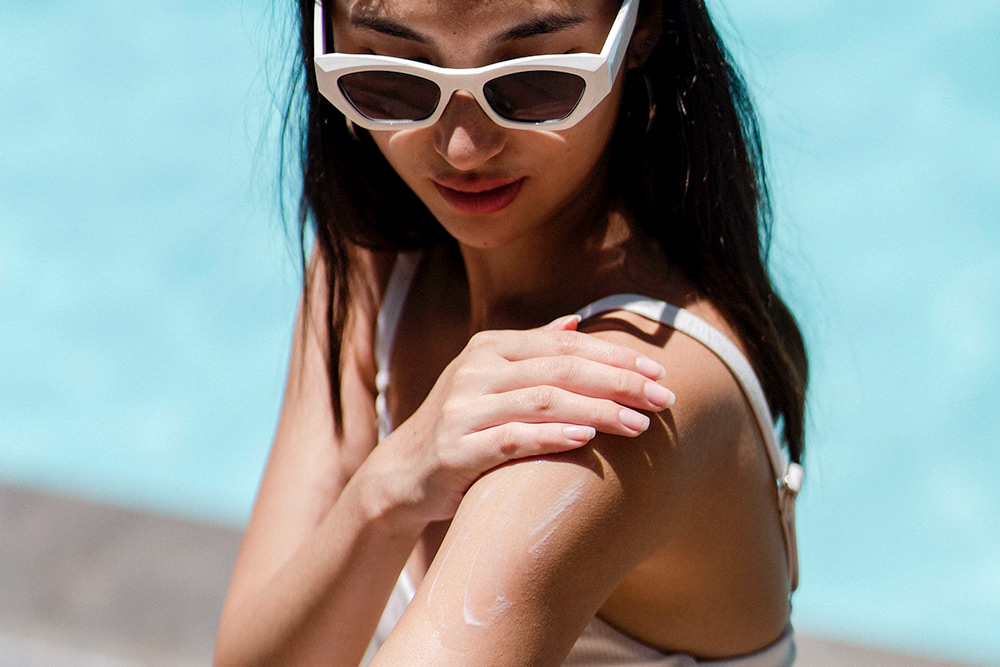 On the plane
Recycled air, cabin pressure, high altitude…your skin really isn't living its best life whilst cruising at 31,000 feet. So, it really is down to you to minimise the havoc flying wreaks on your skin. This is where drinking a lot of water and decanting a tiny bit of your favourite skincare into carry on size bottles will pay dividends.
"Once you board, ensure you remove your makeup thoroughly, you need to let it breathe. If you're given a hot towel, that's great to use for your face to soften the skin for deeper penetration of hydrating serums! Use one of your Hyaluronic Acid based products to hydrate deep within the skin. Doing this will not only deeply hydrate the skin but also prevent trans-epidermal water loss, ensuring hydration levels stay balanced during your whole flight."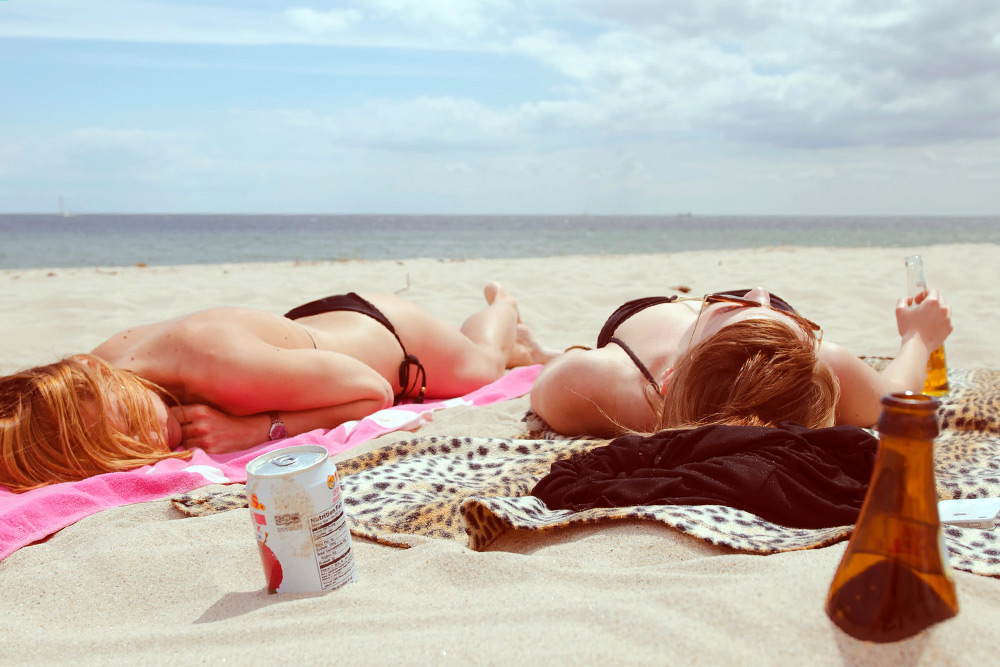 While you are away
While none of us would consider lying in the sun without applying SPF, it's still incredible how many of us get it wrong, over exposing the skin and even burning. And while you might not be able to see the damage you are causing, changes will be occurring within the dermis.
"If you're prone to hyperpigmentation, just one hour in the sun, unprotected, can undo months of hard work you've put in looking after your skin. This is why it's extremely important to use an antioxidant serum followed by sunscreen every day to maximise your skin's defence and help stabilise the pigment producing cells. You should opt for a minimum SPF 30+ and reapply every couple of hours."
After a relaxing day at the beach your skin will be in need of a thorough cleanse. If you don't do this you expose yourself to the risk of the dreaded holiday break-out, and nobody wants that!
"Constant application of sunscreen can equal congestions and breakouts, so when you're back at the hotel, de-clog those pores and refresh skin with a double cleanse, followed by a cleansing clay mask."
Dry skin leaves the pores open to bacteria and ultimately to…yes you guessed it…holiday break-out.
"Post sun exposure, it's also important to replenish the moisture skin may have lost during the day. A hyaluronic acid serum or gel is the perfect choice as they are light but effective at deeply hydrating the skin."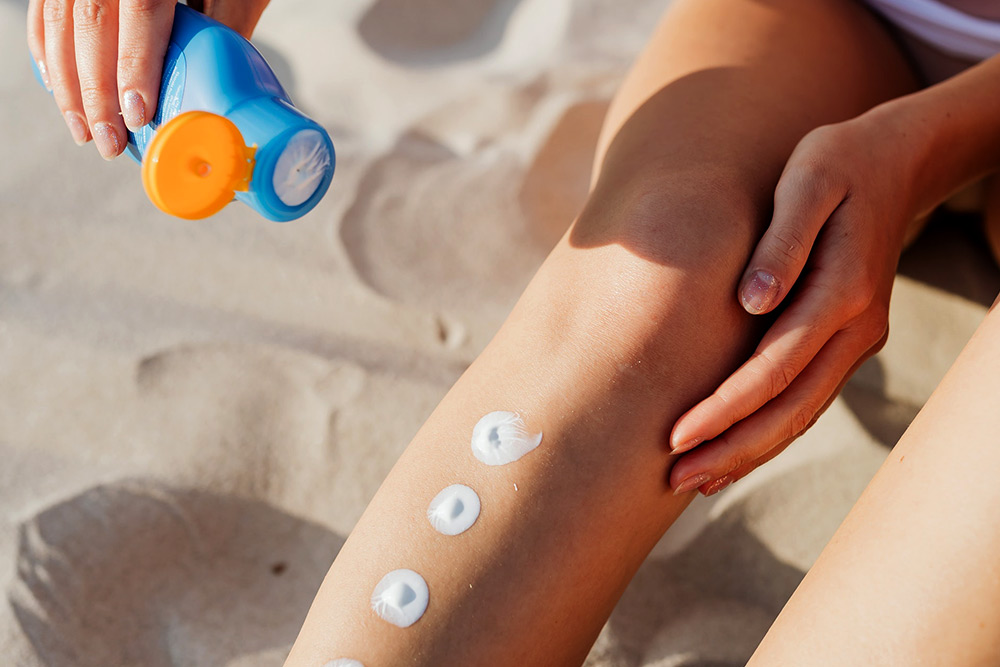 When you get home
Sadly, once safely back at home you are not quite out of the woods. Your skin may look like it's survived, but it won't be feeling anywhere near as rested as you are!
"Don't stop with the antioxidants! Continue using an antioxidant serum daily to help repair any damage and replenish your skin."
And if you really want to give your skin some TLC…
"Red LED light can help calm inflammation post sun exposure and increase cellular energy giving skin a post-holiday boost."
To see your company in any upcoming features we are arranging please email editorial@hurstmediacompany.co.uk