So, you've selected what you want to study and where you want to go to university? Now is the time to make your application shout "I'm the right one."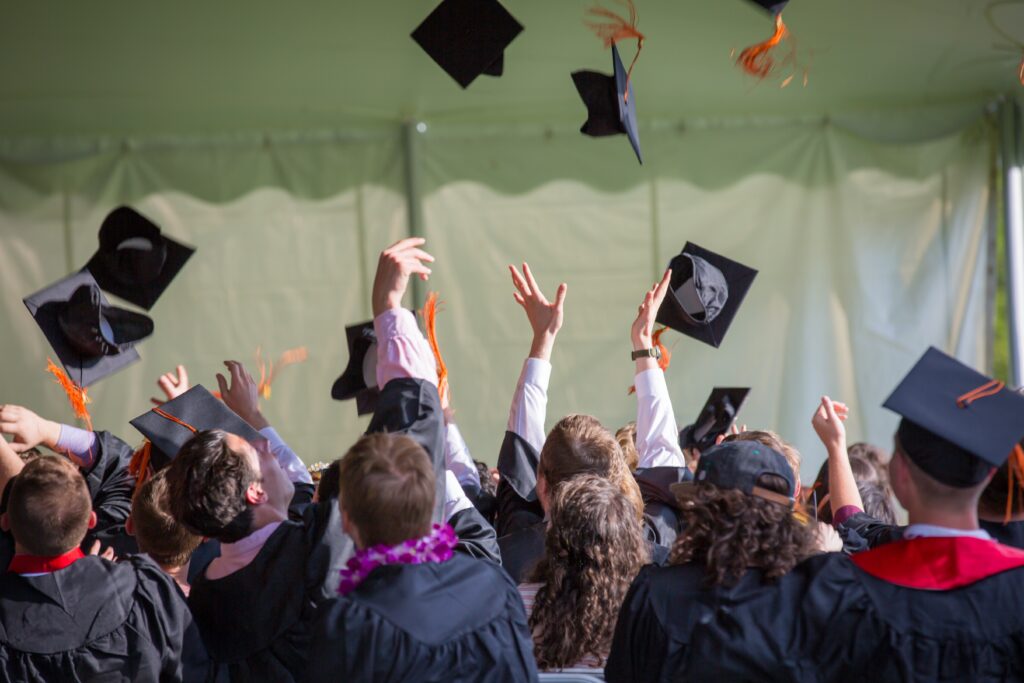 University courses are extremely competitive. For those who have already applied for university, we can all agree on how stressful the application process was. Writing and re-writing the personal statement many times, re-reading over everything and checking over any grammatical errors.
Whichever course you wish to apply to, you should start thinking about how you can demonstrate your enthusiasm in the subject and make your application stand out to attract the attention of the admissions tutors.
Try the steps below to prepare for your university application to get a head start and stand out from the throng.
Research your course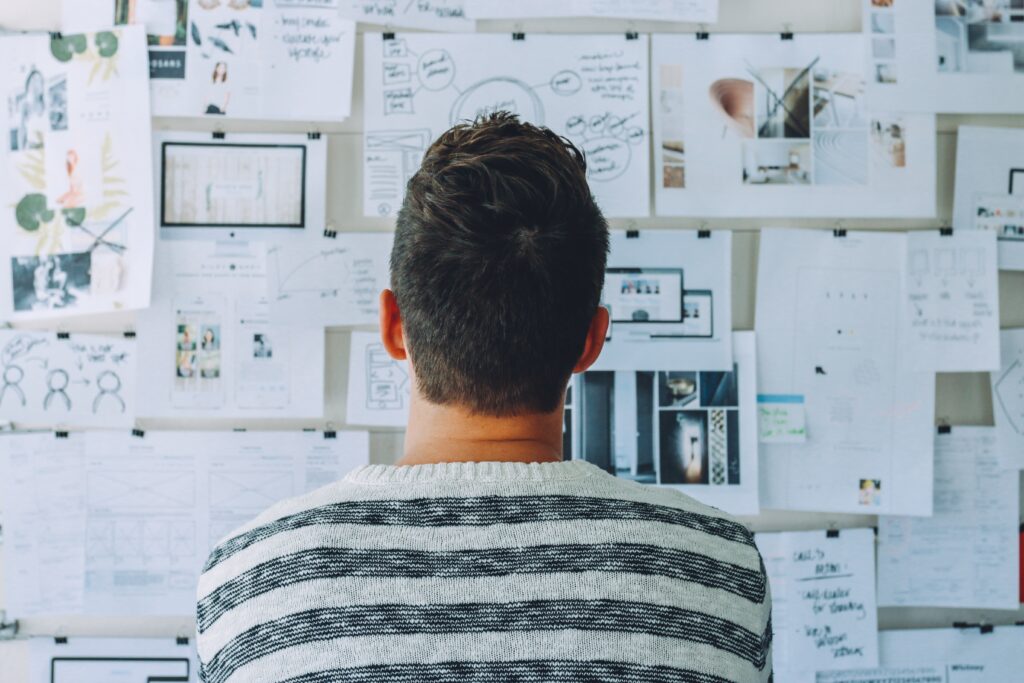 If you want to stand out to university admissions offices, you must conduct research. The content and modules of university courses vary. Business management at Surrey, for example, may provide a different experience and modules than the identical course at Edinburgh.
You'll be submitting the same university application to all universities through UCAS, find out what the courses you've applied for have in common and adapt your application appropriately. This makes it applicable across the board and provides a straight response as to why you should study there.
Volunteer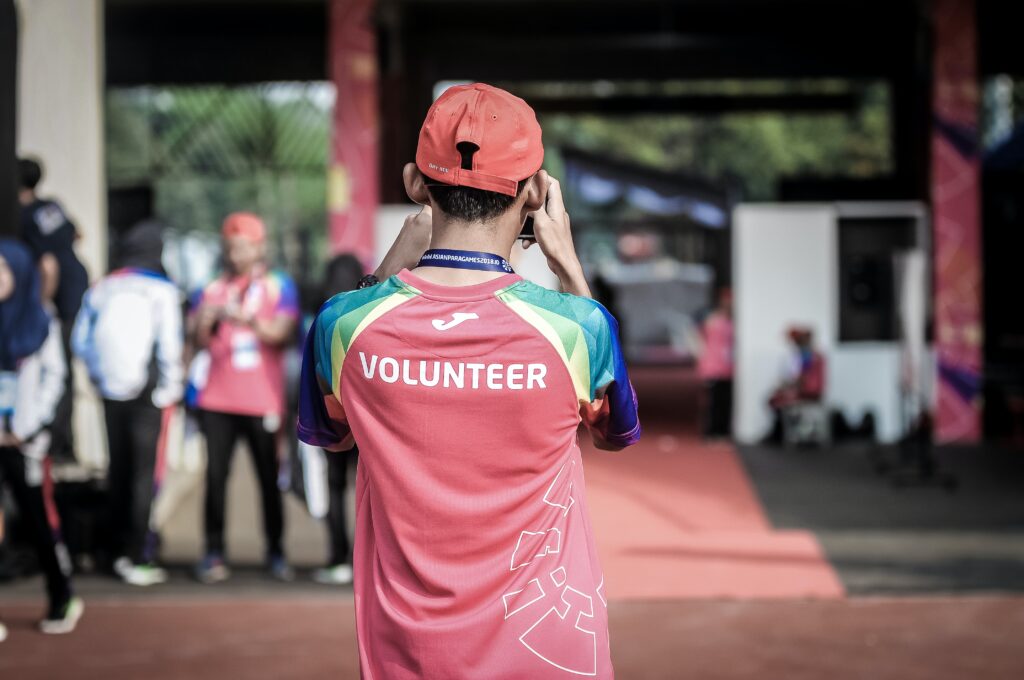 Volunteering may be the reason you stand out over someone else, for only a few hours each week.
Volunteering in a homeless shelter or a nursing home will appear admirable on your statement since they demonstrate that you are responsible, compassionate, and not frightened of hard labour.
It also displays strong 'people skills,' which admissions tutors like since it demonstrates that you can participate comfortably in talks, which helps everyone involved.
Get an award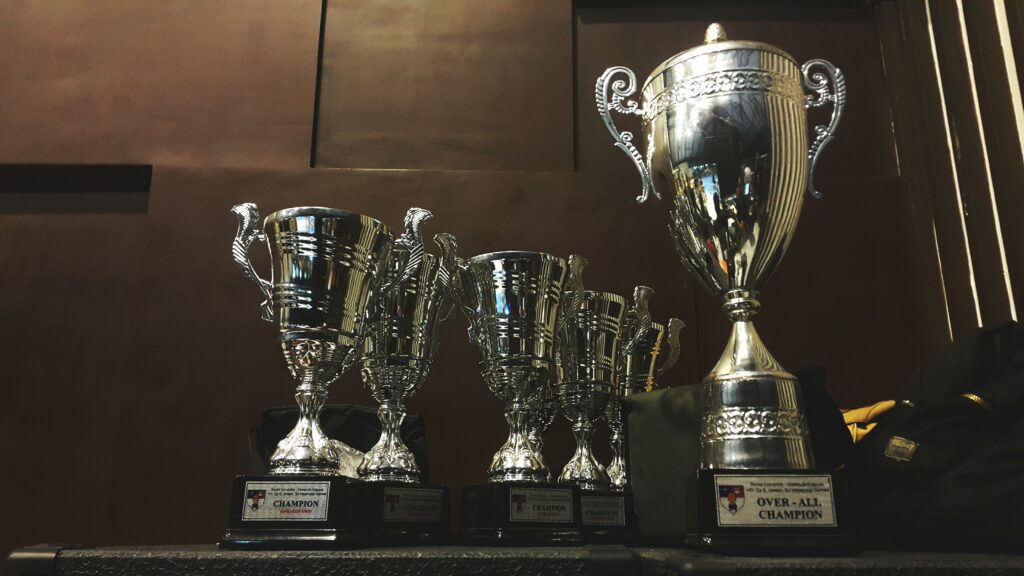 Getting an award demonstrates to university admissions departments that you have a particular degree of competence that you have worked hard for. Having an award distinguishes you from others. The Duke of Edinburgh Award (often known as the 'DofE') is a fantastic milestone to strive towards in addition to your studies.
Show your excitement for your subject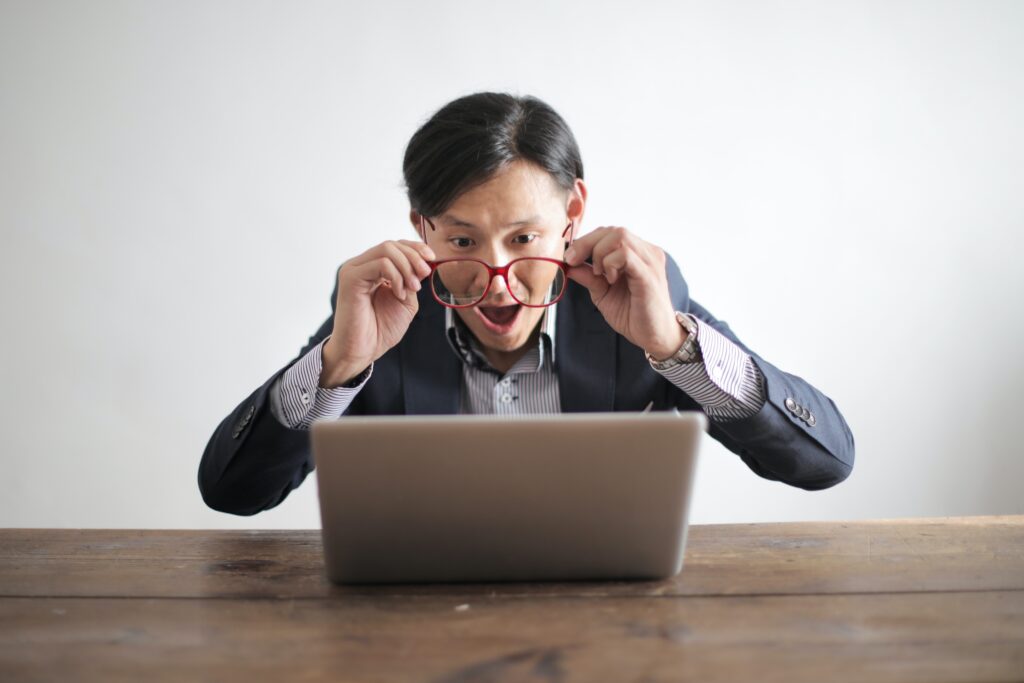 First and foremost, research the course you have chosen to apply for. Spend time writing reasons why you're applying to their programme. It's a simple approach to demonstrate why you should be offered a position there.
The admissions committee will be impressed if you can demonstrate that you are interested in your topic. Universities want to see how interested you are in your chosen course, aside from your academic achievements.
If you are involved in any extracurricular activities connected to the topic you desire to study, mention this. If you want to study for a certain career, volunteer in that subject to exhibit your interest.
Proofread everything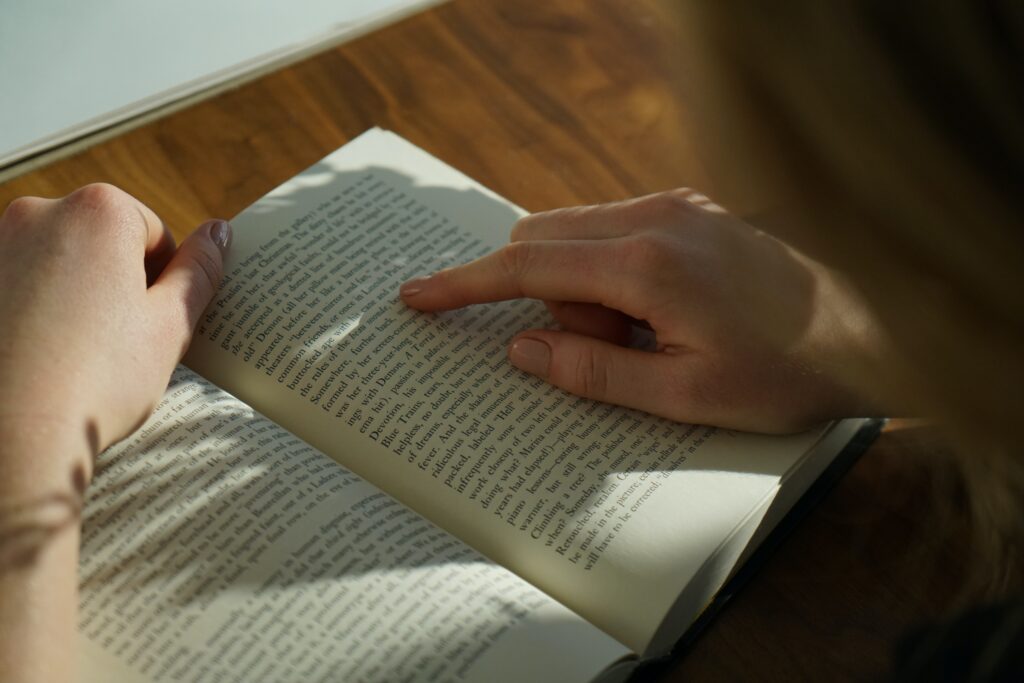 Many students are undoubtedly weary of hearing about the plan, write, edit, rewrite. However, the majority of us are not good enough writers to produce perfect statements first attempt.
Your statement is really important to your application. It should not only be well-written, but it should also provide insight into your personality. Your essays should be unique, genuine, and truthful.
The personal statement is another opportunity to set yourself apart from the other students. Some admissions counsellors make first judgements about the strength and status of an application by assessing the personal statement before any other component of the application.
To see your company in any upcoming features we are arranging please email editorial@hurstmediacompany.co.uk