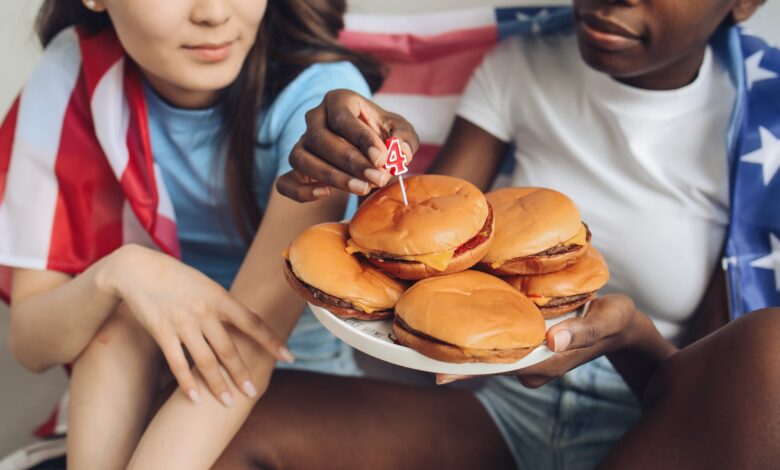 Celebrities often make their wealth through business ventures. One way that these famous 5 celebs have made money is from buying franchises.
What is a franchise?
Many of the big names on the high street such as Starbucks, McDonald's are franchises. This means that people can trade under a brand name for a fee.
Which brands operate franchises?
Starbucks, Domino's and KFC all operate franchises in the UK (and globally). Even Swarovski operates a retail franchise in the UK.
Who are the most famous 5 celebs operating franchises right now?
1. Kanye West, Burger King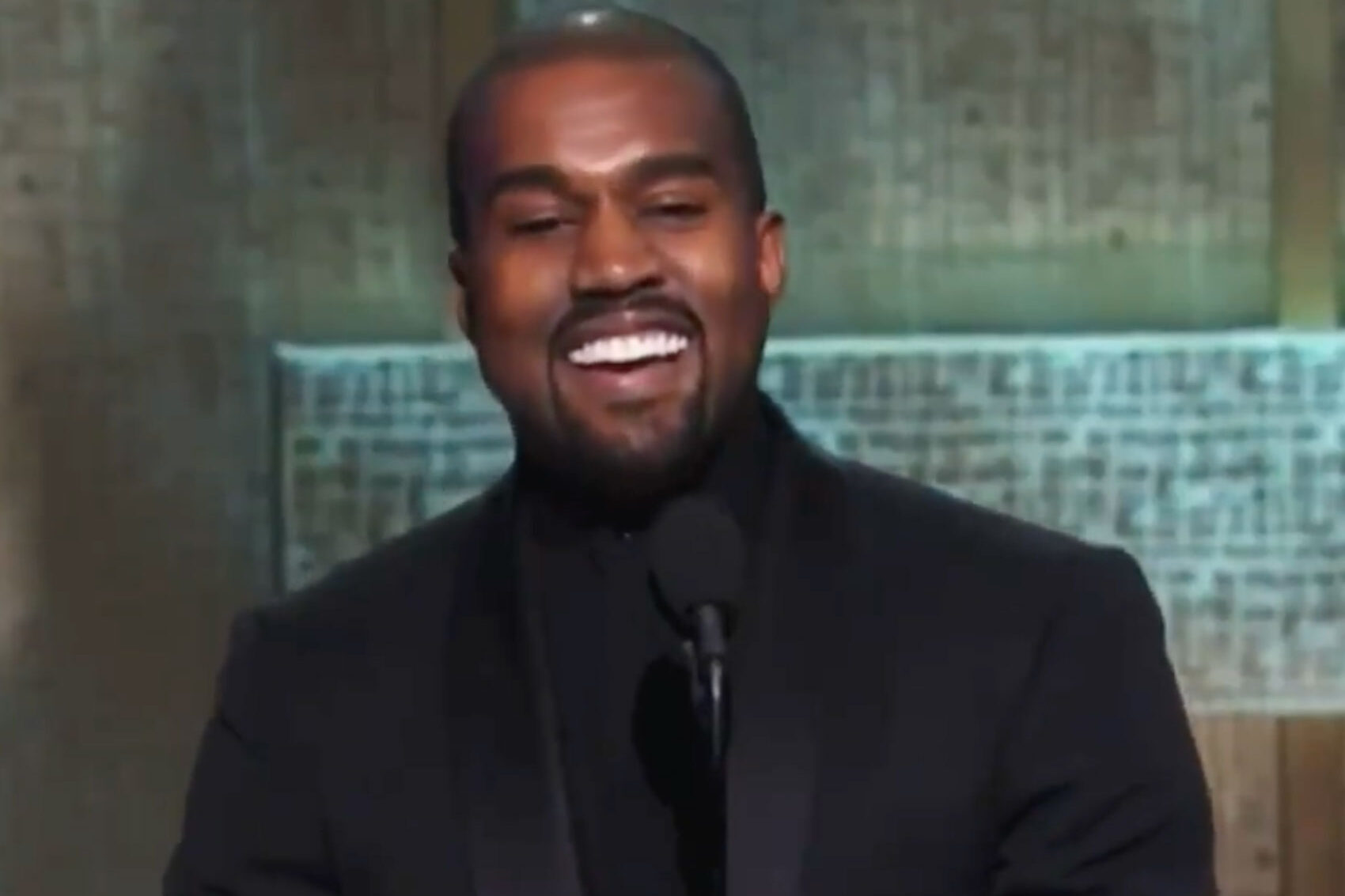 Kanye, who is now a billionaire, has made money from various businesses.
An astute businessman, franchises seem an obvious business venture for him. Despite tweeting in 2008 that "McDonald's is my favourite restaurant", Kanye reportedly bought 10 Burger King franchises in 2010 as a gift for Kim Kardashian.
2. Magic Johnson, Starbucks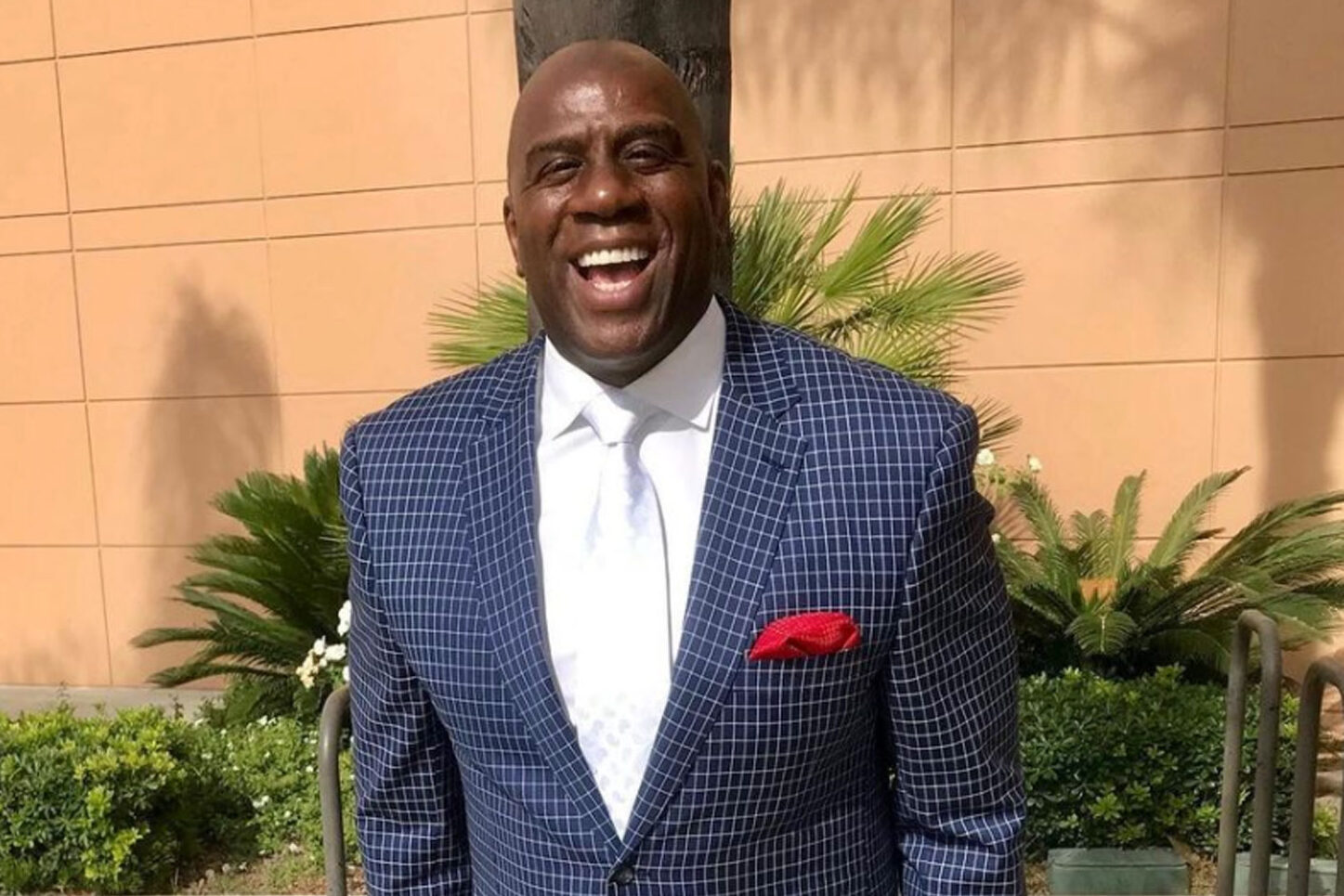 Former LA Lakers star Magic Johnson is another celeb who has made money from investing in franchises.
Magic Johnson retired from professional basketball in the 1990s. In 1998, Johnson Development Corporation (JDC), a division of Magic Johnson Enterprises, and Starbucks Coffee Company entered into a game-changing 50/50 partnership to build Starbucks stores in underserved neighbourhoods.
Magic Johnson persuaded Starbucks CEO Howard Schultz to open more Starbucks in inner cities with him. More than 100 stores were opened in cities including Los Angeles, New York, Seattle, Chicago, Denver, Detroit, Atlanta, San Diego, San Francisco and Washington, D.C.
Starbucks stores in the Harlem neighbourhood of New York City, the Bronzeville neighbourhood of Chicago, and the Crenshaw district in Los Angeles. Starbucks bought these back at a later date, making the man millions.
3. Venus Williams: Jamba Juice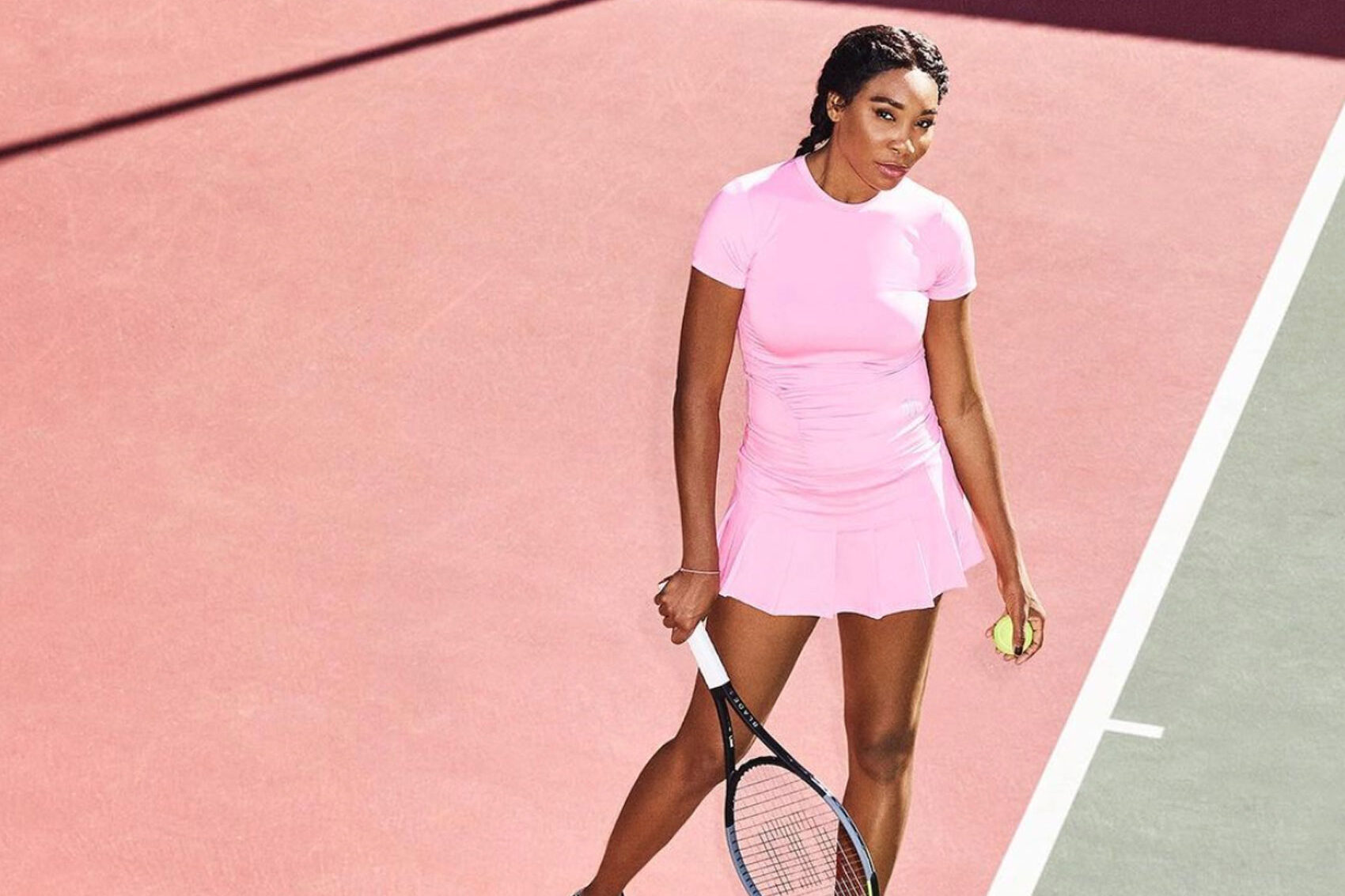 Tennis star Venus Williams bought four Jamba Juice franchise stores in the Washington area. The Jamba Juice Company is a leading restaurant retailer of better-for-you, speciality beverage and food offerings, which includes whole fruit smoothies, fresh-squeezed juices and juice blends, hot teas and a variety of food items.
The brand is an ideal partnership for Venus as they focus on nutrition and targeting those who want to refuel after exercising.
"It is extremely exciting to open my fourth Jamba Juice location and continue expanding the brand's presence in the DC metro area," said Venus Williams, tennis star and entrepreneur.
4. Phil Mickelson: Five Guys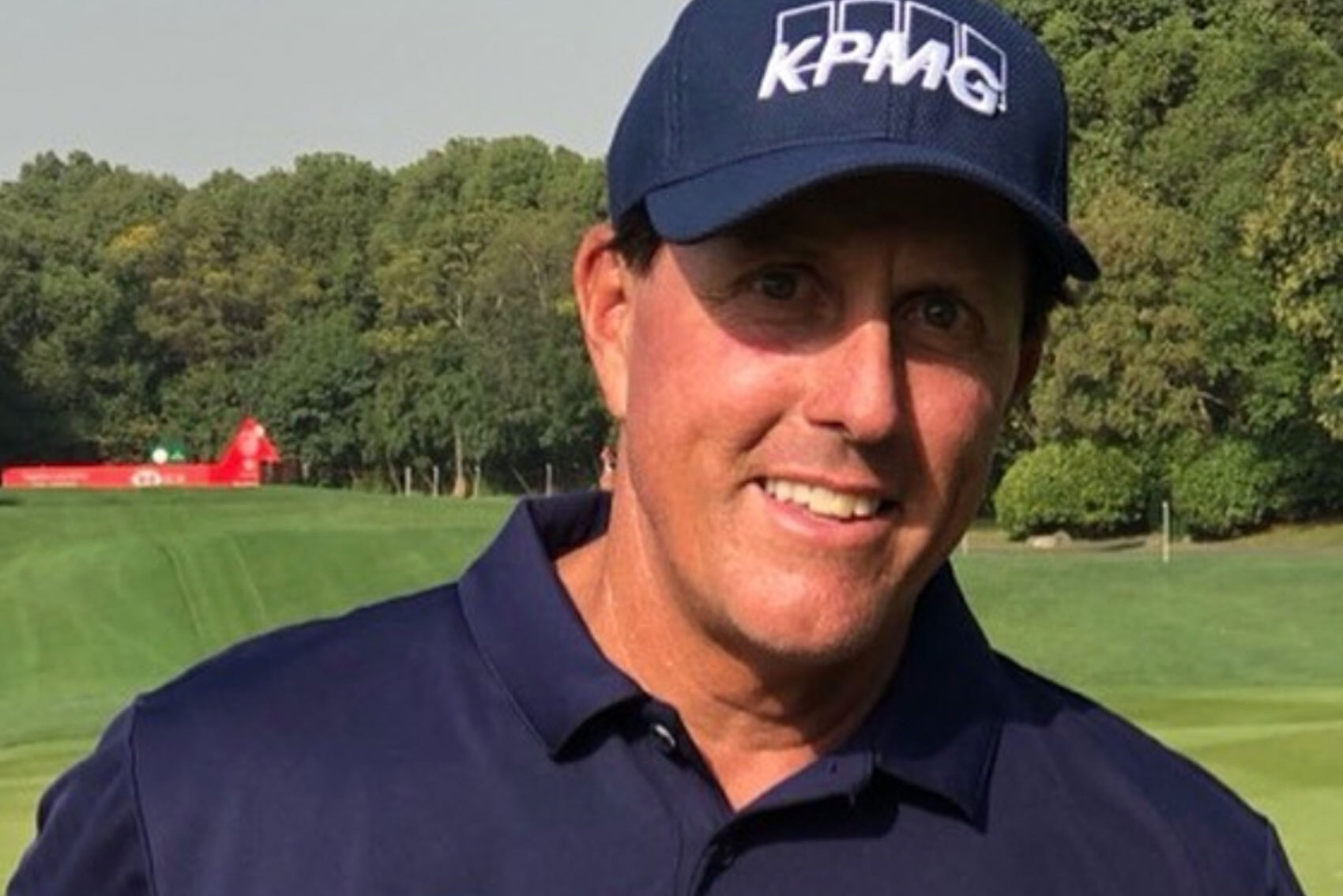 Professional golfer Phil Mickelson loves Five Guys so much, he purchased the rights for Five Guys franchises in Orange County California.
Buying into a popular franchise is a great business proposition for a celebrity, as the franchisee benefits from the exposure of their fame.
The celeb benefits from having a ready-made business, which they can build a team to run on a day-to-day basis. A great way to build a passive income from an investment.
5. Pharrell Williams: Fatburger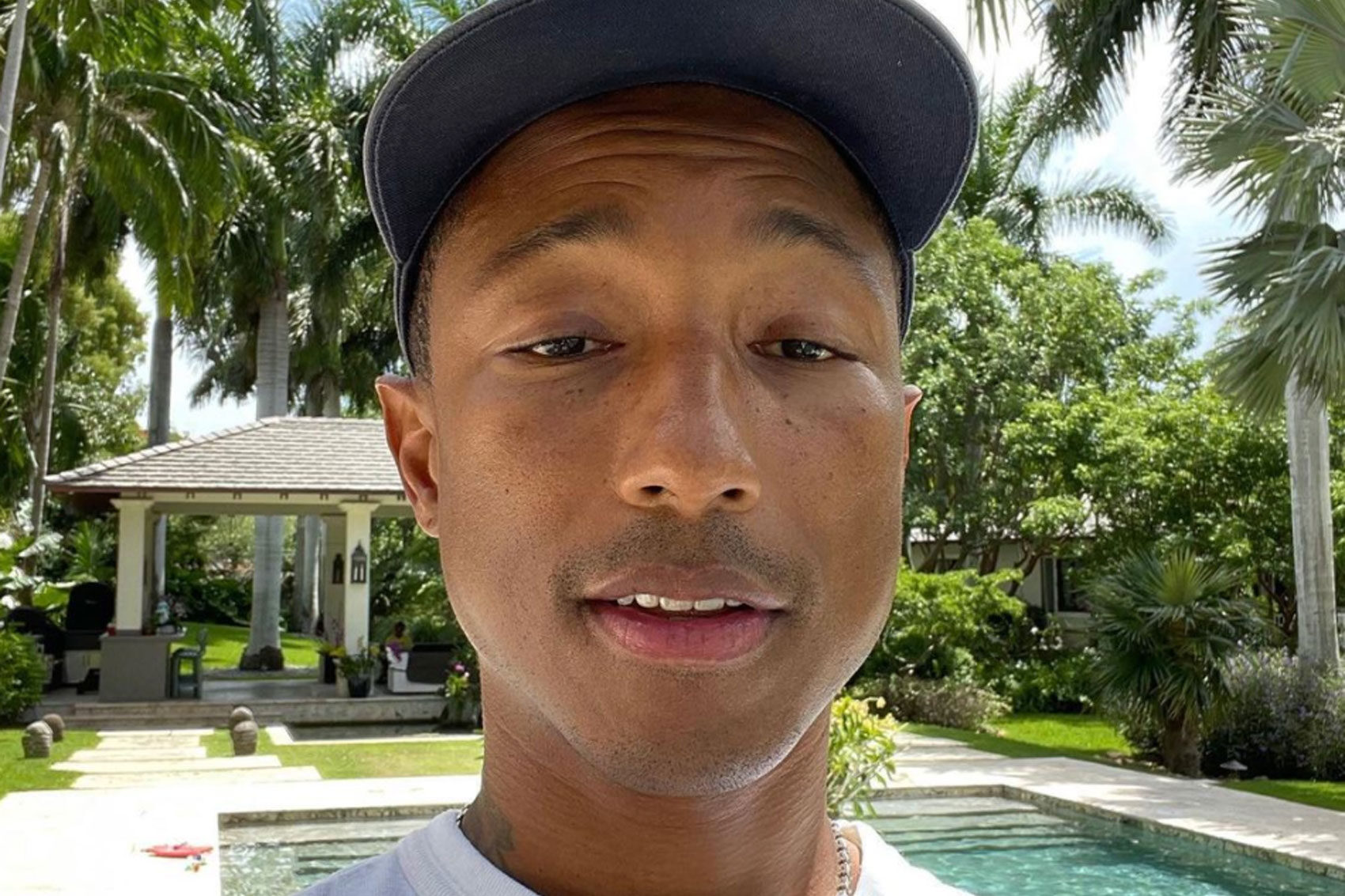 Fatburger is associated with celebs in the US; many of whom have invested in their restaurants including Kanye West, Queen Latifah and Pharrell Williams. The retro-style burger joint features jukeboxes in all of its stores and is incredibly popular in the US.
Especially after featuring in Ice Cube's song It Was a Good Day and also by The Notorious B.I.G. in Going Back to Cali. The first outlet in the UK opened up near Camden Market in 2018.
Singer Pharrell Williams reportedly opened the first Fatburger restaurant in China with CEO Andrew Wiederhorn.
To see your company in any upcoming features we are arranging please email editorial@hurstmediacompany.co.uk