Are you brand new to franchising? Want to learn more about franchising your business, including where to begin, the steps to take, and how to know whether you're on the right track?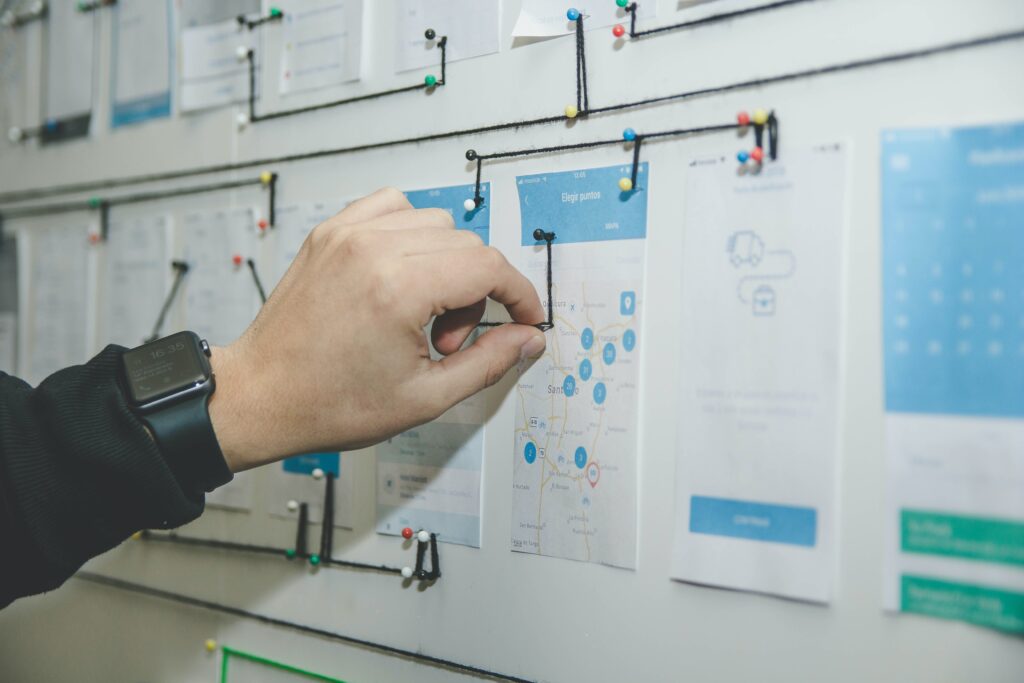 When it comes to franchising your business, the most important questions to ask yourself are the following: why franchising? How do I know whether franchising is right for me?
Should I franchise my business? And how do I go about franchising my company? Franchising your business allows you to expand fast and maintain brand consistency. It's a big step to start your own franchise business, and it might be scary.
If you have a small business and want to expand, franchising might be one of the most efficient methods to grow it quickly. And if you approach it correctly, you may surely increase your profits.
What does franchise mean?
A franchise is an arrangement in which one company, the franchisee pays another company, the franchisor to utilise the franchisor's business model and trademarks. The franchisor provides the franchisee with a variety of services, including training, support, and advertising.
Opening up your first franchise? Here's everything you need to know.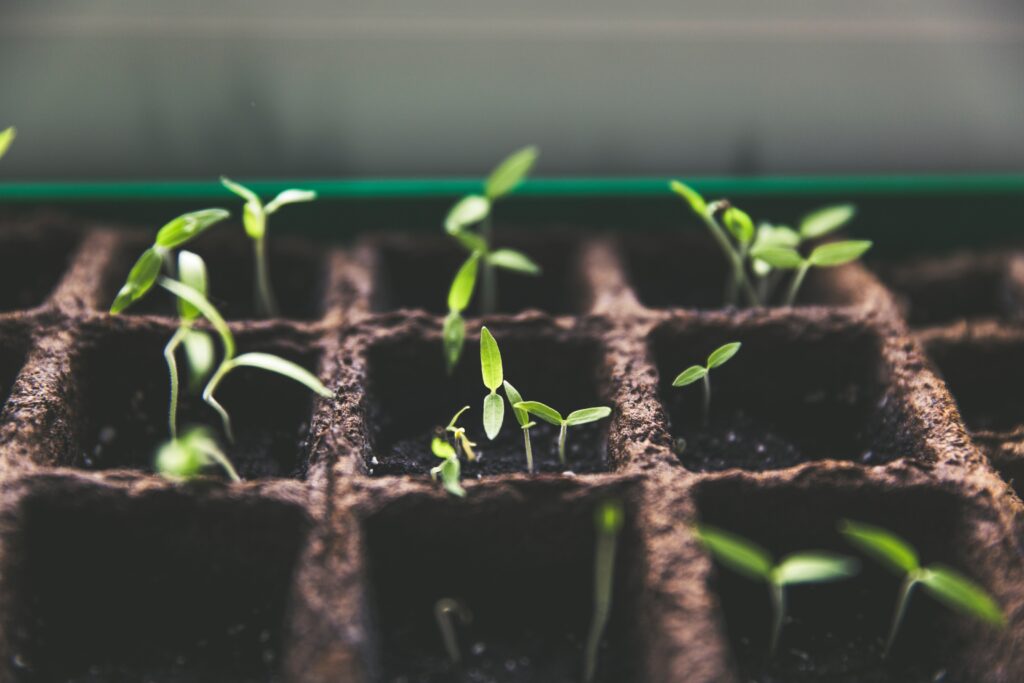 Plan how you want to grow
Decide how you wish to develop. It's preferable to have steady, strategic expansion. Is it feasible to grow internationally? Should you follow an area-wide strategy?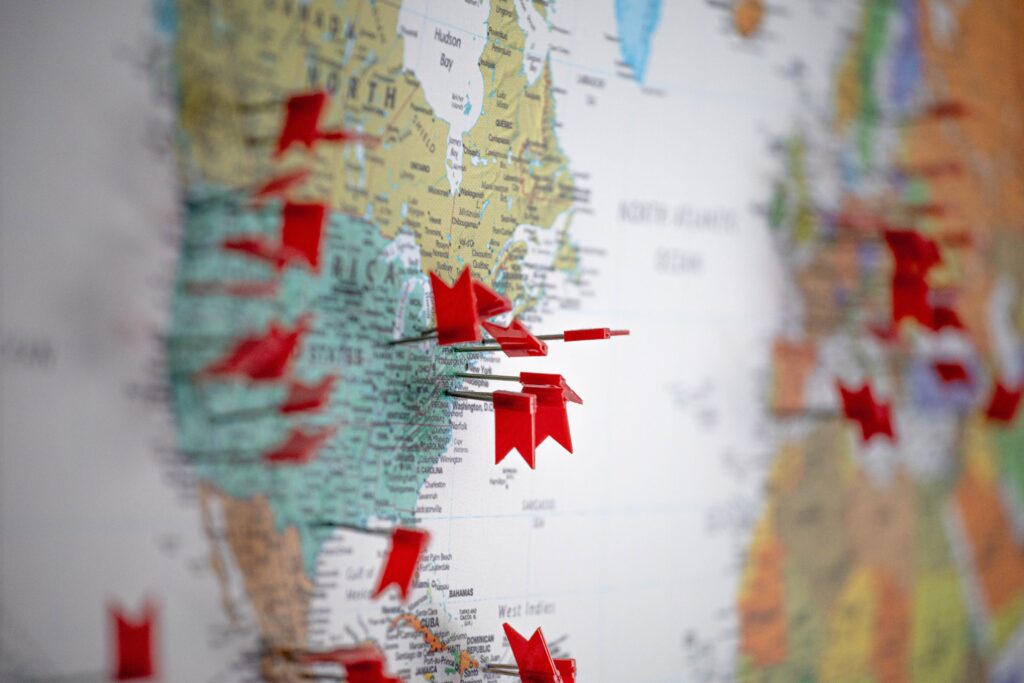 Pick the right locations
What are the best locations for your business? This is something as an entrepreneur which will make a difference to the business. Some franchisors will be able to assign areas to specific franchisees based on the sort of business they operate. This is frequently the case for businesses in the transportation or delivery industries. Franchisees may, however, be left to select their location, or the franchisor may not be able to give a certain area, in which case the franchisee must work with another franchised unit nearby.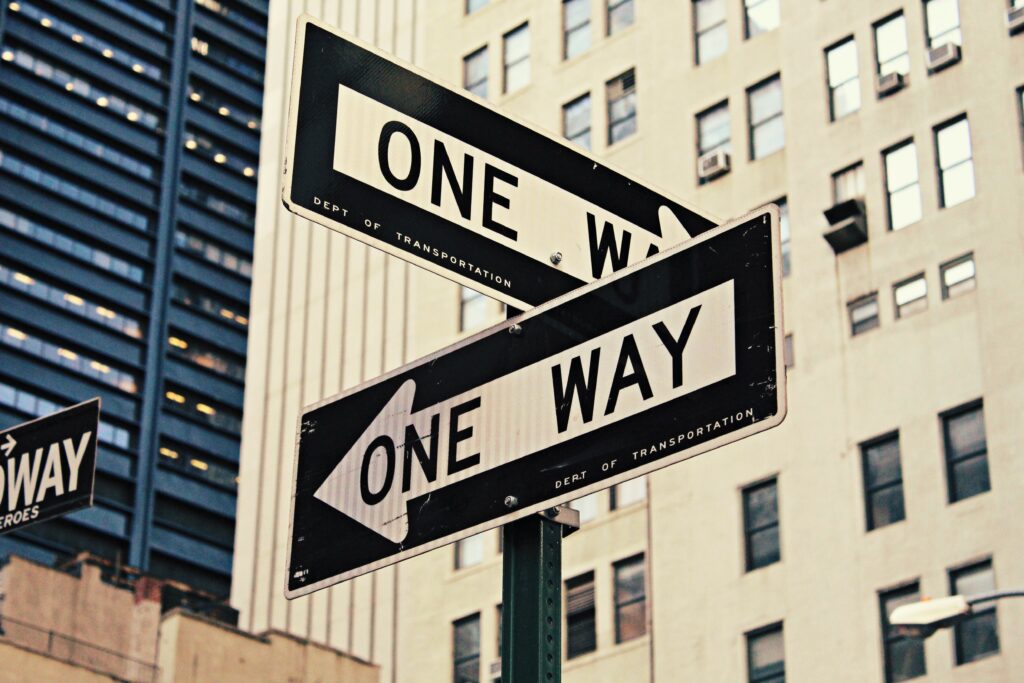 Choose the right franchise
Choose a franchise that will help you achieve your business objectives. As an entrepreneur, you will know your strengths and weaknesses, use this to choose the right franchise. What kind of franchise business or sector do you want to be a part of? Decide on the company objectives, and how might a franchise assist you in accomplishing them.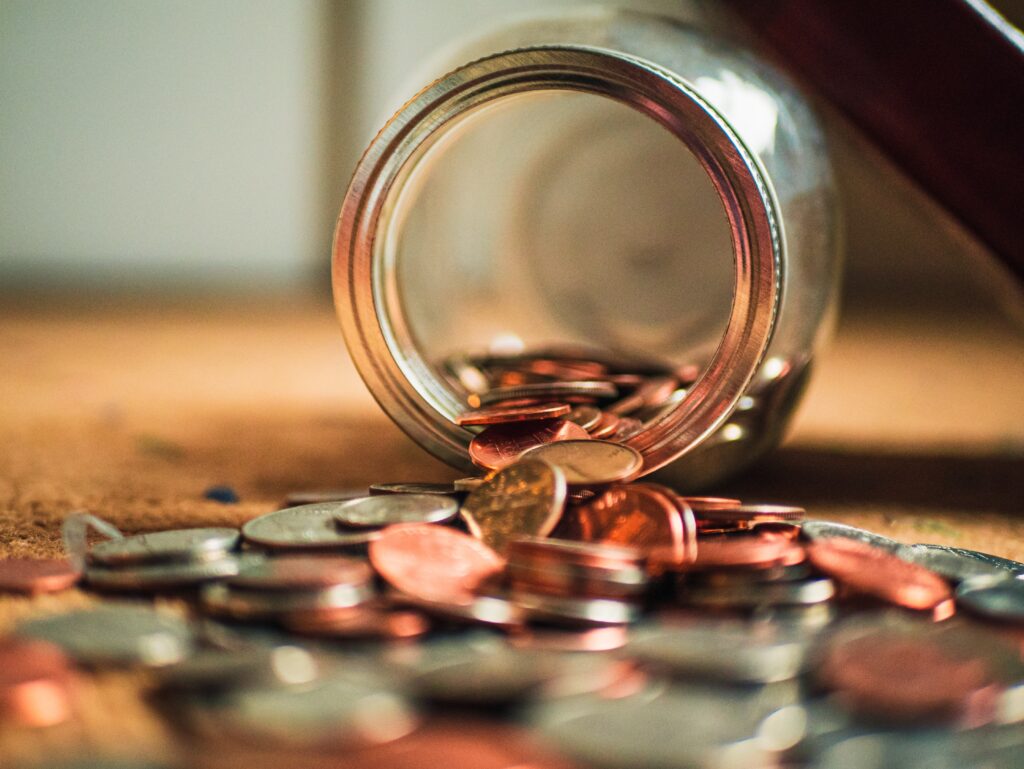 Secure funding
Many people who want to invest in a franchise can't afford to pay the whole amount upfront. This is because the money needed is a large sum. There are various funding alternatives available to you, including bank loans, government-backed small business loans, personal loans from friends and family, and so on. Remember that you'll need money to cover expenditures until the company starts to make a profit, which may take months.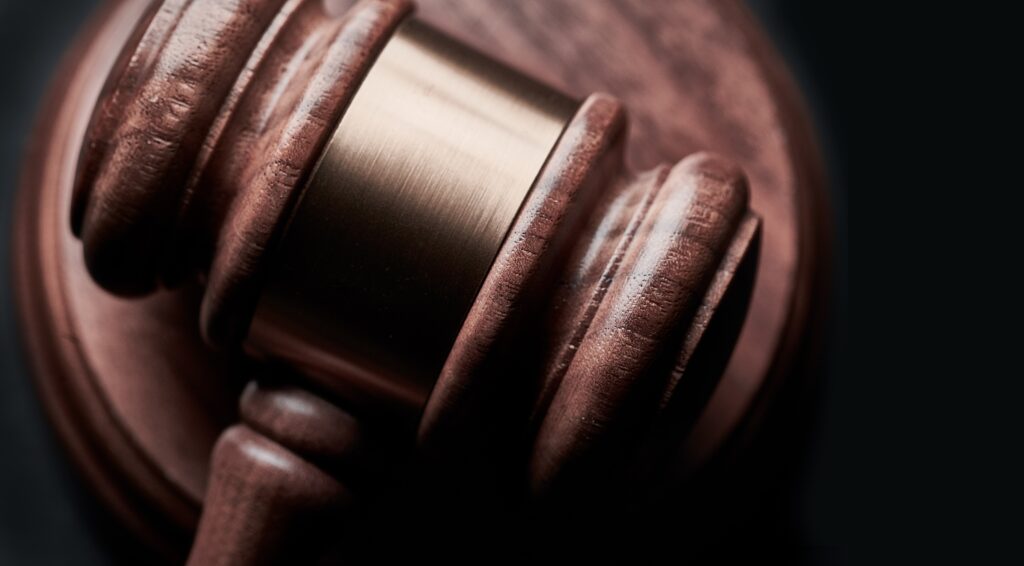 Legal
For franchisors or franchisees, there are no particular registration requirements. All UK businesses and limited liability partnerships (LLPs), on the other hand, must register with the registrar of companies and must comply with formal obligations such as producing yearly reports.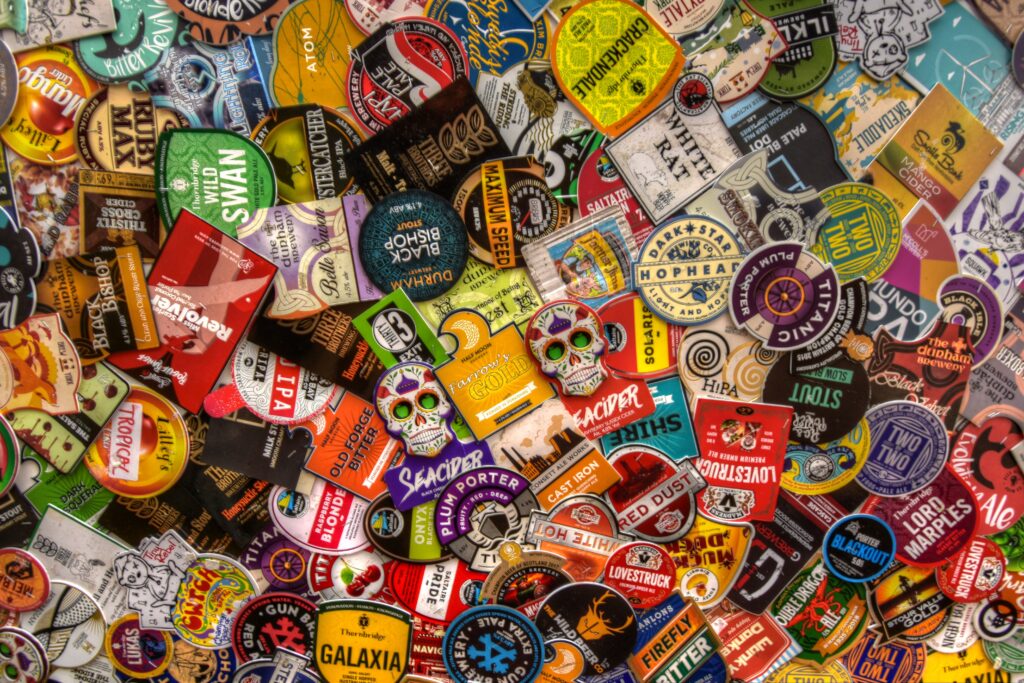 Trademark your business
You must register your trademarks. You can register your trademark to protect your brand, for example, the name of your product or service.
To see your company in any upcoming features we are arranging please email editorial@hurstmediacompany.co.uk