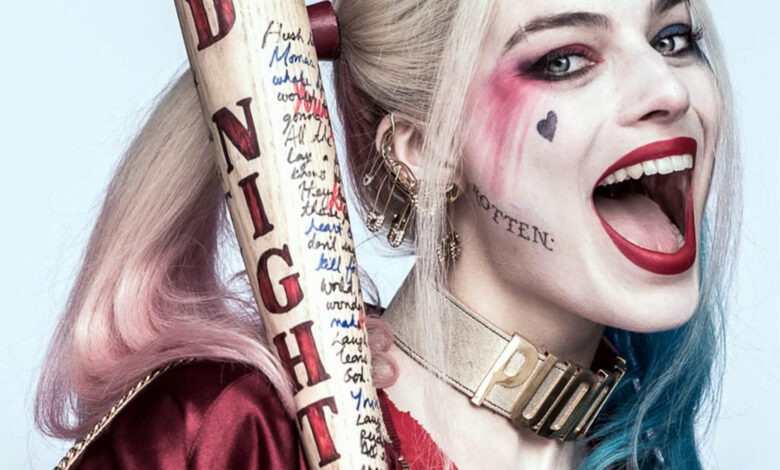 With Suicide Squad out featuring Harley Quinn, we thought we would look at who makes the top 10 female supervillains of all time.
1. Catwoman (DC)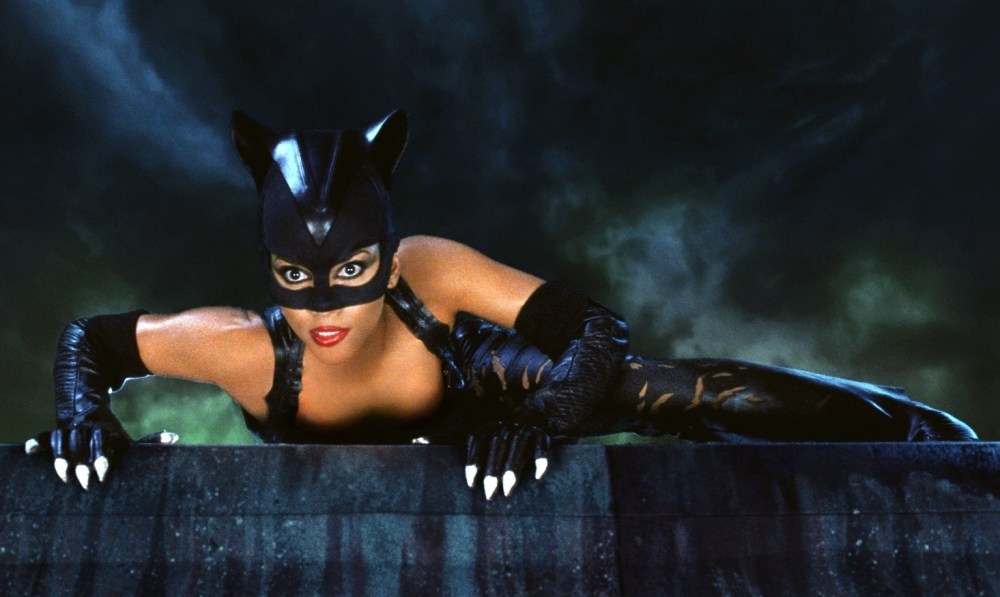 Catwoman is a feline temptress who is an adversary of Batman. Halle Berry, Michelle Pfeiffer and Anne Hathaway have all played this supervillain; alluring, sexy and a force to be reckoned with.
2. Harley Quinn (DC)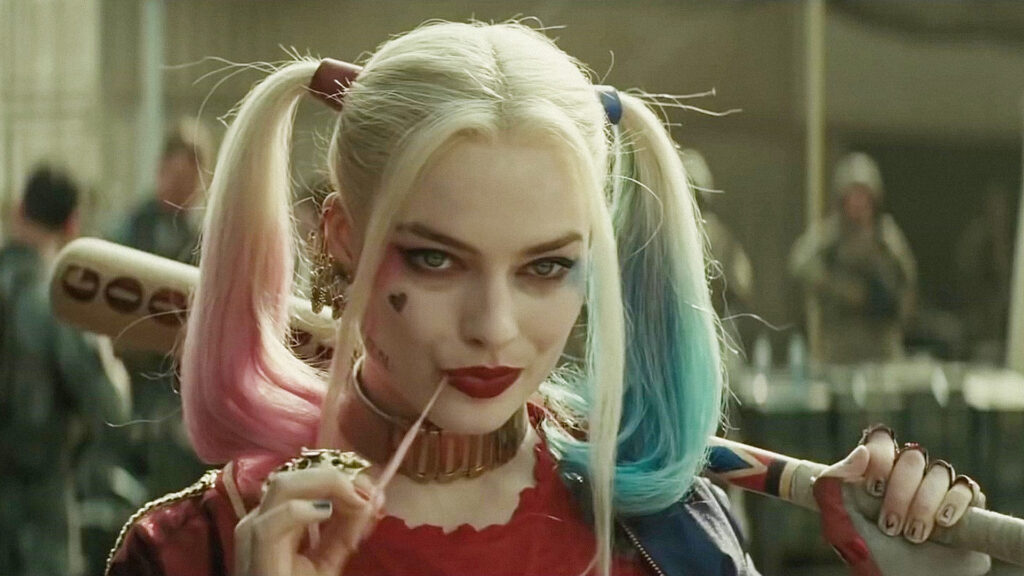 The joker's girlfriend, Harley Quinn has really come into her own with Margot Robbie playing this intellectual crazy badass. Harley who returns in The Suicide Squad forms part of a deadly team. Harley has become one of the most popular supervillains, and it's not surprising why. Sassy, super-intelligent, and fun. Harley is the girl we want to be, want to be friends with, who just couldn't give up the bad boy in her life.
3. Poison Ivy (DC)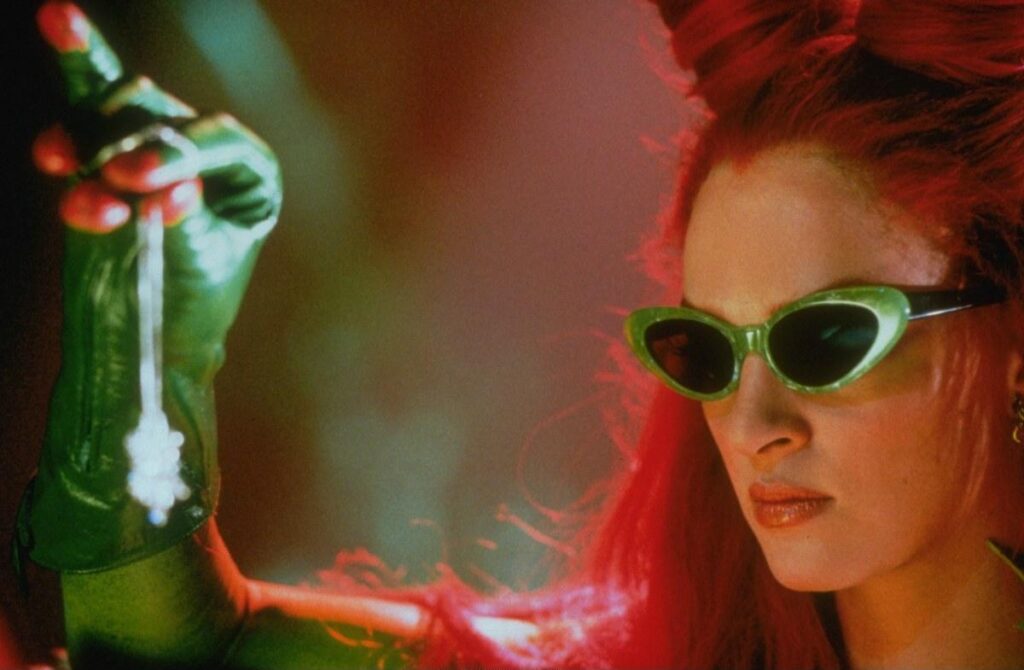 Poison Ivy (Dr Pamela Lillian Isley, PhD) is obsessed with Batman. Creating love potions, a kiss from Poison Ivy will allow any man to fall under her spell so that she can manipulate them…even Superman. Uma Thurman appears in Batman & Robin.
4. Hela (Marvel)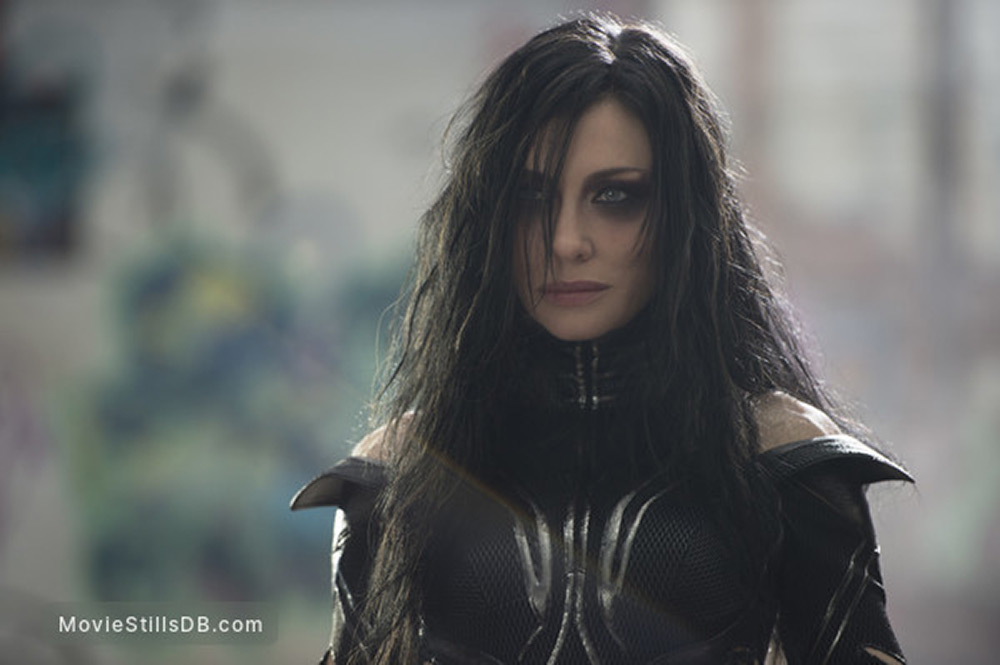 Hela appears in the Marvel Universe as the Asgardian goddess of death, based on the Norse goddess Hel. The ruler of Hel and Niflheim, the character is a frequent adversary of Thor, who can cast illusions, teleport and also possesses superhuman strength.
5. Dark Phoenix (Marvel)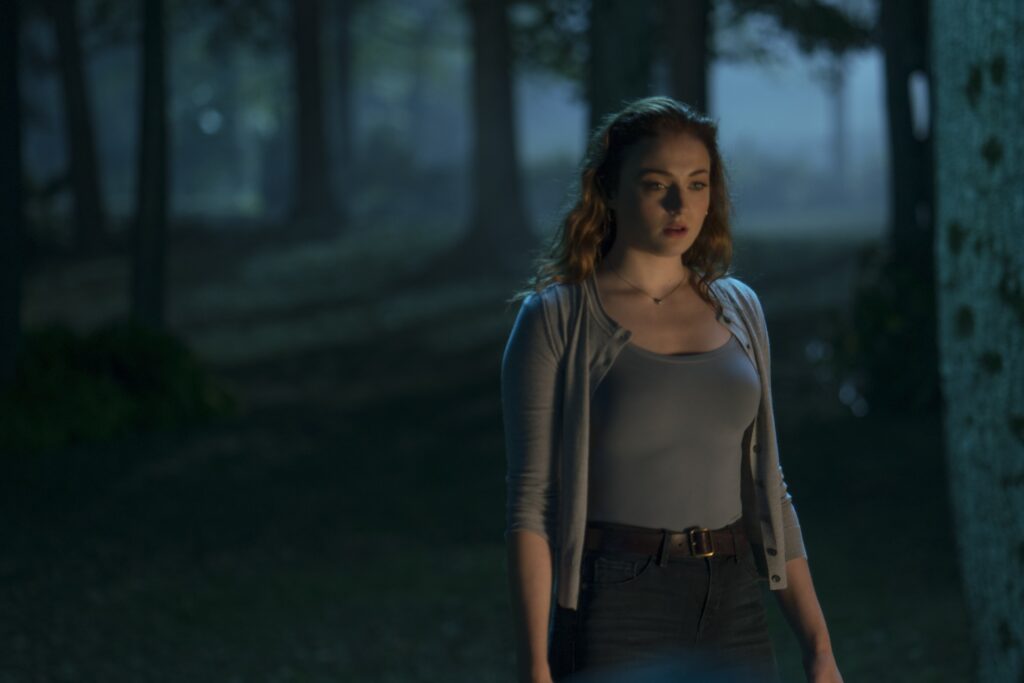 A good girl turned bad. Jean Grey is turned into the Dark Phoenix who has unlimited powers and can manipulate reality and how people see it. Sophie Turner plays the Dark Phoenix who loves power and destruction.
6. Elektra (Marvel)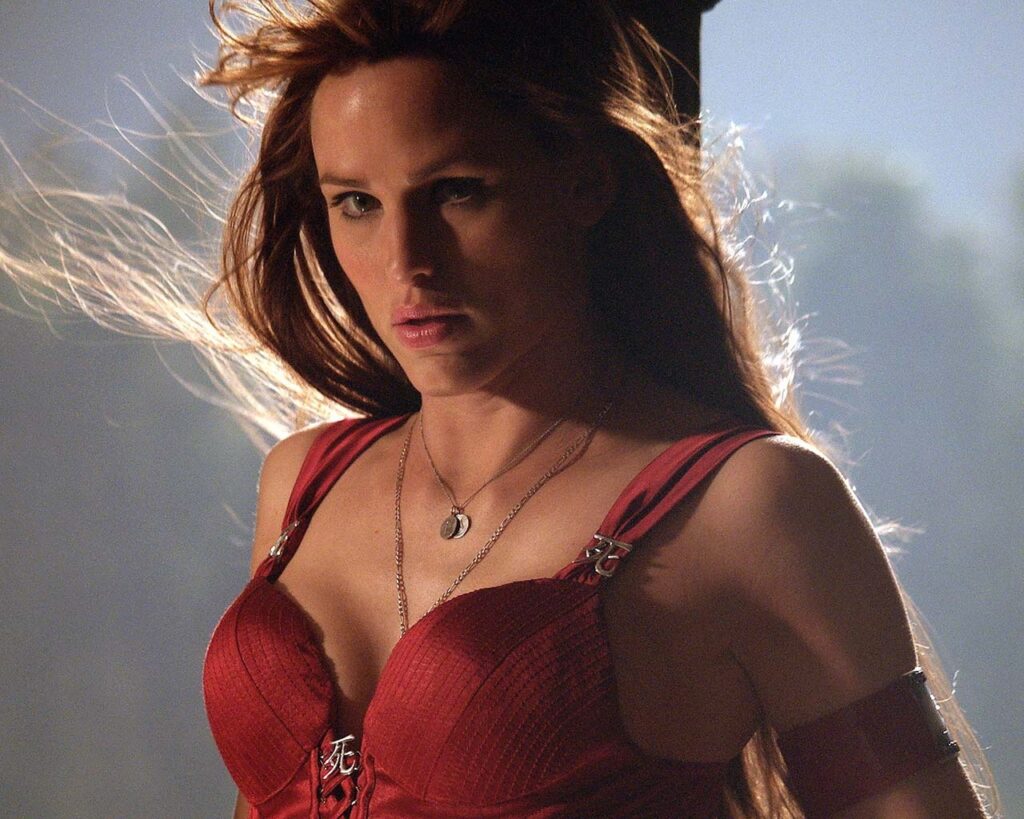 Elektra portrayed by Jennifer Garner follows the story of a female assassin who must protect a man and his prodigy daughter from another assassin who was hired by The Hand.
7. Emma Frost (Marvel)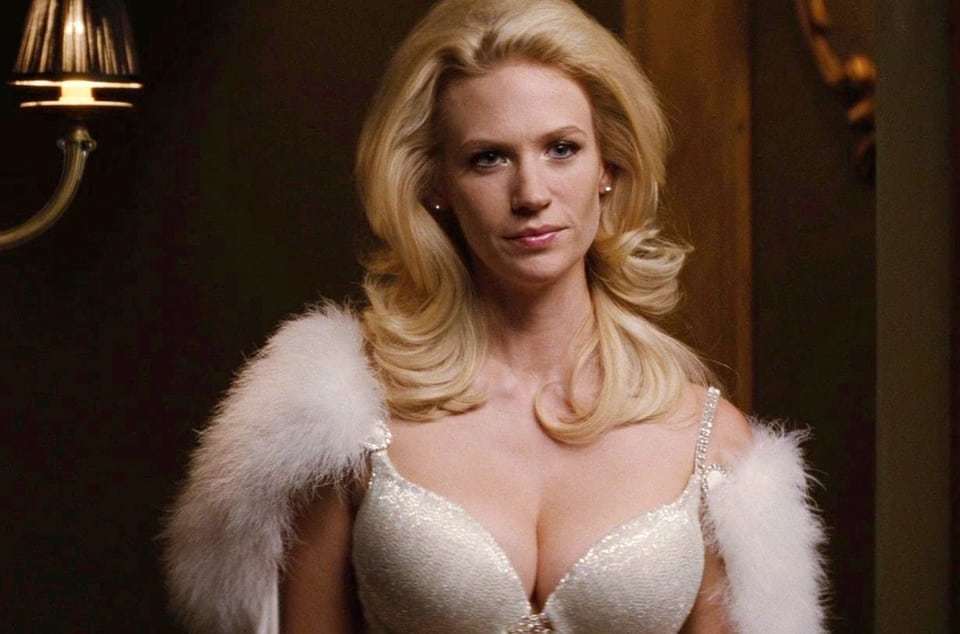 Emma Frost, also known as the White Queen, began as a supervillain and adversary of the X-Men. A mutant with telepathic ability, Emma first encounters the X-Men while she is the 'White Queen' of the dangerous Hellfire Club.
8. Mystique (DC)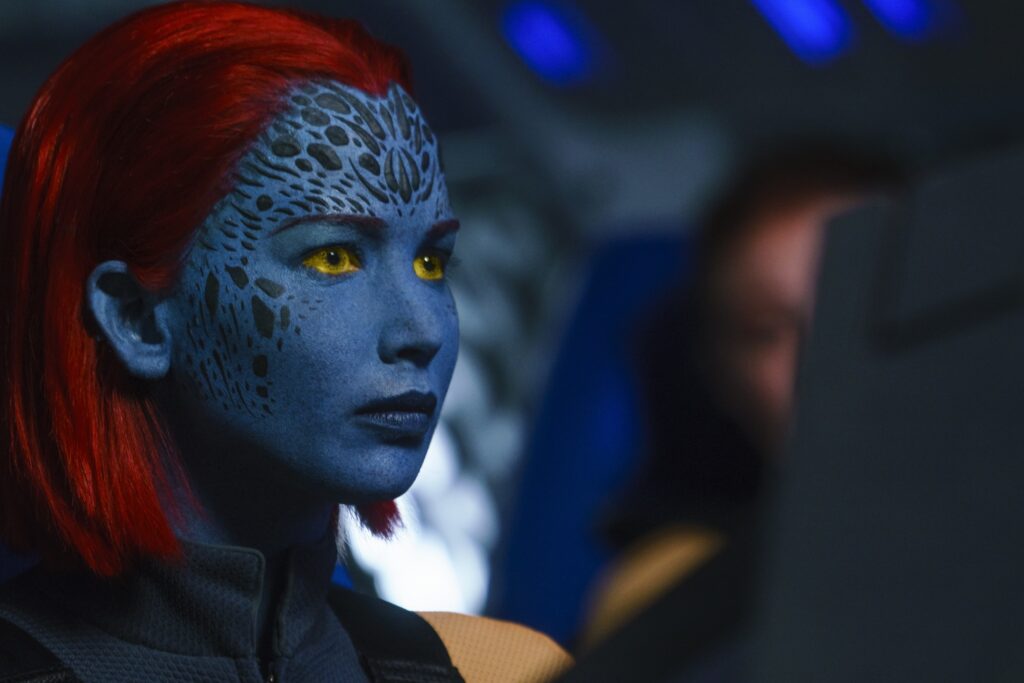 Mystique has been a supervillain, founding her own Brotherhood of Mutants and assassinating several important people involved in mutant affairs. A shapeshifter, Mystique (Jennifer Lawrence) can assume the identity of other humans, often avoiding detection and being able to manipulate others.
9. Black Cat (Marvel)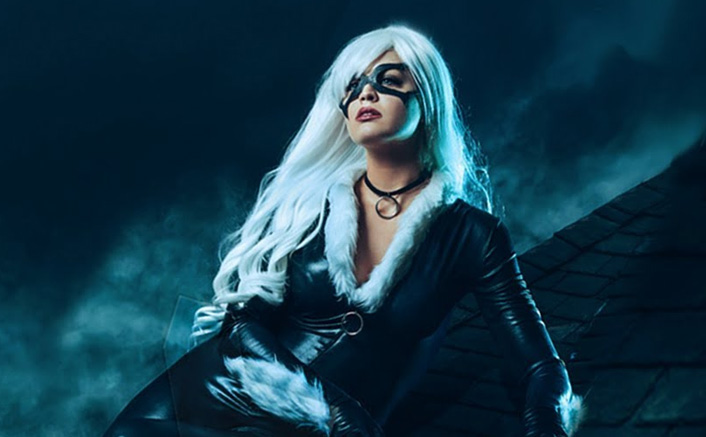 Felicia Harding is a sexy, femme fatale thief known as the Black Cat. Following in the footsteps of her father a renowned cat burglar, she assumes the cat persona in an attempt to attract Spider-Man. Eventually, they began a relationship but anyone who crosses her path is subject to bad luck. Black Cat is currently in production with Amber Heard to make her Marvel debut.
10. Enchantress (DC)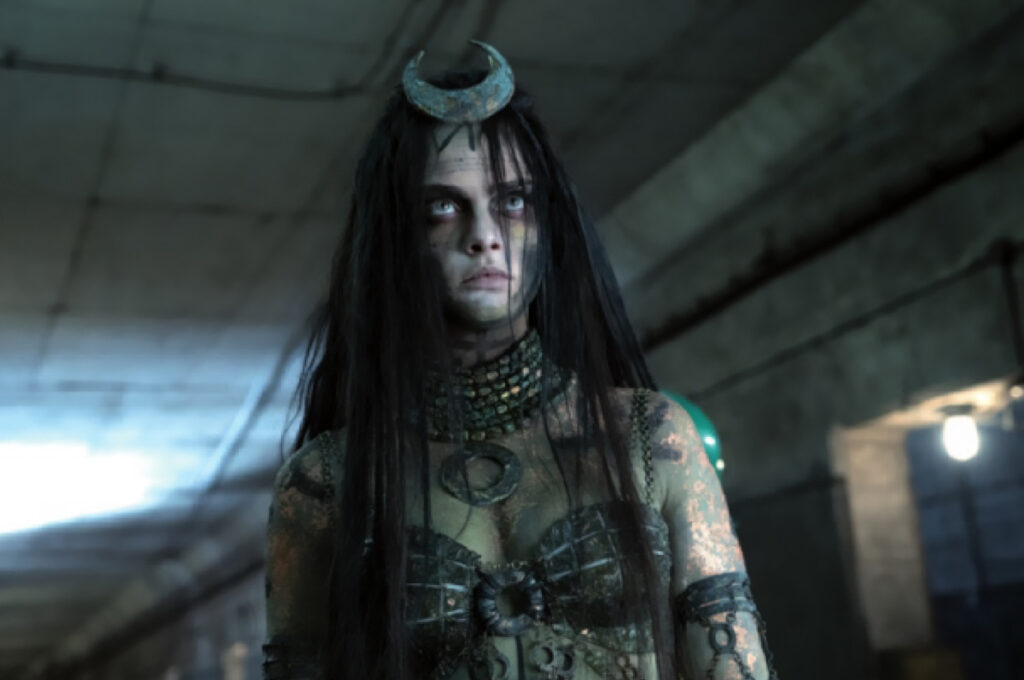 Cara Delevingne stars as June Moone, the Enchantress. Joining the Suicide Squad, Justice League Pact and Shadowpact. June has superpowers that turn her from being a superhero into a supervillain. The Enchantress uses magic and has limitless powers. She has the ability to conjure terrors, manipulate minds, teleport and fly.
To see your company in any upcoming features we are arranging please email editorial@hurstmediacompany.co.uk