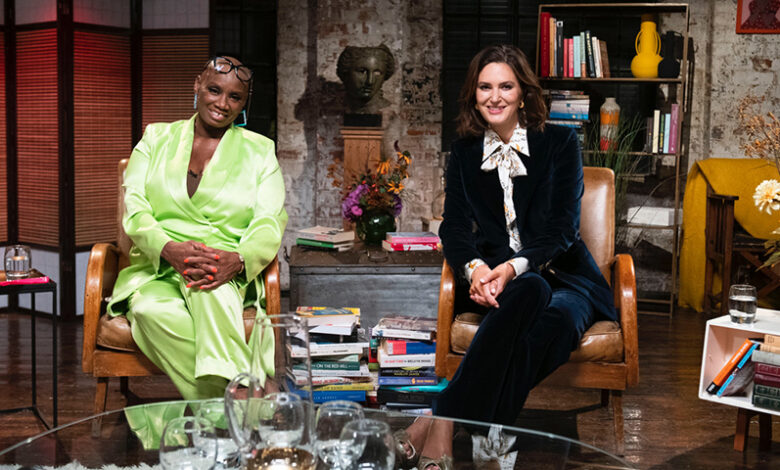 The Sky Arts Book Club is back with a brand-new line-up of bestselling authors and book clubs. They're joined by presenters Andi Oliver and Elizabeth Day, with literary podcaster and youtuber Simon Savidge on hand to provide recommendations throughout the series.
Rounding off the four-part series is shortlisted The Women's Prize author, Meg Mason, and her funny, insightful book Sorrow and Bliss dealing with the important issue of mental health. We're then joined by Harry Parker, who lost both legs in Afghanistan in 2007, and his new book Hybrid Humans explores his own experience with prosthetics and examines the implications of advances in medical technology for our identities.
The four-episode series will air on Sky Arts and Freeview every Wednesday at 8pm throughout September. There's a Christmas Special on Wednesday 14 December 8pm, and July's Summer Special and all past episodes are available to watch on Sky Arts, Now and Freeview.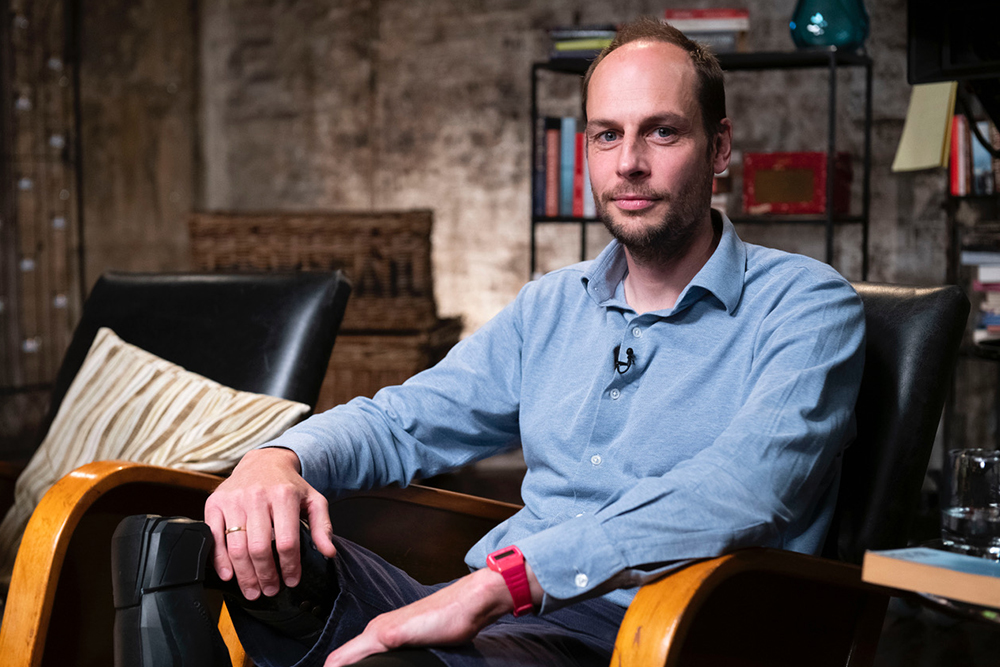 1. Sorrow and Bliss by Meg Mason
Forced to return to her childhood home to live with her dysfunctional, bohemian parents (but without the help of her devoted, foul-mouthed sister Ingrid), Martha has one last chance to find out whether a life is ever too broken to fix – or whether, maybe, by starting over, she will get to write a better ending.
2. Hybrid Humans by Harry Parker
Harry Parker's life changed overnight when he lost his legs to an IED in Afghanistan. His rehabilitation took him into an often surprising landscape of a very human kind of hacking, and he wondered – are all humans becoming hybrids?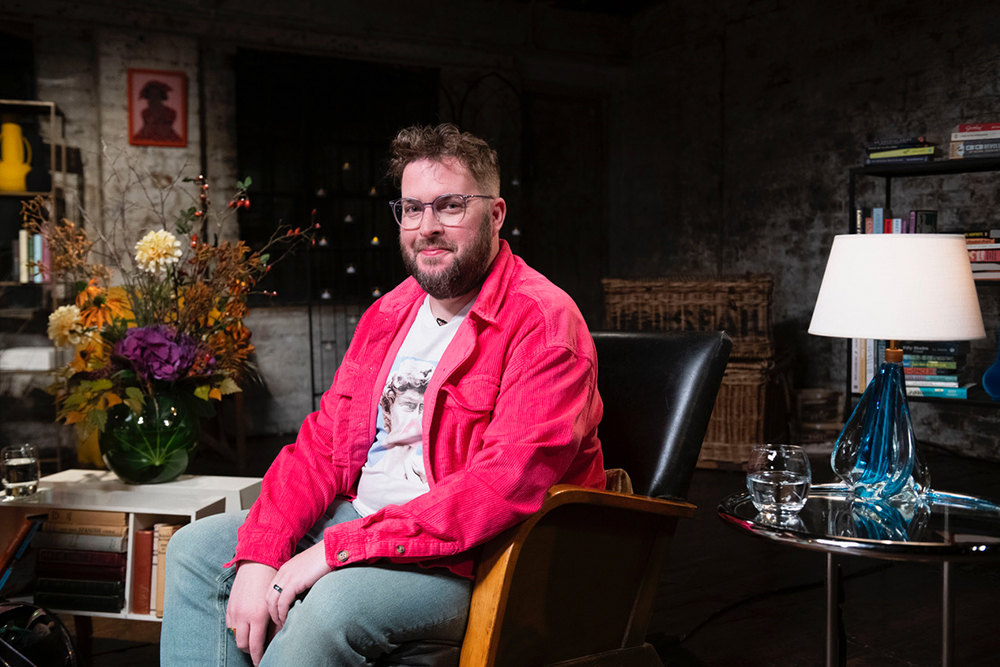 Simon Savidge's additional reading recommendations:
3. Disability Visibility edited by Alice Wong
The seventeen eye-opening essays in Disability Visibility, all written by disabled people, offer keen insight into the complex and rich disability experience, examining life's ableism and inequality, its challenges and losses, and celebrating its wisdom, passion, and joy.
4. Just By Looking at Him by Ryan O'Connell
From the star of Peacock's Queer as Folk and the Netflix series, Special, comes a darkly witty and touching novel following a gay TV writer with cerebral palsy as he fights addiction and searches for acceptance in an overwhelmingly ableist world.
5. The Blue Hour by Sarah Schmidt
A bullied loner finds solace in another boy's arms when they meet at a haunted swimming pool.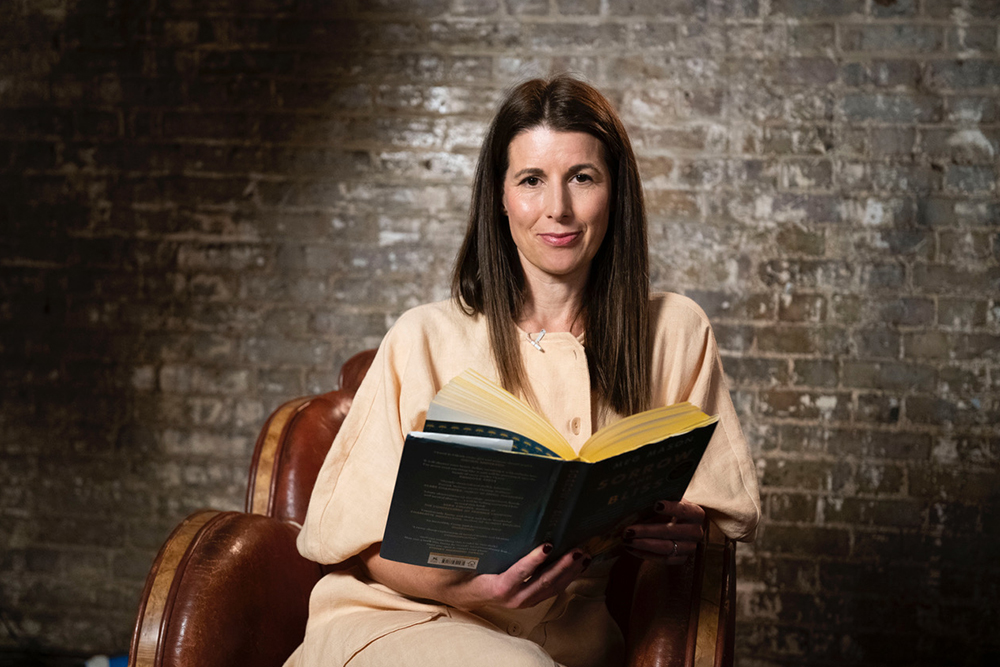 Top five recommendations from presenters and authors, which offer the most terrifying view of the future
6. Andi Oliver – The Handmaid's Tale by Margaret Atwood
A futuristic dystopian novel set in a near-future New England, in a strongly patriarchal, totalitarian theonomic state state, known as the Republic of Gilead, which has overthrown the United States government.
7. Elizabeth Day – Children of the Dust by Louise Lawrence
A hard-hitting exploration of the human cost of our enormous appetite for cheap meat.
8. Simon Savidge – The Natural Way of Things by Charlotte Wood
The Natural Way of Things is a gripping, starkly imaginative exploration of contemporary misogyny and corporate control, and of what it means to hunt and be hunted. Most of all, it is the story of two friends, their sisterly love and courage.
9. Harry Parker – The Road by Cormac McCarthy
The Road is a 2006 post-apocalyptic novel by American writer Cormac McCarthy. The book details the gruelling journey of a father and his young son over a period of several months across a landscape blasted by an unspecified cataclysm that has destroyed industrial civilisation and almost all life.
10. Meg Mason – Weather by Jenny Offill
Weather by Jenny Offill is a work of environmental literary fiction about a woman named Lizzie who gets sucked into the world of climate doomers and doomsday preppers.
To see your company in any upcoming features we are arranging please email editorial@hurstmediacompany.co.uk