Looking for a present for that ABBA fanatic in your life? From brand-new albums to Mamma Mia! themed parties, Checklist counts down the top 10 gifts for the Dancing Queen in your life.
1. Mamma Mia! The Party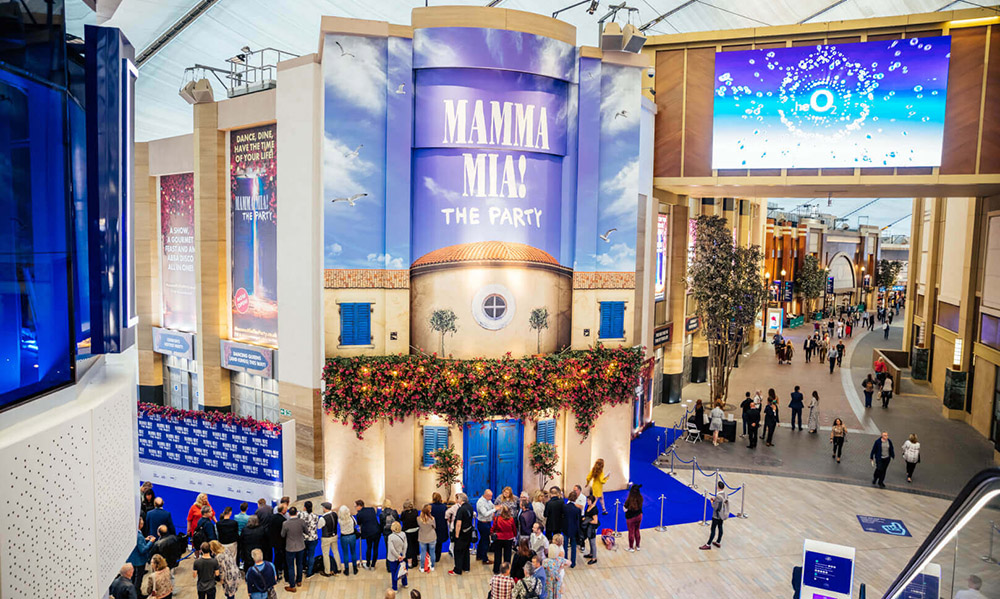 If you want to experience the glamour and ambience of Kalokairi and become part of one of the most world-renowned love stories of all time, head to The O2.
Mamma Mia! The Party takes place in a purpose-built Greek Taverna within The O2, London. With easy access from central London, your Greek paradise has never been so close. Come by boat, tube, or even cable car…all roads lead to Nikos Taverna.
A perfect gift for a fan who wants to immerse themselves in an ABBA-filled extravaganza.
Find out more at mammamiatheparty.co.uk
2. ABBA Voyage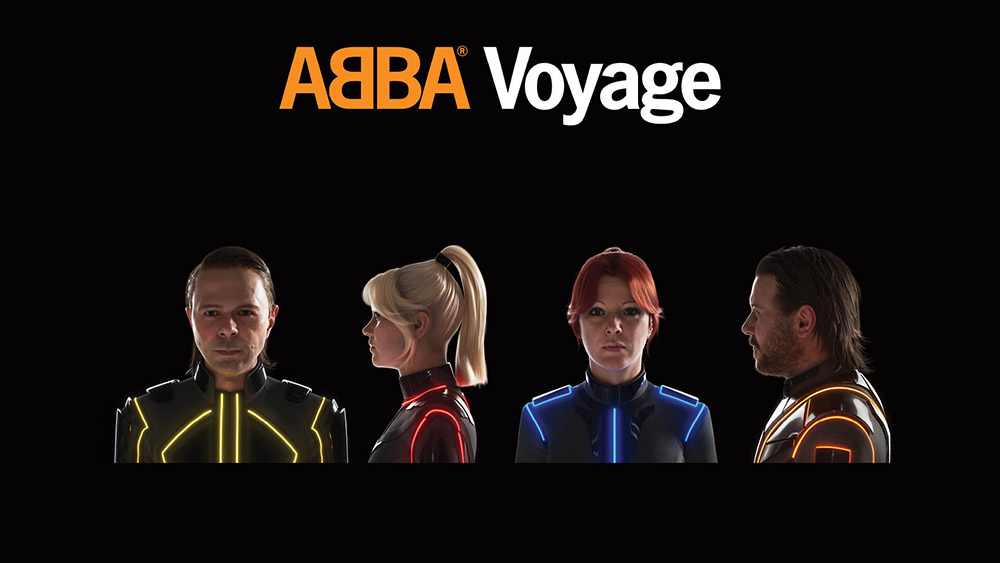 With the release of ABBA's first album in 40 years, the band are back touring with Voyage. But there's a twist. Watch the star-studded ensemble perform as digital avatars accompanied by a 10-piece band.
The performance will showcase their new album and of course belt out all the classic songs that made them world-famous in their heyday. Experience ABBA like never before, frozen in time and perfect in performance.
Find out more at abbavoyage.com
3. ABBA Voyage LP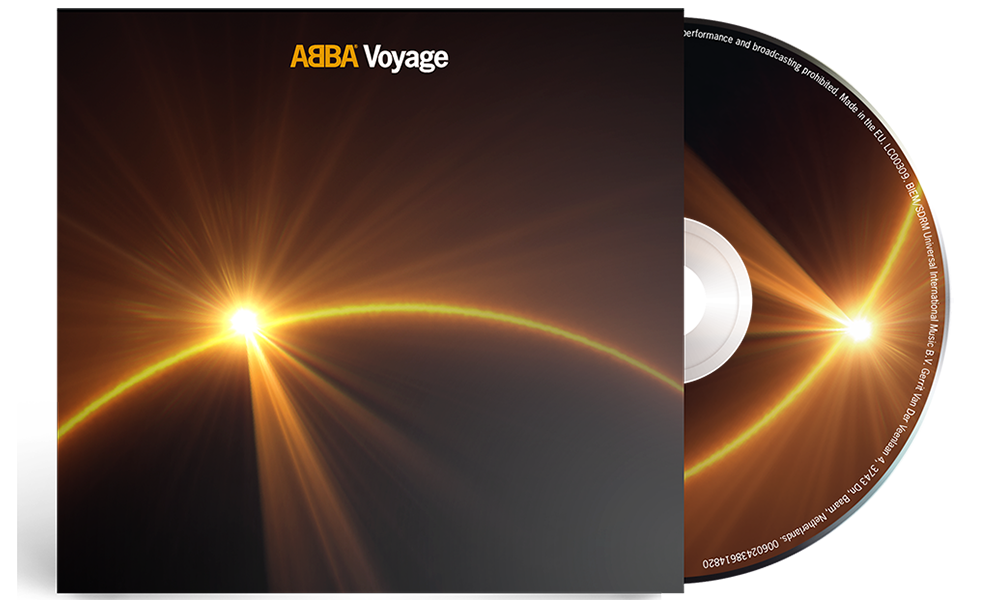 Still want to own part of the ABBA experience without the digital tour? Display a limited edition colored vinyl of the band's latest album, Voyage.
Discover ABBA's revival and relive their glory days with 10 brand-new tracks from the Swedish Europop group. Their latest LP has become the fastest-selling vinyl for the last century and shot to number one album in the UK at release.
Find out more at abbathemuseum.com
4. ABBA Boat Party and Cruise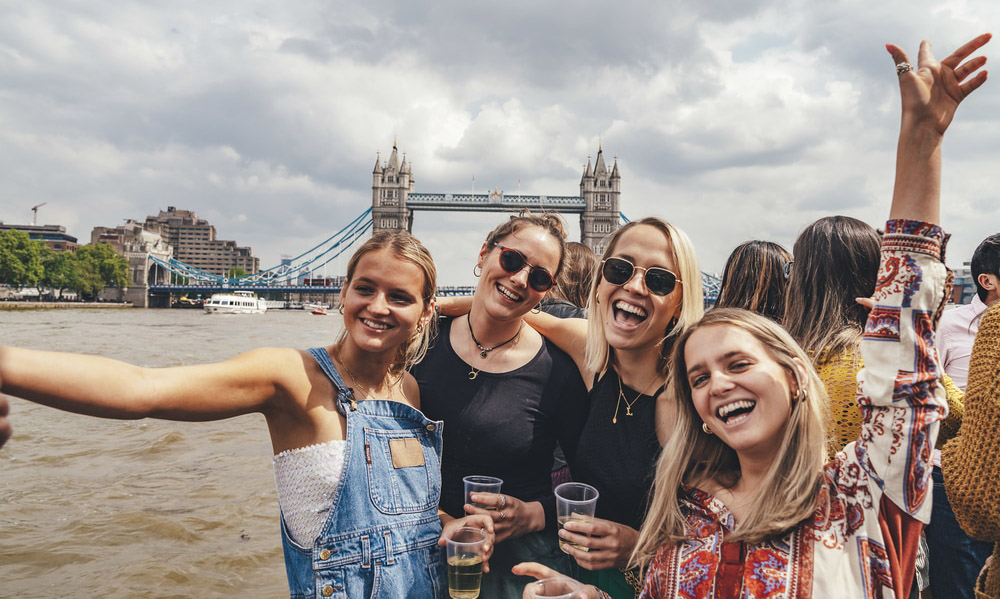 On Fever's ABBA Boat Cruise and Party, all Dancing Queens are invited to party on the Thames.
The boat's resident DJ will be playing a combination of classic ABBA tracks to get you and fellow Super Troopers boogieing like it's the 70s again.
All this retro fun takes place on London's first purpose-built floating club, The Hurlingham, which boasts 360-degree views of the Thames banks from both floors, spacious dance floors, and amazing sound systems.
Find out more at feverup.com
5. Mamma Mia! The Musical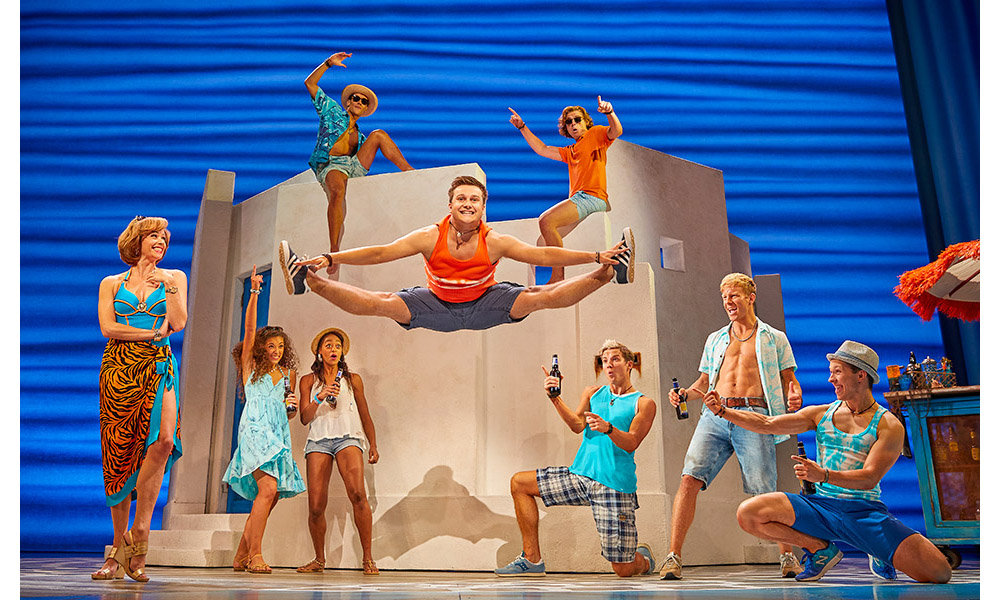 The hit musical is back and bigger than ever, with performances in London, Oslo and the Royal Caribbean. Throw yourself back into the story and revisit the Greek isle to blast out show tunes with a thousand other ABBA fanatics.
Find out more at mamma-mia.com
6. ABBA the Museum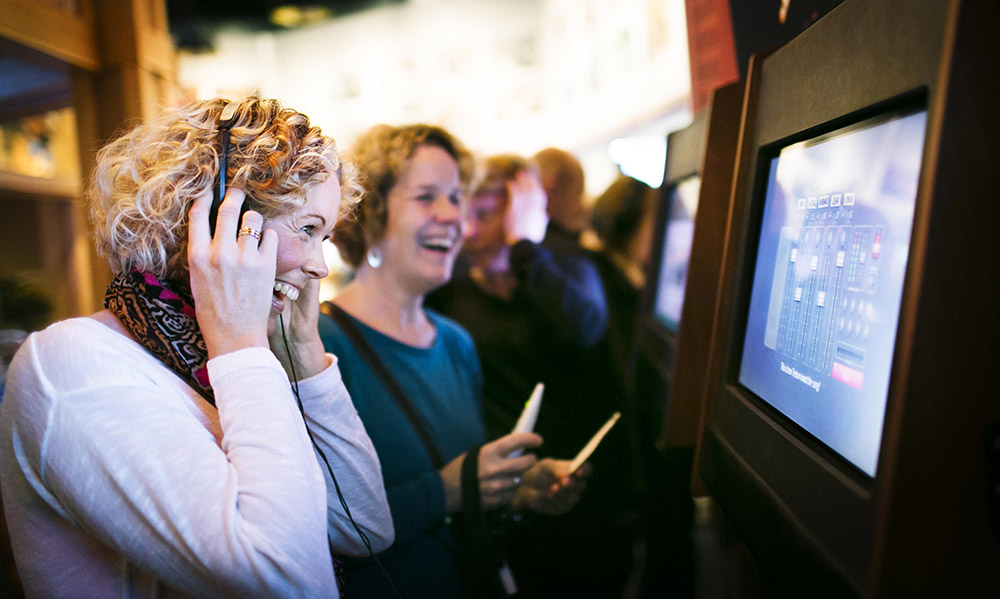 This one is a bit further afield, but has to be on an ABBA fan's bucket list. Visit the band's official museum in Stockholm to discover the behind-the-scenes secrets and take a peek into the bandmembers' lives past the showbiz.
Try on the band's iconic outfits with help from their interactive virtual studio and even become the fifth member of the band with a digital performance with Björn, Benny, Frida and Agnetha.
Book a guided tour for the ultimate history lesson and visit their extensive collection of memorabilia; from gold records to original costumes.
Find out more at abbathemuseum.com
7. ABBA Gold LP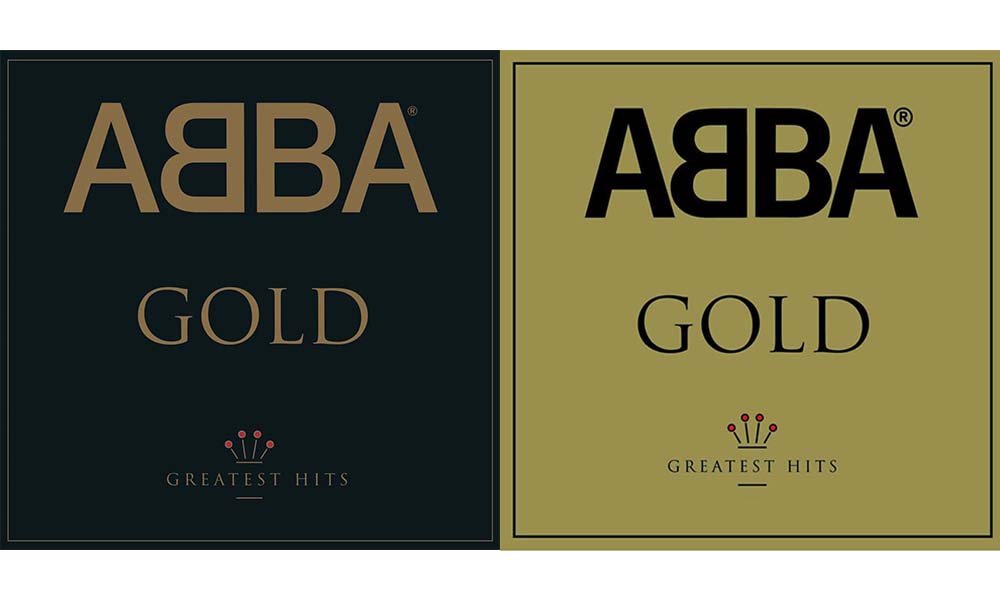 Vinyl has seen an unexpected mass revival in the last decade, and in case you've dabbled in record players recently, you'll want to pick up this iconic piece of ABBA history.
The Gold LP features 19 of ABBA's greatest hits from 1973 to 1981, remastered and re-released in 2014 from the original recordings.
Find out more at hmv.com
8. Official ABBA Fan Club subscription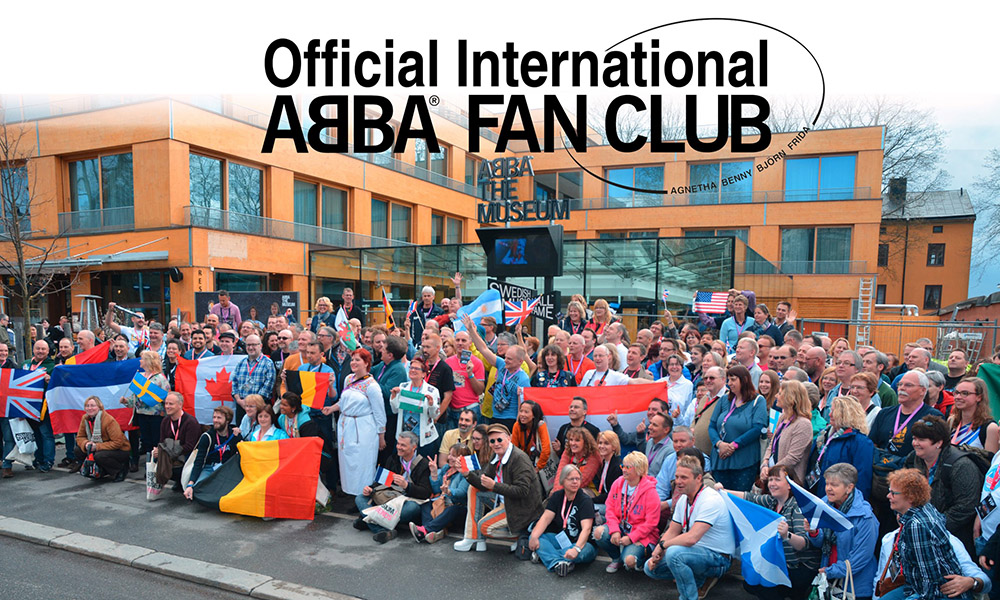 To sate your bottomless appetite for ABBA content, why not consider a subscription to the band's official international fan club?
Founded over 35 years ago and boasting personal support from the band members themselves, the International ABBA Fan Club offers its members access to difficult-to-acquire tickets such as ABBA the Museum's special events and concerts.
Included in your subscription are quarterly magazines filled with all the latest ABBA news and throwbacks to days gone past. The club also offers rare promotional materials and merchandise, as well as access to the International ABBA Weekend in Roosendaal every April.
Find out more at abbafanclub.nl
9. ABBA merchandise
What better way to support your favourite band than by proclaiming your fandom to the world? A great gift choice for any ABBA fan, and a safe choice to please that Sweden-mad friend of yours.
From album cover T-shirts to Christmas tree ornaments, there's something for every occasion at the ABBA shop.
Find out more at abbathemuseum.com
10. Karaoke nights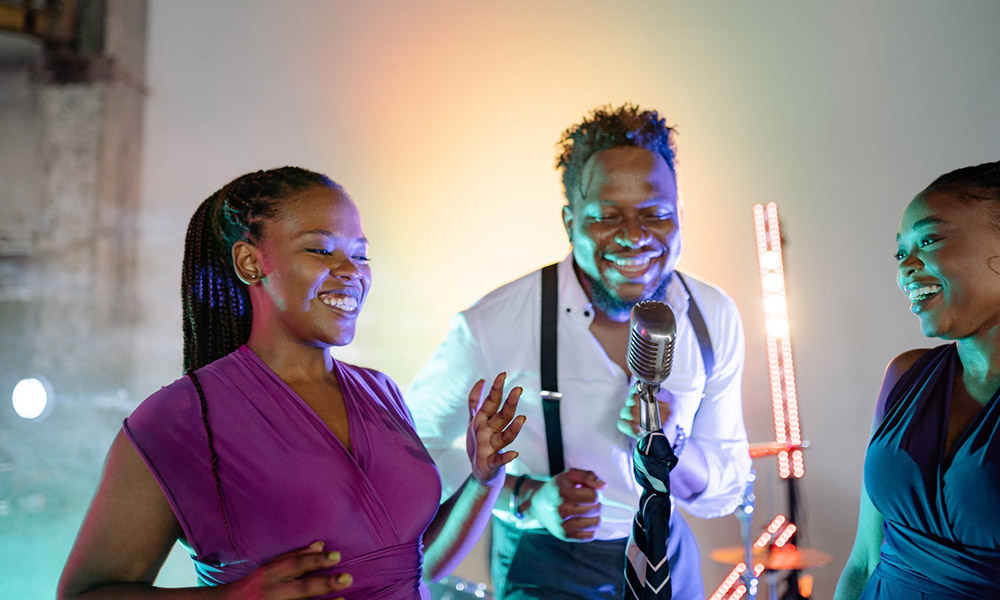 What better gift to an ABBA fan is there than taking them out for a night of sing-a-longs and cocktails?
Karaoke always promises an eventful evening, whether you're a secret superstar vocalist or better heard from very far away. Singing ability isn't a factor in your performance when you're belting out ABBA's top hits with the rest of the bar.
Find out more at designmynight.com
To see your company in any upcoming features we are arranging please email laura@hurstmediacompany.co.uk or editorial@hurstmediacompany.co.uk