Small changes that make a big statement, which is why Checklist counts down our top 10 socially responsible interior brands that can bring pizazz to your home.
1. La Di Da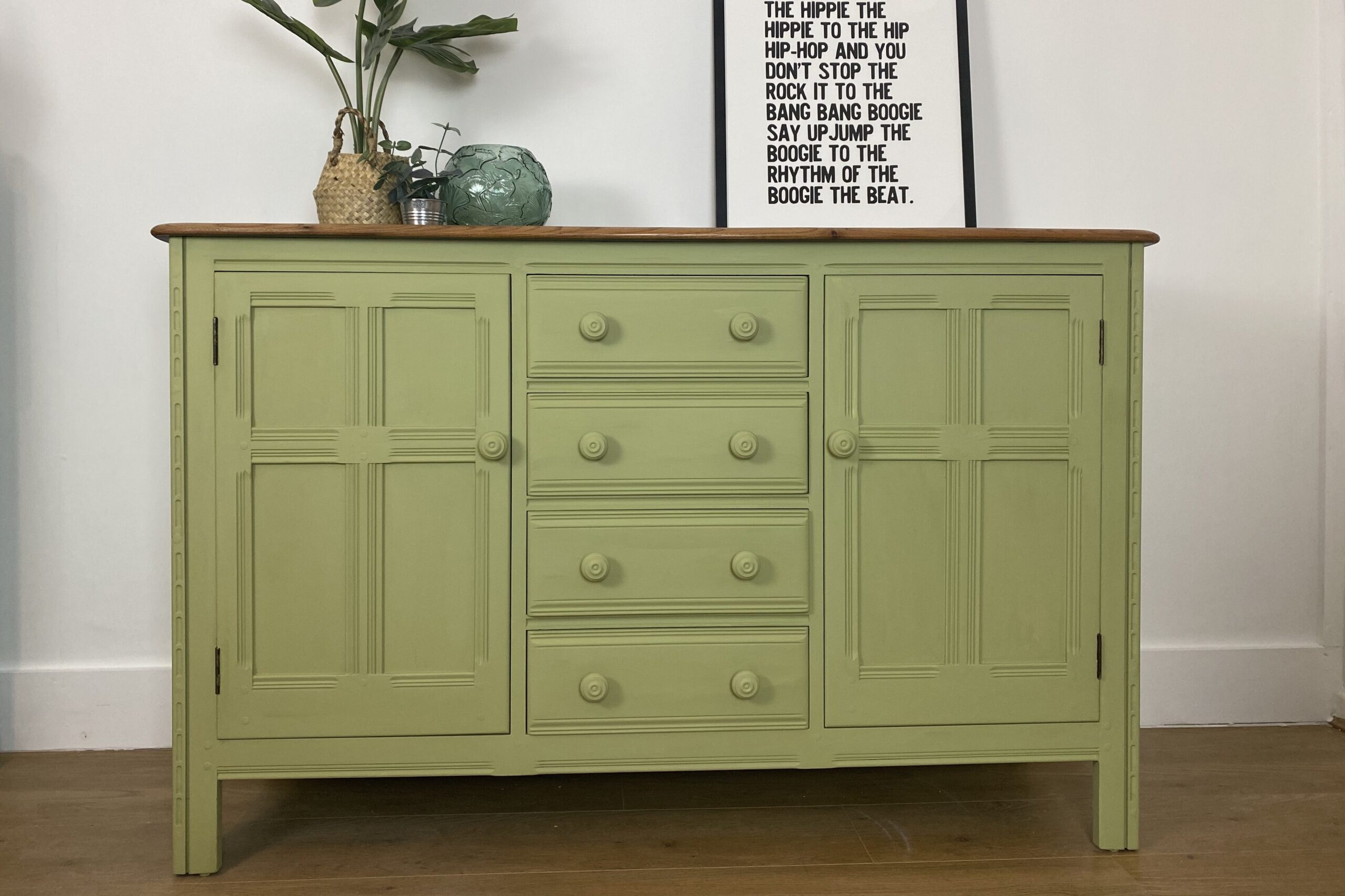 Founded by interior designer Steph Briggs, La Di Da is an online boutique that brings together eco-friendly brands and pre-loved furniture.
Each of La Di Da's items is handpicked by Steph, who is passionate about hunting down homeware and unusual gifts that you won't find anywhere else.
Find out more at ladida-andover.com
2. Rotpunkt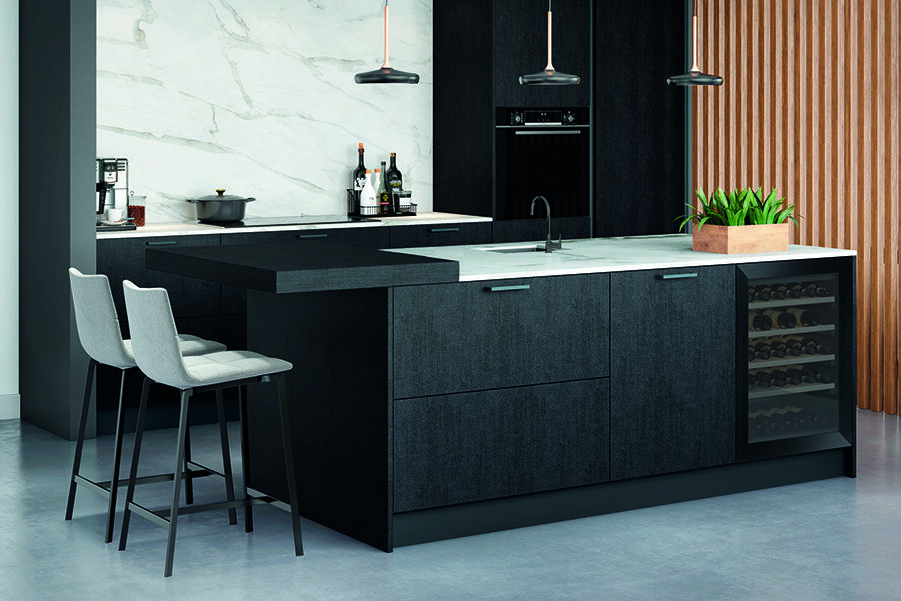 Specialising in using ethically sourced material, Rotpunkt is a luxury kitchen brand with a firm eye on sustainable manufacturing.
All their production has been 100% carbon-neutral since January 2020 and its greenline BioBoard uses resource-saving chipboard, which saved up to 50 football pitches of forestland per year.
For extra sustainability points, buy Rotpunkt's ex-display or pre-loved cabinets via The Used Kitchen Company.
Find out more at theusedkitchencompany.com
3. Cosentino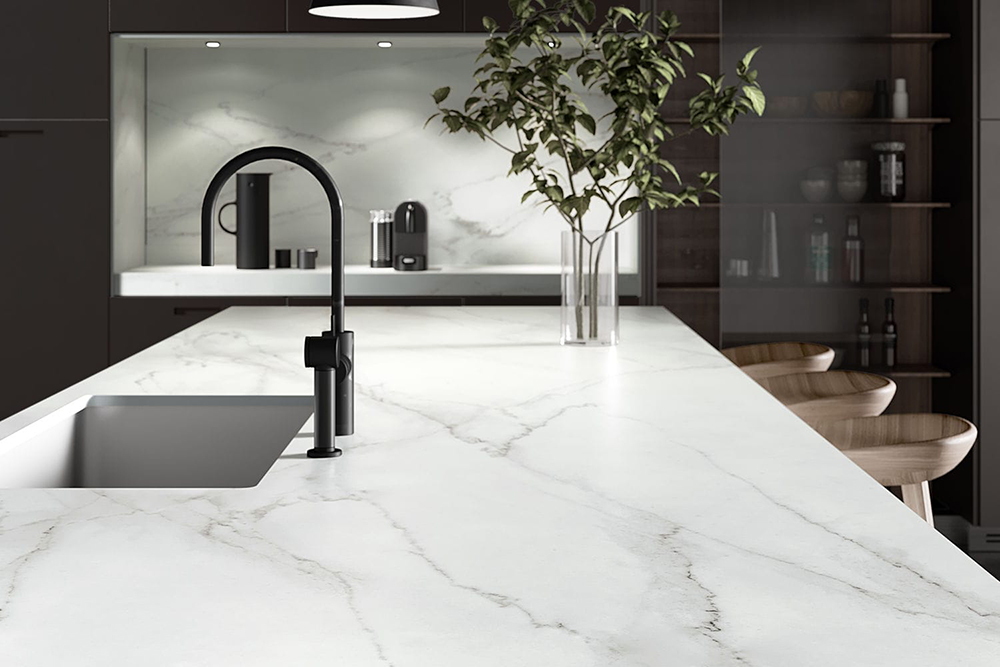 While stylish, granite and marble are inherently unsustainable for the environment as they both require an energy-intensive manufacturing process.
Silestone quartz is a great alternative and Cosentino is leading the pack when it comes to creating stunning tabletops.
Cosentinos Sunlit is a hybrid formulation made with premium minerals, quartz, and recycled materials—reduces waste by using 99% reused water from the production processes, 100% renewable electric energy, and a minimum of 20% recycled raw materials in its composition.
Find out more at cosentino.com
4. Prestigious Textiles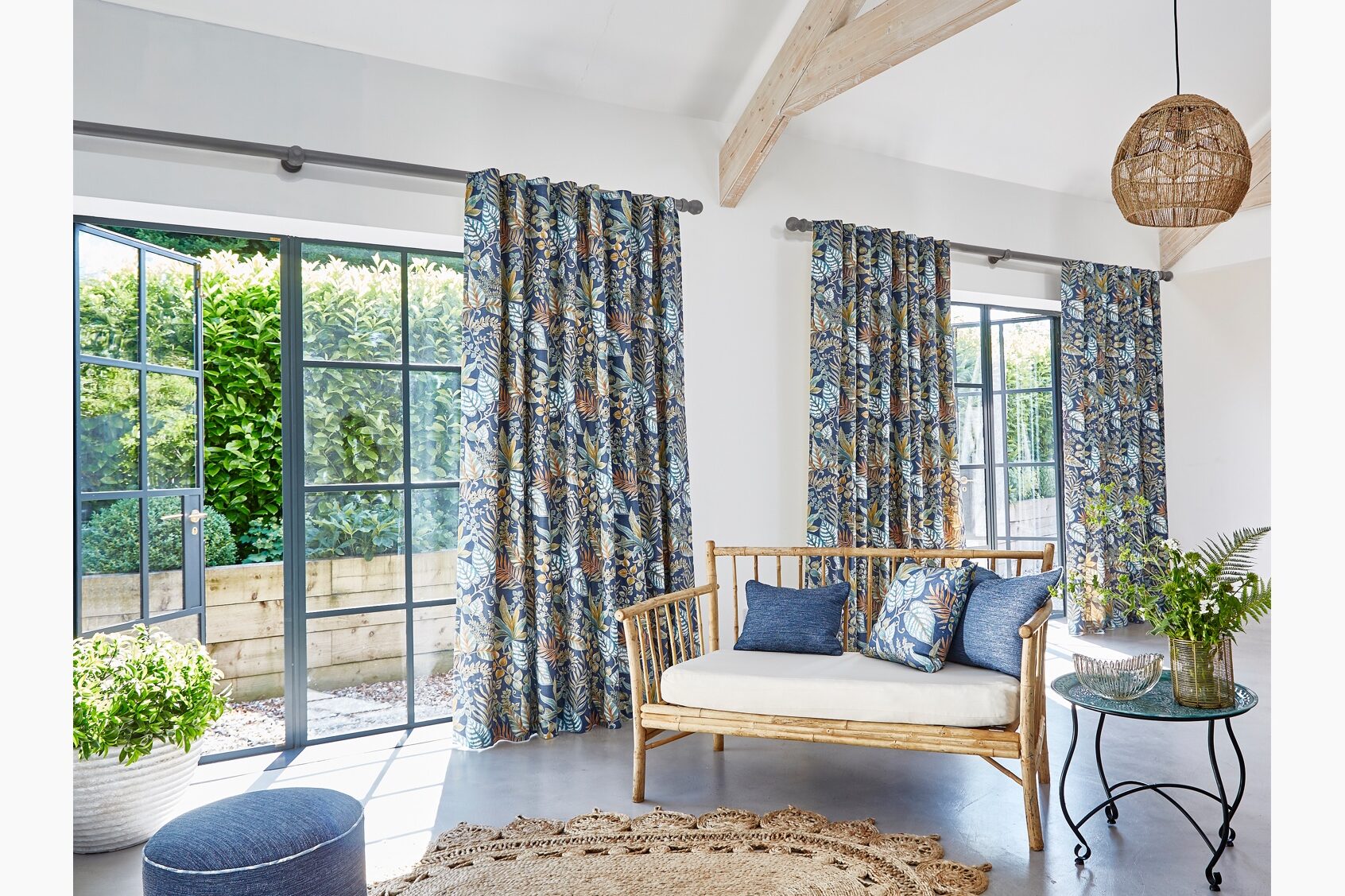 Prestigious Textiles' takes plastic bottles that may have otherwise gone to landfill to create beautifully made curtains and drapes.
The brand blends the recycled polyester from the bottles with sustainably grown cotton to make soft and luxurious homeware products that start at just £54.00 per metre.
Find out more at presitigious.co.uk
5. The Little Botanical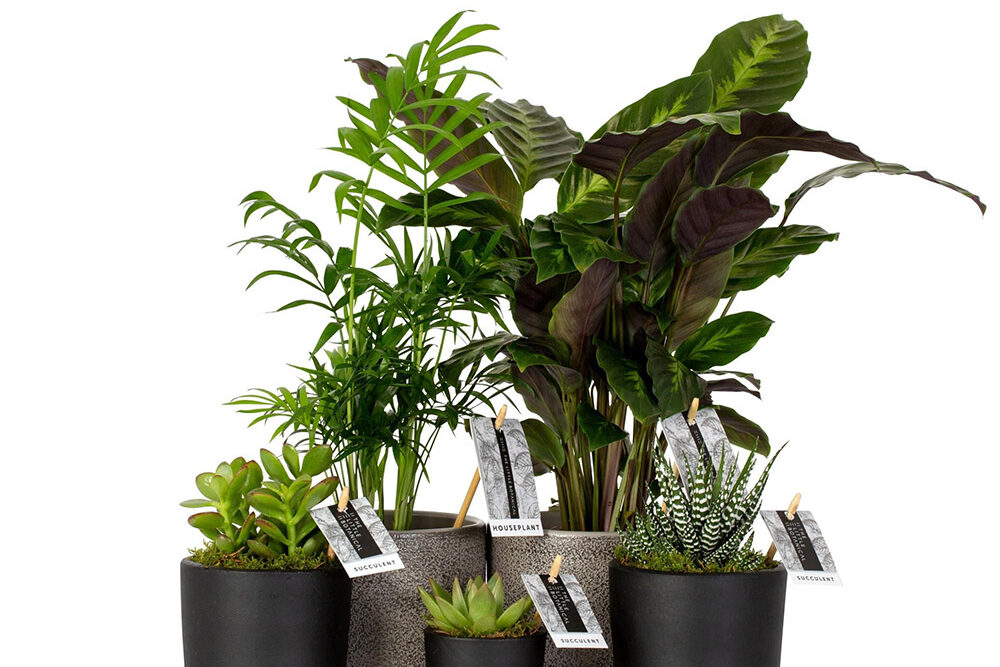 Go green – literally – by bringing plants into your home. Not only do they boost your mood, a little greenery can also help to absorb toxins such as benzene and formaldehyde.
British brand The Little Botanical takes the hassle of plant picking by providing a curated collection of contemporary succulents and houseplants in stylish pots, with most of their plants grown on-site.
Find out more at thelittlebotanical.com
6. Nemo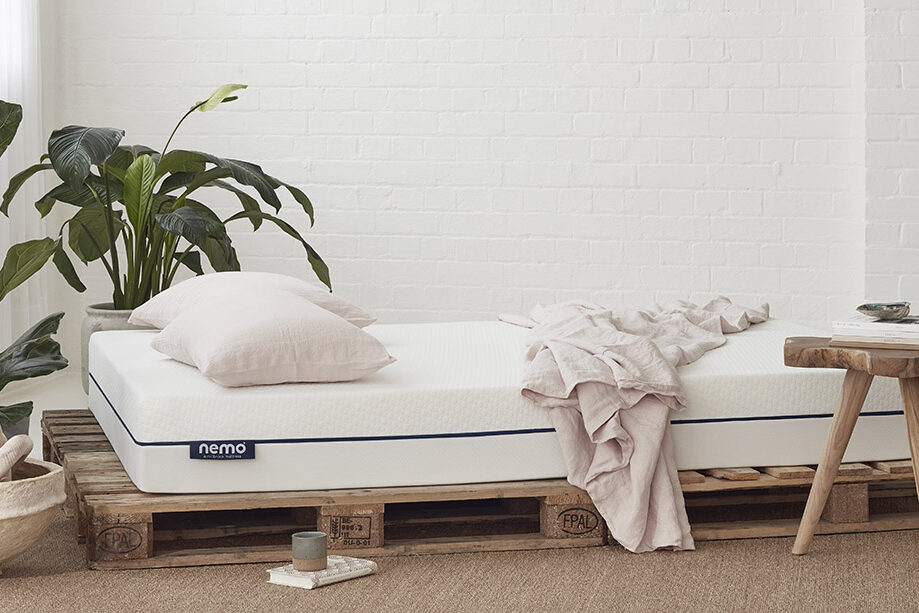 Given that we spend a third of our lives asleep, it makes sense to invest in a quality mattress. New to the market but already causing a stir, Nemo claims to be the world's first fully recyclable mattress, with every king mattress made from at least 300 plastic bottles.
Best of all, it can be recycled faster than you can say the word nap – the whole mattress breaks down within just five minutes.
Find out more at nemomattress.co.uk
7. Barker and Stonehouse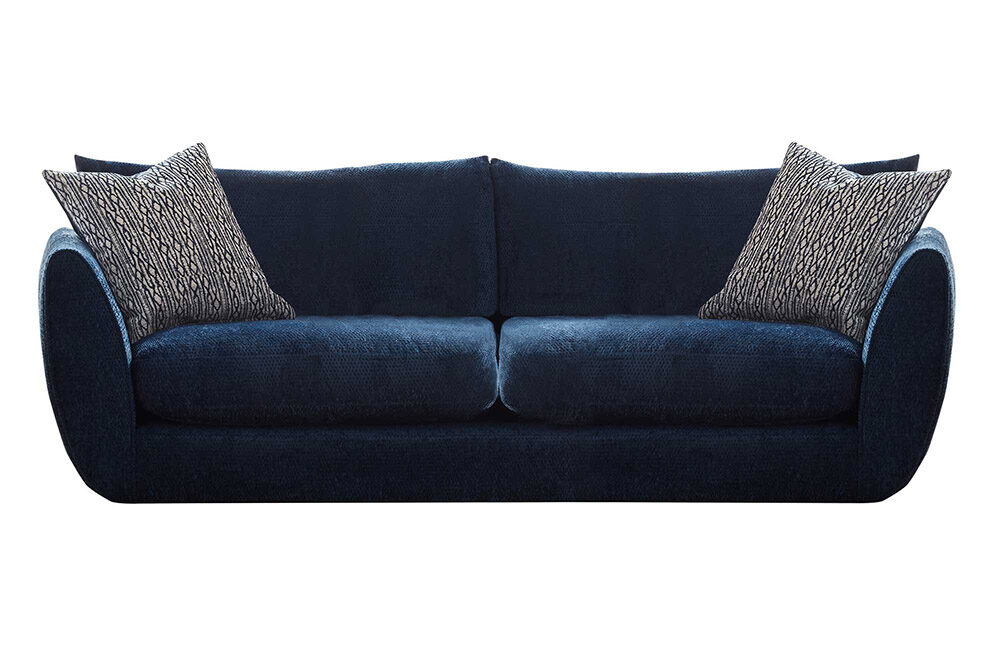 With the largest range of sustainable furniture in the UK, Barker and Stonehouse deserve your attention. Their Big Blue Sofa was created using recycled and recyclable materials and its frame is made from European timber while the sofa is 100% foam-free.
They don't use any unnecessary man-made chemicals either, so you can settle into a truly stylish seat, sin-free.
Find out more at barkerandstonehouse.co.uk
8. Yours Sustainably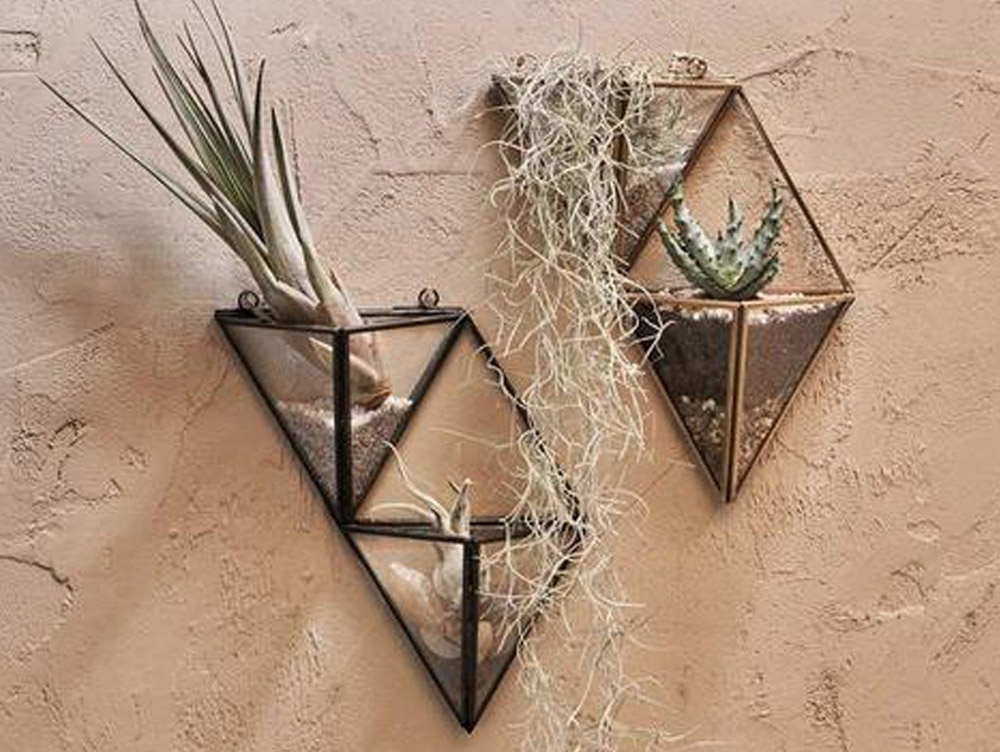 Online eco shop Yours Sustainably's homeware section is small but mighty. Everything is either sustainable, ethically made, upcycled, or plastic-free, so shoppers can be confident they're buying something eco-friendly.
Our top pick? Arthouse Unlimited's all-natural candle is made using the finest plant-based ingredients. Free from paraffin and animal products, this earthy amber and vanilla candle also does its bit for charity, will proceeds going to artists living with epilepsy and learning difficulties.
Find out more at yourssustainably.com
9. Tooth.Eco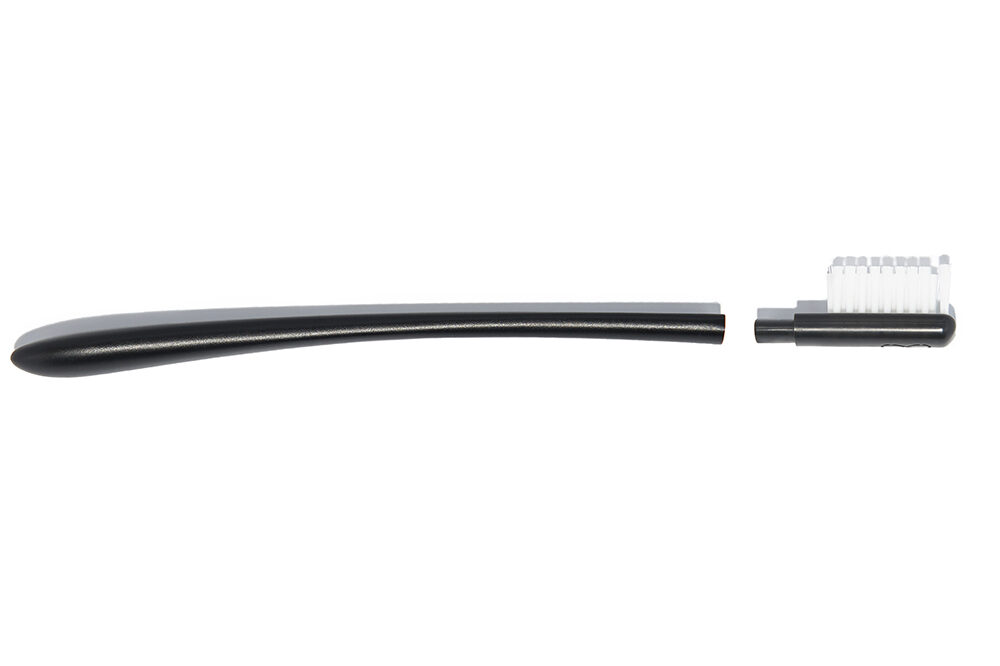 Switching out your plastic toothbrush for a Tooth.Eco brush is a small change that can make a big difference.
The toothbrush subscription service calls the 100% recycled brush 'your last toothbrush ever' thanks to its slick design and reusable aluminum handle – all you need to do is switch out the interchangeable head when they send you one in the post. Simples.
Find out more at tooth.eco
10. Sheridan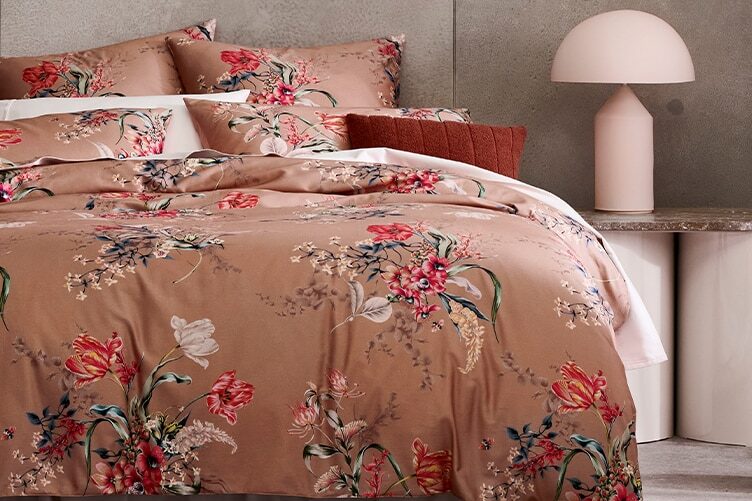 Sleep easy knowing your sheets are made out of the most eco-friendly materials.
Textile specialist Sheridan's sheets are beautiful, breathable, and, best of all, sustainable. Woven in 300 thread count cotton percale, they are Global Organic Textile Standard (GOTS) certified, designed to last and come packaged in a reusable organic cotton bag.
Find out more at sheridan.com.au
To see your company in any upcoming features we are arranging please email editorial@hurstmediacompany.co.uk