Winter is the time of year where everyone starts to look to what they want to accomplish in 2022.
For many people, fitness becomes a real focus, dreams of completing everything from a 5k to a marathon. However, the cold can be a real turnoff for those hesitant to put on their trainers.
Checklist have teamed up with Destination Sport Experiences to help you conquer the cold and keep on running.
1. Run with a friend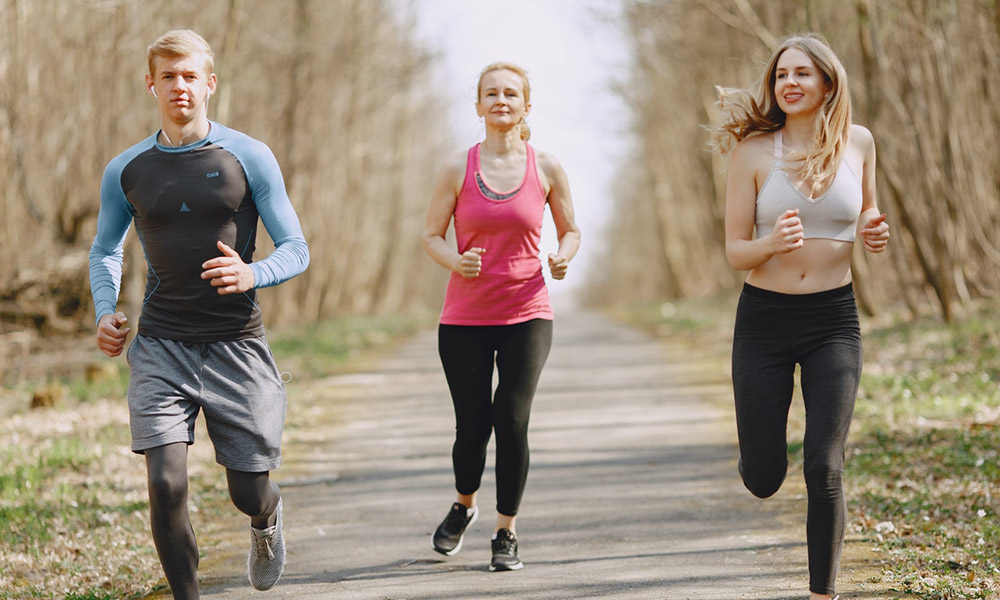 Regardless of weather, having someone else to run with can improve your performance and give you the motivation needed to go that little bit further.
This is even more important in the colder months, as energy slips and it becomes too easy to 'forget' to go out. It's also a good idea to bring a friend for safety reasons, in case one of you falls and needs help.
2. Wear appropriate shoes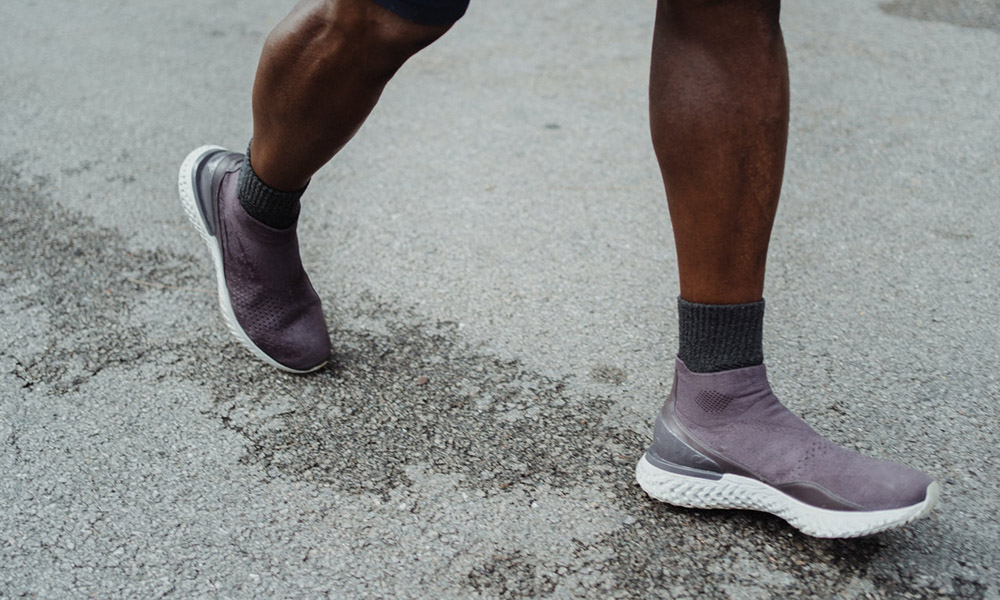 A well-fitting pair of trainers can make a huge difference to the enjoyment of your run. But in winter, it's even more important to focus not just on the fit, but also on the grip on the icy roads, and the waterproofing.
An icy puddle can ruin anyone's day, giving you soggy socks and freezing toes.
3. Check the weather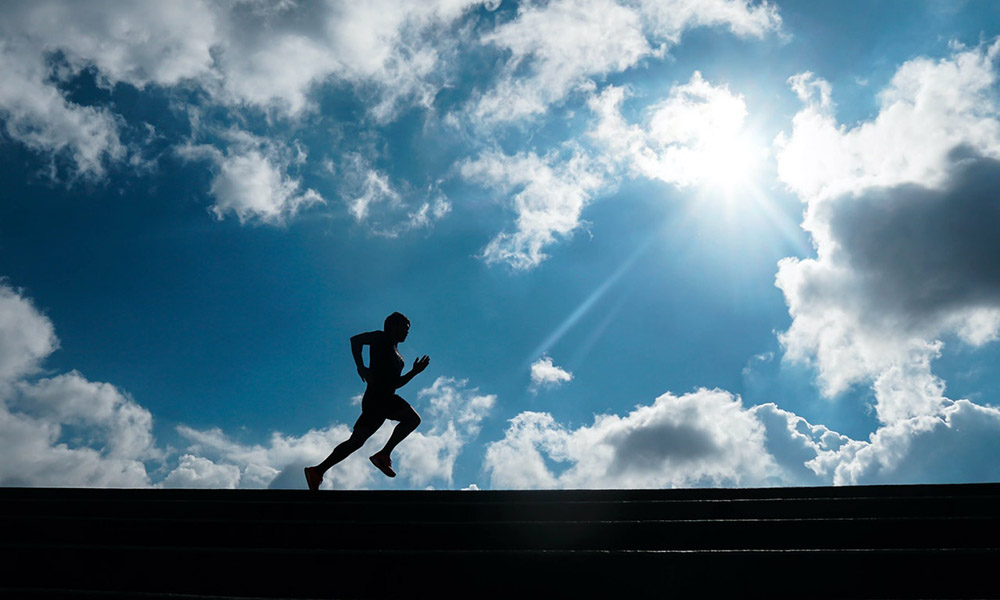 Winter gusts can make your run feel harder than ever, so play it smart by checking the weather in advance.
Check the wind direction and plan your route accordingly so you're running with the wind, not into it and you'll have a much better time.
4. Warm up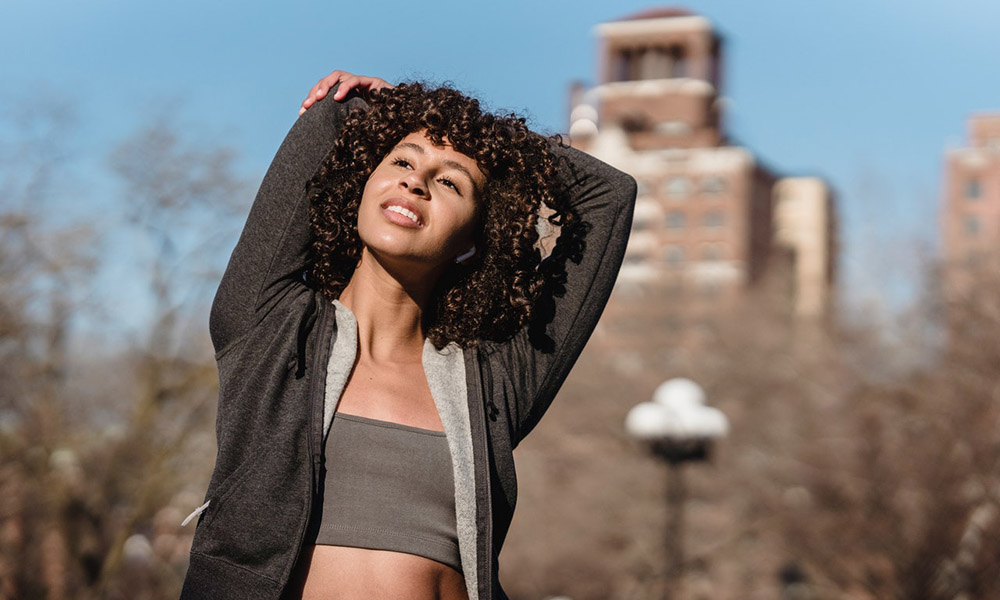 As the temperature gets colder, so do your muscles, which can leave you much more prone to injuries and tightness.
Make sure you complete a thorough warm up, slowly building the intensity and range of movement before you set off.
5. Make sure you're visible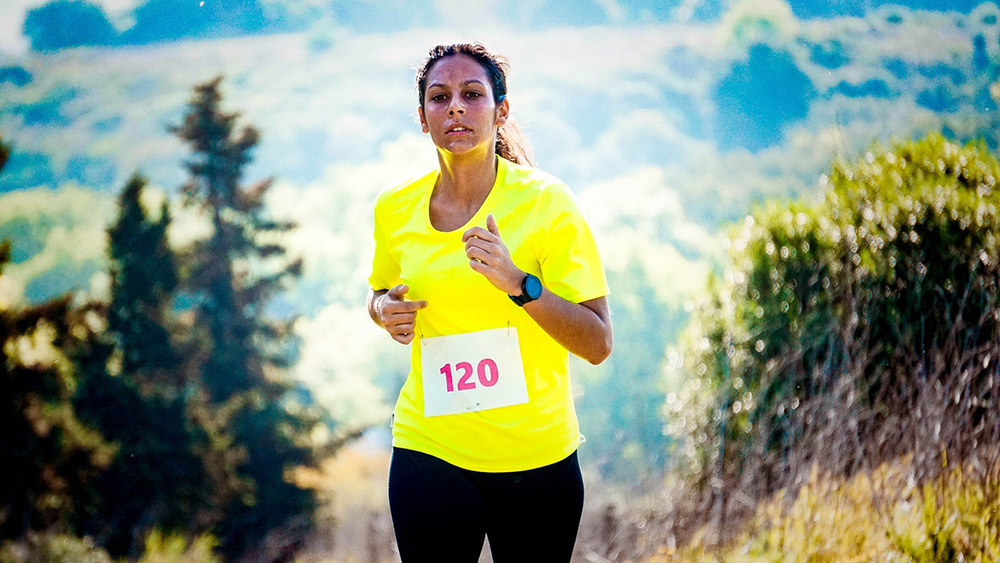 Lights aren't only for the High Street to bring cheer, they're also for your safety. As it gets darker earlier, it's important when running on roads to ensure cars and other hazards can see you.
Dress in bright colours and make sure you have a light and reflective gear to keep as safe as possible.
6. Invest in some gloves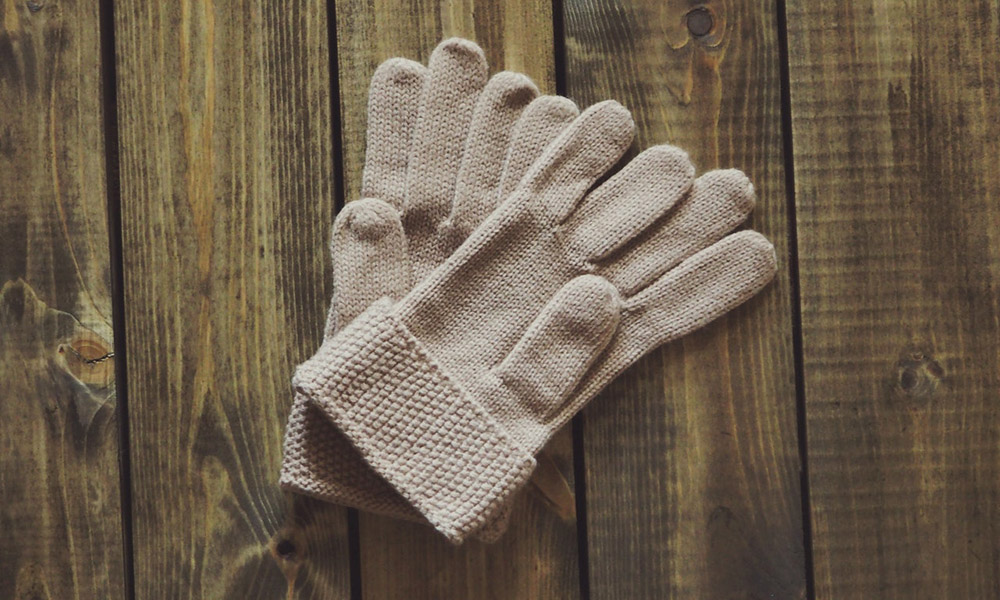 Our hands are one of the most sensitive part of our bodies, and can lose heat very quickly.
Make sure you keep a pair of gloves handy when running in case the winter chill worsens. Harsher winds can numb your hands and result in dry or cracked skin.
7. Get changed quickly afterwards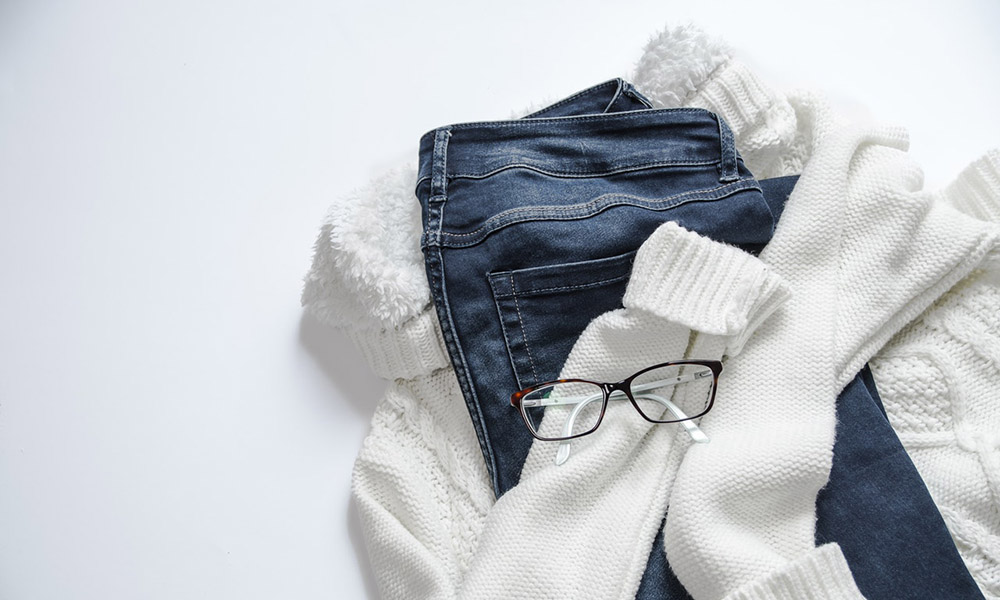 Wearing damp, sweaty clothes post-workout is a certain way to catch a chill. Make sure you change clothes as soon as possible after your run to avoid this.
It's a great idea to have a hot shower immediately or have a hot drink after you get home to warm yourself up.
8. Hydration is key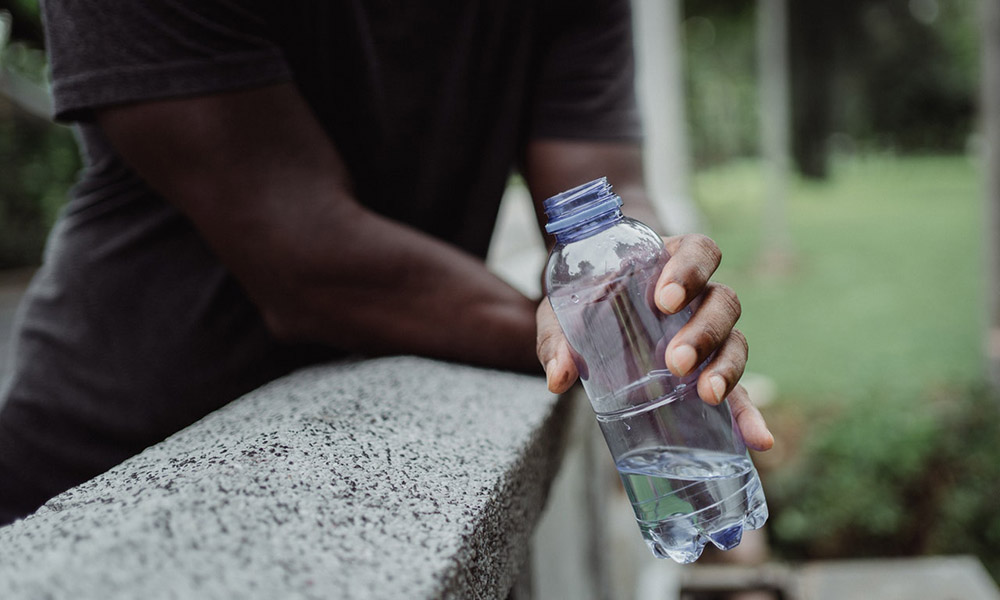 The cold weather tends to reduce the amount you sweat, which makes you feel less thirsty than you normally would exercising in the sun.
However, your body still needs to replenish your fluids, so make sure you keep drinking, even if you don't feel thirsty.
9. Dress for success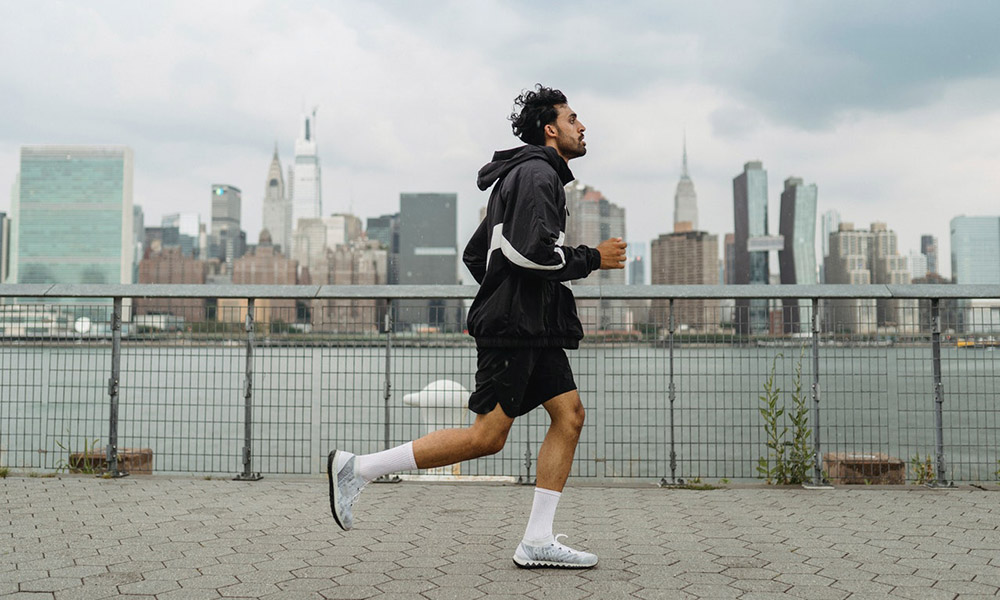 There is a fine line between dressing to stay warm, and dressing too warm to the point of sweating, which can make you feel like Olaf from Frozen himself.
It's important to dress so you feel a slight cool when you set off, this will allow you to regulate your temperate as your body warms up with the run. Wicking fabrics are a must.
10. Be realistic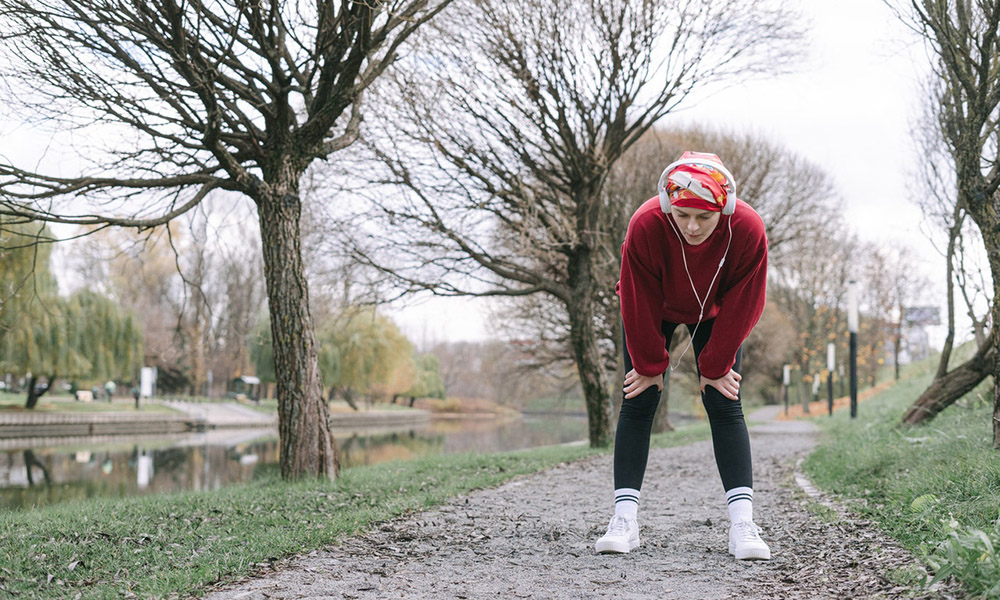 Running in winter can be tough, so don't be too hard on yourself if you're not hitting your PBs or put in less mileage than normal.
It's important to keep your mileage ticking over during the winter period, so place a greater focus on regular runs than your speed.
This article was written in collaboration with destinationsportexperiences.com
To see your company in any upcoming features we are arranging please email laura@hurstmediacompany.co.uk or editorial@hurstmediacompany.co.uk