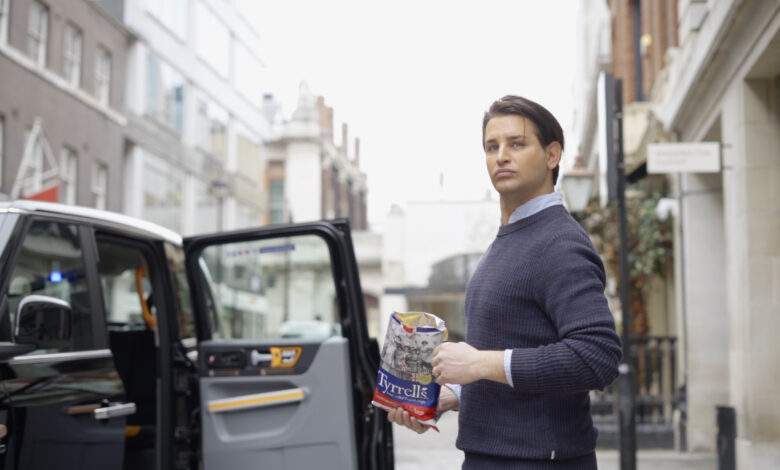 Next month sees one of the biggest British events of the decade as Her Majesty The Queen celebrates her Platinum Jubilee.
To help Brits celebrate this beloved country and monarchy, Celebrity Secrets has partnered with reality royalty, Made in Chelsea's Ollie Locke-Locke, to offer advice on how to avoid a posh party faux pas during the Jubilee weekend.
What are your tips for sophisticated snacking?
When it comes to snacking on food like crisps, savour one at a time. Although it is difficult to resist the temptation to eat over five in one fell swoop, do practice self-control. Crisps are a marathon, not a sprint. Take a moment to indulge in the curl and crunch. Pretend you are the Queen herself, pinkie out and relish in the taste of the good life.
How about presenting your party food?
British cuisine is not always extravagant. This is precisely why the Union Jack is our best British friend. Purchase Union Jack-themed plates, bunting and tablecloths, then arrange your items in a beautiful spread that sings the National Anthem without saying a word.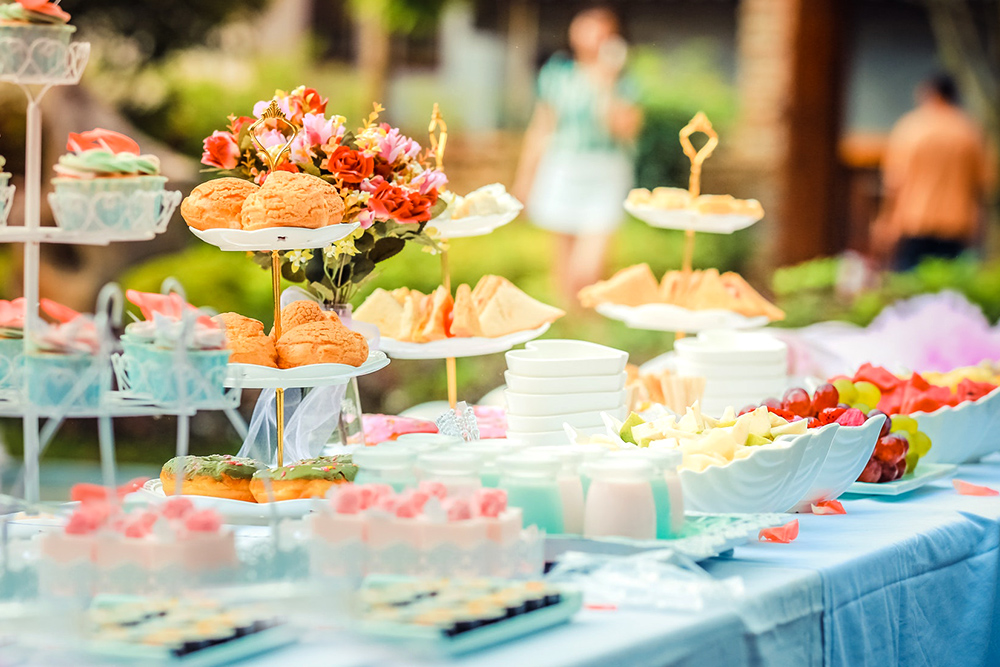 Any thoughts for making the garden look lush for guests?
If you have a lawn, make sure it's mown, mainly just for the real English countryside smell. Nothing says summer in the UK like the smell of freshly cut grass to set the scene of a British daytime soirée.
Quirky food and drink ideas?
Get an old wheelbarrow and fill it with ice for the perfect drink cooler. The Jubilee is the perfect occasion to take traditional items and give them a new, fabulous purpose. You can never have too much ice and wheelbarrows are the perfect place to store all of it.
Everyone loves a hog roast and it is the perfect easy way to feed your guests. Hog roasts are a classic part of British culture. You simply cannot go wrong when serving this at a garden party.
How do you keep your neighbours happy when you throw a party?
Invite them. This way, they won't complain if it goes on till dark. It always pays to be courteous to your neighbours, but particularly so when throwing a party. This is a street party after all so ensure that you invite them all to join and share the love. In the spirit of the Queen's Jubilee, Tyrrells Coronation Chicken crisps come in a share bag size so there is plenty to go around.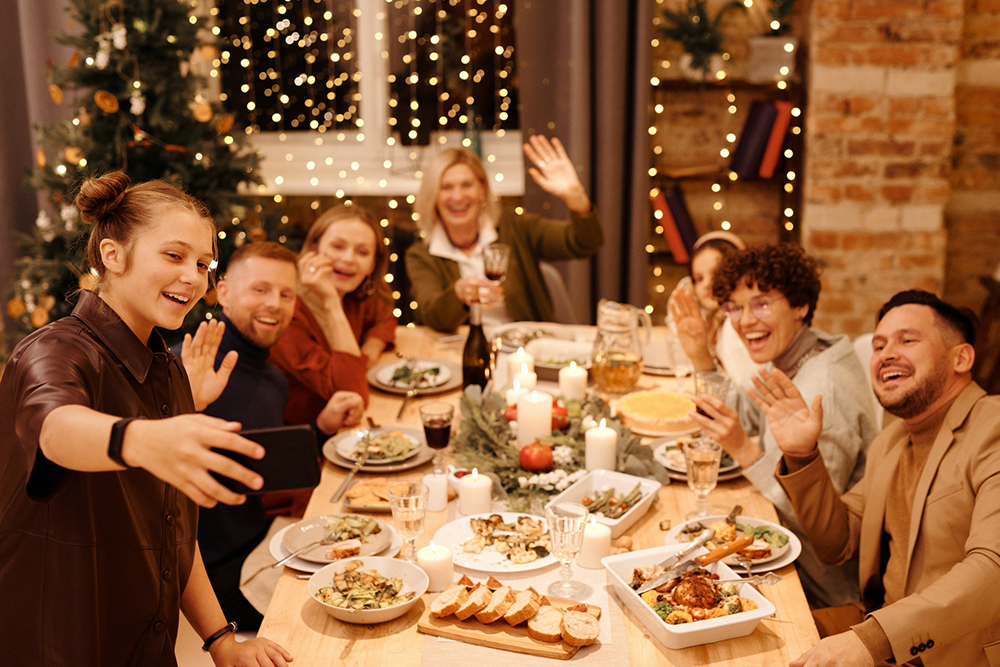 Ways to keep the guests entertained?
Remember that no one in England can resist a good game. How about a jolly game of cricket, croquet or badminton perhaps? If sports aren't in your set of skills, you can always sit on the sidelines relaxing in the sunshine.
Or why not have a surprise musical act. Live bands always get the party in the swing of things and encourage lots of dancing and having fun. It's a great way to celebrate the Queen's reign.
A chilled-out ambiance is a must, how do you create a relaxed mood?
Order copious amounts of candles. We love a long summer evening but why should the party stop once the sun goes down? Fabulous lighting is essential for when it gets dark, and it makes any occasion super magical.
Hire waiters, it will make the whole day easier. Or better yet, assign roles to the youngsters and have them help to serve and cater for guests, whilst you get to sit back and relax with a glass of something bubbly.
Perfect for street parties and picnics a-like, Tyrrells Coronation Chicken crisps will be available in Waitrose stores for a limited time.
To see your company in any upcoming features we are arranging please email editorial@hurstmediacompany.co.uk