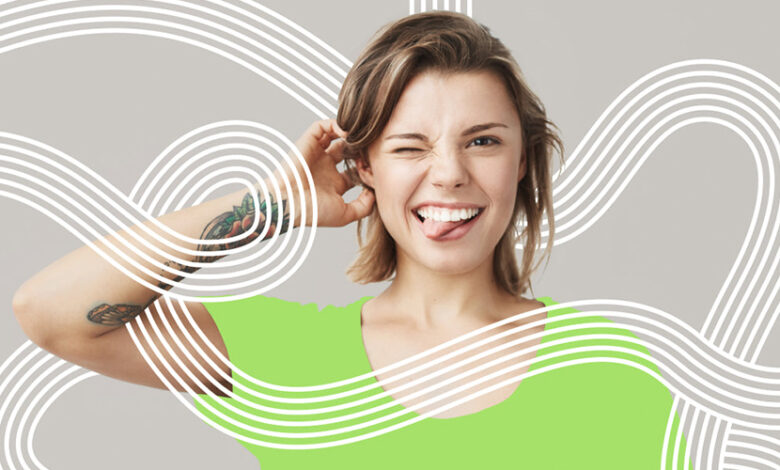 For those that are curious about using cannabidiol (CBD), it can sometimes be difficult to know what to look for when trying to identify the right products for your needs.
Over the last few years, the use of CBD has massively risen in popularity; and the industry is growing in line with this boom too. Innovative products are regularly being released as the general public is starting to discover more about how CBD works.
However, it can sometimes be a little bit overwhelming when trying to choose the right product, as there is such a wide variety of CBD products on offer. So, to take the hassle out of working out how to begin your CBD journey the right way, Nooro are here to help.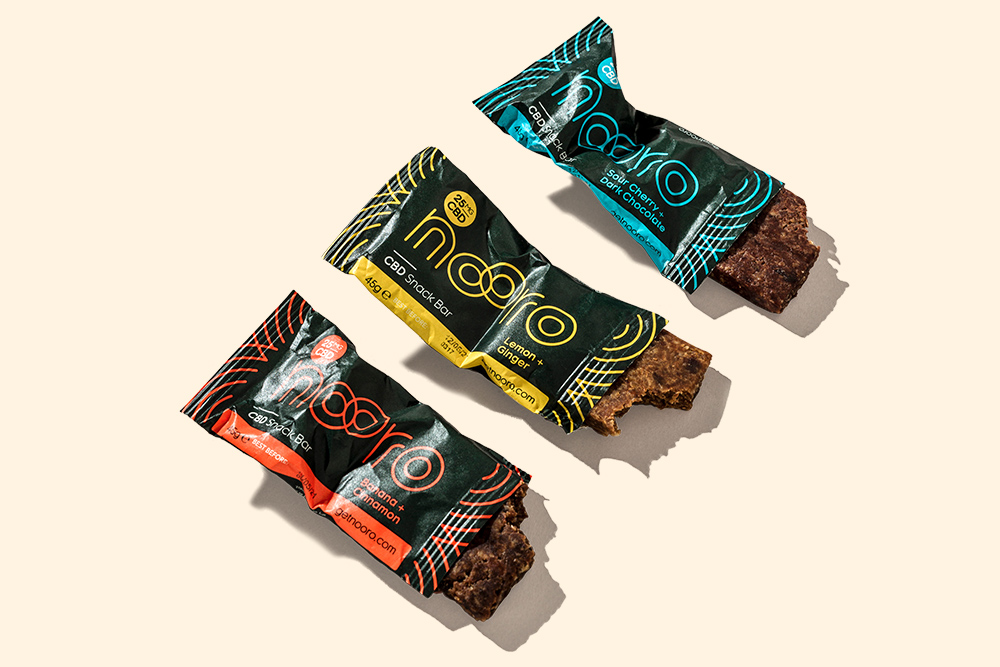 Uplifting ingredients
The CBD snacking brand Nooro, started in 2019 when the founders, JD and Jacques began to think blending CBD and certain nootropics could be a game-changer. After much rigorous testing, tasting and trialling, they found the sweet spot between focus and calm. Thus crafting a winning combination of snack bars using uplifting ingredients.
The delicious Smarter Snack bar uses clever elements starting with CBD, a non-psychoactive compound found in the hemp plant, which has a myriad of claimed wellness benefits for both active and restful states.
Then there's nootropics are natural plant extracts that have a positive effect on cognitive performance, Nooro use Maca and L-Theanine. From the Greek words 'noo' for 'mind' and 'tropos' meaning 'changing,' nootropics have been designed to live up to their name by helping support normal brain function.
Smarter snacking
Each bar of Nooro is packed with 25mg of relaxing CBD, focus-supporting nootropics and smooth, moreish, gluten-free oats. Nooro comes in three flavours: Lemon + Ginger, Banana + Cinnamon & Sour Cherry + Chocolate. All bars are high in fibre and vegan with 100% natural ingredients and no artificial sweeteners.
Use discount code CHECKLIST20 at checkout for 20% off all products across the website.
To see your company in any upcoming features we are arranging please email editorial@hurstmediacompany.co.uk