If you are planning to start your own business and dream of becoming your own boss, then you should consider purchasing a franchise. Buying a franchise can be a life-changing experience because you can eliminate the hassles such as; seeking a suitable location, negotiating a lease, finding a business model that works and brings profit or organising marketing campaigns. You can find your franchise business in the area you are interested in and hit the home ground running.
There are plenty of businesses looking for franchise investors worldwide, so you will never be limited for choices. Here's are some franchises looking for a partner.
1. Making Moves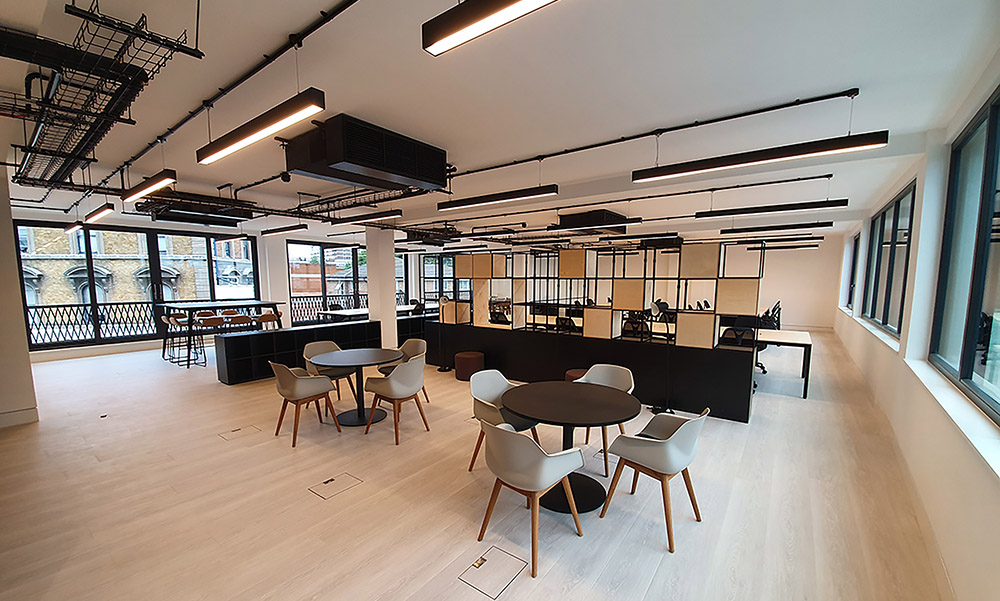 Making Moves understand the challenges start-up companies face, which is why they are here to offer first-hand advice on how to make your office move as stress-free as possible. The team have a new and refreshing approach to the way they work and the processes they undertake for every client, managing the entire process. With real people who put your face to a very closed market, Making Moves never ask for an upfront cost and work on a no find, no fee basis.
Unlike commercial estate agents, the team are not tied to any landlords. This provides them with the freedom to search the entire office market and find the right property that works for your business. Their advice is always completely transparent and solely focused on your needs. Their main goals are to simplify, improve and perfect what can be a very complex process.
Find out more at makingmoves.london
2. AMFM Management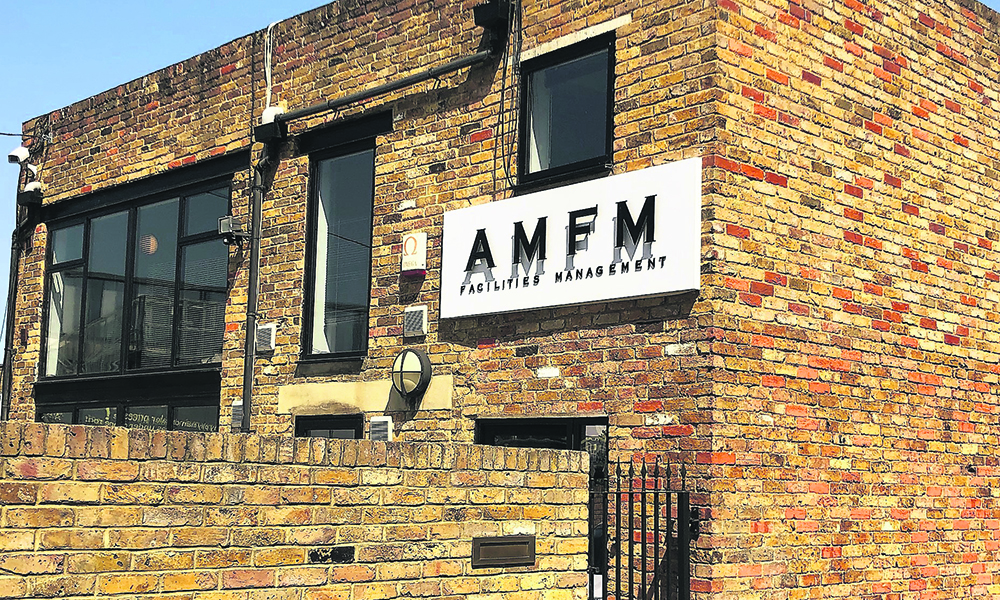 AMFM Management believe that all work premises need to be cleaned and maintained and it's important to be a genuine service partner. They don't tie the client into long notice periods as it suggests that a business is not confident in their ability to maintain standards. They are open with their pricing and make it easy for the client to contact them at any time. The client who needs two hours a week is as important as the client who uses 60 hours a day.
Facility Management is much more about relationships between people rather than businesses. They don't say no; if there are additional client needs which they can't fulfil, the team find three companies which can and contact them on behalf of the client. Taking responsibility for the clients' needs is extremely important. It is hard work but it is honest and fulfilling.
Find out more at amfmltd.com
3. HomeClean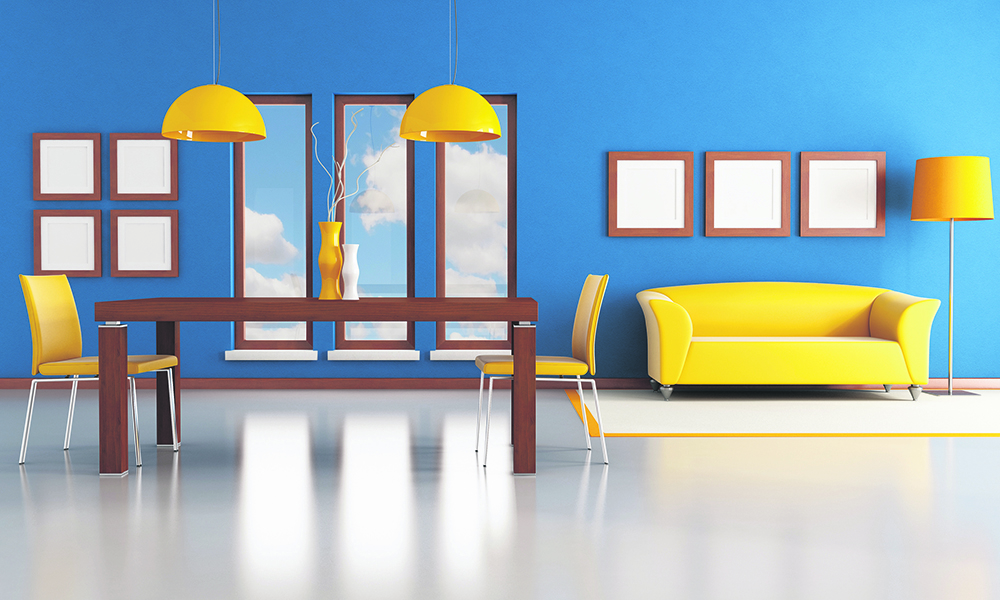 Is it time to reclaim your work-life balance? The residential cleaning market is incredibly robust and Homeclean are offering new franchisees around the UK the opportunity to earn a strong residual income using their tried and tested business system.
Established in London in 1984, Homeclean has grown into a global brand offering trusted, reliable and experienced cleaners to thousands and thousands of happy customers every week.
Homeclean offers an appealing and effective business concept which delivers its franchisees
a quick-generating cash flow model and incredibly low ongoing costs.
There is no requirement for business premises, no staff costs to pay for and no equipment or materials to buy. Their territories are usually larger in terms of population than other cleaning franchises giving you significant scope to grow
Find out more at homecleanfranchise.co.uk
4. FranchiseSales.com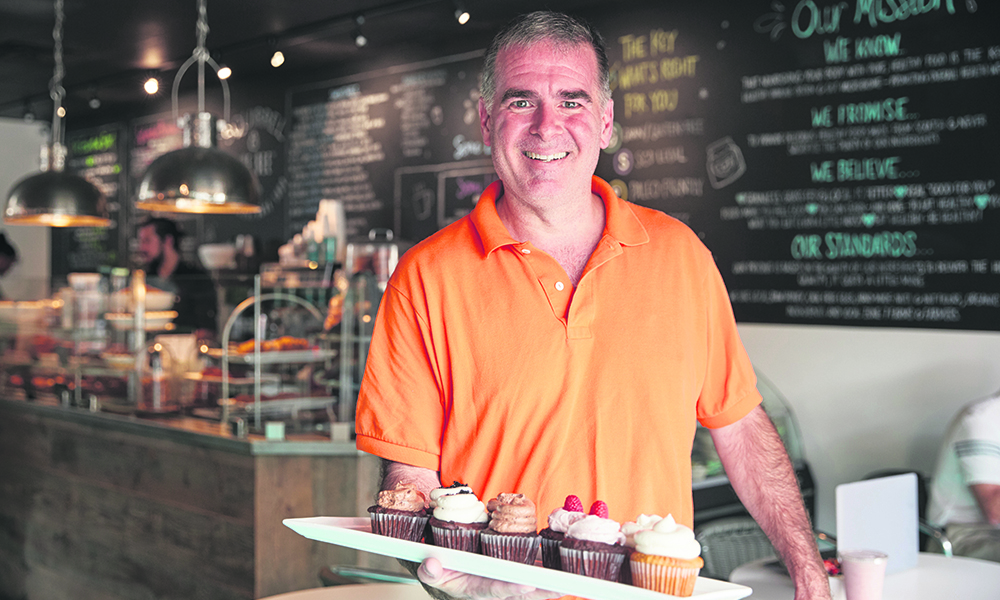 FranchiseSales.com finds the right opportunity to change your mindset from "can I?" to "I can!". If you want to start your own business, buying a franchise can eliminate many of the risks and complexities that starting something from scratch brings.
It allows you to leapfrog painful early start-up years and reap the benefits of someone already having proved a business to be successful. You'll also be able to take advantage of continued marketing and business support, and in the case of most franchise opportunities, receive initial and ongoing training from the franchisor. All while being in control of your own life and business.
FranchiseSales.com is the home to the UK's top franchises. Visit the website to research the market and find your perfect opportunity – and discover a business that perfectly matches and compliments your lifestyle and skills.
Find your franchise and become the new you.
Find out more at franchisesales.com
5. Fantastic Services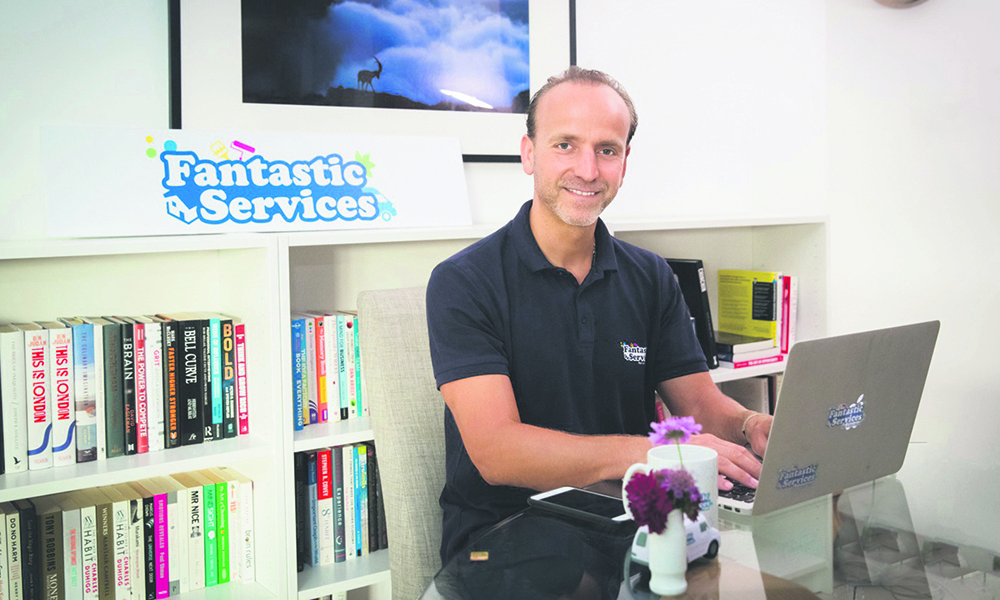 Established 10 years ago, Fantastic Services has quickly taken over London and the surrounding areas. Since then the brand has expanded to Australian and US markets. Since launching its franchise programme, the company has quickly become one of the fastest- growing franchises in the United Kingdom.
The Fantastic Services technology-driven model appeals to investors who share their vision for expansion through developing new markets. It all starts with custom-built CRM software. The bespoke global business management platform streamlines all processes, establishing a fully comprehensive experience in the communication between customers, franchisees and technicians.
Customer and operator apps, equipped with real-time availability slots and tracking features create an excellent customer experience and make the business work. Most customers bookings come online and are automatically assigned to the best team for a zero hassle process.
As a franchisor, the company also values a family approach to business.
Find out more at joinfantastic.com
6. EnviroVent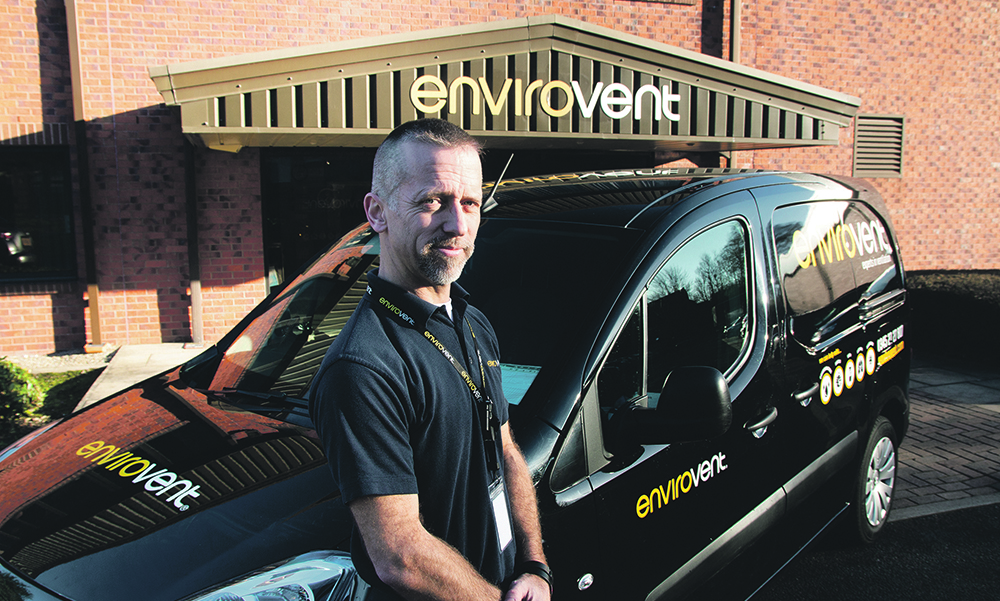 Established over 30 years ago, EnviroVent is the UK's market leader in home ventilation systems nationwide and provides a guaranteed solution to condensation and mould, as well as improving indoor air quality.
As the face of EniviroVent in your territory, you will be running the business day-to-day, including managing local marketing strategies, booking survey appointments and surveying properties to recommend a guaranteed solution to condensation, mould and indoor air quality issues.
Your target market is homeowners and private landlords, along with commercial clients such as damp proofers and lettings agents. You will offer a full turnkey solution, which is guaranteed to ensure the correct ventilation solution for each property achieved.
EnviroVent's award-winning ventilation products help improve people's health and the energy efficiency in their home. Your initial on-boarding program covers eight weeks and sets you up as an expert in the industry with support ongoing.
Find out more at envirovent.com
7. Winkworth Franchising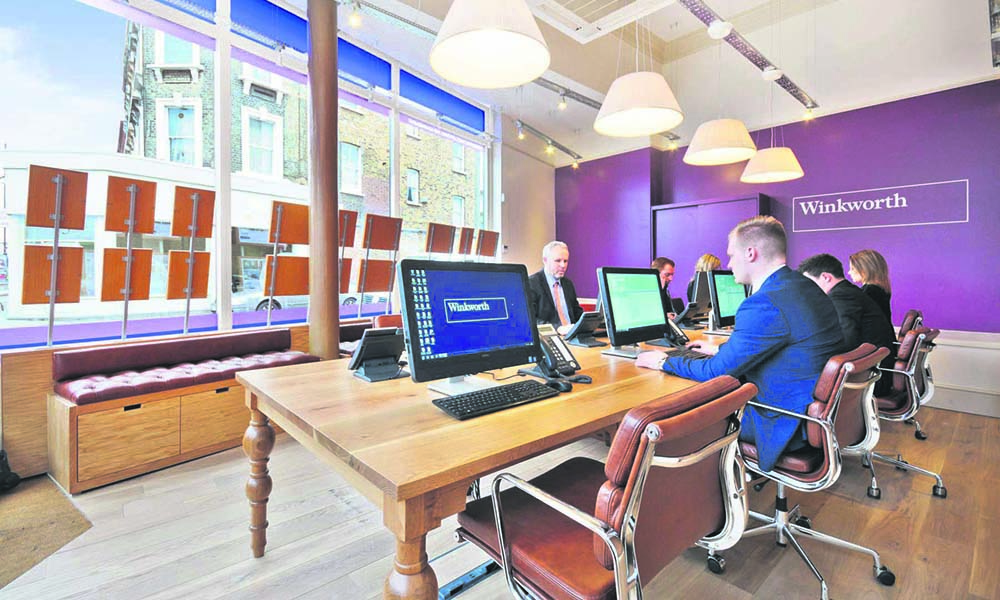 Winkworth Franchising Ltd is one of the leading estate and letting agency franchises in the UK, with 100 offices based across the country. While other agencies were posting significant losses and losing market value, Winkworth announced positive annual results and continued to grow its business.
With high quality back office support and expertise – including marketing, PR, knowledge and regulation, compliance, training academy, recruitment, client services, corporate relocations, IT, China desk and recently launched Land & New Homes.
They are looking for quality property professionals with the drive and determination to succeed to join their network. Whether you are a successful manager looking to take the step into business ownership or have an existing estate agency looking to future-proof your business by converting to a Winkworth office.
Their position also means that they can offer incentives to those who decide to convert their existing business.
Find out more at winkworth.co.uk
8. Schmidt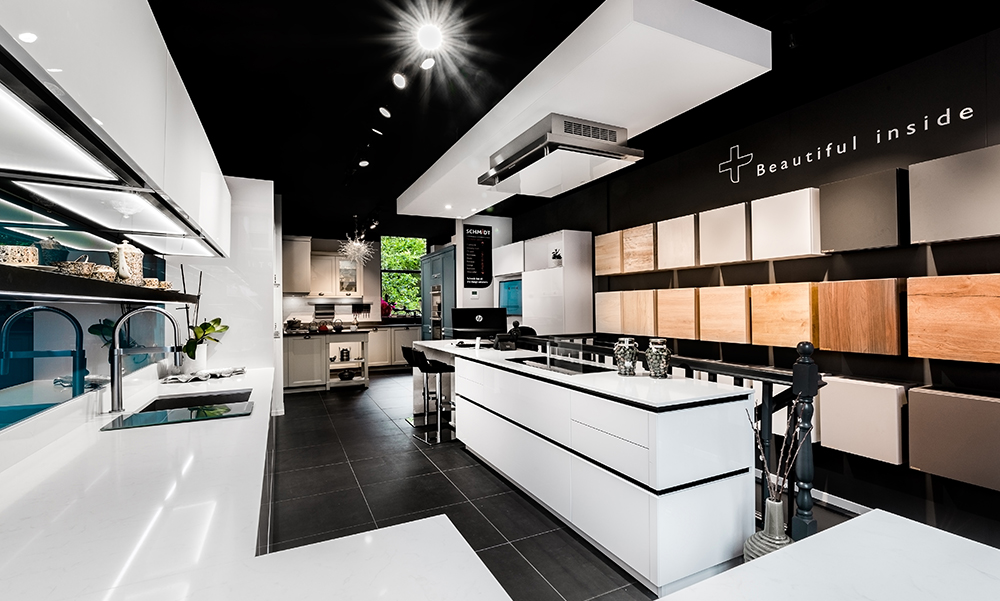 Schmidt is a retail business that offers customer-focused people the opportunity to open their showroom offering customers beautiful bespoke yet affordable kitchens, bathrooms and home interiors.
It's a cashflow positive business, with a high average sale per transaction and customers pay you upfront before delivery. Franchisees can enjoy the lucrative profit margins of working with Schmidt's factory; there's no stock-holding – orders are delivered direct from the factory to the customer. No kitchen design/sales experience required.
Your role as the franchisee is to lead your team, welcoming prospective customers and overseeing the operation of your business. Franchisees in the UK have come from a wider variety of backgrounds, all sharing a keen interest in interior design.
Your dedicated UK support team are backed up by the expert's, working to help ensure your business is successful. The business is recognised by the major UK high street banks.
Find out more at schmidtfranchise.co.uk
9. MatchOptions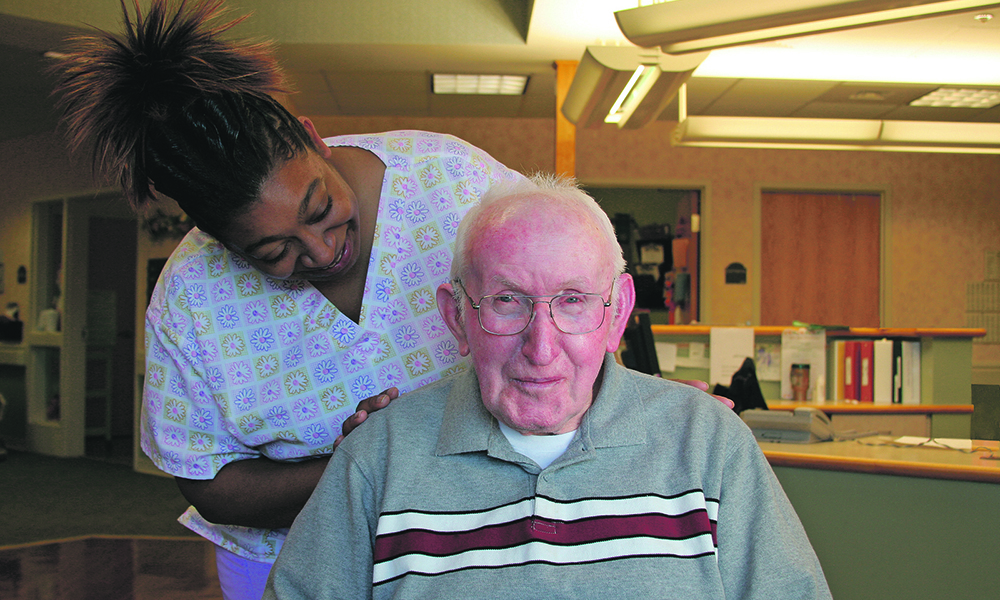 Match Options is a national employment business and recruitment agency. Since 1999, the company, which has offices across the UK, has been successfully supplying the social and healthcare industry with both temporary and permanent staff. Match Options has an ever-growing demand for its services through both local and national contracts established with prestigious clients including housing organisations, the NHS, local authorities and HM Prison Service.
As a Match Options franchisee you can operate in both regulated and non-regulated sectors. You can focus on starting as a specialist recruitment agency supplying temporary and permanent staff such as nurses and healthcare assistants to regulated organisations including hospitals and care homes.
Match Options mainly operate within the recruitment of nurses, social workers and carers for placements within hospitals, care and nursing establishments.As a Match Options franchisee you have two potential income streams, namely filling temporary or permanent positions across a broad range of establishments.]
Find out more at matchoptionsfranchise.co.uk
10. BoConcept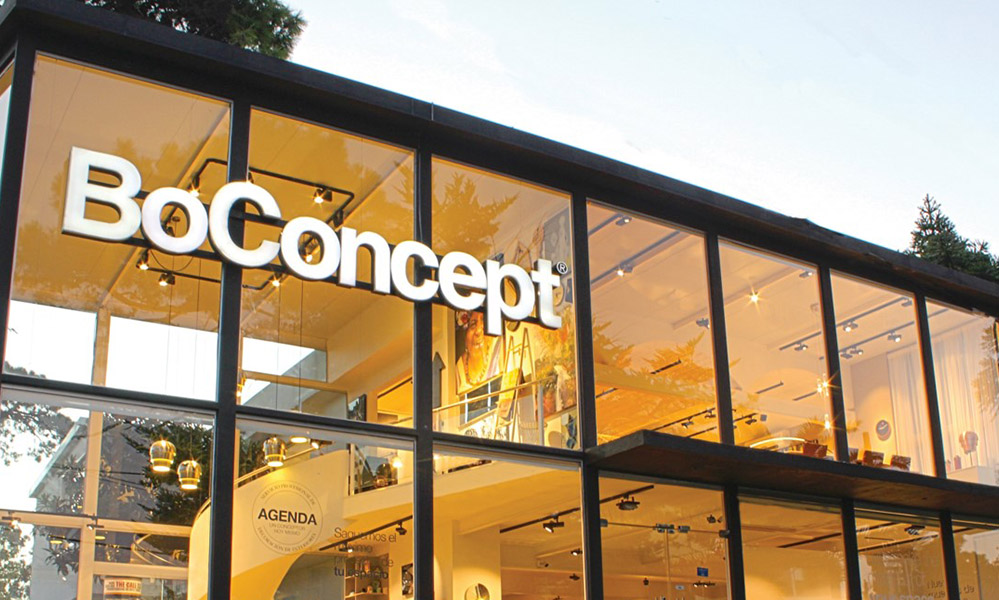 Established in Denmark in 1952, BoConcept is a global retail furniture brand specializing in premium quality interior design. With over 25 years' franchise experience, BoConcept now has 300+ stores in 65 countries.
In the next few years the brand plans to reach 600+ stores around the world, through the recruitment of Franchise Partners with the right synergies and resources to develop Multi-Unit opportunities.
BoConcept offers an attractive business concept, a quick generating cash flow model, high gross margin and turnover per square meter, low inventory (production occurs only with effective orders), minimal employees and no royalties.
They are willing to be contacted by investors with strong business experience, ability to build up an organisation and commit to an aggressive store development plan.
Find out more at boconcept.com
To see your company in any upcoming features we are arranging please email laura@hurstmediacompany.co.uk or editorial@hurstmediacompany.co.uk