The holidays are a great time for relaxation and going wild. But they're generally not that great for your health and wellbeing. There's a reason everyone takes on some fitness challenges in the New Year, after all.
Checklist has rounded up 10 great ways to refresh yourself and recover from some late-nights this winter.
1. ishga Bath Salts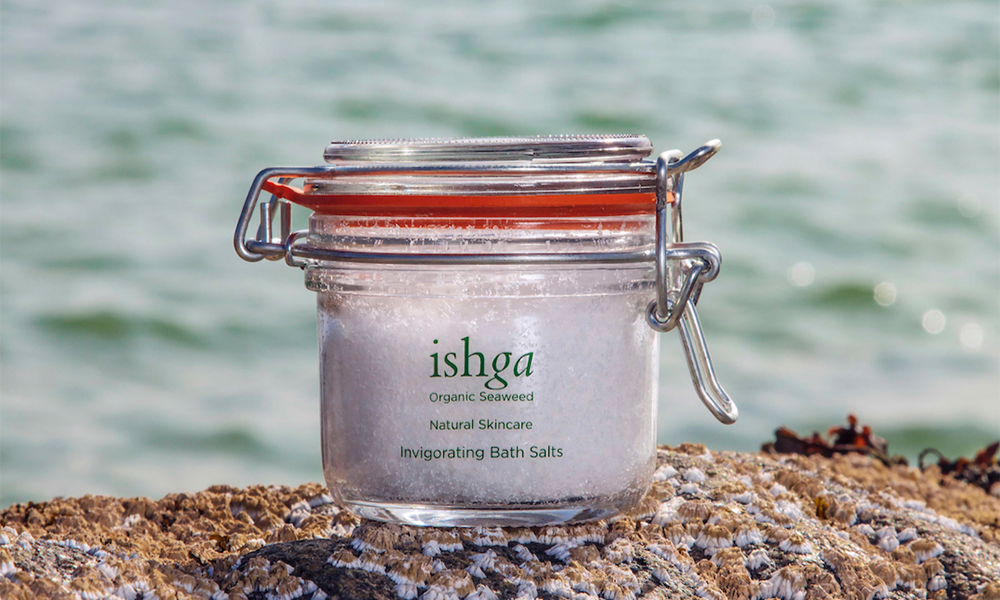 ishga's new Invigorating Bath Salts offer a relaxing and revitalising way to create an at-home spa experience in an instant. Perfect for alleviating your post-party morning blues thanks to its mineral-rich formula.
Containing a blend of rejuvenating pure, white, crunchy sea salt flakes, the bath salts feature 60 naturally occurring trace elements to soothe fatigue. Developed with ishga's beautiful signature blend of lemongrass, lavender, rose geranium and juniper berry essential oils, the Invigorating Bath Salts restore the mind and relax the body. Ideal for a relaxing soak anytime of the day.
Find out more at ishga.com
2. Rejuvenated Party Pack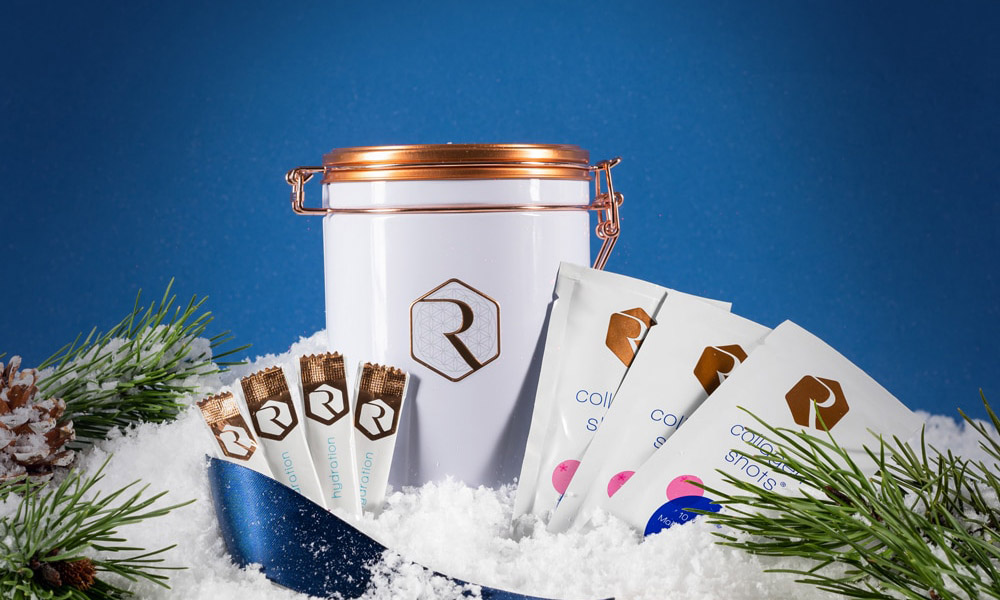 The party pack is the perfect late-morning pick-me-up after all the Christmas and New Year partying.
This pack features a reusable tin containing a week's supply of two of Rejuvenated's award-winning glow-giving supplements. These supplements are drinkable and formulated to give an energy boost, Brighten dull lacklustre skin, and rehydrate.
Find out more at rejuvenated.com
3. Dare Motivation Nutrition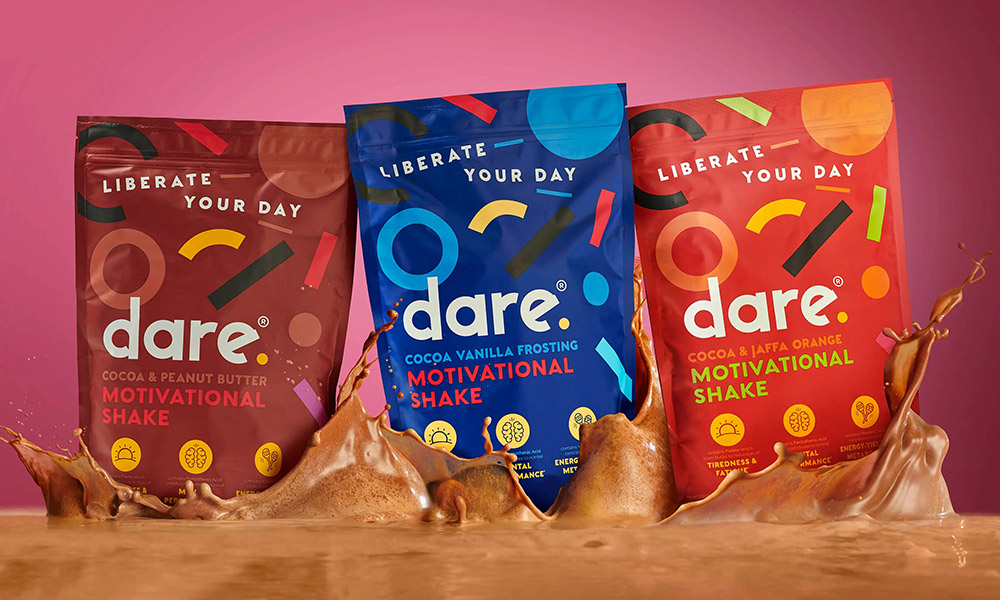 Good nutrition is vital for a happier and healthy life, however, we all lead increasingly busy lives. Motivational Shake is a convenient nutritionally complete shake so you can perform at your peak everyday, eat healthy, and support your weight loss goals.
Nutritionally Complete plant based shake, an all-in-one blend of seeds, superfoods, herbs, phytonutrients, pre- and probiotics and all 26 essential vitamins and minerals. Nutritious, motivating and ridiculously tasty.
Find out more at daremotivation.com
4. Slumberdown's CBD-infused pillow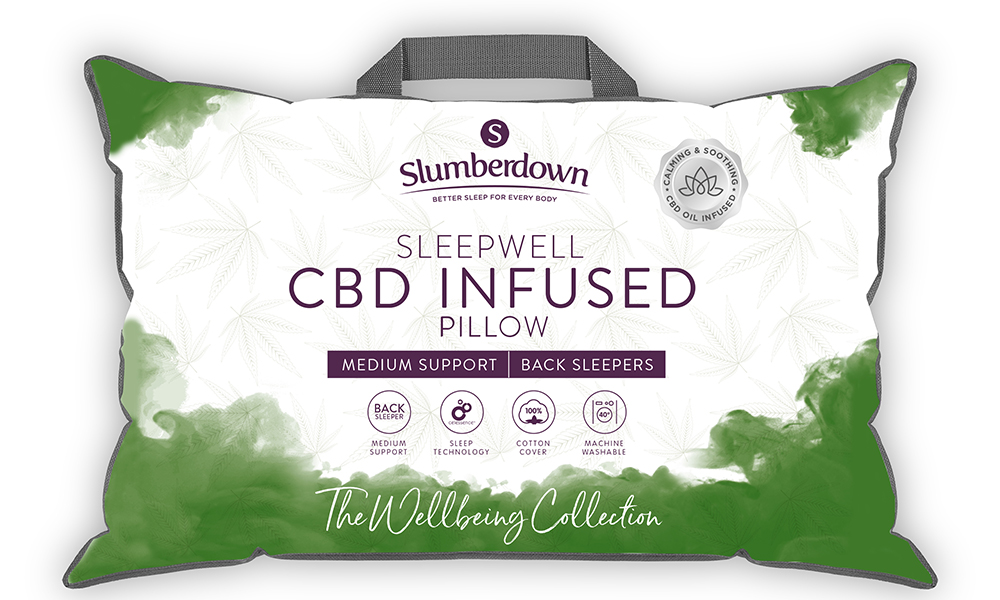 Stay well-rested and feel refreshed after a good night's sleep with Slumberdown's CBD-infused pillow. This pillow with a CBD-infused pillowcase is the latest in a long line of technological advancements from the British bedding expert as it strives to bring better sleep to the nation through supremely comfortable, supportive, and innovative products.
With a carefully curated blend of CBD, which is known for its calming effects that aid overall wellbeing, as well as lavender and aloe vera, Slumberdown's new CBD-infused pillow creates a soothing and comforting experience aimed at achieving a relaxing sleep.
Find out more at slumberdown.co.uk
5. Exhale Coffee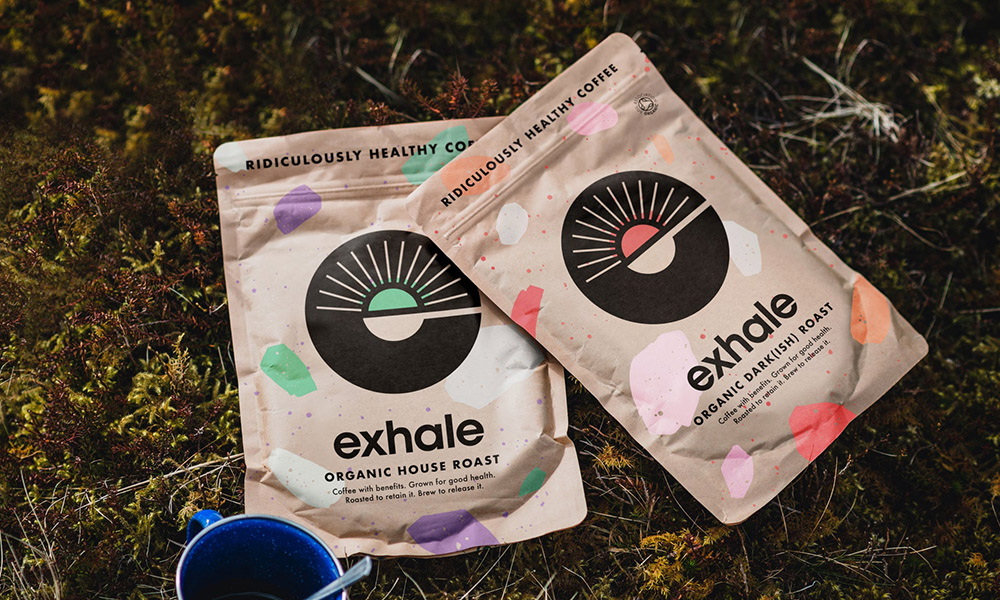 This treat for the tastebuds will transform your cup of Joe to a vitamin-rich, performance boosting, feel-good magic wand.
Exhale maximises the level of polyphenols plant-based goodness, and chlorogenic ccid with antioxidant, hepatoprotective, cardioprotective, neuroprotective, antiviral, and antibacterial goodness. These nutrients work to deliver an organic, sustainable and delicious coffee.
Find out more at exhalecoffee.com
6. Powdered Cacao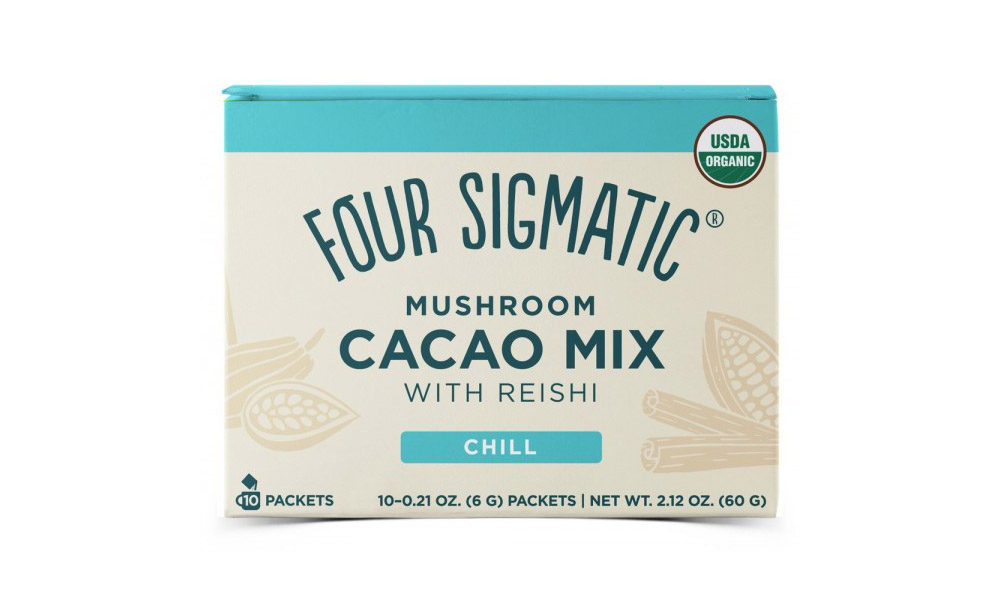 Designed to help unwind down and enjoy life to the fullest, cacao drinks are a traditional way to ingest nutrients. Infused with powerhouse mushroom Reishi, this helps to settle the body. Reishi is also nature's ultimate balancing tonic, and helps drinkers drift into a peaceful night's sleep.
Cinnamon and cardamom balance blood sugar levels, aid the digestion and support sweet cravings, while cacao can be used for mood boosting.
Find out more at organax.co.uk
7. Benefit Vitamin Water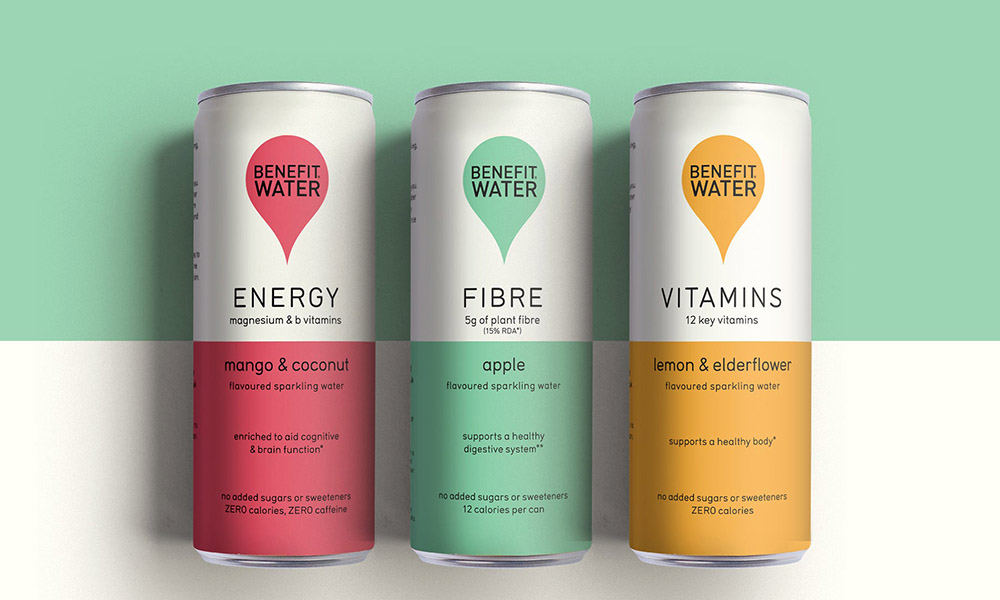 For people wanting a soft drink with benefits then Benefit Water is a great choice – a range of 100% natural, no added sugar and zero caffeine soft drinks in three delicious, body boosting flavours: Sparkling Lemon and Elderflower, Sparkling Apple and Sparkling Mango and Coconut.
A great tasting range of enriched, naturally flavoured seltzers (unsweetened sparkling spring water). The waters contain zero sugar, zero sweetners and no or low calories.
Find out more at thebenefitbrand.com
8. Tisserand Diffuser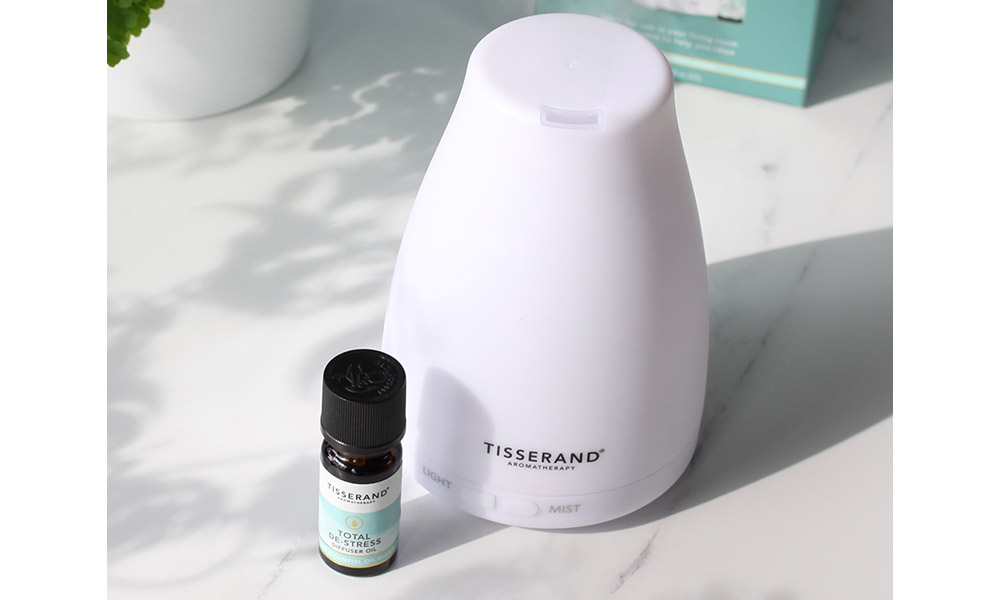 Feeling worse-for-wear after a long evening? Simply turn on up your Tisserand Diffuser and delve into your Aromatherapy Kit for the ultimate morning-after cure.
Inhalation of these oils can ease your discomfort. A few drops into a diffuser or onto a tissue will soon leave you feeling brighter and ready to tackle the day ahead.
Find out more at tisserand.com
9. Mushroom Supplements by Hifas Da Terra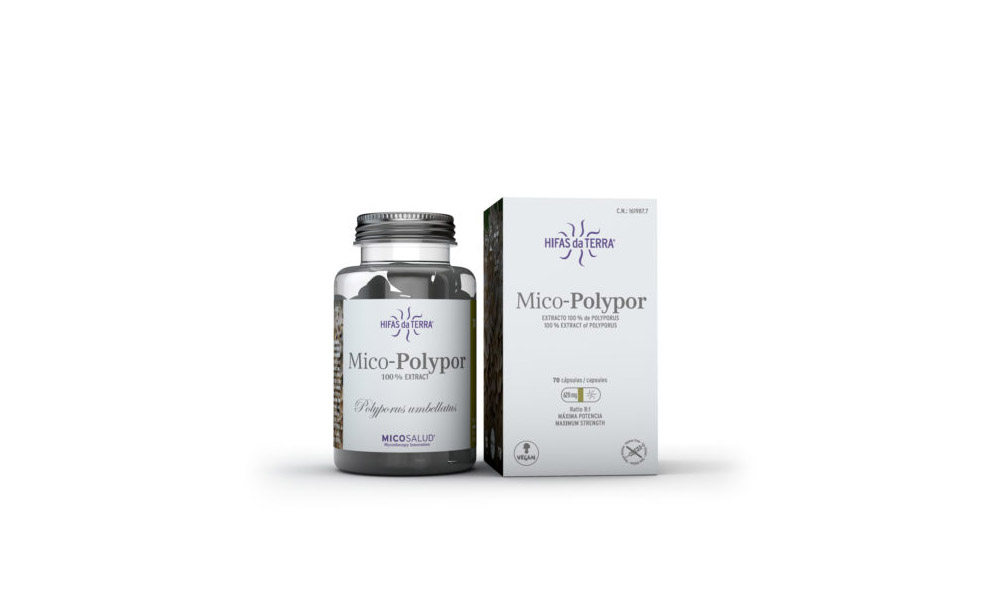 Consider trying out health and vitamin supplements to boost your mood and wellbeing after a bad week or a late night.
Medicinal mushrooms have long been celebrated for their beneficial properties. Reishi, in particular, has been shown to improve sleep and boost your mood. This Mico-Polypor supplement can make you feel more alert after a late night.
Find out more at hifasdaterra.co.uk
10. Bloody Mary's with Doghouse Distillery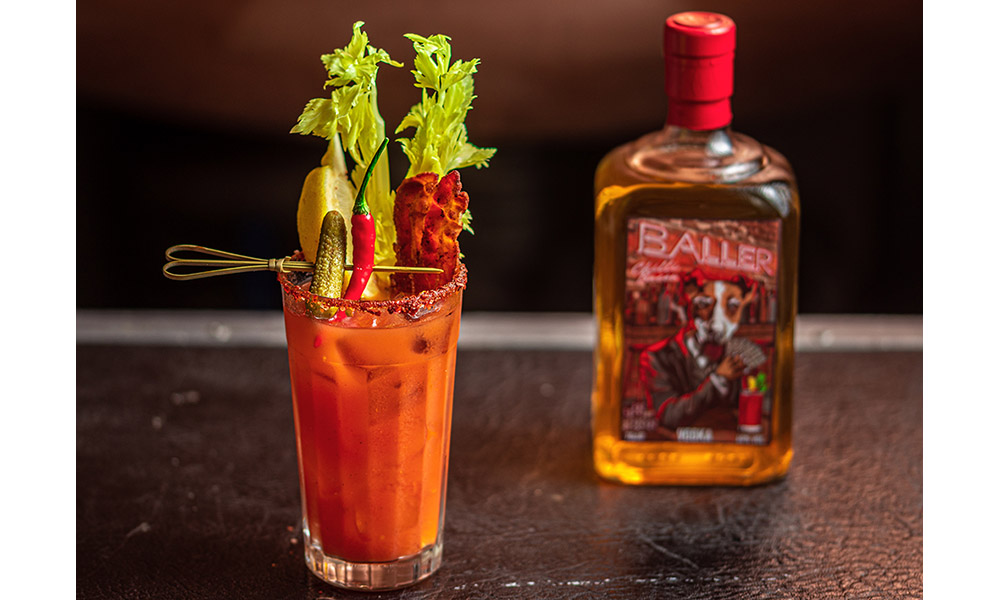 Doghouse Distillery has concocted a vodka that will change Bloody Mary's forever. Baller 'Chilli Bacon' Vodka is produced by combining the brand's super premium wheat vodka, Baller, Mexican grown Habanero chillies and a top-secret ingredient which gives it the bacon sweet smokiness.
The perfect spirit base for a Bloody Mary. It's Baller 'Chilli Bacon' Bloody Mary recipe tastes like no other Bloody Mary cocktail. Prepare for your palate to be blown away by this cocktail.
Find out more at doghousedistillery.com
To see your company in any upcoming features we are arranging please email editorial@hurstmediacompany.co.uk