Here Checklist takes a look at the most valuable secondhand and discontinued makes and models in motoring, revealing which ones have the highest resale value.
Sometimes, some cars can be an investment, and others are money down the drain. While the majority of secondhand cars will depreciate in value the moment they become 'secondhand', some will do so considerably more than others.
Then there are those rare few that become collector's items (BMW Z8), or simply are highly sought after due to their customisable design features (VW Transporter). Either way, some will keep apace with inflation, some will hold value, and some will drop like a stone.
1. Volkswagen Beetle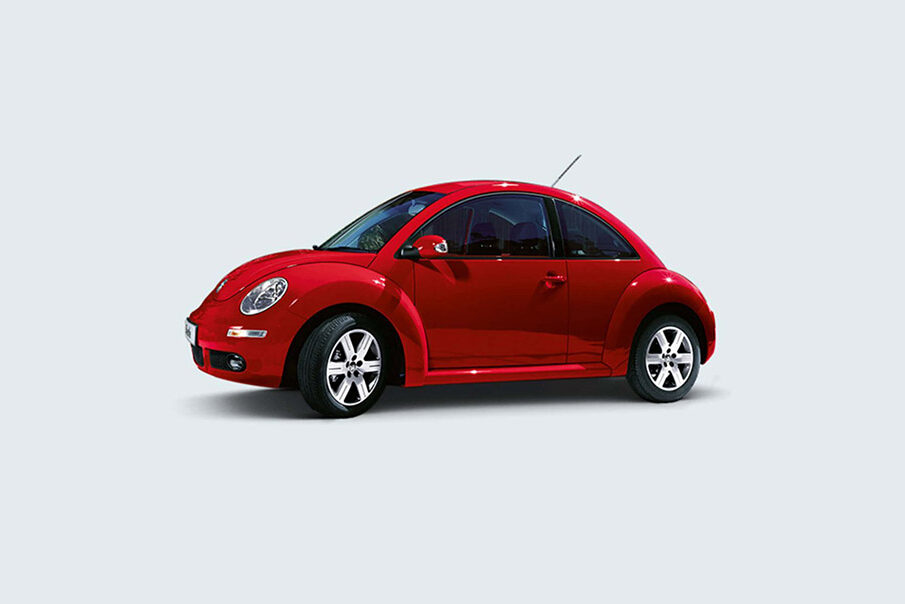 Resale value: £8,000 to £30,000
With over 21 million built between 1938 and 2003, the original Beetles were simple beasts. More than 420,000 units were sold in the 1960's, thanks to its debut in Disney's The Love Bug.
However, the changing tastes and trends of the global car market has meant that VW, like most manufacturers, has needed to shift their focus elsewhere, releasing the New Beetle in 1997, drawing inspiration from the design of the original.
Original Beetles now fetch serious numbers on the secondhand market and can make great investments.
2. Jaguar E-Type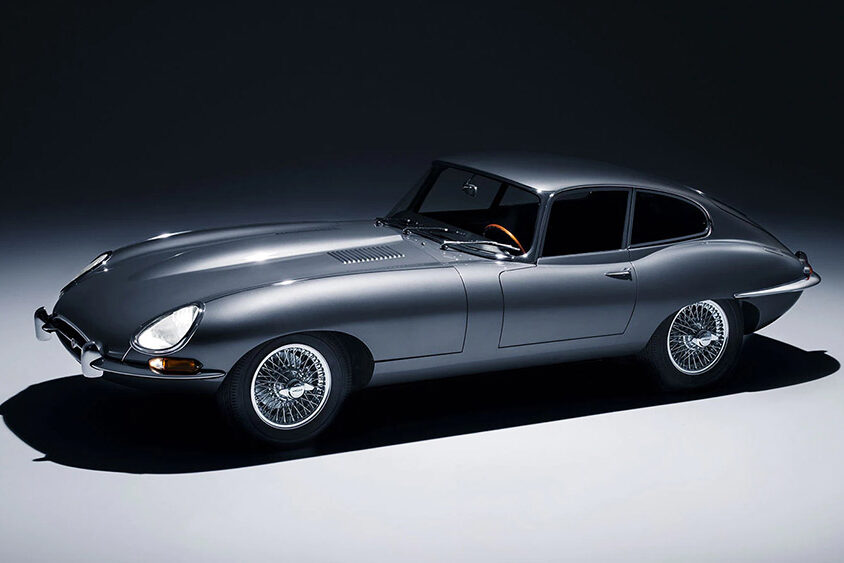 Resale value: £40,000 to £300,000
Described as 'the world's most beautiful car' by Enzo Ferrari, the E-Type came first in a national newspaper's '100 most beautiful cars of all time' listings and was manufactured by Jaguar Cars Ltd between 1961 and 1975.
Its combination of beauty, high performance, and competitive pricing established the model as an icon of the motoring world, capturing the hearts of motoring enthusiasts the world over.
As an absolute classic, the E-Type will always fetch good numbers on the secondhand market, and as such varies in price considerably.
3. Aston Martin DB9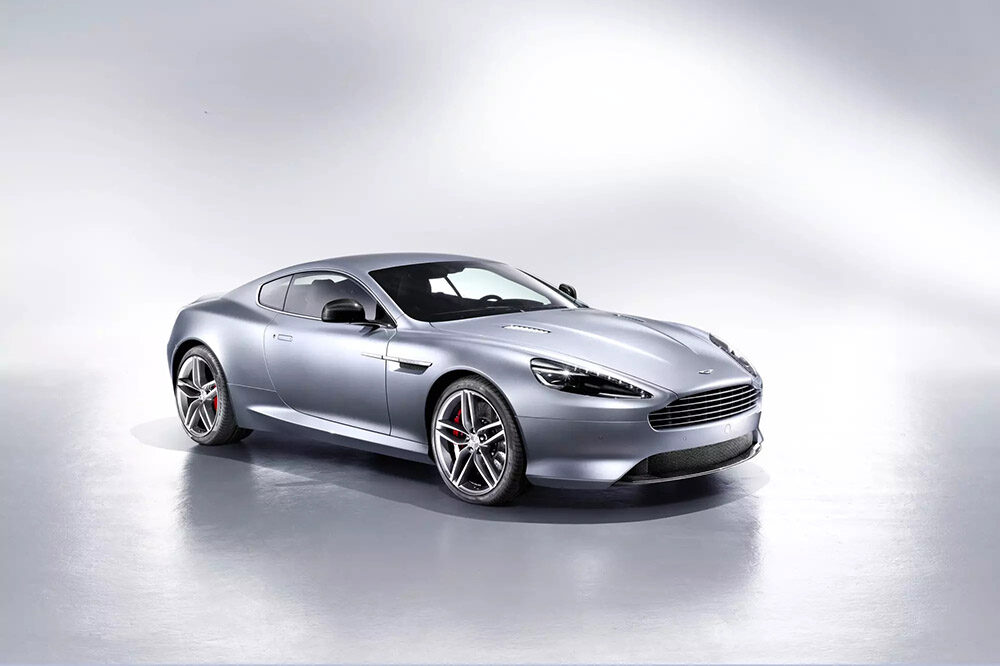 Resale value: £60,000 to £90,000
Produced between 2004 and 2016, the DB9 was first debuted in 2003 at the Frankfurt Auto Show and was the first model produced at Aston's Gaydon facility in Warwickshire.
Production of the DB9 ended in 2016, having been replaced by the DB11, however the DB9 was so iconic and well-received that its style became the basis for future designs and is still highly sought after on the secondhand market, ensuring prices for models remain high.
4. BMW Z8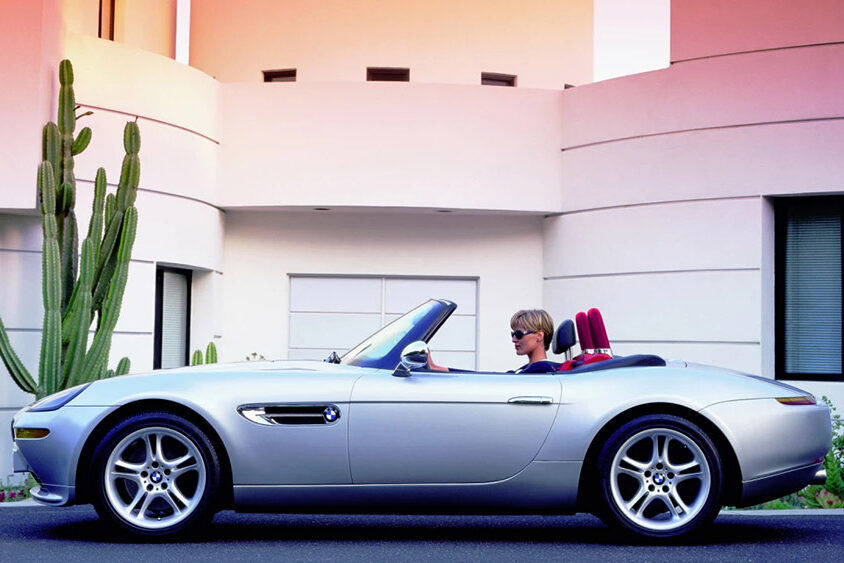 Resale value: £100,000 to £200,000
Produced by BMW from 2000 to 2003 and one of, if not the, most sought after and best-looking BMW ever made, the Z8 first captured hearts and minds in James Bond's 1999 outing The World is not Enough, in which the car was showcased prior to its release onto the market.
In order to promote the Z8 to collectors and reinforce media speculation about the car's 'instant classic' potential, BMW promised that a 50-year stockpile of spare parts would be maintained in order to support the Z8 fleet.
All this means that secondhand models can now fetch more than their original sale prices.
5. Volkswagen Polo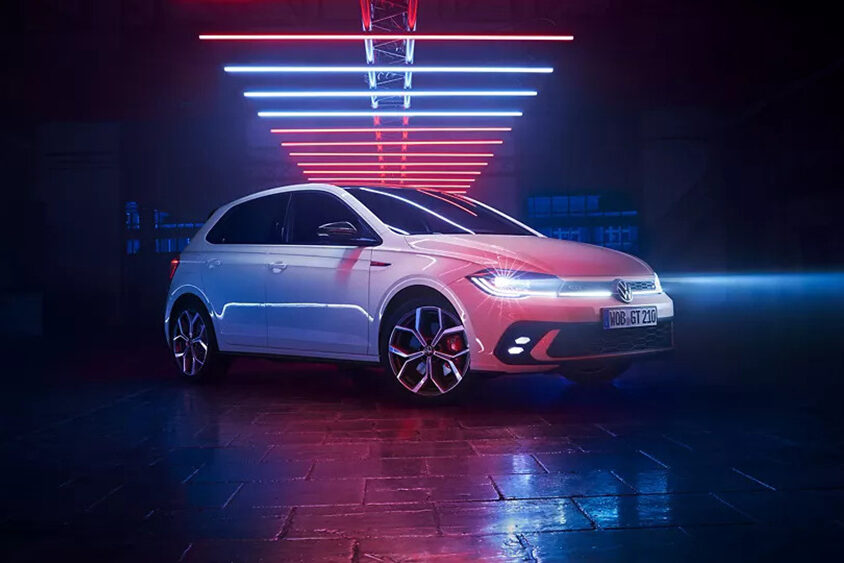 Resale value: Around £15,000
Volkswagen's Polo, and the Golf listed below, are two of the most popular and best-selling cars in the UK, and also retain the most value after three years' ownership. They lose less than 10% of their original value, according to the Motoring Depreciation report (zutobi.com/uk).
Produced by Volkswagen since 1975, the Polo is a perennial favourite, especially among first-time car buyers. Available in hatchback, saloon, and estate versions, the sales of the Polo have set a benchmark for Volkswagen, which has sold more than 12 million cars globally.
6. Volkswagen Golf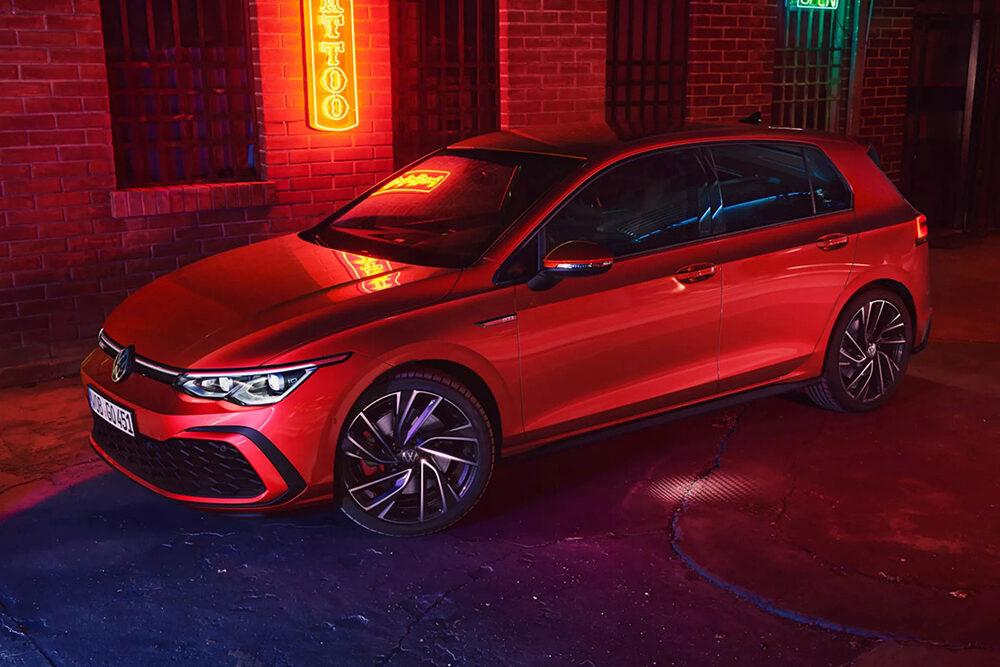 Resale value: Under £18,000
Another ubiquitous VW, and one which probably most people have owned at some point. The Golf is a very familiar sight on our roads, and with good reason. Available in numerous variations since its birth in 1974, the VW Golf has been marketed worldwide across eight generations and under various names – including the 'Rabbit' in the US and Canada, and the 'Caribe' in Mexico.
Still a firm favourite, and with numerous awards over the years, an average Golf will depreciate around £2,000 over three years of ownership.
7. Porsche Macan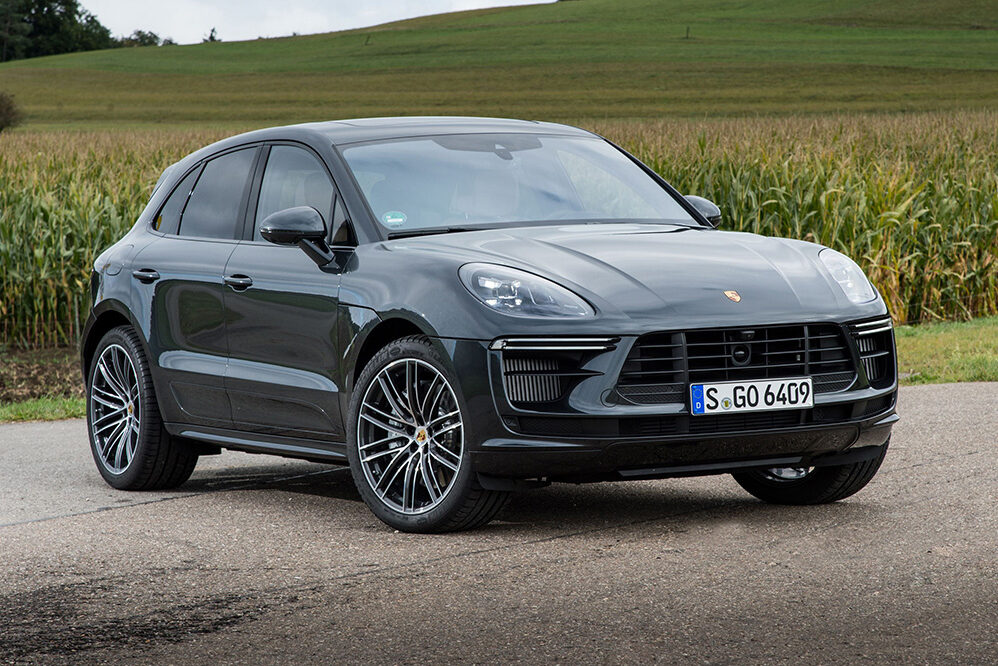 Resale value: Around £40,000
The Porsche Macan 'crossover SUV' holds one of the best resale values in the sports-utility genre. Originally released in 2012, the Macan helps keep Porsche in the top-three best resale value luxury brands for cars.
Losing only around 13% of its value, the 5-door compact Macan can still command a respectable price tag on the secondhand market, with an average resale value of £40,543, depending on condition.
8. Range Rover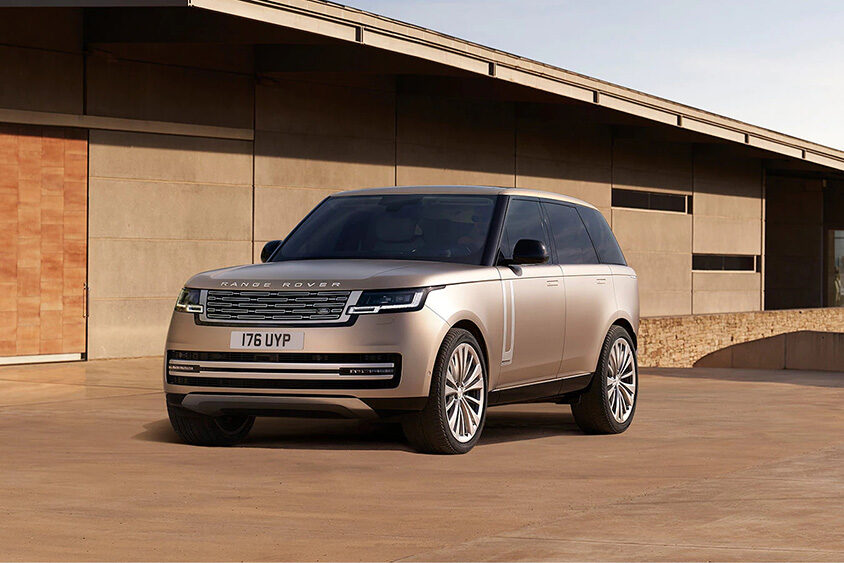 Resale value: Around £75,000
An absolute classic vehicle from a classic British maker, the Queen's favourite car unsurprisingly holds its resale value very well, with good-condition models averaging a £75,000 resale, only losing around a tenth of their value over three years.
The Range Rover line was launched in 1970 by British Leyland and is now in its fourth generation. Additional model lines are being launched under the Range Rover name due to its success, including the Range Rover Sport, Range Rover Evoque, and Range Rover Velar.
9. VW Transporter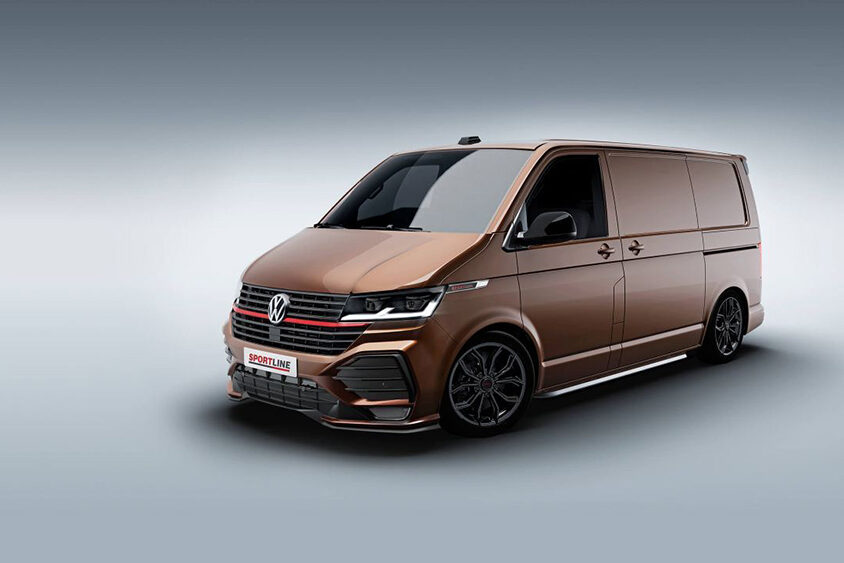 Resale value: £2,000 to £65,000
Very popular among the re-modifying crowd, secondhand Transporters are snapped up and kitted out as campervans, with a host of varied additions. Renowned for their reliability, economic engines, and high-build quality, Transporters are one of Europe's most popular vans, a popularity which has skyrocketed during the pandemic.
With travel restrictions in place and Airbnb and domestic hotel spaces booked up, the UK population has been looking to alternatives in order to take their holidays and some of the older converted VW Transporters have seen more than 30% added to their value overnight.
Prices can vary considerably depending on age, condition, model and spec, but look out for the usual signs: low mileage, quality of conversion, general wear and tear and MOT or repairs information.
10. BMW 6 Series Gran Turismo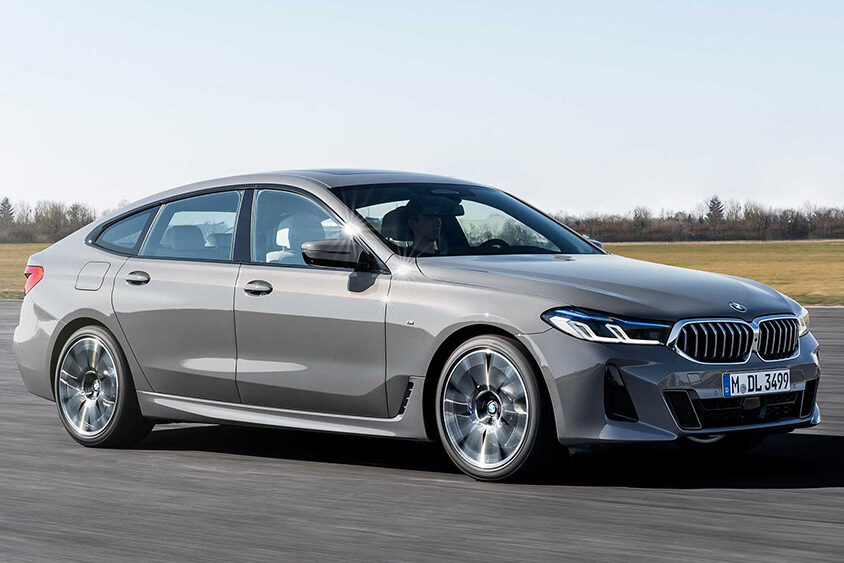 Resale value: Around £40,000
The G32 BMW 6 Series was officially unveiled at the Frankfurt International Auto Show in 2017. It's the fourth generation of the BMW Gran Turismo range of fastback mid-size luxury cars and has proven to be perennially popular among buyers on the secondhand car market.
Depreciating little more than 10% over three years, this car can be a solid investment and should yield a good return if you choose to sell.
To see your company in any upcoming features we are arranging please email editorial@hurstmediacompany.co.uk