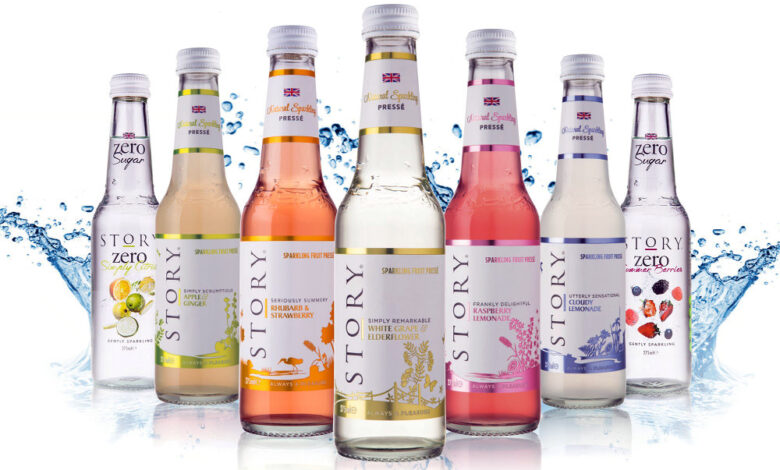 An increasing number of people across the UK are turning to a vegan diet. For the truly committed, this means checking the ingredients of what you're drinking too.
Once seen as quite a radical departure from the typical European cuisine, veganism is now firmly in the mainstream.
Fast-food chains who made their name selling beefburgers are now offering vegan options as standard and various dairy-free milks are becoming a popular alternative.
For those who want to truly embrace a diet free of animal products though, it's important to look more closely at all consumables.
Many drinks contain ingredients that might not be immediately recognisable as non-vegan.
The most common non-vegan ingredients found in alcohol are isinglass, made from the dried swim bladders of fish; gelatine, made from boiled bones, flesh and ligaments; casein, a protein derived from cow's milk, and albumin from egg whites.
More unusually, some drinks use castoreum, a musky flavouring derived from the castor sacs (next to the anal glands) of dead beavers.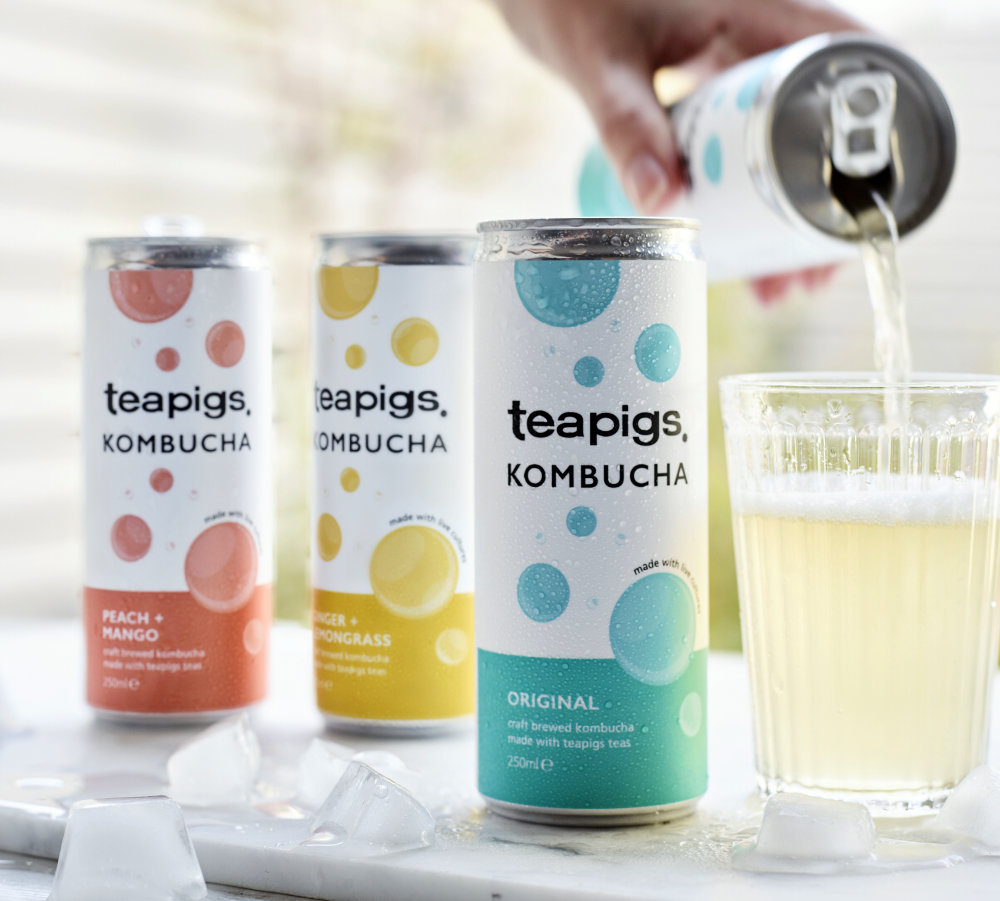 Because some of these components are used in the production process rather than the finished drink, producers are under no legal obligation to list them as an ingredient.
So it's not always possible to tell from the label alone.
However, there are many vegan beers, wines, ciders and soft drinks which can be enjoyed without worry.
And if you're unsure about your favourite tipple, barnivore.com lists more than 44,000 vegan-friendly alcoholic drinks and checks individual products for you.
Viva! Vegan Wine
Available online from the Viva! Shop, all wines here are sourced from independent vineyards around the world.
They describe their wine as 'grown in harmony with nature and free from animal products.'
The site also sells prosecco, organic rum, gin, lager and Armagnac.
See vivashop.org.uk
Bird and Blend
Experiment with 'sour power' with a light and refreshing tea-infused sour beer.
Crafted by Basement Beer this Strawberry Lemonade Kettle Sour is made with Enigma hops and a big hit of strawberry.
Best served chilled, it is billed as a 'one-of-a-kind taste sensation,' to which the tastebuds may need to acclimatise.
It is unrefined and vegan-friendly, with 3.9 per cent alcohol, hand-brewed in Basement Beer's Bristol brewery.
See birdandblendtea.com or basementbeer.co.uk
To see your company in any upcoming features we are arranging please email editorial@hurstmediacompany.co.uk