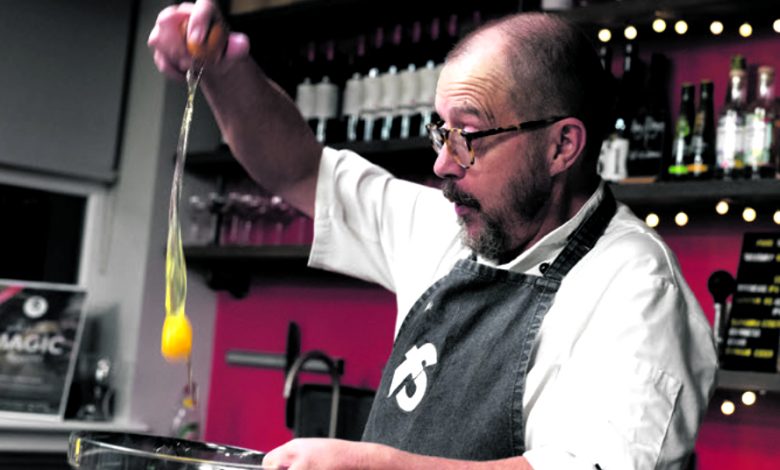 SOCIABLE, FOODIE FUN is the core value at the award-winning Food Sorcery cookery school.
With a state-of-the-art kitchen and inspiring event space the school, located in Didsbury, South Manchester, is ideally positioned for locals and for visitors to the North West. It also benefits from an adjacent hotel, gym and pool.
The perfect venue for the large array of classes they host, Food Sorcery is an innovative and inclusive option for team events, private parties and celebrations. They say: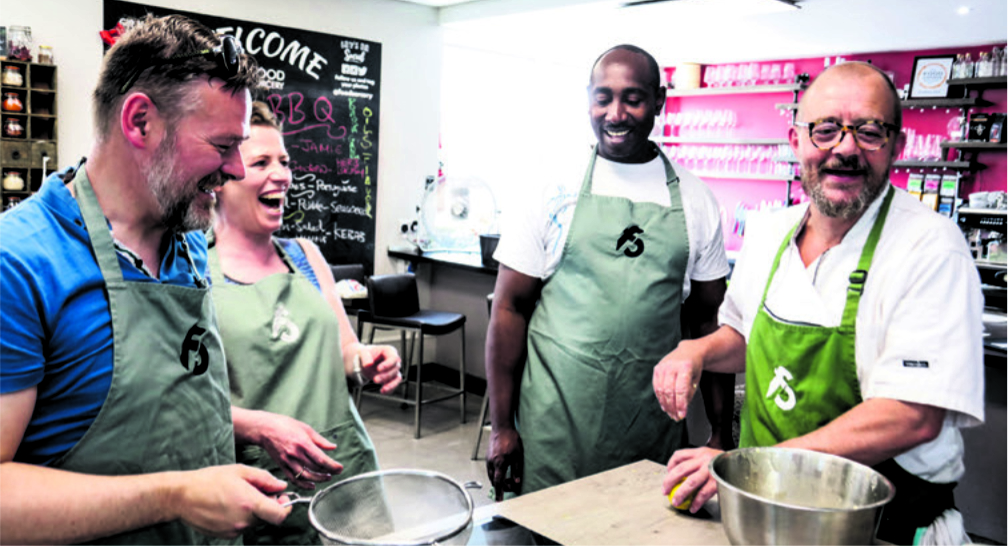 "Getting your guests interacting through food immediately creates an environment of entertainment and laughter, far removed from a static meal out or conventional team do.
"Our events are continually evolving, we buildbespoke activities for larger groups, while our classes range from international cuisine led themes toour ever popular cooking together evenings."
For more details, visit foodsorcery.co.uk or contact mark@foodsorcery.co.uk
Get 10% off classes booked until the end of March 2020 – use CHECKLIST10 at checkout.