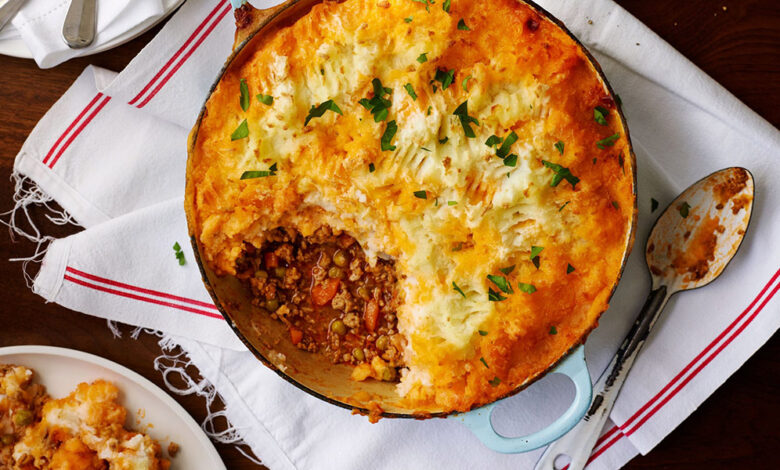 We've all been there. Walking in the door at 6pm to hungry faces and a couple of picky eaters. When time isn't on your side, you've got to whip up a delicious meal pronto.
Luckily, Checklist has the perfect midweek treat that's family-friendly and time-efficient. This sausage and bean bake is topped with creamy mash from Idahoan and covered in cheese for the fussy critics.
For more delicious mash recipes and ideas, check out Idahoan Perfect Mash.
Ingredients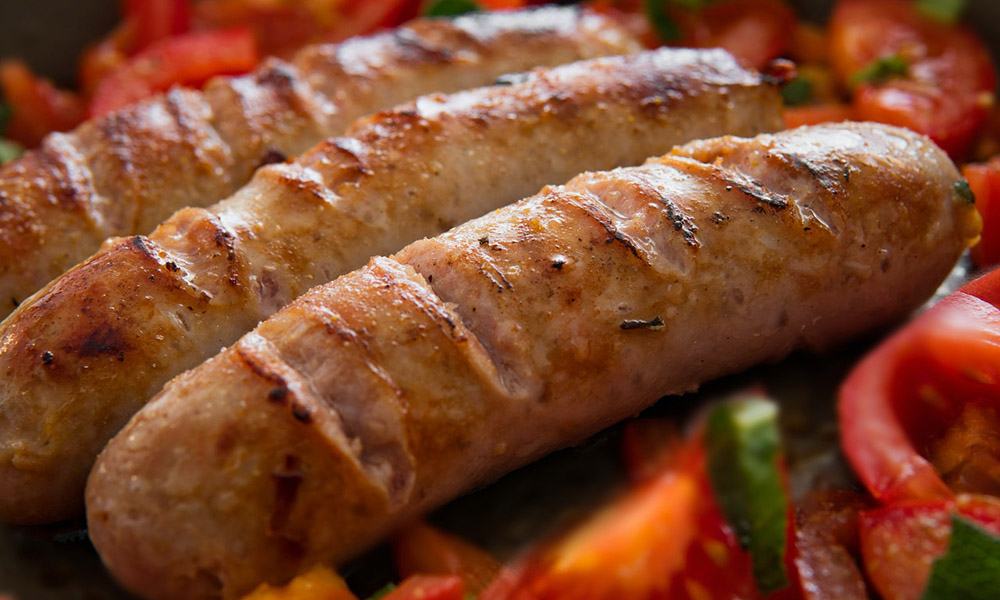 Idahoan Perfect Mash 400g (mix it up with any of their flavours)
1 large red or white onion, sliced
2 garlic cloves, diced
1 pack of sausages
Bacon lardons (or chop up some bacon slices)
2 tins of baked beans
200g grated cheddar (feel free to add or substitute your cheese of choice)
Pepper
Method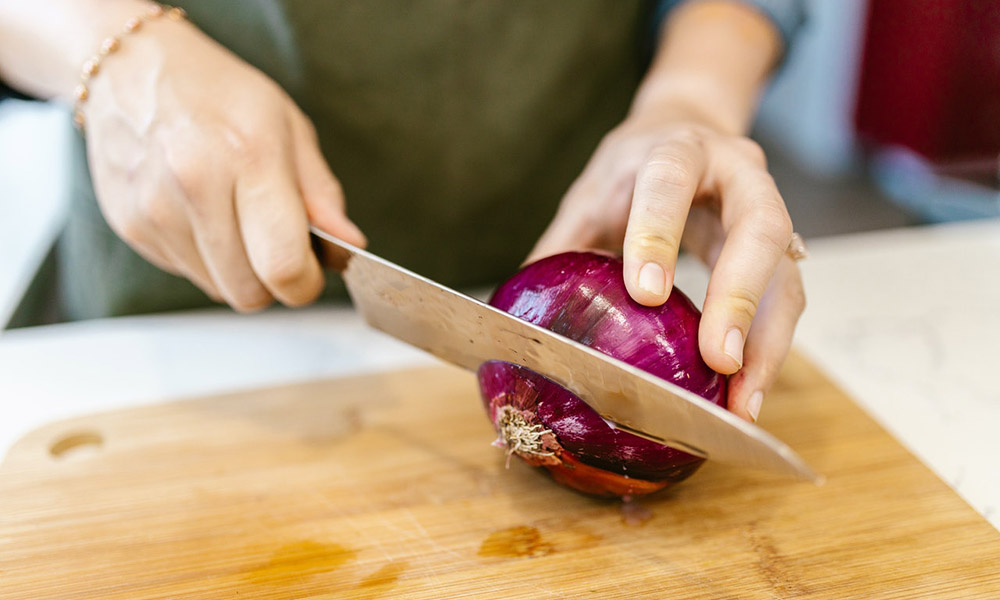 First, cook off the sausages in a frying pan with some oil, making sure to cook them throughout. Once cooked, put them in a deep oven-proof dish.
In the same frying pan, cook off the bacon, adding in the sliced onions and diced garlic. Once the bacon and onions are lightly fried, add them to your baking dish and turn your oven on to 180c fan or 200c.
Pour the baked beans into the dish and season with pepper. Stir through to ensure the sausages, bacon, onions and beans are mixed thoroughly.
Boil the kettle. Pour boiling water into with Idahoan Perfect Mash and mix until cooked. Then spread the mashed potatoes over the baking dish and top with your grated cheese.
Put the baking dish in the oven and cook for 20 minutes.
Serve to your ravenous family for a crowd-pleasing and simple dinner.
Discover more wonderful recipes and products at idahoan.co.uk, including their Perfect Mash Pots, for a convenient meal on the go.
To see your company in any upcoming features we are arranging please email editorial@hurstmediacompany.co.uk