Britain is a global leader in education, with some of the world's oldest and best universities, internationally-renowned research, outstanding schools and innovative training providers. Britain's educational institutions and establishments, traditional and non-traditional, are consistently in the top form, with academic excellence and gold-star acco-lades in subjects and sectors across the board. The UK inspires and nurtures enquiring minds and talents, successful learners and achievers whatever their age, background or geography, from primary to secondary, independents to boarding schools, universities to off-campus adult learning and work-place training and apprenticeships. Learners can thrive and aspire to the very best in education, skills development and career pro-gression whatever their ambition, discipline or domain, whether it's science or humani-ties; medicine or music, art or accountancy, drama or dentistry and a world of possibilities in between.
University of Oxford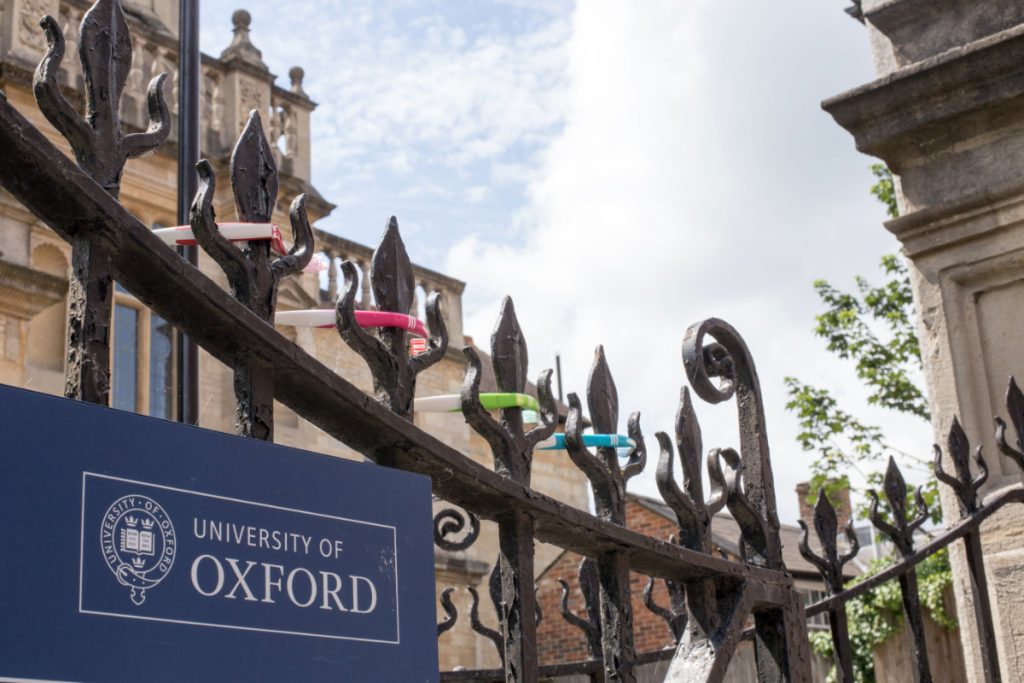 The best of the best. As the oldest university in the English-speaking world, Oxford is a unique and historic institution. There is no clear date of foundation, but teaching existed at Oxford in some form in 1096 and developed rapidly from 1167, when Henry II banned English students from attending the University of Paris.
Oxford has a distinctive collegiate structure. Students and academics benefit from belonging both to the university, a large, internationally-renowned institution, and to a college or hall, a small, interdisciplinary academic community. There are 39 colleges which are financially independent and self-governing but relate to the central university in a kind of federal system. The colleges and halls are close academic communities, which bring together students and researchers from different disciplines, cultures and countries. This helps to foster the outstanding research achievement that has made Oxford a leader in so many fields.
The Open University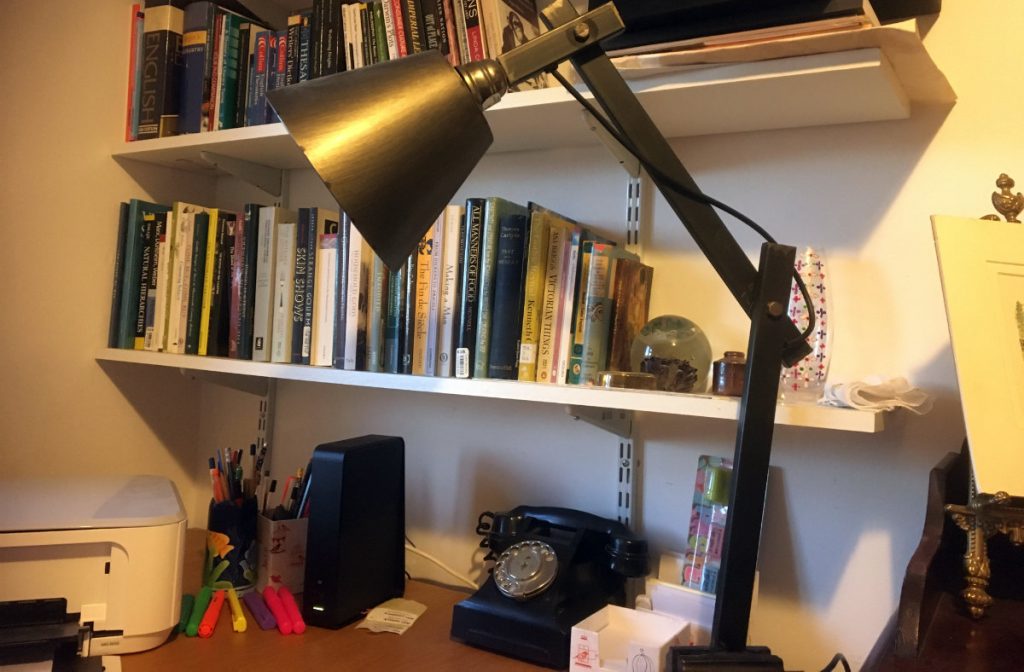 The Open University (OU), headquartered in Milton Keynes, was the world's first higher education distance learning institution. With a mission to be "open to people, places, methods and ideas", the university was founded in 1969 to give those who had missed out on attending traditional universities, the opportunity to experience high quality degree-level learning.
With almost 200,000 registered students, the OU is the largest academic institution in the UK and, apart from a small number of post-graduate research students, most OU students study off-campus. It has a network of more than 5,000 tutors and uses communications technology to deliver teaching and assessment. The OU also runs group tutorials, day schools and residential summer schools. Its innovative, award-winning distance teaching credentials have seen over two million students receive an education, otherwise denied to them at campus-based universities.
Abbotskerswell Primary School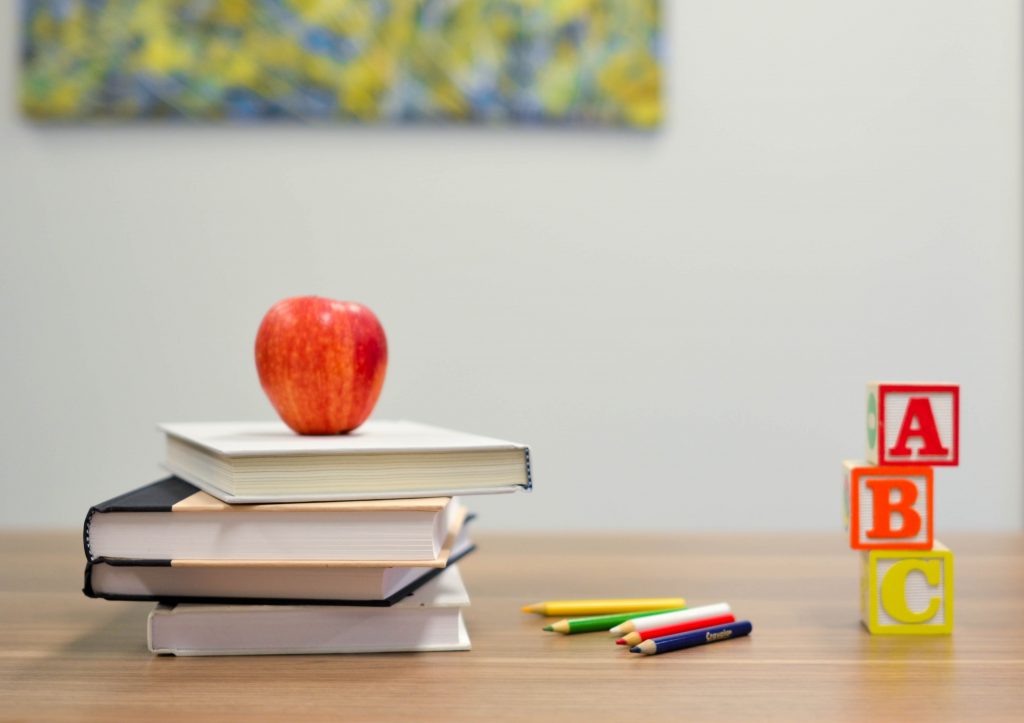 The school philosophy is built around fostering happy, respectful, responsible and successful learners. As a community primary school, it is very keen to provide children with a well-rounded education that reflects the values of this country (democracy, rule of law, tolerance, respect and liberty) to help prepare them for the wider world.
The school was last inspected by Ofsted in January 2019 and rated "good." The inspector noted: "Leaders, governors and all staff at the school are successful in making sure that pupils achieve well and are prepared well for the next phase of their education. Their actions have ensured that pupils' results have improved so that high numbers of pupils reach the expected standards for their age by the end of Year 2 and Year 6. . .At the end of their Reception Year proportionally more children reach a good level of development for their age than children nationally. . .Pupils thrive at Abbotskerswell because the adults around them are focused on enabling pupils to make good progress."
Tauheedul Islam Girls High School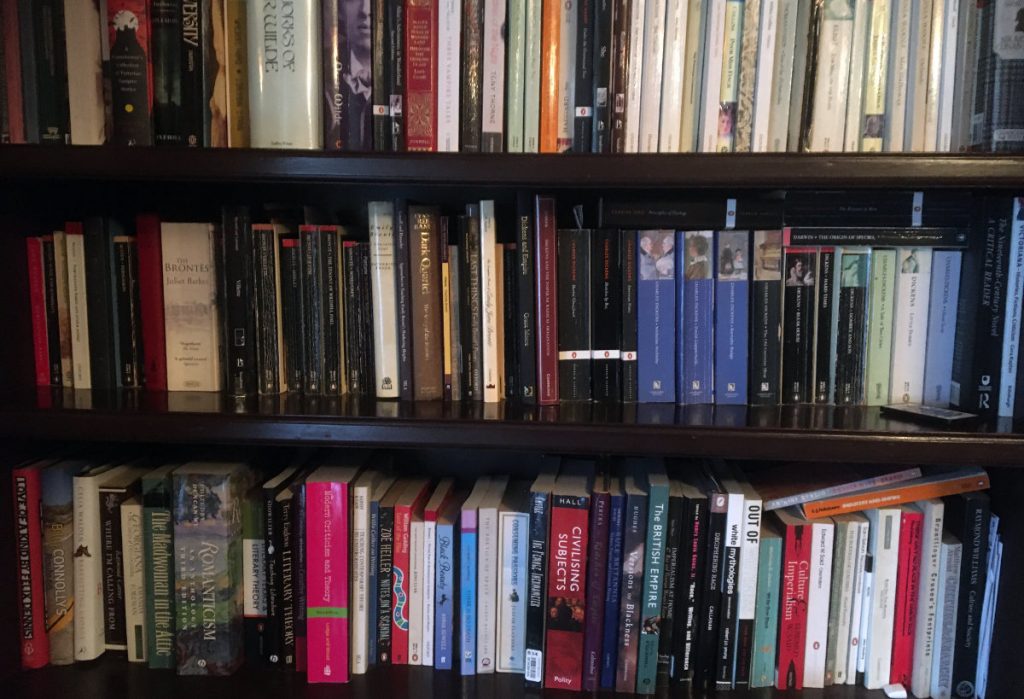 The school has been rated "outstanding" by Ofsted on three consecutive inspections. It aims to promote a culture of educational excellence, from within a caring and secure Islamic environment enriched with the values of discipline, mutual care and respect, which extends beyond the school into the wider community.
It has adopted 'Star' values: Service (being a responsible citizen); Teamwork (working together for excellence); Ambition (aspiring to be our best), and Respect (treating others as we wish to be treated).
The school's mission is to achieve educational excellence through the belief that everybody has the potential to succeed within a high quality and intellectually challenging educational environment; a commitment to instilling high aspirations, a desire to learn and ambition to achieve; a personalised approach to securing excellence, stemming from a passionate belief that each individual is unique and special and capable of rising above any perceived limitations.
The King's School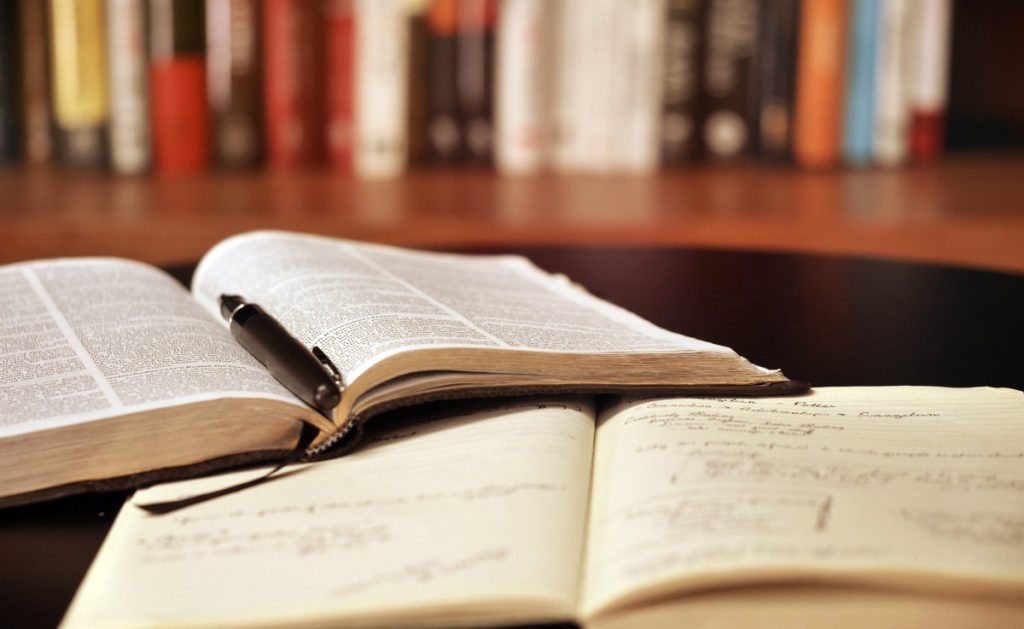 King's is one of England's great independent schools, with a history stretching back for more than five centuries and a reputation for delivering outstanding education for boys and girls aged three to 18 in a dynamic, stimulating and happy co-educational learning environment. The latest full Independent Schools Inspectorate Inspection took place in November 2015 when the school was judged "excellent."
King's puts learning and personal development are at the heart of its community. It seeks to equip young people with the character and skills necessary to meet the challenges of an ever-changing world. The school believes that education is about what happens in the classroom and more. It seeks to produce courageous and responsible citizens who contribute to society through leadership and service.
The school's values of love, compassion and mutual respect underpin all its activities and relationships. It aims to challenge our pupils to aspire, work hard and achieve; to develop lively and enquiring minds; to foster a friendly, polite and caring community, and to support parents in raising ambitious and well-rounded individuals.
City and Guilds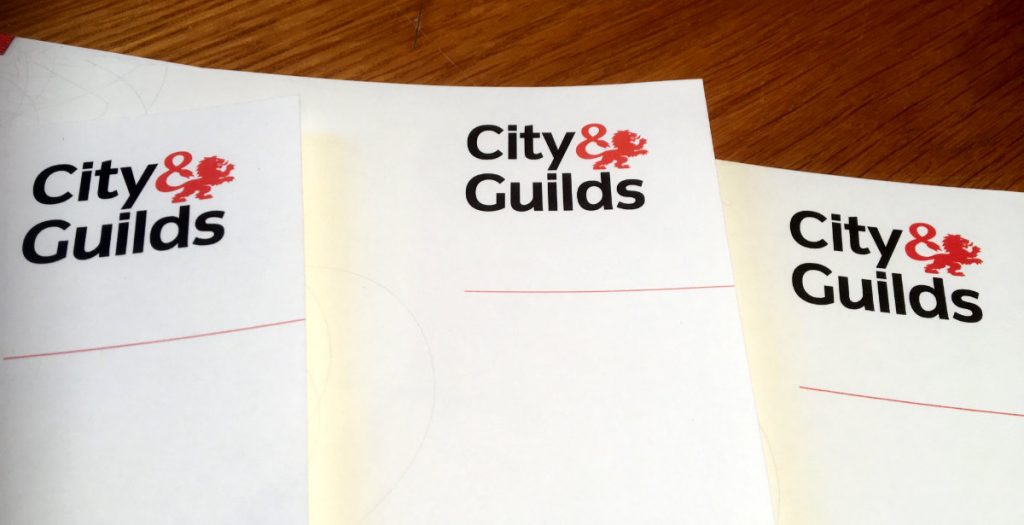 City and Guilds of London Institute is an educational organisation founded in 1878 by the City of London and 16 livery companies to develop a national system of technical education.
It is now a global leader in skills development, providing services to training providers, employers, and trainees across a variety of sectors to meet the needs of today's workplace. Its qualifications and apprenticeships are valued by employers across the world, helping individuals develop their talents and abilities for career progression. City and Guilds has specialist teams in areas such as consultancy and learning design, e-learning development, assessment, in-house training accreditation, qualifications and learning platforms.
City & Guilds is committed to helping learners into a job, develop on the job and move into the next job. It also has a long history of working with public sector employers, supporting workforce development strategies and staff training.
Medical schools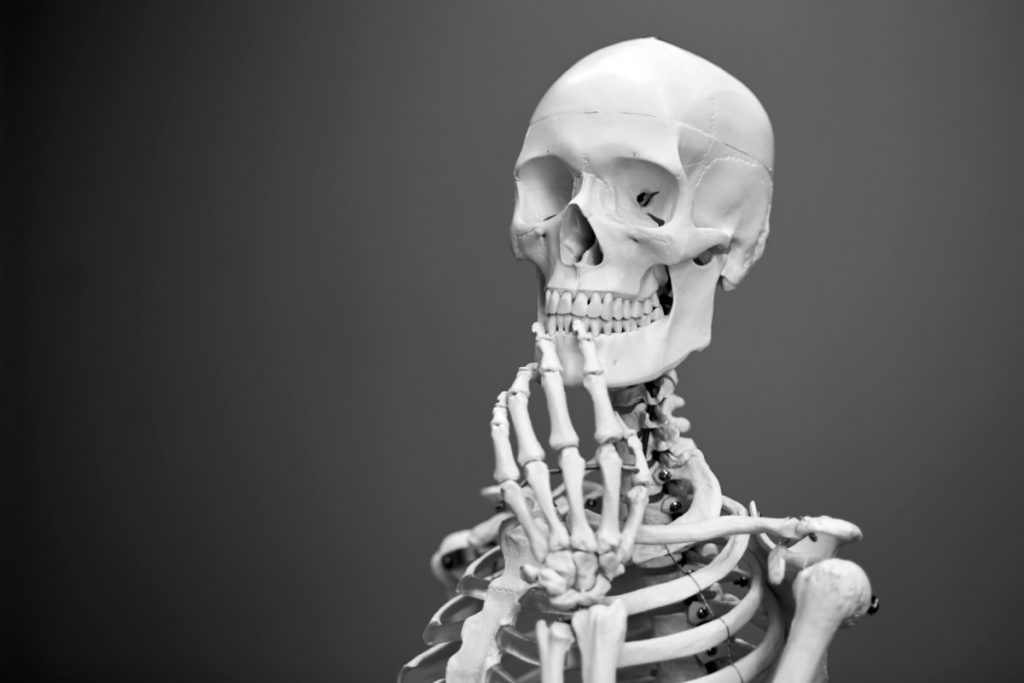 There are 33 medical schools in the UK that are recognised by the General Medical Council and where students can study for a medical degree. All but Warwick and Swansea offer undergraduate courses in medicine. The Bute Medical School at the University of St Andrews and Durham Medical School offer undergraduate pre-clinical courses only, with students proceeding to another medical school for clinical studies. Although Oxford and Cambridge universities offer both pre-clinical and clinical courses in medicine, students who study pre-clinical medicine at one of these universities may move to another university for clinical studies. At other universities students stay at the same university for both pre-clinical and clinical work.
The Complete University Guide currently ranks Dundee Medical School as the best in the country, very closely followed by Glasgow, Oxford (3) Aberdeen (4) and Barts in London (5).
Drama schools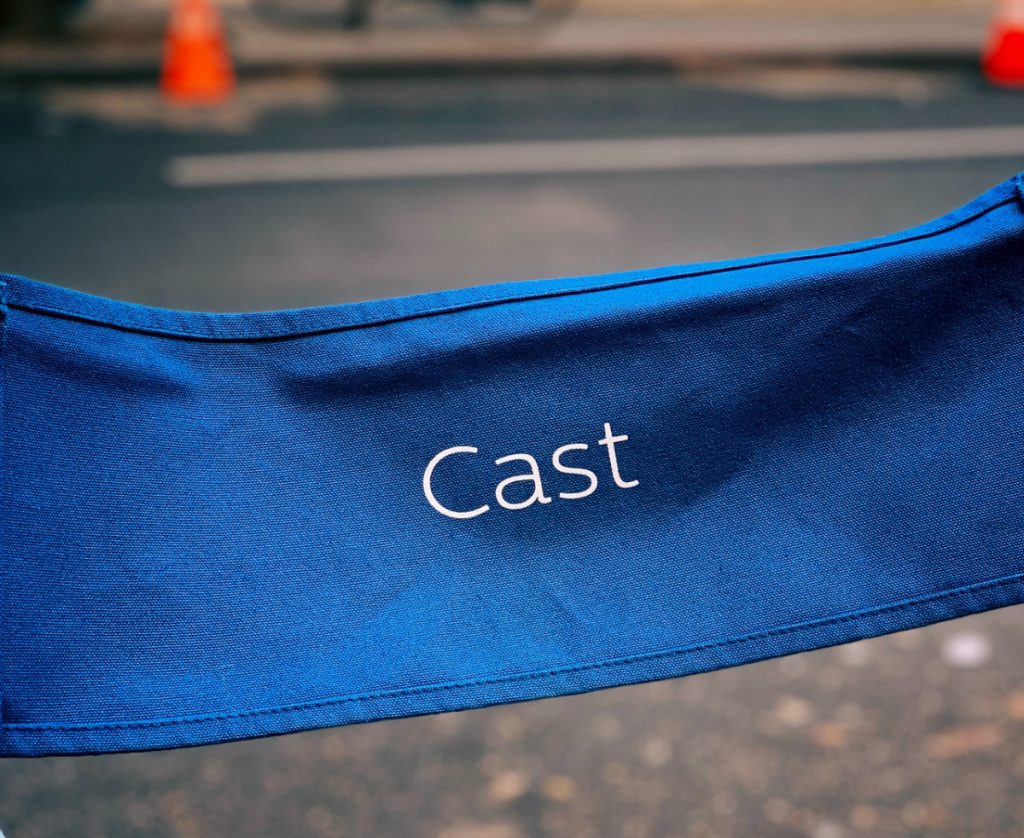 The UK has a long history of nurturing talent within the world of theatre and cinema and enjoys a diverse range of stage and drama schools, some long-established and well-known, others less familiar by name but providing equally fine training.
Among the best are the Royal Welsh College of Music and Drama, once attended by Anthony Hopkins, which offers some of the best contemporary training for theatre, film and TV and musical theatre in the country; the London Academy of Music and Dramatic Arts (LAMDA), founded in 1861, whose recent alumni, such as Benedict Cumberbatch, have done exceptionally well in TV, film and theatre and, of course, the prestigious Royal Academy of Dramatic Arts (RADA), founded in 1904, which provided training for many household names including, among others, Tom Hiddleston, Kenneth Branagh, Ben Wishaw and Mark Rylance.
Music schools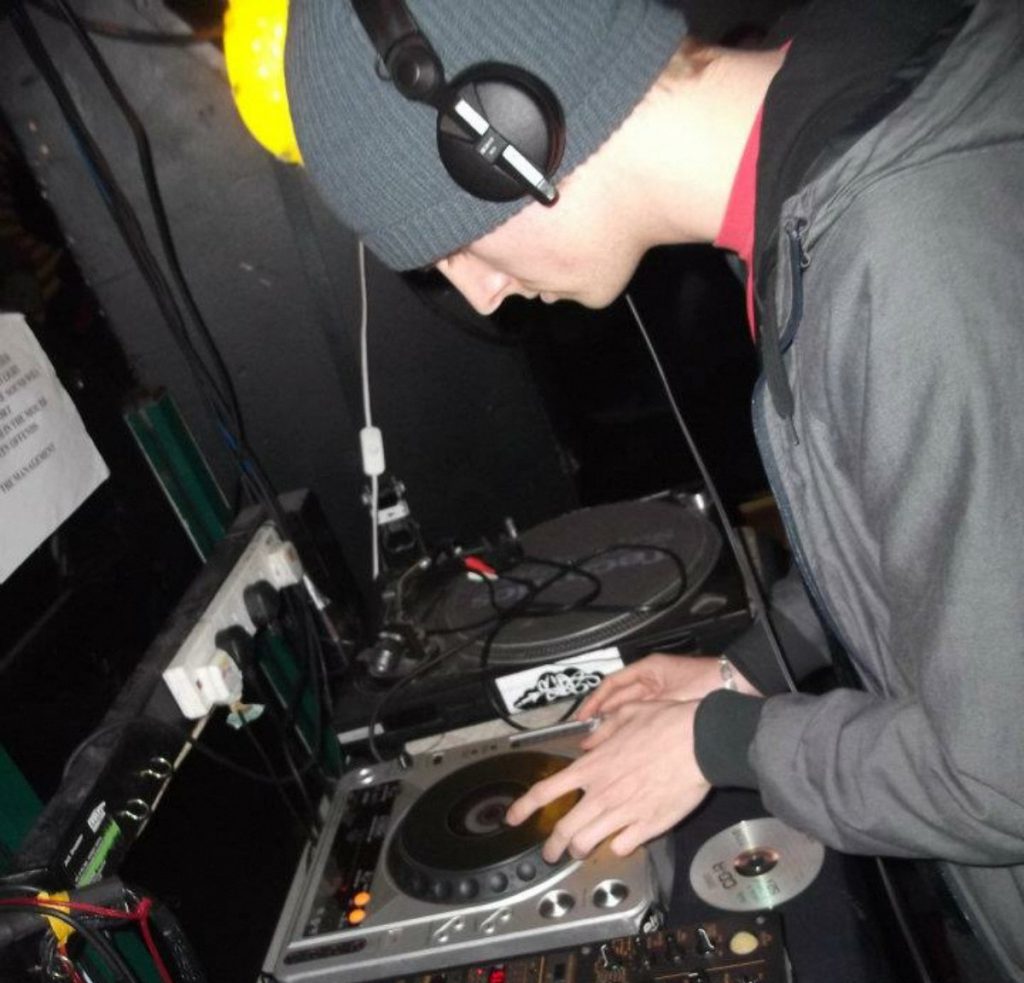 Britain has for long been at the forefront of musical creativity and that tradition continues thanks to the work of its first-rate music schools and university music courses.
Among the leaders in the world are London's Royal Academy of Music, founded in 1822 and attended by Elton John and Annie Lennox, and the city's Royal College of Music, founded in 1882, whose many notable alumni include Andrew Lloyd Webber. Then there's the Royal Northern College of Music, in Manchester; Birmingham Conservatoire, and Trinity Laban Conservatoire of Music and Dance, based at the Old Royal Naval College in Greenwich, which has a dynamic and forward-thinking jazz faculty, as well as a strong classical department. In addition, the Academy of Contemporary Music, in Guildford, offers programmes in music performance for guitar, bass, drums, vocals and keyboard, as well as a contemporary song-writing and artist development programme.
Art and design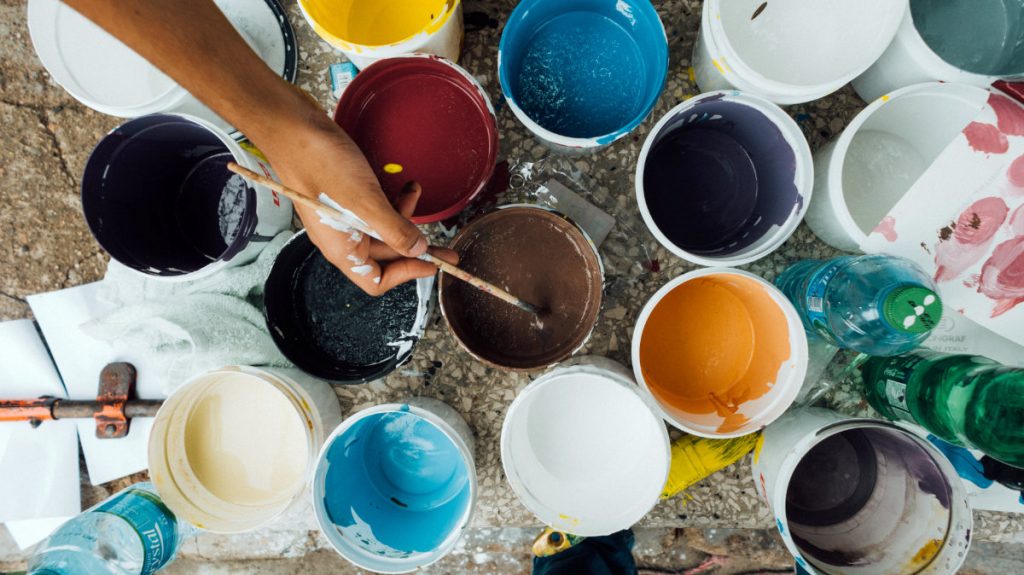 As in so many fields of creative activity, Britain has a range of world-class schools of art and design. At the top of the table is the Royal College of Art, in London, embodied by the School of Architecture, School of Arts and Humanities, School of Communication and School of Design. In each of them, a number of art courses are offered such as painting, photography, sculpture, fashion and many more. The college aims to give its students a proper theoretical and technical education to work independently in different job environments and different challenges.
Also in London are the well-known UCL Slade School of Fine Art, which approaches contemporary art and the history and theories that inform it in an experimental, research-oriented and imaginative way; the University of Arts, which enjoys a reputation as a world-leading university in art, design and communication, and Goldsmiths, whose Department of Art is a gathering point for skilled artists from all around the world.