As the weather starts to heat up, now is the best time to cool off with a cold brew coffee. This refreshing drink has since progressed from a mere hipster trend to firmly making its mark as a mainstream staple.
As well as tasting great, since cold brew often uses more beans than standard iced coffee, this can increase the demand for coffee beans. As a result, this can partially offset the effect of the more efficient single-serve pods.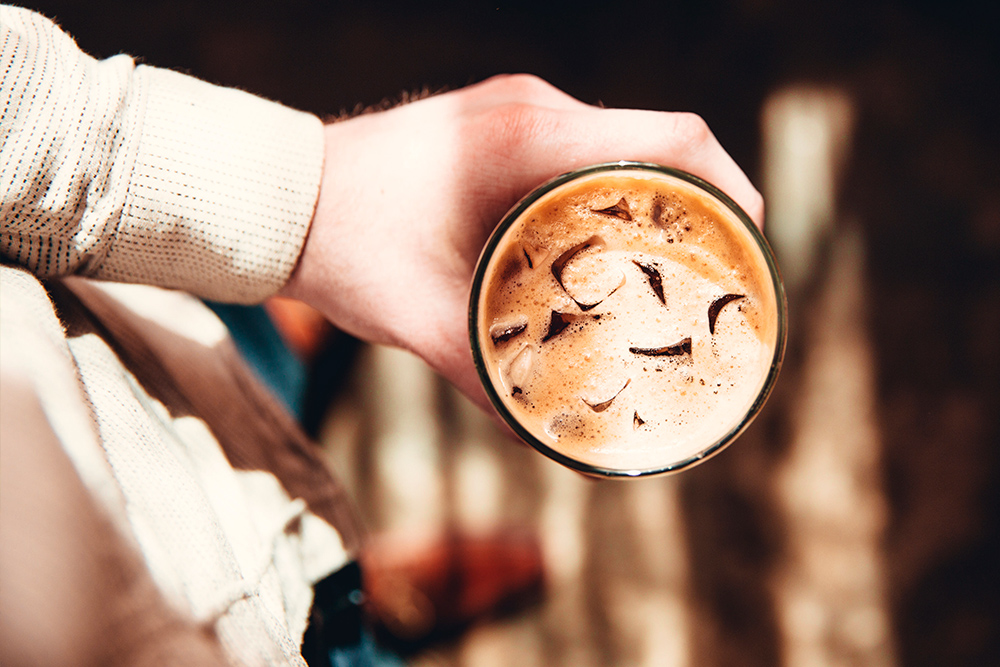 Cold brew coffee is essentially a gentle infusion process that creates an end result that is a lighter drink with a naturally sweet flavour. Very smooth, it retains the genuine taste of the coffee bean with no bitterness; whilst also possessing a subtle sweetness. No heat is involved, differentiating it from iced coffee. Utilising a cold brew method can draw out completely different flavours from a coffee, completely transforming the taste
Cold brew coffee is one of the most eco-friendly ways one can take their coffee, for several reasons. Cold brew dispenses with the need for both heat and pressure, utilising elements that use the lowest energy input, often dispending with almost any need for electricity. The option to make a big batch of your favourite flavour at any one time also makes this an economical choice. Not to mention, cold coffee brewing often requires the use of a reusable container with filters simple to compost, ensuring minimal waste.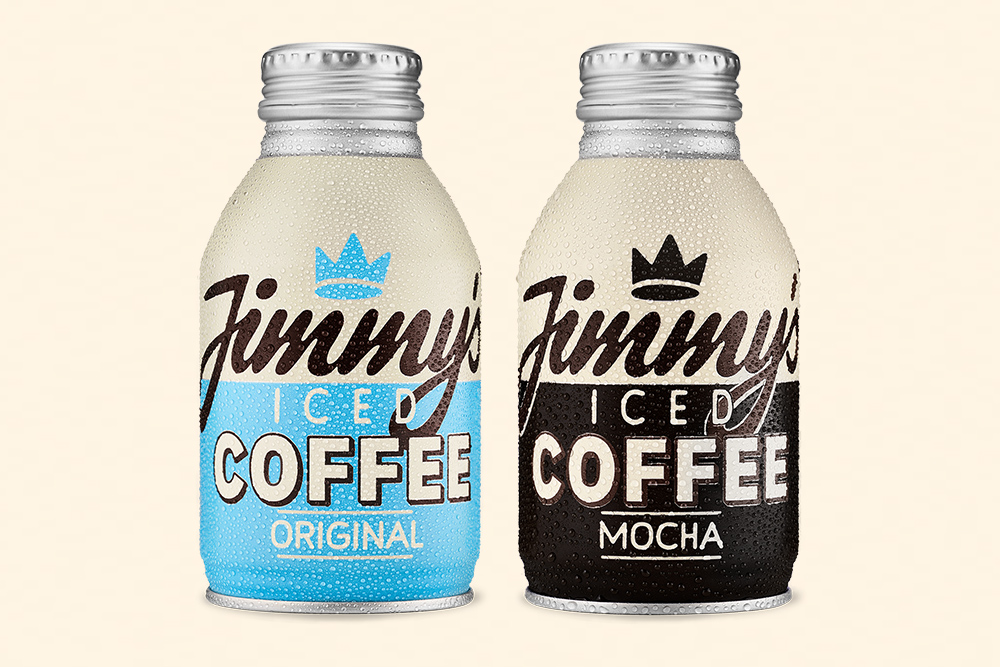 Jimmy's, the family-owned iced coffee brand, offers a wide range of products catering to coffee enthusiasts with a special emphasis on sustainable packaging and single-origin, Rainforest Alliance Coffee. Giving their customers the ultimate drinking experience, BottleCan provides a resealable format with the perfect wide-necked top, allowing drinkers to crack open a bottle that according to Jimmy's, is easier to drink and more enjoyable than ever before.
Jimmy's is inviting people across the UK to attend their giant BottleCan tour and get their hands-on some refreshing Iced Coffee through a nationwide 'scavenger hunt'. Find out more when you visit the website.
To see your company in any upcoming features we are arranging please email editorial@hurstmediacompany.co.uk