From stylish centrepieces to finishing touches, find everything you need to give your home the look you want.
1. Ditch the paint for wallpaper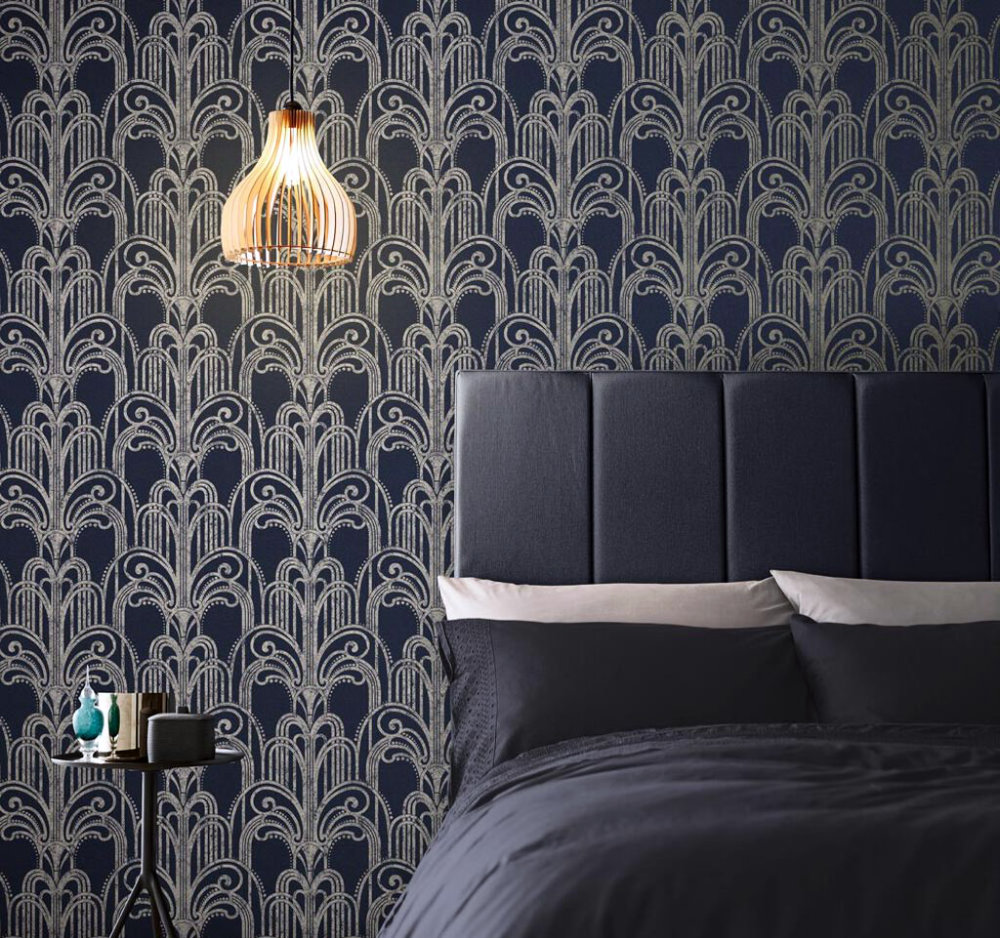 Rather than simply hanging paintings on the walls, make the walls part of the art: hang striking wallpaper with patterns or artistic scenes. Our favourites are some of Graham & Brown's full-height scenes, including jungles and ancient temples – though subtler murals, such as ombre shades, are also available.
Check out: grahambrown.com
2. Inject colour with art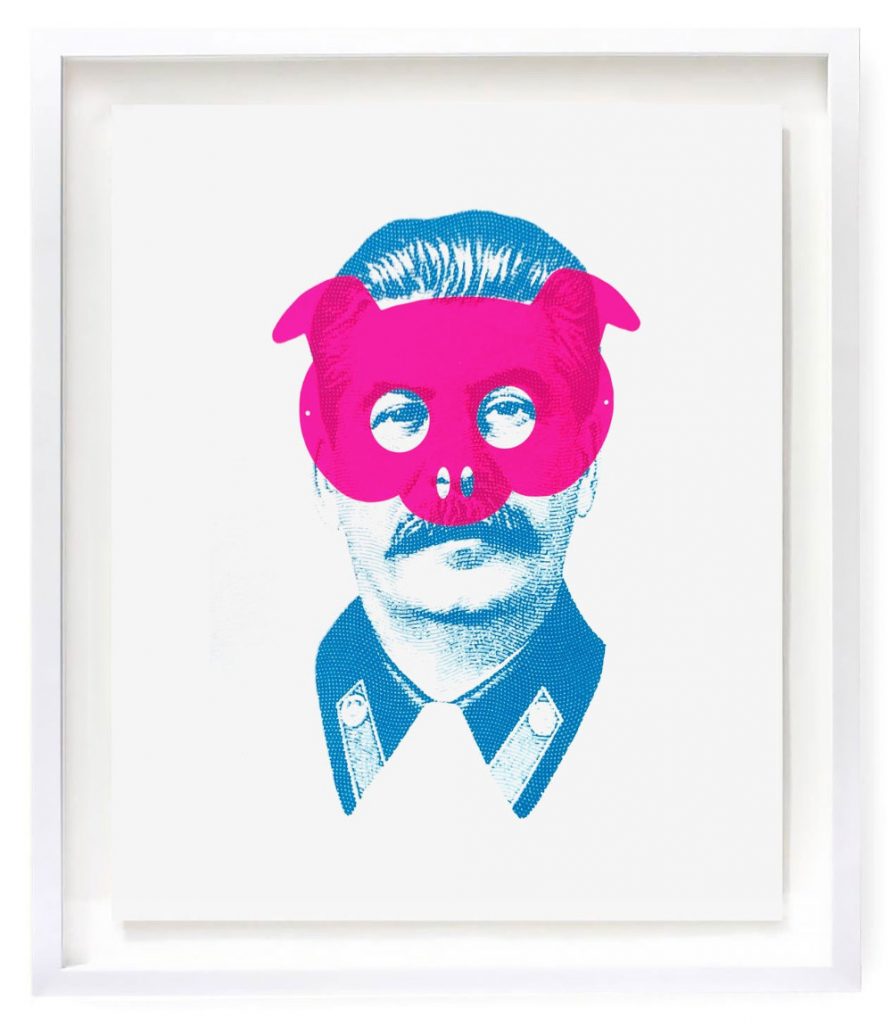 The role of wall art has grown in recent years. No longer is it merely a classical background, or a vertically-arranged family photo album: it's an active, stand-out part of the feel of many rooms. Create a gallery wall for full impact; the beauty of a gallery wall is that not everything in it has to match, so let your imagination run wild. We like combining monochrome artworks with brightly coloured pieces by Heath Kane, who adds pop-art overlays to historical images.
Check out: heathkane.co.uk
3. Get bold with light fittings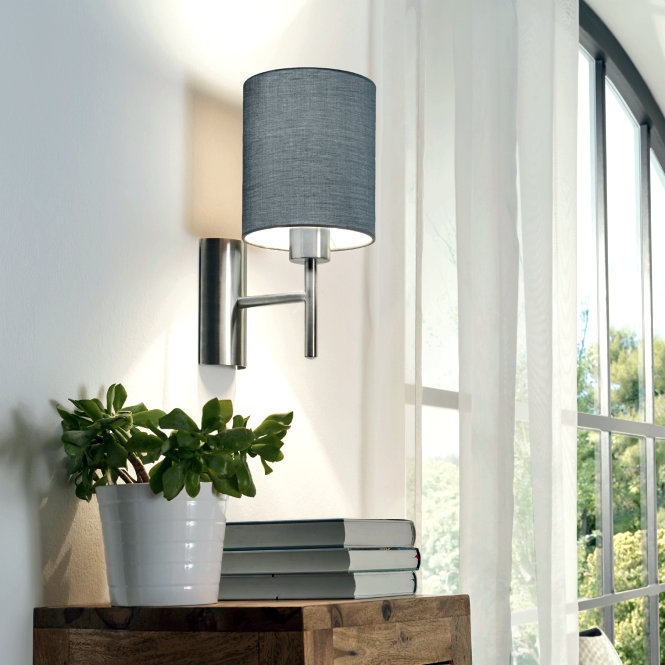 You don't need to go for a stately chandelier to make an impact with your light fixtures. Ditch that old lampshade and go for an industrial six-bulb fitting on your living or dining room ceiling (copper-and-black finishes are our favourite). It'll take up a lot more space than you're used to, but that's not a downside – it's a feature. Alternatively, hang pendant lights over a dining table or another fixed object, allowing them to drop far lower than they otherwise could and become a real centrepiece.
Check out: dusklights.co.uk

4. Drinks all round!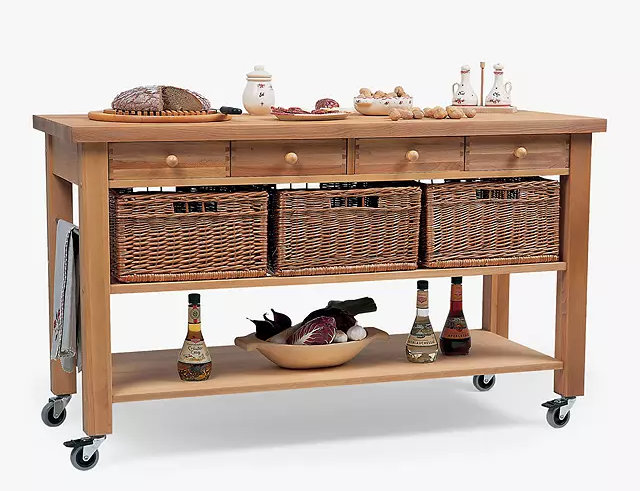 Bring the past back to life, and create a stylish talking point while you're at it. Add a drinks trolley to your dining room – not only do they add a splash of different material (they're usually black or brushed gold, as opposed to the more commonly used fabrics like wood and leather), you can get some practical use out of them too. That said, you don't just have to put drinks on them – arrange plants, glassware or design pieces instead.
Check out: johnlewis.com
5. Light choices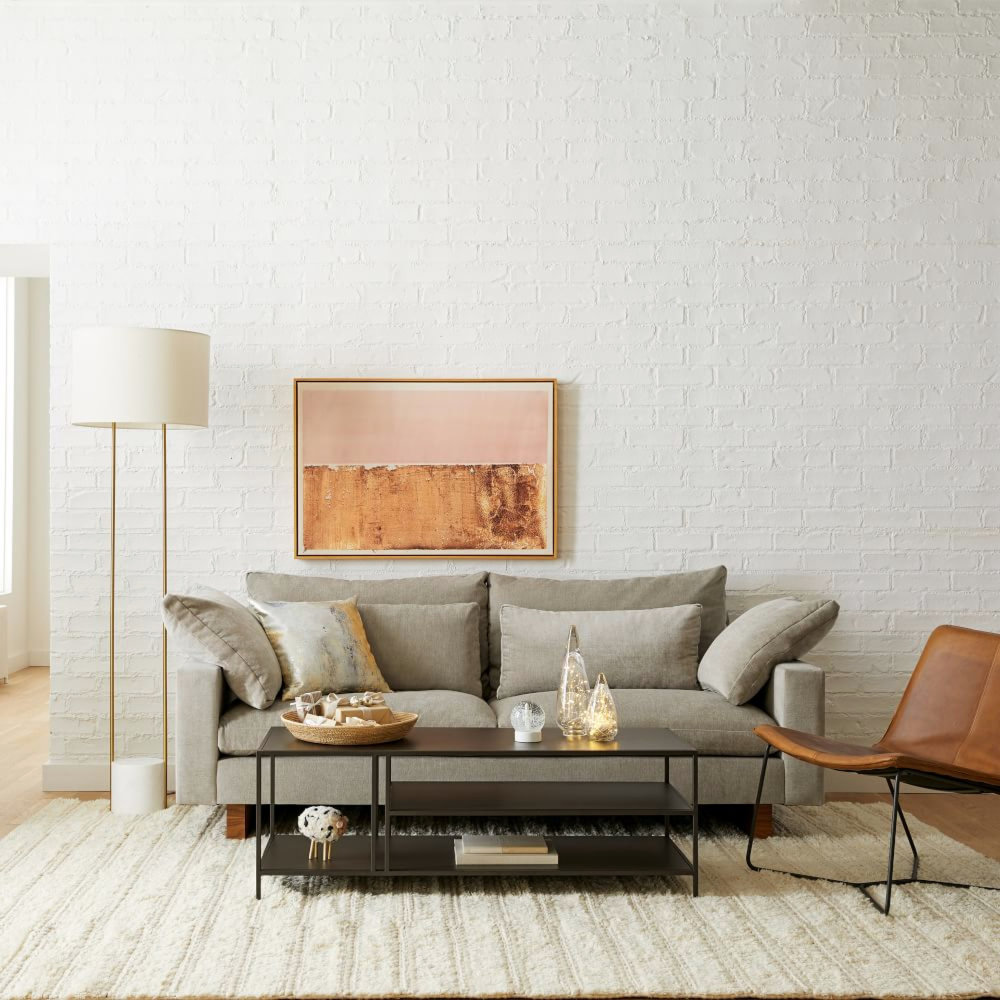 Lights aren't just for the ceiling. Add layers to a room's design – and allow different light levels to suit different times of day – by adding floor and table lamps. When you say 'table lamp' a functional, beige plastic desk lamp might come to mind – but that's no longer the default, and there's a huge range of options out there. For something totally different, we love this exposed-bulb design from West Elm.
Check out: westelm.co.uk
6. Blanket policy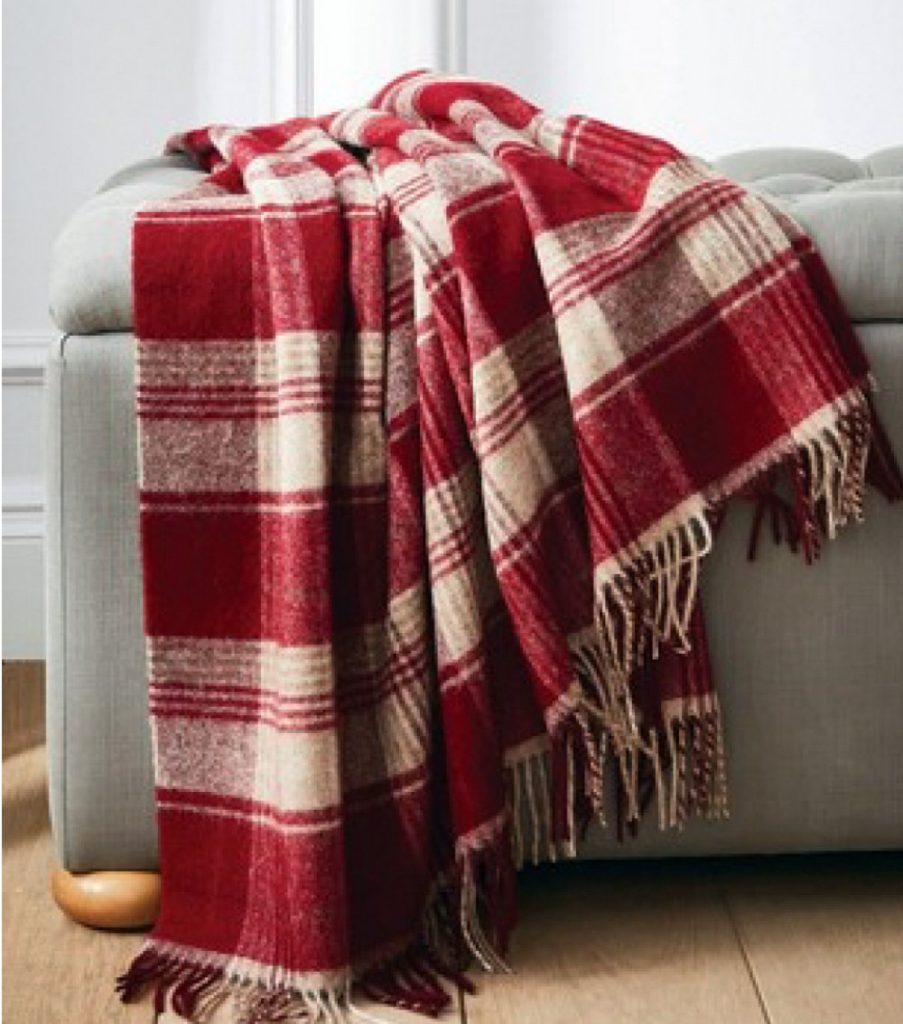 'Blanket art' is becoming a real thing: more and more designers are using blankets or throws as an aesthetic piece in every room (and not just because you can shelter under it on cold winter nights). Use a neatly folded plain throw on living room ottomans; a woven throw to add pattern to sofas; and, most luxuriously of all, a faux fur throw from a designer such as Laura Ashley on the bed.
Check out: next.co.uk
7. Tasteful tableware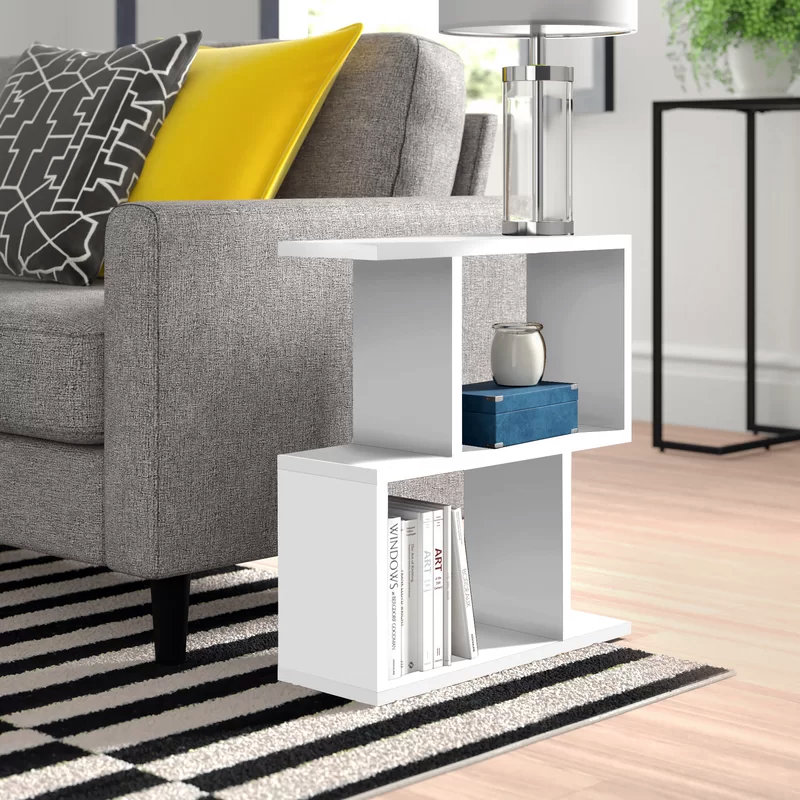 Don't neglect the smaller furniture pieces, which are where your personal style really comes through. For example, show your willingness to reject tradition and pick a modern piece such as this two-part Barbara side table, available from Wayfair – or take a contemporary spin on a classical piece with a round gold table. Pick a simple accessory selection to top these – a lamp and plant, or stack of books, should do it.
Check out: wayfair.co.uk
8. Make fruitful efforts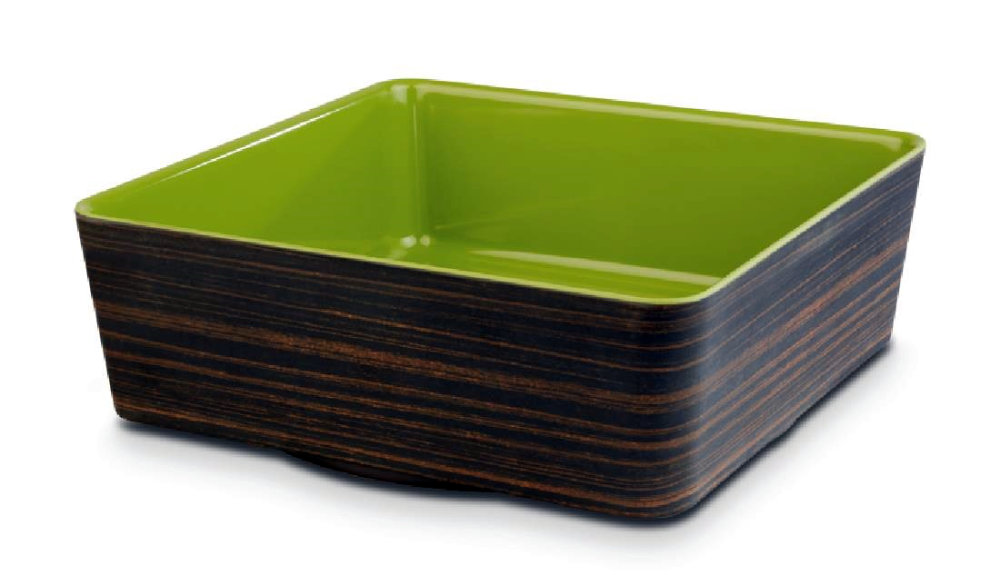 Is your 'fruit bowl' actually a place to store old batteries and receipts, and you're a bit scared to see what's lurking at the bottom? Promote the fruit bowl to a centrepiece by buying a designer bowl, getting some actual fruit in there and placing it centrally. The brighter the better – the idea is to bring some vibrant colour to the kitchen scene.
Check out: nisbets.co.uk
9. Keep the fireplace relevant year-round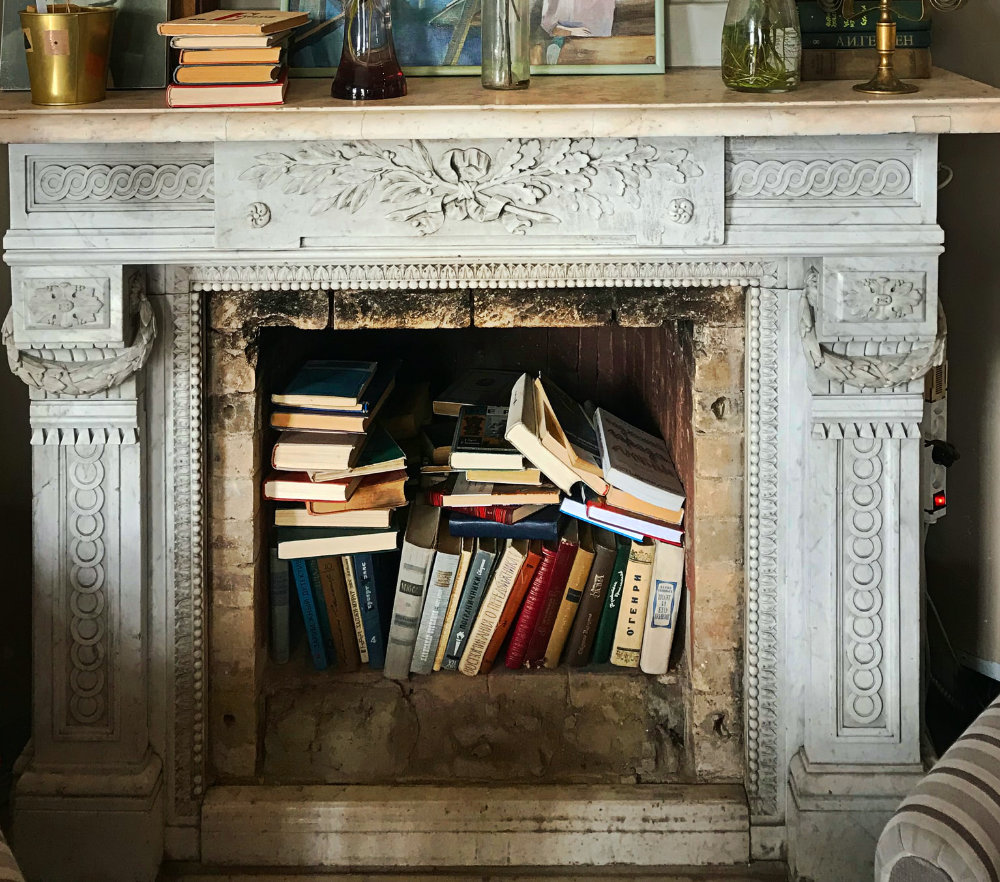 If you've got a non-working fireplace – or you've simply decommissioned it for the summer – consider filling it to turn it into an artwork while it's not needed. The simple option is to fill it with logs – or, as shown in this example, books. For something a bit more special, buy white pillar candles of varying sizes, arrange them in the fireplace and add a white rug in front.
Check out: Dunelm, Wilko, Matalan, or other major retailers
10. Good things come in threes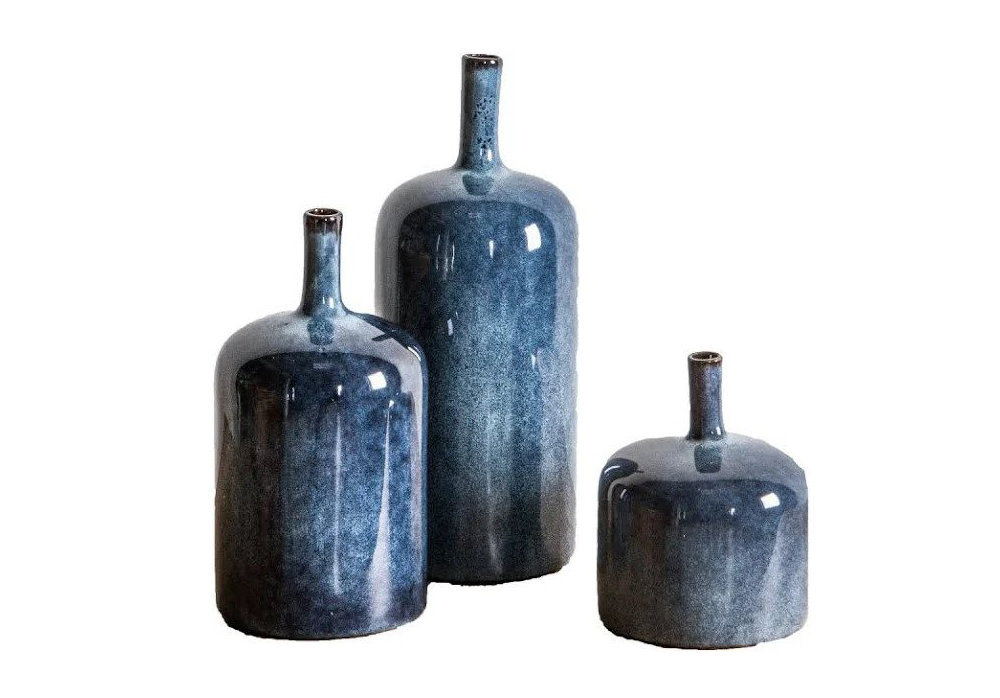 When dressing a table or cabinet, remember the rule of three: a set of three matching objects in varying sizes gives automatic visual appeal. We're in love with these three uneven earthenware vases, but the choice is yours – pick a set of three to suit your unique tastes.
Check out: perchandparrow.com
To see your company in any upcoming features we are arranging please email laura@hurstmediacompany.co.uk or editorial@hurstmediacompany.co.uk