It's estimated that the global population will reach almost 10 billion by 2050. In order for the planet to feed this many mouths, sourcing our food sustainably – in a way that doesn't destroy biological diversity and instead which actively replenishes it – is pivotal.
One of the main factors enabling us to source food sustainably and therefore eat 'sustainably' involves protecting the diversity of our flora, fauna and their ecosystems. Biodiversity is crucial to life on earth because it provides us with clean air, fresh water, good quality soil and crop pollination.
Which is why Checklist has joined forces with Birds Eye on its Peas For Bees campaign to offer advice on helping to reverse biodiversity loss.
1. Keep it native
Try to use plants that will encourage a wide range of pollinating insects and other wildlife
2. Go wild
If you have a garden, allow a small area to grow 'wild', or leave a patch of fallen leaves. Insects, birds and small mammals will benefit from the cover and native plants.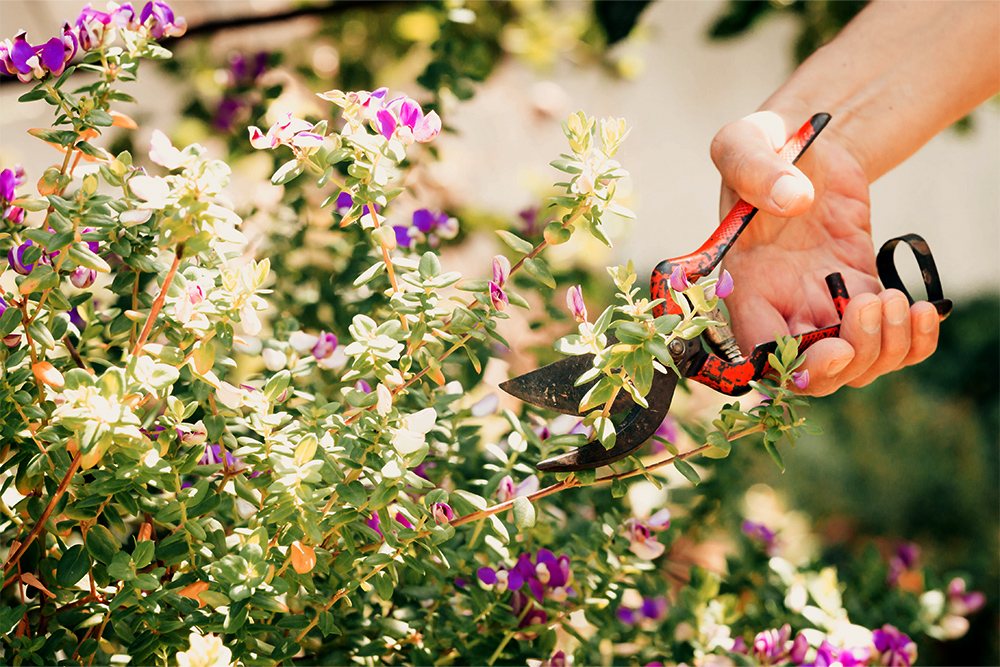 3. Tree planter
If you don't have access to a garden or outdoor space, why not look out for a tree down your street, they often have soil at the base so you can grow the Birds Eye wildflower seeds there quite easily.
4. Inspire the future
Get children involved in gardening activities – inspiring future generations to love and respect wildlife is the best way to protect nature in the long- term.
5. Know the source
When buying foods, take a look at what the manufacturers are doing to support sustainability. You can do this by looking at their website and many brands, like Birds Eye, put the sourcing of their foods on the back of the pack to help us know that the food has been responsibly sourced and produced.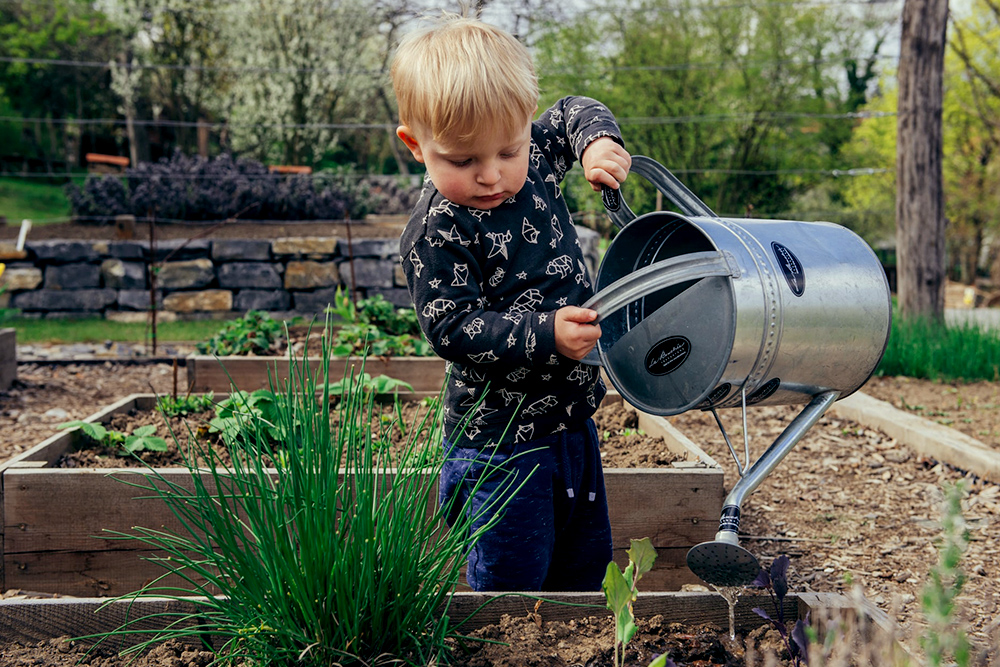 6. Keep it natural
If you want to get rid of weeds – one of my preferred options is a really organic way, which is the no-dig method you get yourself some layers of cardboard, place it down over the weedy area, make sure it's firm down, plenty of layers. It works so well because the cardboard stops light and vital nutrients from reaching the weeds, meaning they can't thrive.
7. Plant flowers for pollinators
Try to have something in flower most of the year. Ivy and mahonia are good in late autumn and winter, and crocuses provide early spring food for pollinators.
8. Limit harsh chemicals
Avoid using pesticides, and let natural predators control your garden pests instead, a top tip of mine is to surround your plants with a ring of wool pellets or grit. Put a thick layer all around the base of your plants and the slugs will hopefully steer clear! It's that simple. No need for anything nasty.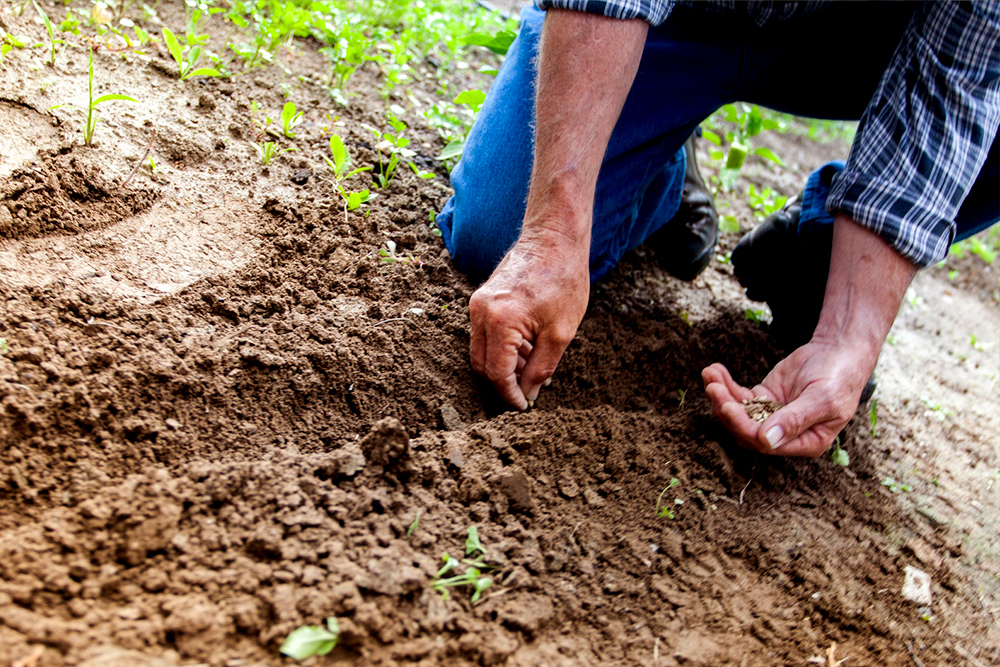 9. Feed wildlife
Put up a bird feeder and birdbath, and keep them both topped up all year round.
10. Incorporate water
You don't need a huge amount of space for this – even a mini-pond made out of a large pot will attract birds and insects to drink. In larger ponds, if you're lucky you may get frogs, which will help reduce the slug population.
Birds Eye are working on the Peas For Bees campaign to spread the message about helping to reverse biodiversity loss. See more on the campaign's webpage here.

To see your company in any upcoming features we are arranging please email editorial@hurstmediacompany.co.uk