Before you hop on the plane to live your best life overseas, here's a couple of things to consider ahead of the big move.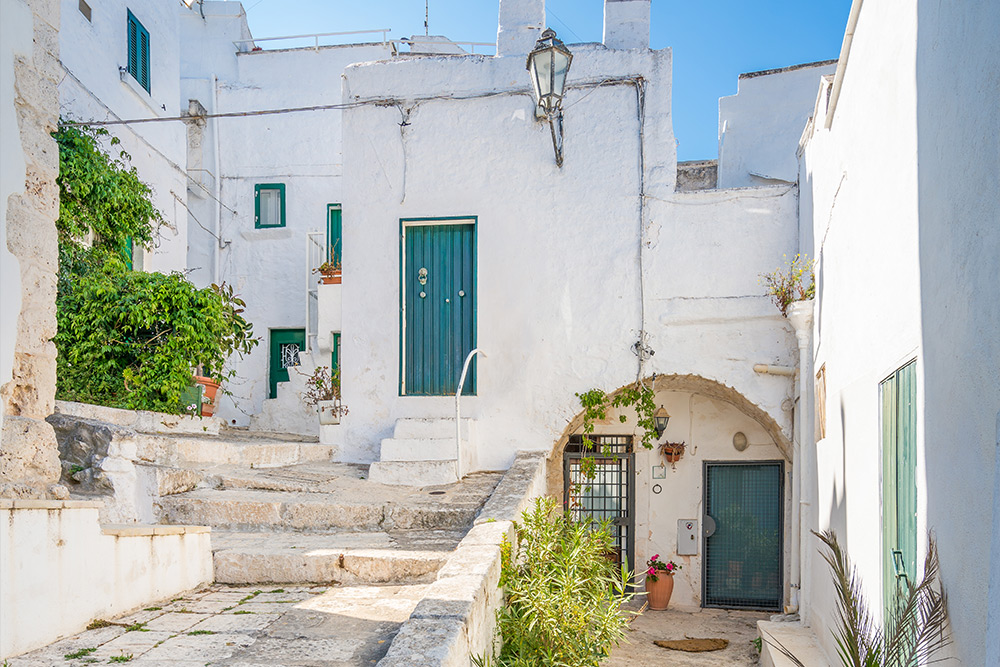 Investing in a property abroad is one of the biggest life steps you can make. So what should British expats think about when it comes to securing their dream home?
Checklist spoke to Nikki Taylor, CEO of Italy Property Consulting, the world's leading bilingual specialist for Italian property purchases for foreigners. She specialises in helping foreigners purchase new homes in Italy, either for personal use or to utilise as a successful holiday rental.
The property professional is also running an incredible competition to win a fully renovated home in Ostuni, Italy to immediately move into or rent out.
Nikki says: "The giveaway property competition I am running is an example of the work that I do. This property has gone up over 30% in value since I bought it. Plus, it is located in a strategic position and it is already an existing holiday rental."
Located in the heart of Ostuni's white-washed, picturesque old town overlooking the Adriatic Coast; learn more about this turnkey property here.
Questions to ask before moving abroad
If you've been thinking about relocating, whether that's to Italy or anywhere overseas, having a clear plan before you move will help prepare you for the future and set realistic expectations for arrival.
Where is the ideal place to relocate?
Have you already nailed down the place you wish to relocate to, or are you weighing up a few different options? If you're considering moving abroad it's time to do some serious research on the whereabouts. Be honest with yourself about whether, for example, you really intend to put in the hours to learn a foreign language. Consider factors like visas, how to stay in touch with loved ones, language and work opportunities. Narrow down your options to the top two or three choices and consider booking an initial scouting trip. If you have only ever visited this place in high summer, maybe book an off-season trip.
Is this a short, medium or long-term plan?
To help plan for your relocation it's important to have an idea whether this move will be a short, medium or long-term change. This will help you plan for living, job-related expenses and what your immigration path will be. It will also determine how you sort your affairs back home before you leave. For example, why worry too much about healthcare if you're only living there for the short-term?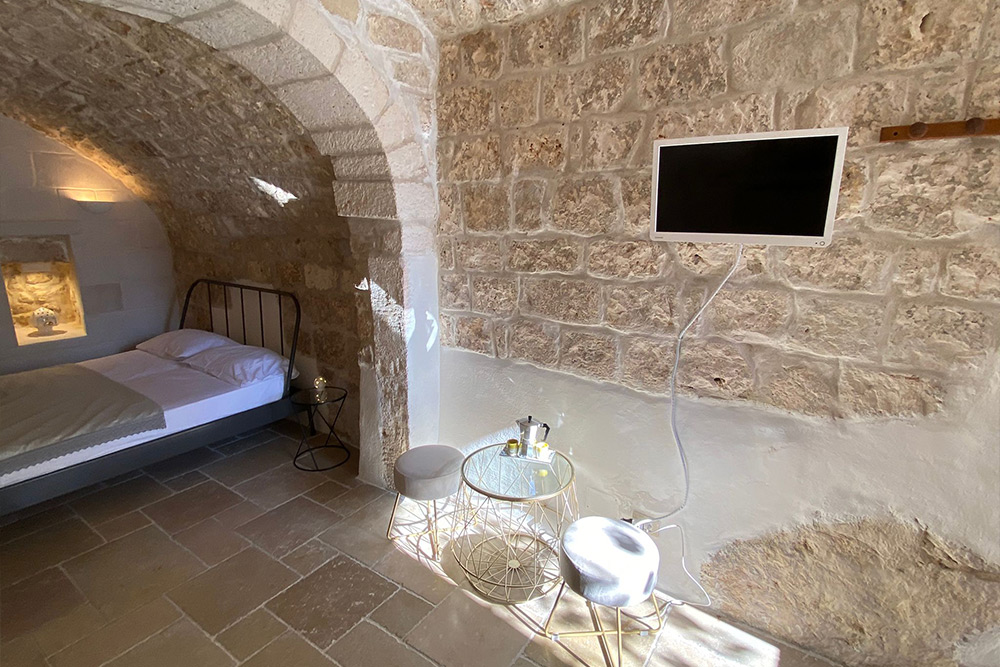 Can you afford to move?
You are going to face an onslaught of costs when moving abroad. First off, there will be financial matters to settle at home. Are there ongoing payments you will need to budget for? Will you sell your property or rent it out and risk voids if a tenant leaves? You will need to factor in the cost of moving yourself and your belongings abroad. After you arrive you will need to work out accommodation, food and other immediate expenses you will encounter during the first few weeks. As early as possible, you need to start gathering a "dream life abroad fund".
What will I live on in my new place?
Unless you are living off savings you will need to consider how you will derive an income once in your new location. Will you need to find a job, and if so, is there plenty of work in your field? Will you be able to maintain your UK income while living abroad? If you're retired how will you access your pension and will you be eligible for annual increases? For those continuing to derive an income or pension in the UK, using a payment specialist like Smart Currency Exchange can be a great way to transfer money to your new location.
Is it best to keep a home in the UK?
For some people who moved abroad in the boom years of the mid-2000s, the global financial crisis came as a shock. Suddenly they realised that their property had not kept pace with UK property values and they could not return as home owners. Since the Brexit vote and the fall in the value of the pound, the same people are quids in! It is an important consideration, however. The good news is that there is a wide range of investment properties that should keep a portion of your wealth keeping pace with UK property values while you're living it up abroad.
To rent or buy?
What will you do for accommodation after you arrive? If you plan to buy have you researched laws and regulations affecting non-resident buyers in your new country? What are the costs of buying and what is the local real estate market doing, is it a buyer's or a seller's market? If you plan to rent have you researched rental availability in your new location? What are the normal customs with renting, are short-term rentals common or do most landlords require longer-term leases?
Find out more about the competition to win a fully renovated home in Ostuni, Italy here.
To see your company in any upcoming features we are arranging please email editorial@hurstmediacompany.co.uk