As the weather changes, hands can be one of the first places to be affected. The skin on the hands is particularly thin, so exposure to different temperatures can quickly cause dryness, irritation, and cracking, to name but a few problems. Coupled with the fact that everyone is washing their hands more frequently, it's more important than ever to treat them to a bit of TLC.

The experts at ARRAN Sense of Scotland share their top care tips with Checklist readers to give you a helping hand.
1. Exfoliate once a week
To keep your hands in tip-top condition, it's important to exfoliate at least once a week. Not only does exfoliating gently buff away dead skin cells, but it also enables the skin to absorb additional moisturising ingredients more easily to reveal softer, smoother skin.
2. Keep on cleansing
Regular hand washing is one of the most effective ways to keep germs at bay, but it needn't feel like a chore. Turn washing your hands into a memorable moment with a naturally nourishing collection of hand wash, antibacterial gels and triple-milled soaps, enriched with essential oils and skin-soothing ingredients to keep your hands clean and hydrated.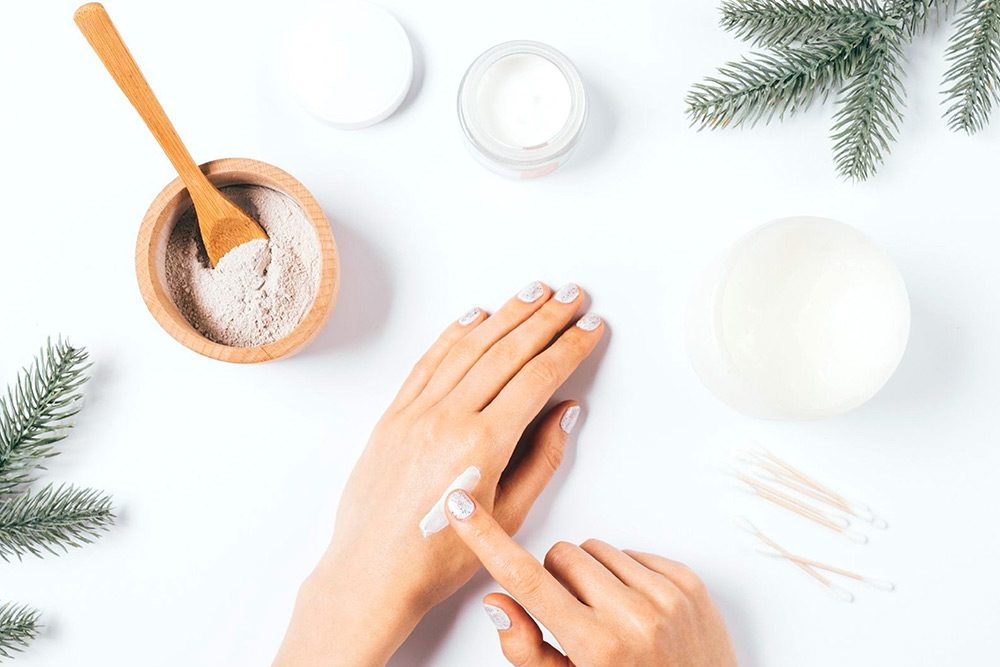 3. Gently does it
Ensure to gently pat, rather than rub your hands dry with a towel after washing. Patting the skin dry can help to avoid causing any excess irritation to your skin.
4. Moisturise, moisturise, moisturise
One of the most important things you can do to prevent dry skin is to keep your hands hydrated. Choose hand creams that contain moisturising and nourishing blends of shea butter, vitamin E, beeswax and actives of aloe vera leaf juice, known to soothe and hydrate.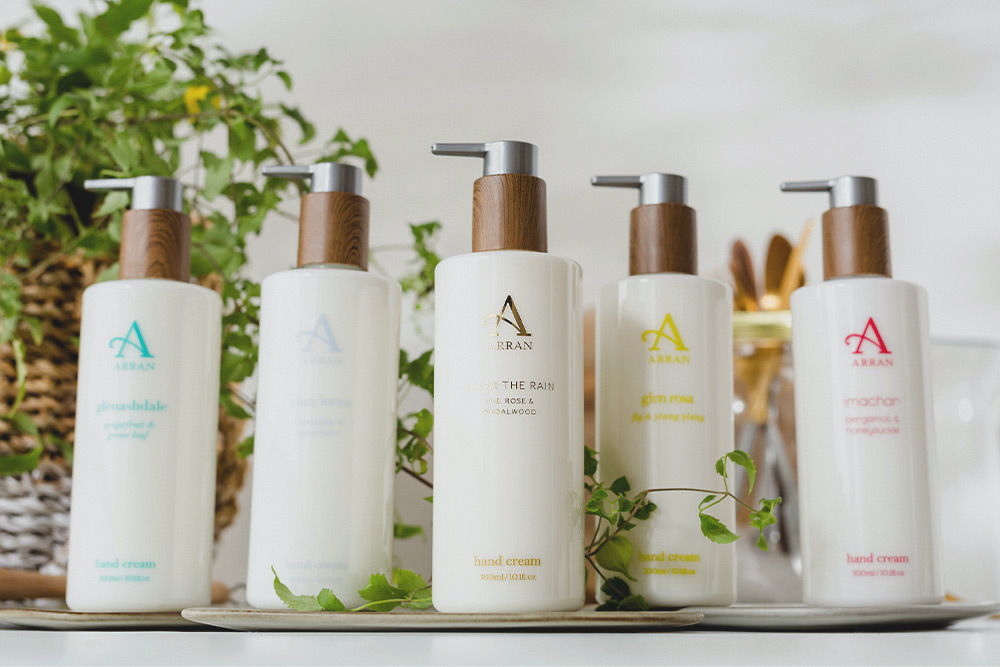 5. Treat mitts to a mask
It's not just the face that needs an extra treat occasionally – treating thirsty hands to a hydrating mask every now and again is a great way to lock in extra moisture and nutrients.
The ideal size for carrying in your bag or keeping handy on your bedside table, try ARRAN Sense of Scotland's Hydrating Hand Creams. These are a fast-absorbing blend of rosehip oil, vitamin E and shea butter that help to protect your skin's natural moisture barrier and reveal instantly softer, smoother skin. Gently massaging hand cream into the skin can help circulation while also having the added bonus of warming your hands up.
6. SPF is not just for your face
It's all too easy to overlook the hands when it comes to applying SPF. Yet even in cooler weather, hands are still exposed to the sun's rays. Wearing SPF is a simple and straightforward solution to treat dry skin and prevent exposure to the sun's UV rays which can damage and dry out skin.

Protect your hands by applying an SPF to your hands every morning no matter what the weather or season.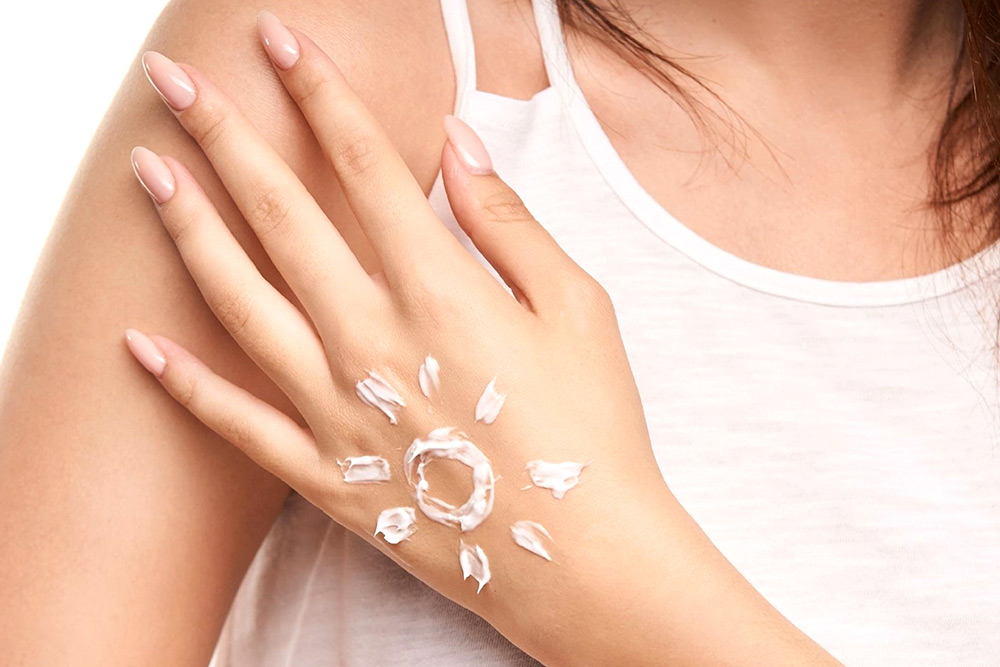 7. Gloves are your hands' best friends
If the temperature dips, bring on the gloves. From furry gloves to fluffy mittens to touchscreen styles (for those who can't put their phones down) – there really is something for everybody and your hands will definitely thank you for it.
8. Avoid hot water
Whether you are taking a shower or bath, washing the dishes, or simply washing your hands, you should avoid using very hot water. Regular contact with water that's too hot can dry out the skin. Warm water is much gentler on the skin and will help keep moisture locked in.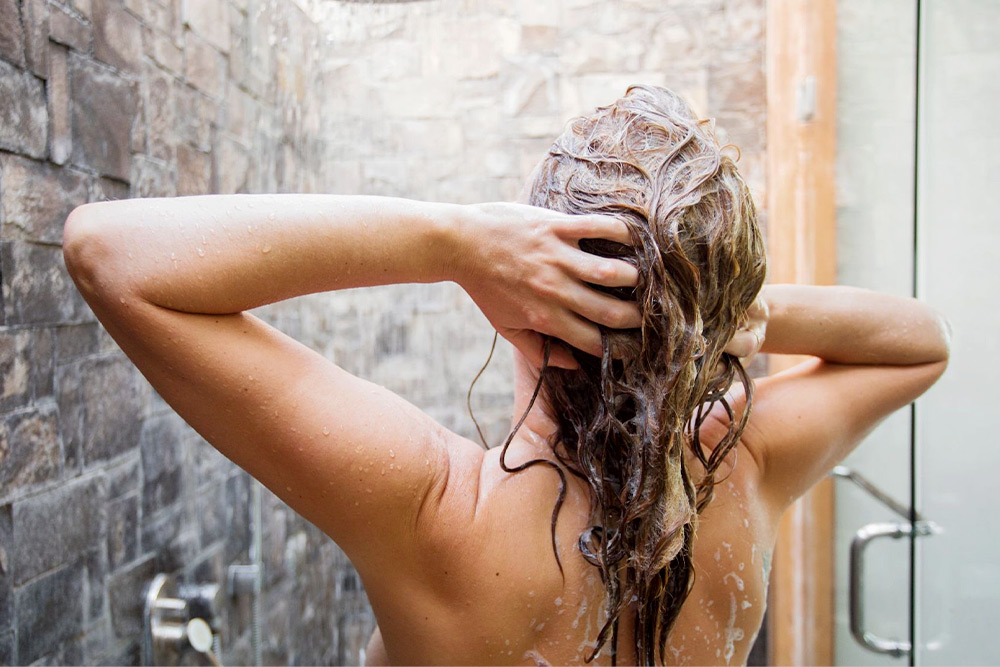 9. Keep hydrated
One integral part of daily life that is surprisingly connected to hand care, is hydration. If you feel dehydrated, it is likely that your skin is too. If you are not drinking enough water, your skin will struggle to retain moisture, so when you pick up that hand cream, remember that it is just as important that you're hydrated on the inside. Your body will thank you, and your skin will too.
10. Eat well
Ensuring that you get the daily recommended amount of vitamins and nutrients is just as important for your skin as it is for overall health and wellbeing. Eating well and ensuring that you get everything your body needs day to day will help keep those hands supple and soft.
Discover the full ARRAN Sense of Scotland hand care collection here.

To see your company in any upcoming features we are arranging please email editorial@hurstmediacompany.co.uk