Every year we start to panic because we want to make the most of the next year compared to the last. There are a variety of different resolutions that make the list every single year, such as, losing weight, doing more exercise, quitting smoking, saving money or starting a new career.
This goes into a continuous cycle and we disappoint ourselves when we cannot reach it no matter how hard we try. However, below are 10 companies offering you the services and products you need to try in order to finally achieve your goals.
1. Get in shape with JLL Fitness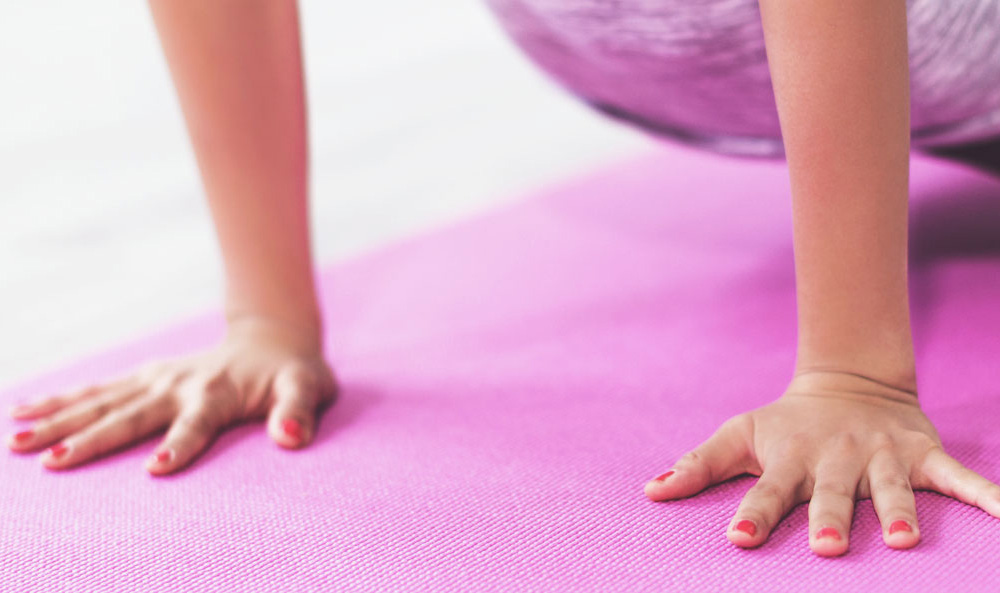 JLL Fitness can help you build the ideal home for you. Gym bunnies and fitness enthusiasts across the UK have more recently had to come up with creative ways to maintain their routines, with home gyms being a popular solution.
JLL Fitness treadmills are perfect for any level of fitness and mostly have entertainment options included, and speakers as well as Bluetooth Connectivity, so you can stream your favourite tunes to work out to. If you're after strength and toning solutions, they can also offer weights and accessories.
If you're looking for a solution to your fitness needs that's safe and easily accessible, building a home gym of your own with JLL Fitness could be the answer.
Find out more at jllfitness.co.uk
2. Quit smoking with Nordic Spirit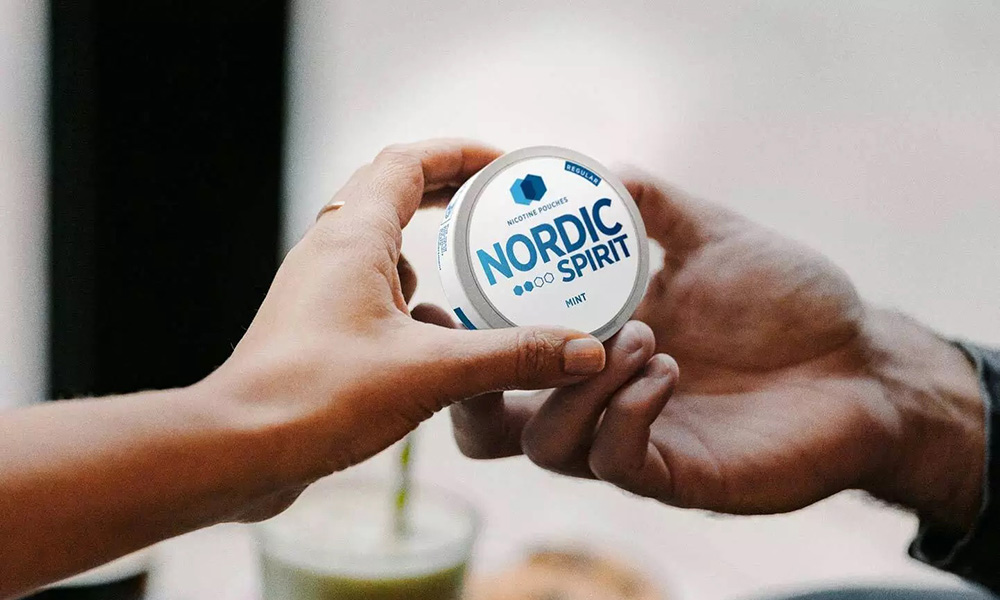 Nordic Spirit are Swedish 100% tobacco-free nicotine pouches for existing adult smokers and vapers. The product can be popped straight into the mouth and enjoyed without you having to step away from events, important meetings or miss a moment doing the things you love.
It is available in three different flavours – mint, Bergamot Wildberry and Elderflower. These pouches sit under your top or bottom lip where they release nicotine in a matter of minutes, and can last for up to an hour.
Find out more at nordicspirit.co.uk
3. The Alcohol Free Co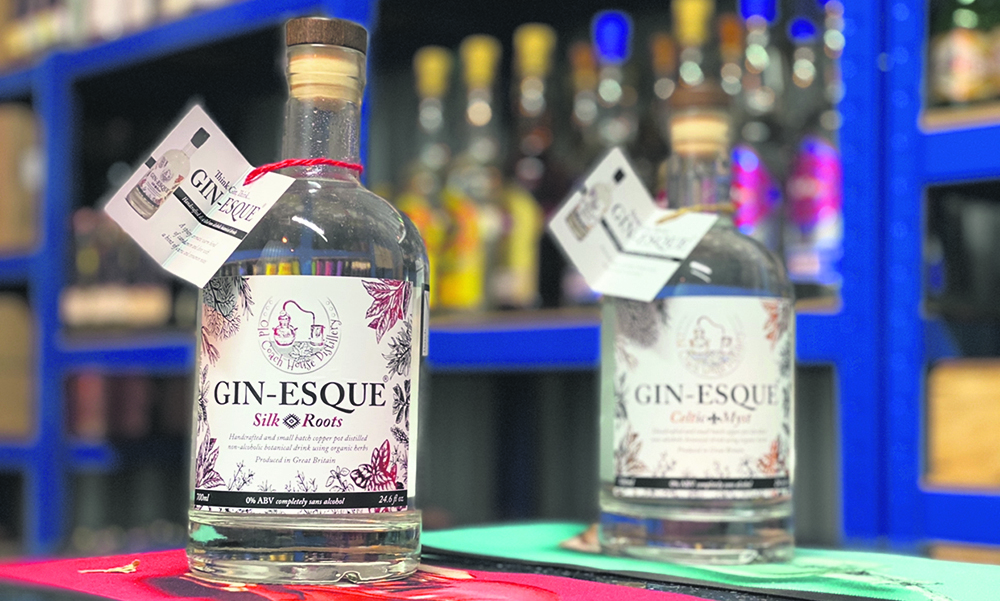 Giving up or cutting down alcohol this year could be the best thing you've ever done. Ditching booze can help aid sleep, improve your skin, boost your mood, help your immune system as well as keeping some cash in your wallet.
The Alcohol Free Co stocks the largest range of alcohol-free spirits in the UK. It makes missing your favourite tipple more bearable. With non-alcoholic alternatives for whiskies, rums, gins, wines and beers, there is a drink for everyone.
The brand was formed with the aim to fill a gap in the UK market for non-alcoholic products. The growing team have sampled every drink they sell and all products have been carefully selected to offer the same taste you are used to – without a sore head the next day.
Find out more at thealcoholfreeco.co.uk
4. Let Boombod help you slim down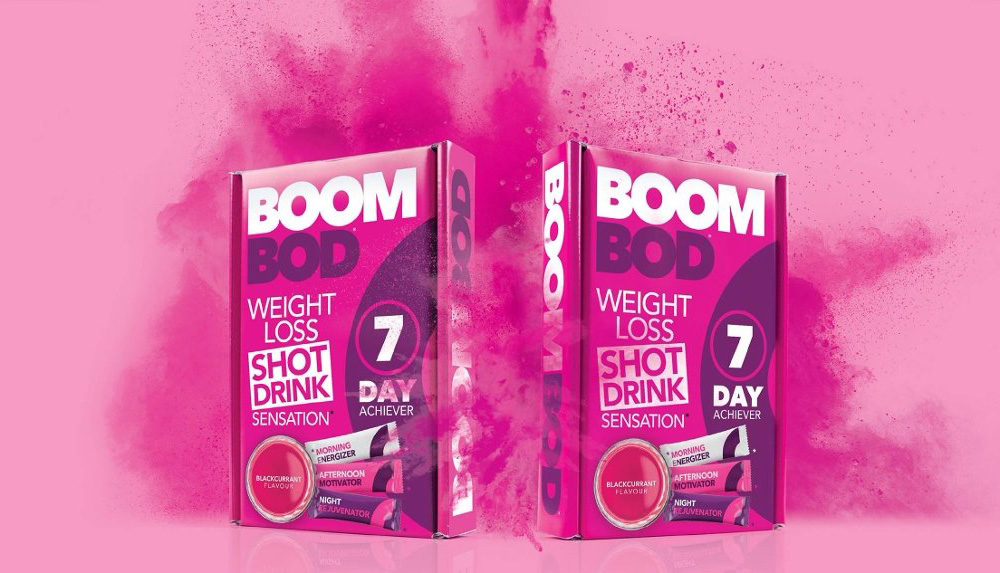 Boombod was designed to aid in weight loss and reduce bloating while helping to banish naughty takeaway and junk food cravings that we are all guilty of having.
But we've all been eating more snacks and moving less in lockdown, so there's some extra weight to shift this year. These are the months when slimming down is a top priority in preparation for our summer bodies.
They understand the struggle that losing weight is not easy. Each 10 calorie shot contains a unique vitamin blend and a natural fibre that works to reduce your appetite and is clinically proven to aid in weight loss.
Find out more at boombod.co.uk
5. Maintain your health with Chuckling Goat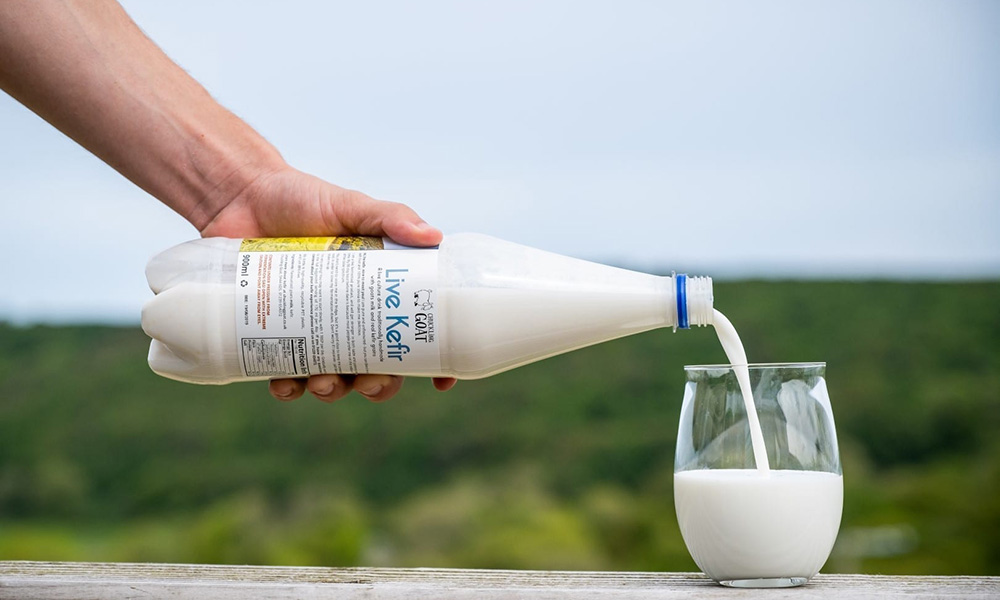 Chuckling Goat is the number one producer of kefir and prebiotics in the UK. Get an entire year of this top-rated probiotic drink and probiotic supplement, shipped to your door each month.
Their kefir has been found to be a significant source of vitamin B12, calcium and phosphorus and vitamin A which contributes to the normal function of your immune system and digestion.
The simplest way to improve your gut health is by drinking a daily gut health smoothie, which can be personalised for you by a Chuckling Goat nutritional therapist.
Find out more at chucklingoat.co.uk
6. Health Hub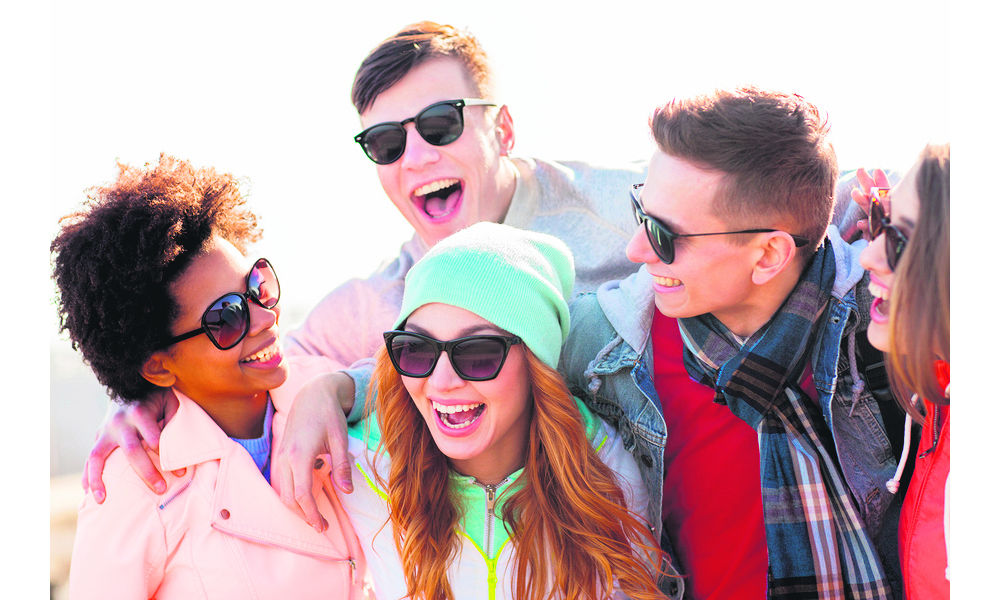 Look after your health this coming year, by fixing problems before they can crop up and ruin your week.
We are all born with tonsils. But up to a quarter of us will suffer from them, with sore throats, time off work or study, tonsil stones, snoring and bad breath. These problems can trigger confidence issues and social isolation.
As seen on the TV show Embarrassing Bodies, it is clinic-based, with experienced ENT surgeon Mike Dilkes, and requires only numbing spray – no injections needed. It takes about 15 minutes and prescription painkillers are not required afterwards, just paracetamol which means you can return to your studies or work the same day.
Find out more at healthhub.london
7. Access Training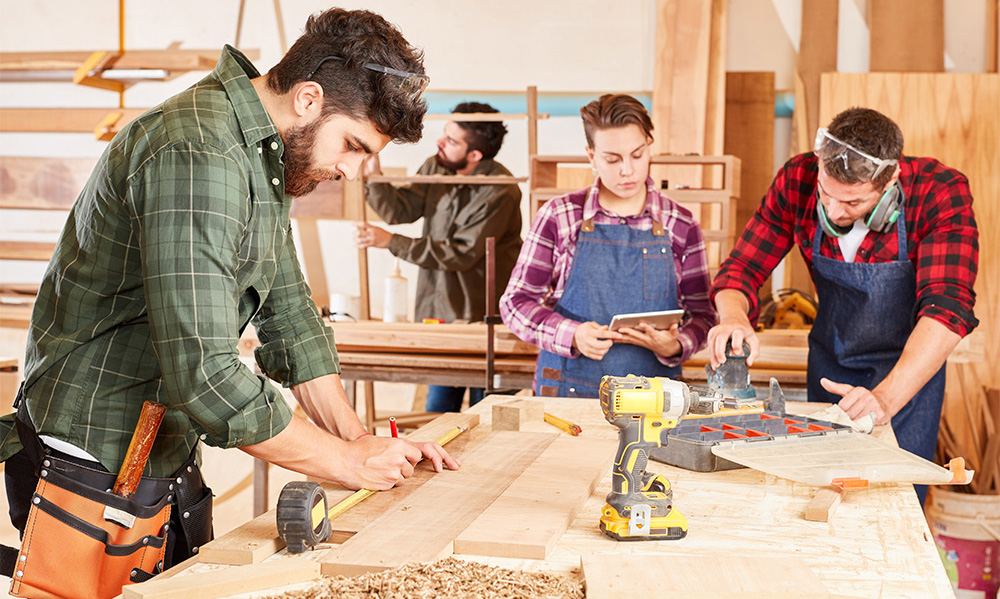 Access Training UK provides bespoke industry-leading fast track training in three stages. The first is live online learning theory training with industry professionals. The second is intensive practical in-centre practical training and assessment. And lastly, there is career and employment support, a three year guaranteed support with a dedicated member of the team.
It is time to invest in yourself this year. Train to become an electrician, plumber, carpenter, plasterer, or gas engineer. At Access Training they also know that you can't just leave a job at the drop of a hat. That is why they work tirelessly to make sure training is flexible and is available to anyone willing to put the hard work in to make a positive change for their future.
Find out more at accesstraininguk.co.uk
8. LOQBOX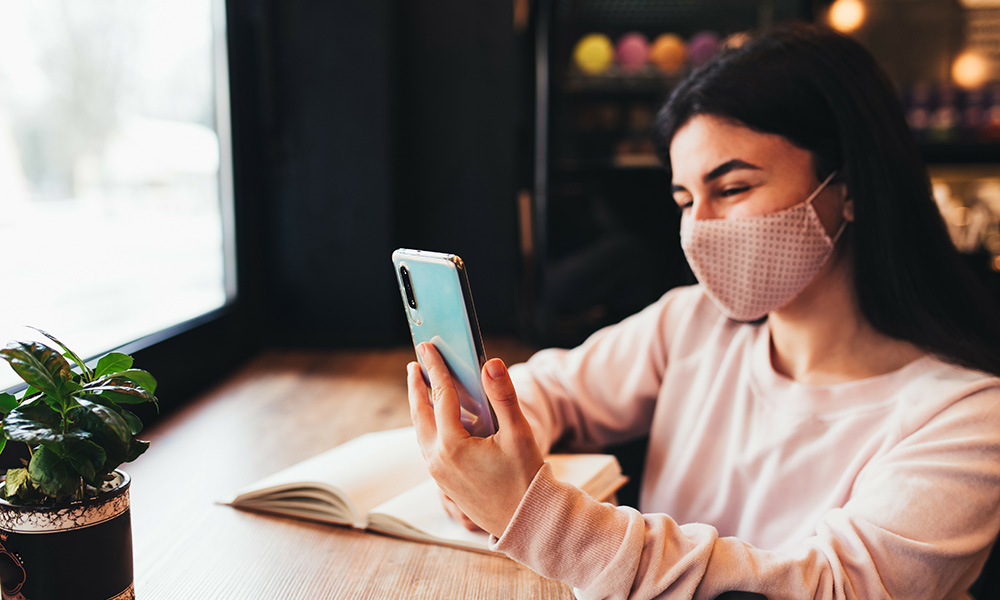 LOQBOX helps you to build your credit history while you save money, for free. They've already helped hundreds of thousands of people. From buying a house to getting married, to going on holiday or buying a new car, doing the things we want in life often requires a lump sum of cash and good financial health.
If you're hoping to borrow money you'll need a good credit history. This helps you get approved for the best deals from lenders, saving you thousands on loans, credit cards and mortgages.
They lock away a 0% APR loan for that amount in your LOQBOX. Pay off the loan over 12 months, growing your credit score as you go to unlock better borrowing.
Find out more at loqbox.com
9. Celebrity Slim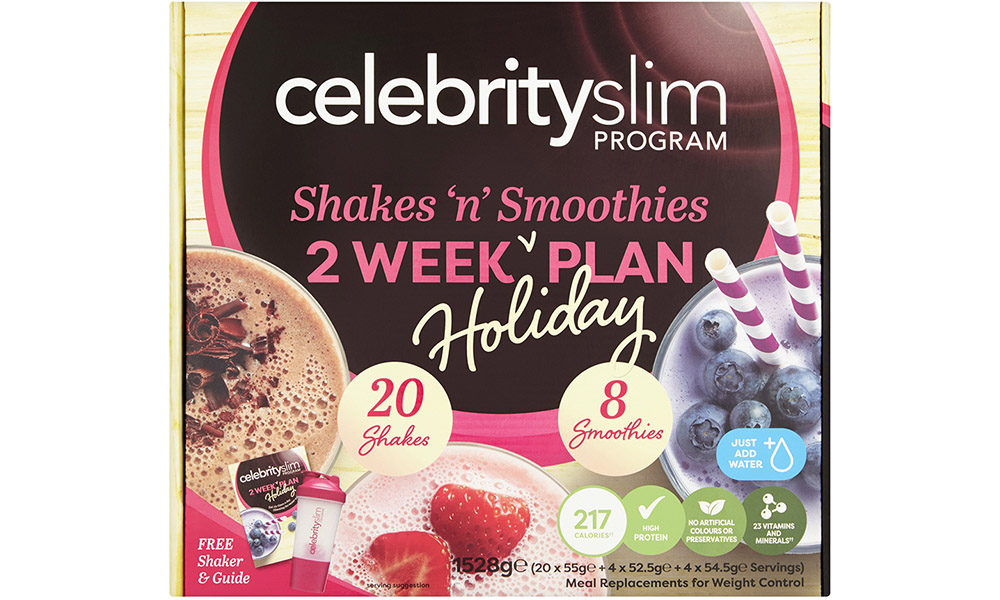 If you're trying to shift the lockdown pounds, then Celebrity Slim is a convenient, flexible, nutritionally balanced partial meal replacement programme that can help you lose weight and keep it off for good.
There's no calorie-counting, no points system and no gimmicks. It's just weight management.
Celebrity Slim is not a 'quick fix' that will send your weight yo-yoing. It's about changing the way you think about food and helping you change your eating habits.
Choose from a whole variety of products and flavours, including meal replacement shakes, smoothies, soups, bars and porridges, snack bars and ready meals. There are great vegan product options and money-saving starter packs and bundle available too.
Find out more at celebrityslim.co.uk
10. CV Pilots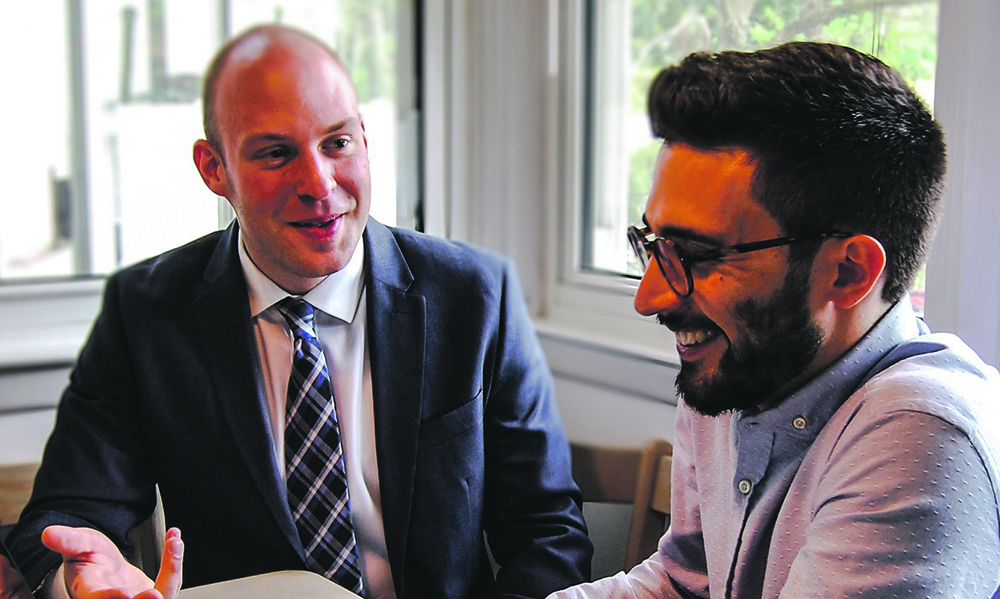 CV Pilots is an award-winning CV writing firm with a proven track record of securing interviews for clients across all major sectors and experience levels, from CEOs to recent graduates.
Perhaps you haven't been out in the market for some time or are not seeking a new appointment by choice. The quality of your CV is paramount. Studies show that recruiters spend an average of seven seconds deciding whether your application makes the cut.
The team will optimise your CV to help it beat the bots and craft an achievement-based document that sets you apart from similar candidates. They also provide a cover letter and LinkedIn preparation services.
Find out more at cvpilots.co.uk
To see your company in any upcoming features we are arranging please email laura@hurstmediacompany.co.uk or editorial@hurstmediacompany.co.uk