Thousands of us will sign up to gyms and invest in fitness equipment to help shed our winter weight.
It's not as easy as popping on your newly gifted fitness gear and doing a lap around the block, and some of us need a little encouragement – whether that's from family, friends, or tech support. Here are some apps that will help see you through your fitness and weight loss journey.
1. My Fitness Pal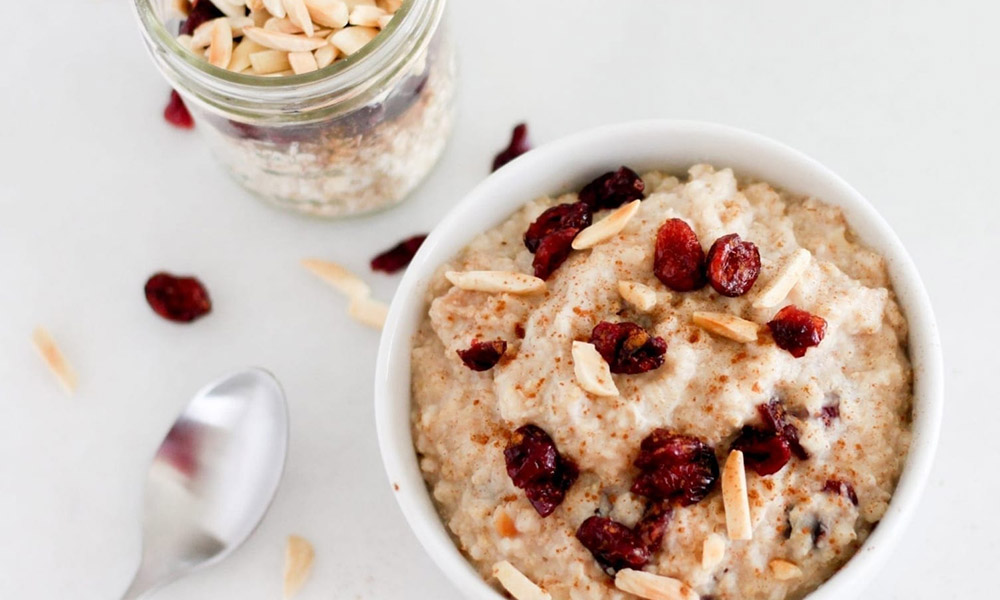 This is a great calorie counting and fitness tracking app that breaks down the nutritional value of your food so you know the ratios of carbs and proteins you are consuming per day.
You can scan barcodes in supermarkets to retrieve your shopping list's nutritional information, too, so it's easy to log all of your meals even when you are on the go. This easy-to-use app will help you monitor what you're putting in your body and help you not to exceed your calorie limit per day.
Find out more at myfitnesspal.com
2. Noom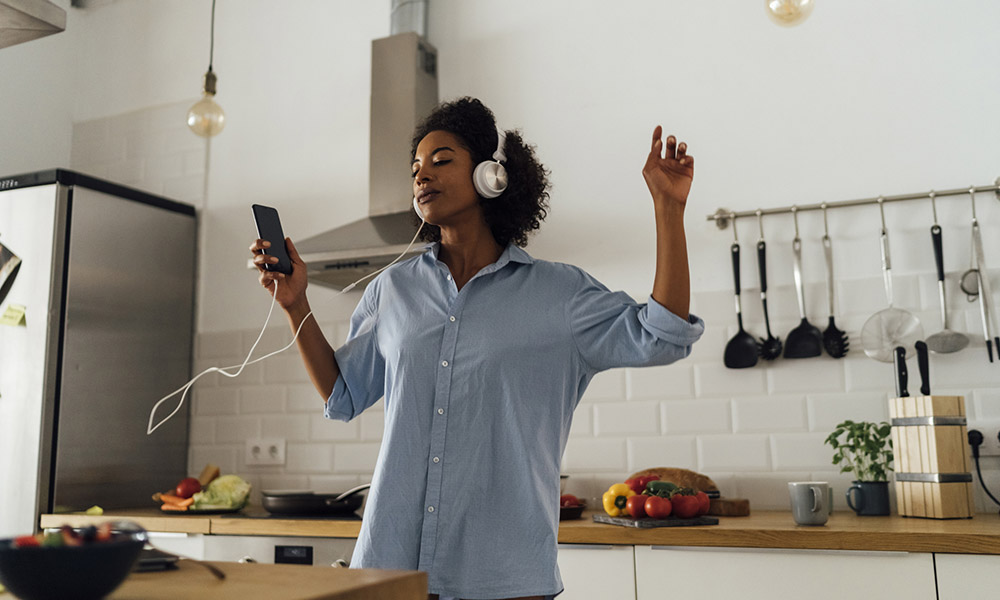 Noom uses behavioural science to help reprogramme your attitudes towards food and exercise, encouraging you to achieve your health and weight loss goals. Although the app started as a weight-loss tool, it has expanded to help people with chronic conditions and mental health problems, too.
Find out more at noom.com
3. Strava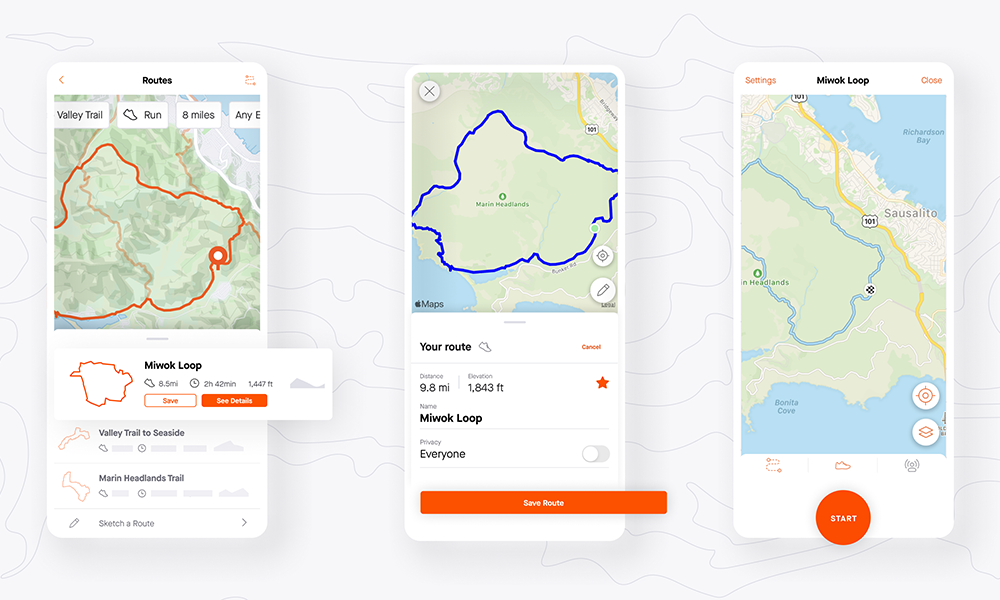 Favoured by the competitive and recreational runners and cyclists among us, Strava tracks your stats as you exercise outdoors. It can keep score of your PBs, distances and favourite routes through its GPS software and allows you to boast to your friends via its social-media style image and info sharing. Your friends can applaud you for your route, too.
Find out more at strava.com
4. MyNetDiary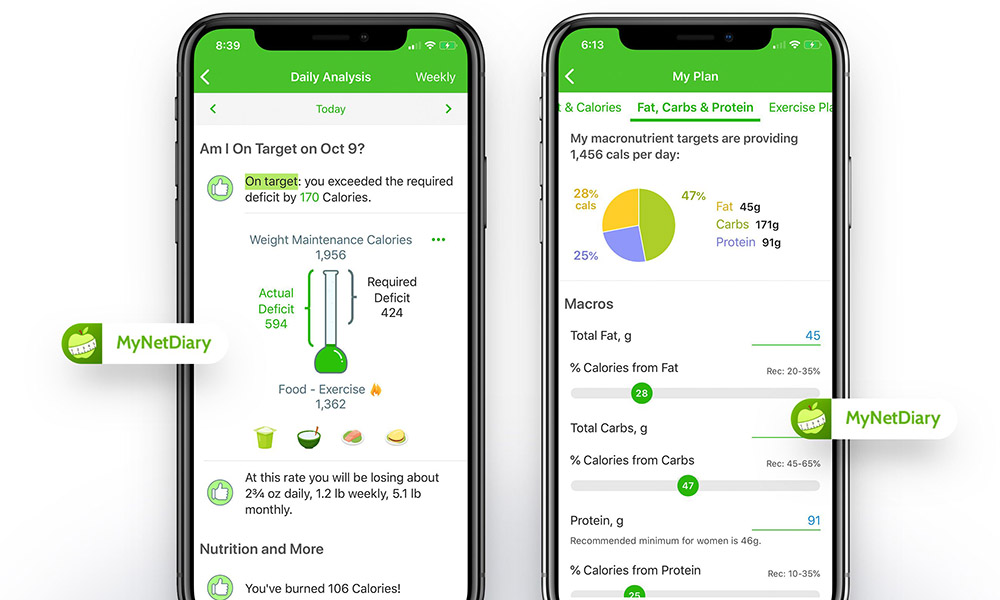 This is a great app for people with the discipline to stick to keto, paleo or other strict diets that involve lots of nutrient balancing and calorie counting. The premium version gives you access to recipes and other content, allowing you to record your fitness and weight loss journey and increase your cooking repertoire at the same time.
Find out more at mynetdiary.com
5. Lose It!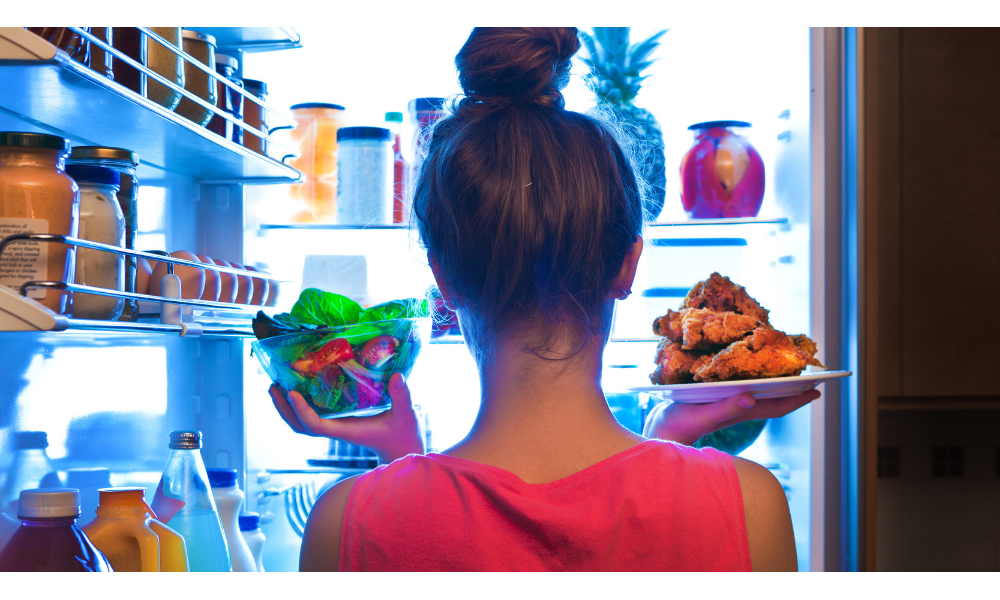 Have you been promising yourself you'll lose those extra pounds for a while now? Lose It! might be the push in the right direction you need to succeed. Set your goals, track your food, your calorie intake and your macros and you'll be on the way to the svelte silhouette you've been dreaming of.
Find out more at loseit.com
6. Interval Timer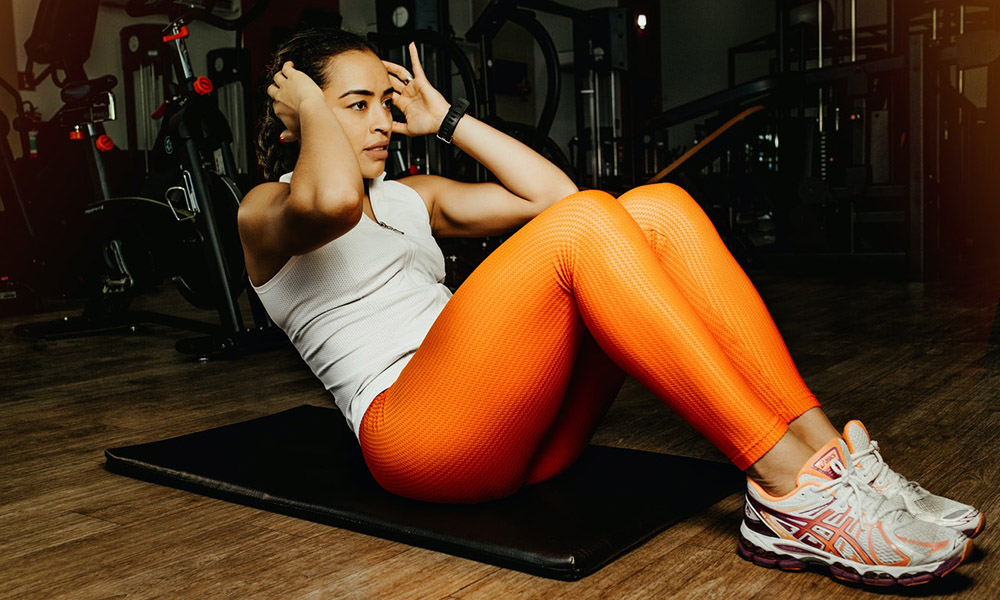 Are you into HIIT training, but hate having to set timers on your phone to track your intervals? This handy app is designed for those exercising in short bursts.
High-intensity interval training is proven to improve heart health and help you lose weight quickly, so this handy app will monitor how many seconds are on the clock and alert you when you have to rest or switch up exercises.
Find out more at intervaltimer.com
7. Fooducate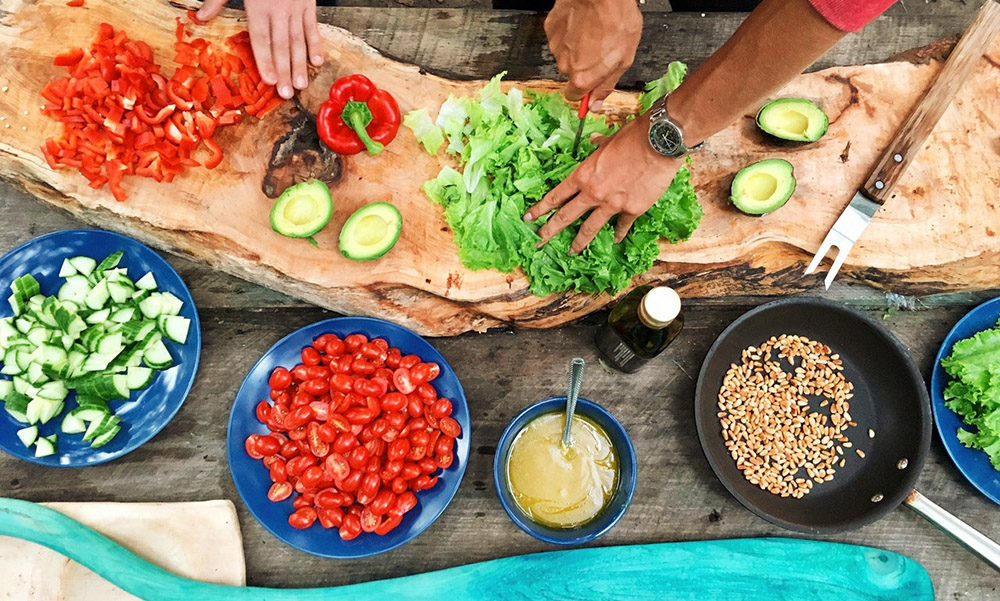 If you'd like to learn more about what you're putting in your body, Fooducate is an app that grades the nutritional value of your meals and snacks and explains each rating it dishes out. It gives a breakdown of daily calories and nutrients so that you can work out the best way to balance your diet.
Find out more at fooducate.com
8. Second Nature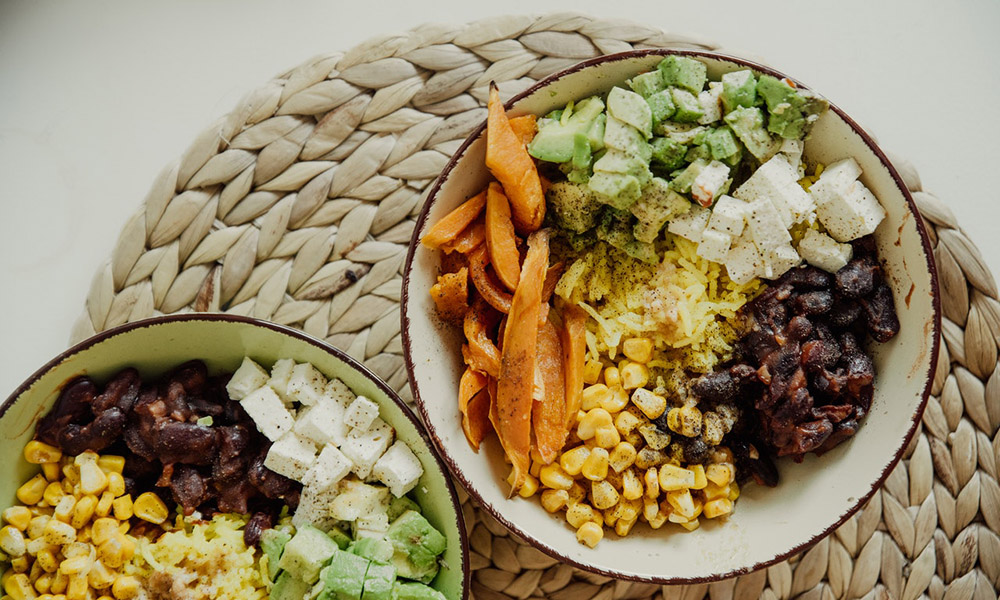 The NHS-approved Second Nature app aims for long-term, sustainable healthy lifestyle changes to ensure crash dieting is a thing of the past. Second Nature gives you access to a peer support group and a qualified nutritionist to keep you on track, helping you analyse your eating and exercising behaviours and make improvements.
It contains lots of recipes and meal planners so that you can organise ahead, and gives you an insight into the psychology and science behind your eating habits.
Find out more at secondnature.io
9. Lifesum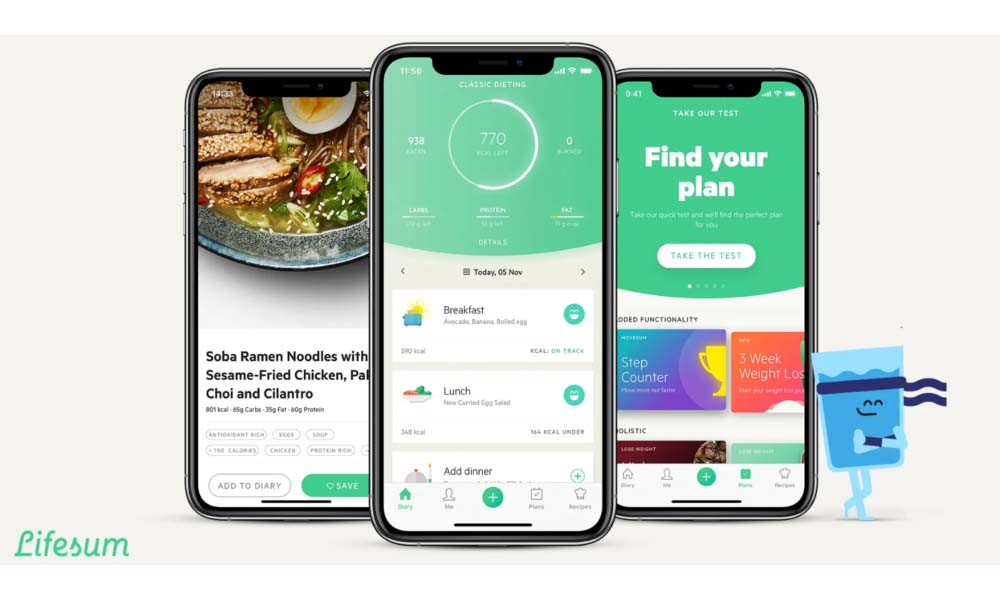 Are you the competitive type that likes to work to targets? Build up your Life score on the Lifesum app – the harder you work, the higher your score. Log healthy meals, hydration and fitness to gather points and show how much your health has improved. It also has an incredible database of recipes to suit all diet types.
Find out more at lifesum.com
10. Carb Manager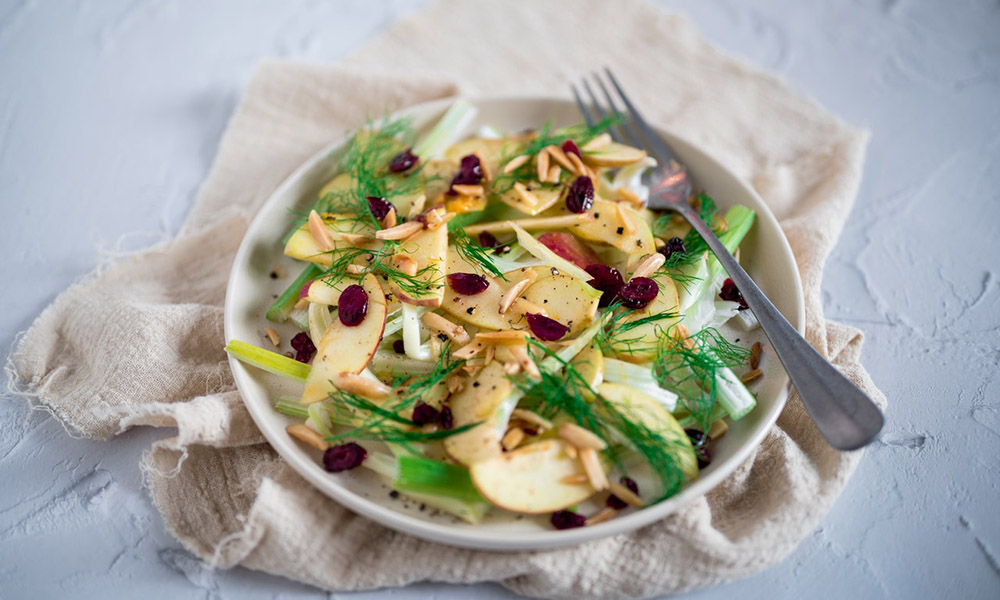 A good one for followers of keto, this app tracks ketones and glycemic load, as well as your calorie and carb intake. This app connects to your Fitbit or Apple Watch and allows you to make custom grocery lists to suit your diet's needs.
Find out more at carbmanager.com
To see your company in any upcoming features we are arranging please email editorial@hurstmediacompany.co.uk