It's time to talk health. Checklist wants to maximise the output of all your hard work in the gym by supporting your body's nutritional needs.
If you're looking to intensify your training, dial-up your physical performance or are looking to support recovery, try adding these invigorating products to your routine.
1. Pre-workout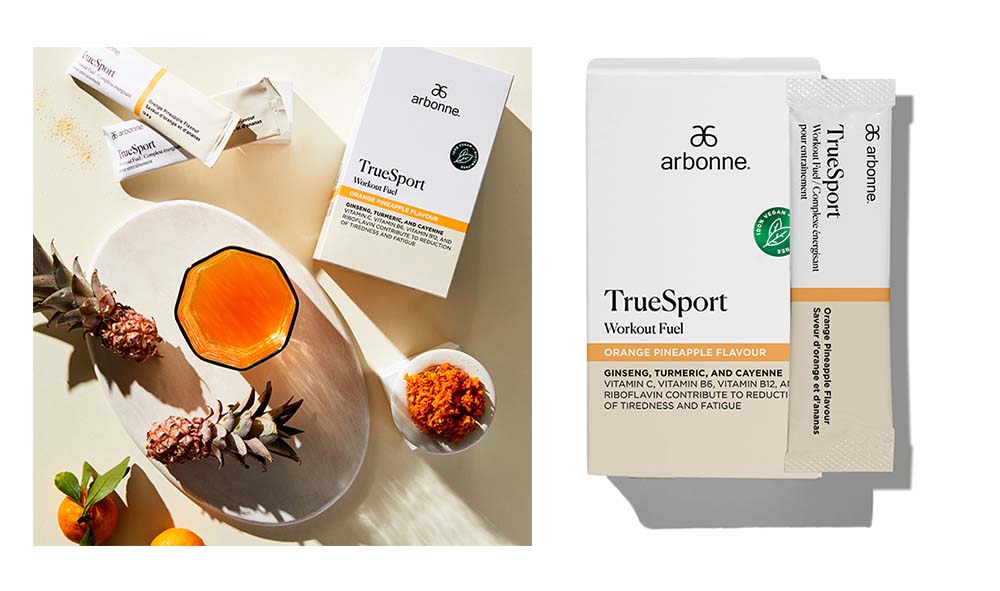 Optimise your exercise routine. The right pre-workout food supplement will supply nutrients like vitamin B12 and magnesium to contribute to supporting fatigue.
Arbonne's unique food supplement includes a botanical blend of cayenne, ginseng and turmeric. This pre-workout food supplement is designed to help you feel your best as you pursue your fitness goals. It even has an amazing orange-pineapple flavour.
Arbonne TrueSport Workout Fuel is made without artificial colours, flavours, or sweeteners, and no high fructose corn syrup, dairy, soy or gluten.
Find out more at arbonne.com
2. Collagen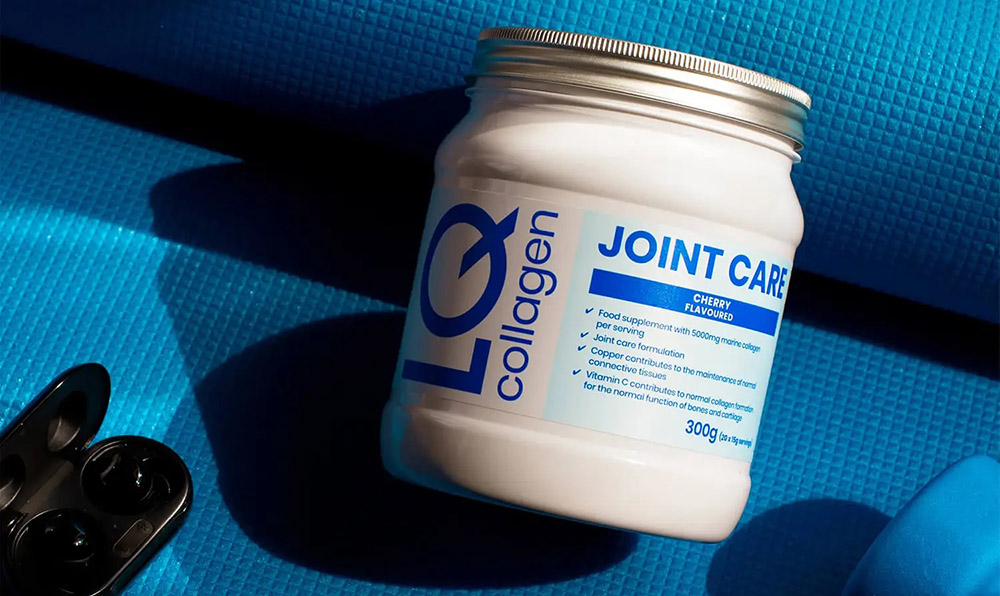 The LQ Collagen Joint Care range is formulated with high-quality hydrolysed marine collagen.
The collagen is supported by the addition of glucosamine, hyaluronic acid, magnesium, ginger, vitamin C and copper which contributes to the maintenance of normal connective tissue. This is available in fast-acting liquid and powder formats with a subtle cherry flavour.
LQ Collagen Joint Care range is designed to help support the function of healthy joints and improve flexibility and movement. Taking a joint-care supplement before working out may help maintain cartilage and muscle function to support your workout. 
Find out more at lqcollagen.com
3. Protein powder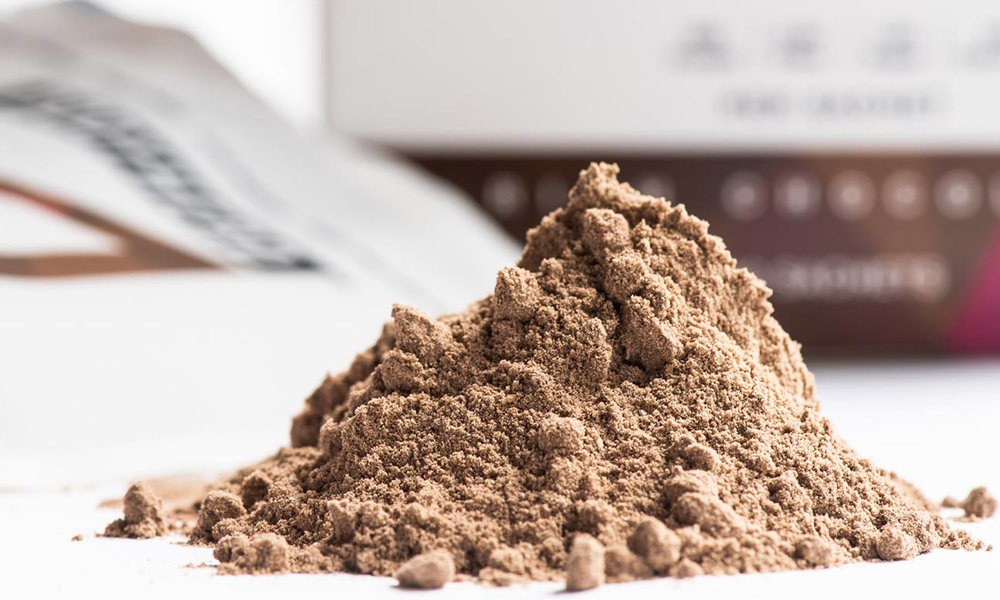 Harnessing the power of nature and the credibility of science, Bodyhero products are packed with plant-based protein that is often cleaner, tastier and easier to access.
Bodyhero uses a carefully curated blend of ingredients with speciality-crafted attention to flavour. The unique recipes are amongst the most advanced on the market today, yet are composed of simple, plant-based nutrition products.
Each serving is formulated with 20g of quality plant-based protein from split peas and fibre from chicory root.
Find out more at bodyhero.com
4. BCAAs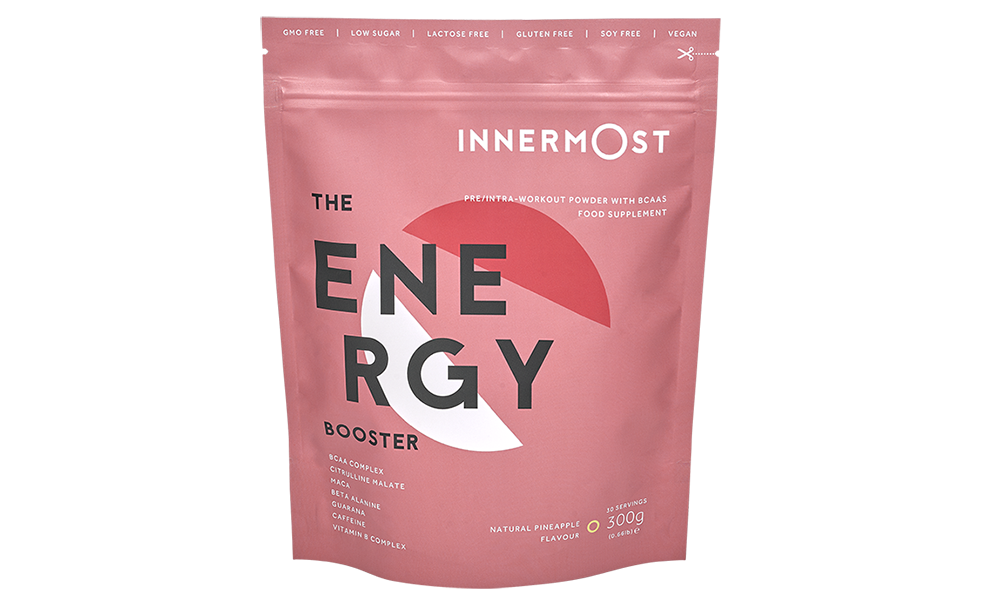 Innermost set out to create the most effective pre-workout with added BCAAs on the market. One that wasn't packed with crazy amounts of caffeine.
The Energy Booster by Innermost won a bunch of Best Pre-Workout Awards. Formulated to raise energy, improve stamina and to help push yourself further; say goodbye to running on empty, and hello to a new lease of life.
BCAAs are the most important amino acids for muscle growth and maintenance. Additionally, Citrulline Malate can help with aerobic and anaerobic performance during prolonged exercise such as reducing fatigue.
Find out more at naturisimo.com
5. Electrolytes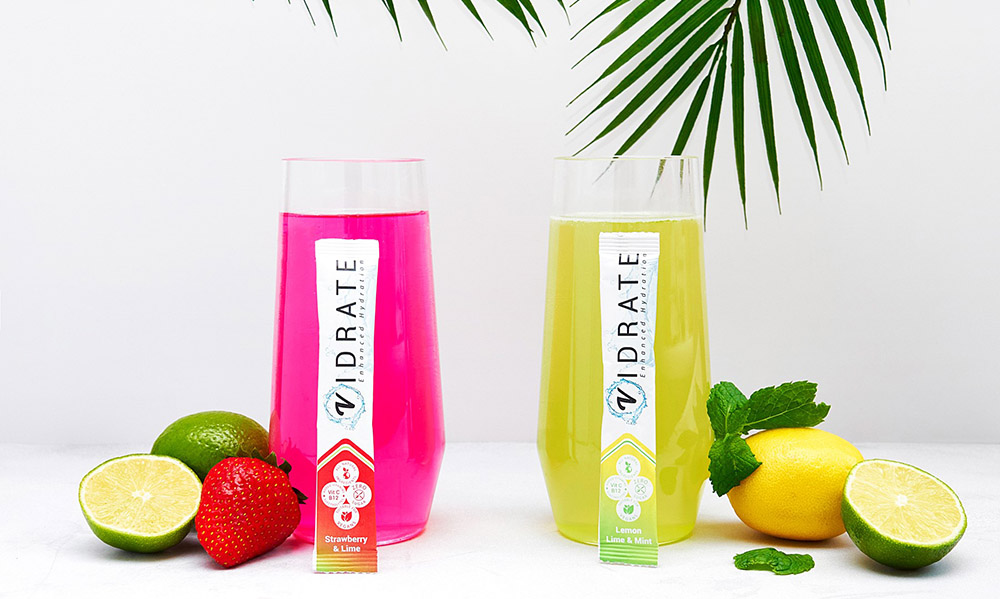 Naturally when you work out your body will sweat. And when you sweat your body is losing salts and minerals. A product like ViDrate contains electrolytes and vitamins designed to replace the minerals you lose. You only need to lose a few per cent in hydration levels and your body efficiency is affected dramatically.
ViDrate offers a smarter and healthier choice of hydration and is an ideal drink supplement for a healthy, balanced diet. It helps support a healthy immune system and replenishes your electrolytes and minerals that are naturally lost throughout the day.
A caffeine version is also available to get you energised for a workout to keep you going on long days.
Find out more at vidrate.co.uk
6. CBD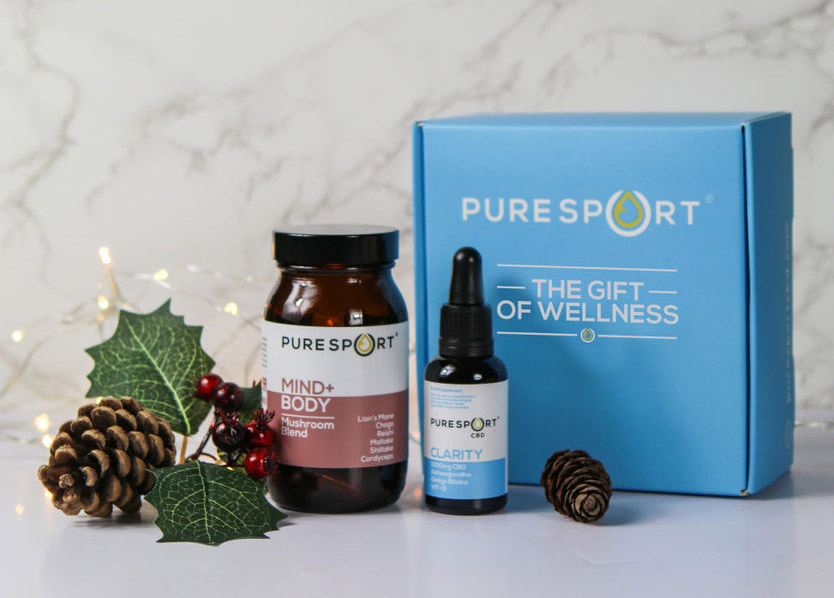 Using CBD has been reported by some users to help soothe stiff muscles and support the body's ability to adapt to everyday discomfort.
Puresport CBD Muscle & Joint Balm combines their CBD Oil with some of nature's most profound ingredients, Lavender, Peppermint, Lemongrass and more. This product is designed to help relax the body's effects of prolonged exercise and ease natural recovery.
Find out more at puresportcbd.com
7. Vitality mushrooms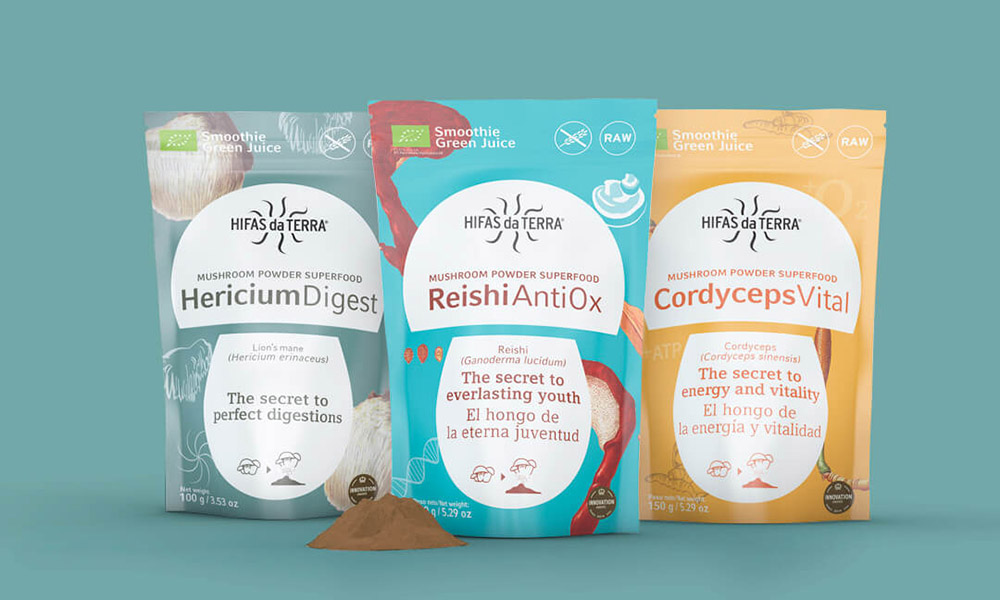 Have you considered using mushrooms for sports performance? This innovative supplement utilises Cordyceps mushroom, known as the 'energy and vitality mushroom'.
Over 2,000 scientific articles have been written about cordyceps, with many about their effect on energy. Cordyceps also received attention after Chinese athletes broke world records without showing any symptoms of fatigue partly due to a special diet including cordyceps.
Cordyceps is scientifically proven to help assist with performance in athletes. It is believed to enhance the elimination of lactic acid and support muscle growth.
Find out more at hifasdaterra.co.uk
8. Nut butter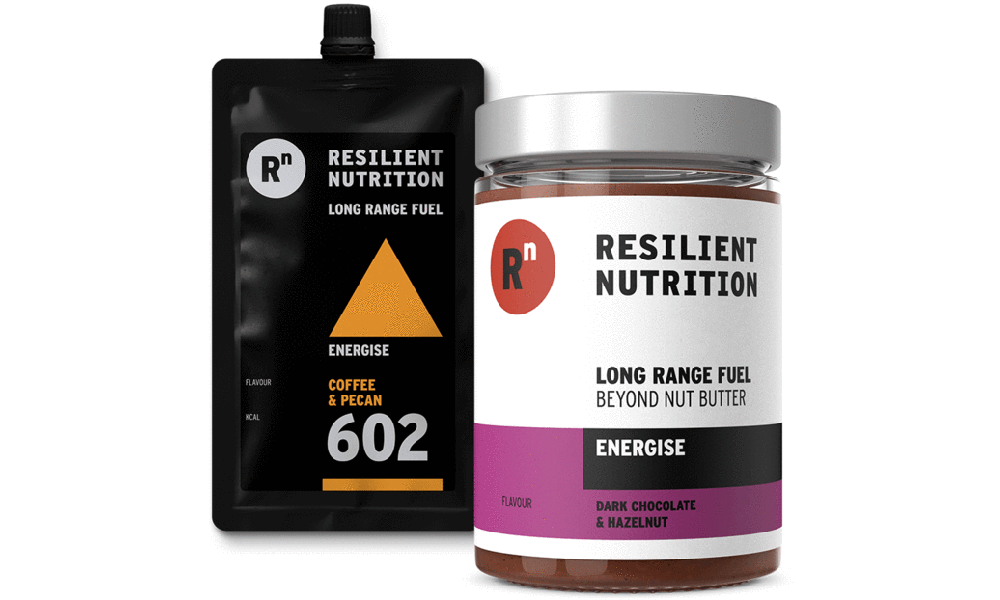 A favourite of endurance athletes, Resilient Nutrition's Energise and Rebuild Long Range Fuel is the perfect choice for adding to your exercise regime.
Nut butter comes in a handy pouch or jar with added caffeine known to enhance performance along with promoting focus.
The whey protein isolate and L-leucine has also been designed to help with appetite, and support healthy immune function. A calculator on their website helps work out the best amount and method you need. 
Find out more at resilientnutrition.com
9. Tumeric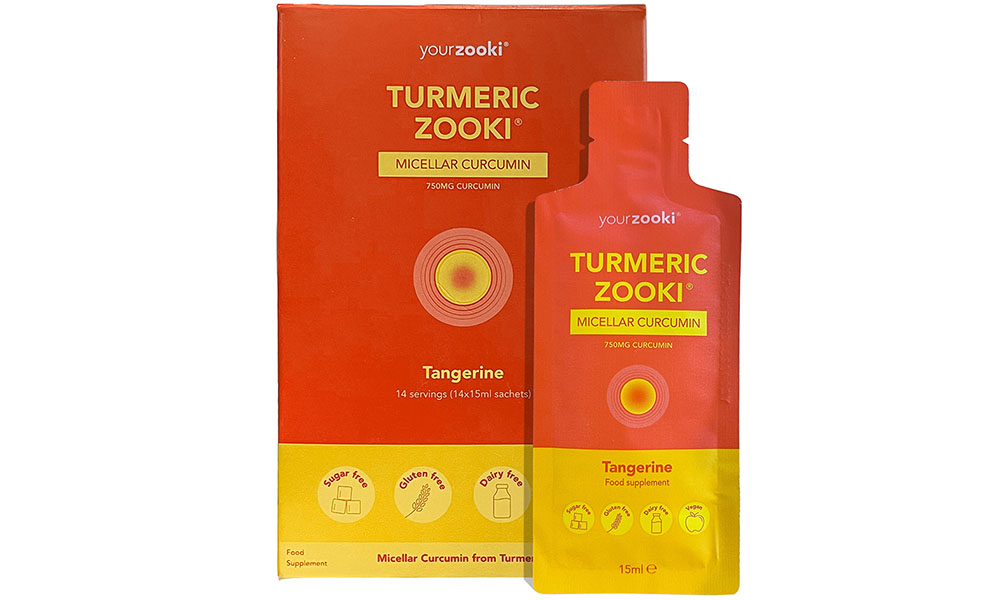 According to research, turmeric's active ingredient curcumin is believed to help promote recovery and support your muscles post-workout.
YourZooki have revealed a new vegan and keto-friendly addition to their best-selling supplement range: Turmeric Zooki. The tangerine-flavoured supplement is the ideal pre-workout supplement that supports performance.
Each sachet contains 750mg of full-spectrum curcumin, the active ingredient in turmeric. Designed for easy absorption, Turmeric Zooki is an on-the-go, single-serving that can be enjoyed from the sachet or added to pre-workout water, smoothies or shakes.
Say goodbye to big pills and messy powders, the family-run British brand is on a mission to make the world a healthier place through great tasting supplements. 
Find out more at yourzooki.com
10. Vitamin water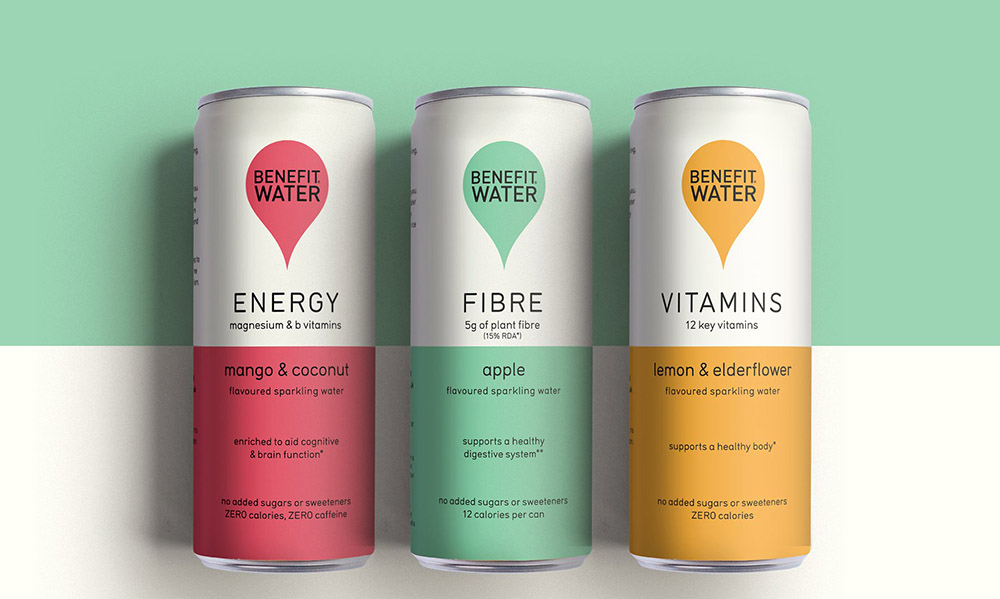 If you want a soft drink that supports your performance, Benefit Water is a great choice. The Benefit Brand offers a range of 100% natural, no added sugar and zero caffeine soft drinks in three delicious, body-boosting flavours.
Given the pressures of modern life, it can be a challenge to ensure you achieve your daily intake of vitamins and minerals. To help you on your way, each can of Benefit Water delivers half your daily required vitamins and minerals. 
Find out more at thebenefitbrand.com
To see your company in any upcoming features we are arranging please email editorial@hurstmediacompany.co.uk