Many of us need legal advice at some point in our lives, but do you know ways to access it?
Most people at some point in their lives will need legal help. Whether this is for a divorce, employment issue or the passing of a family member. Many of us wonder if we can afford it? Legal representation and support aren't cheap, but there are many ways in which you can get free or affordable legal help if you really need it.
1. Legal Aid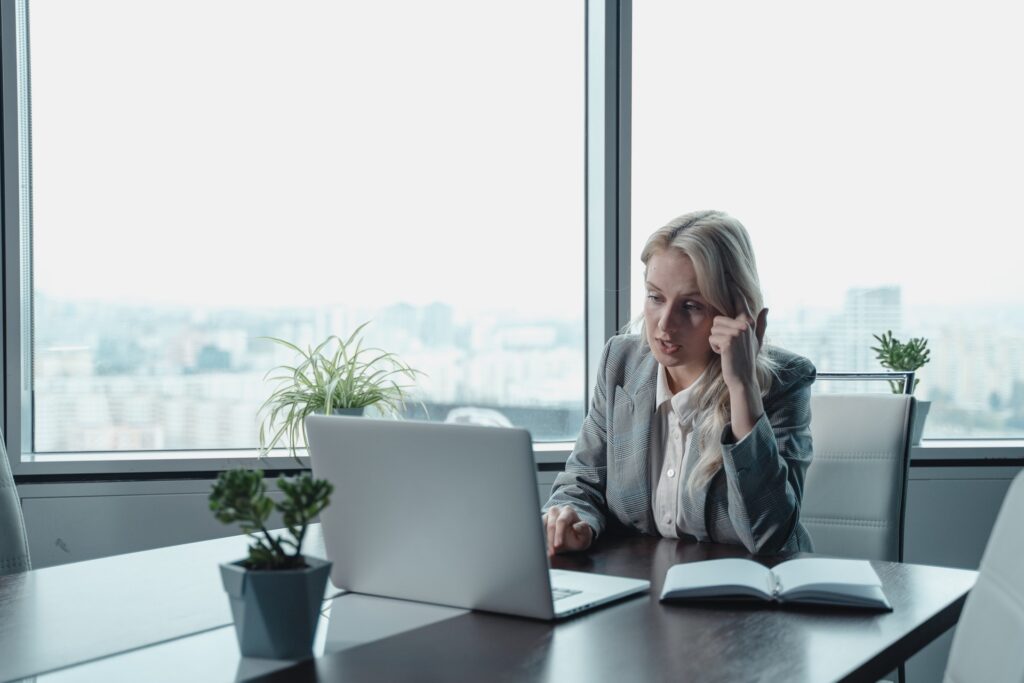 Legal aid can help meet the costs of legal advice, family mediation, and representation in a court or tribunal. You'll usually need to show that your case is eligible for legal aid, the problem is serious and you cannot afford to pay for legal costs
There are many reasons why someone would want to request legal aid. You or your family may be at risk of abuse or serious harm, for example, domestic violence or forced marriage. You may be facing the prospect of being made homeless or losing your home. Whether you have been accused of a crime, are being discriminated against at work, or need family mediation. You may even want to bring a case under the Human Rights Act. Check whether you are entitled to Legal Aid, which can help with your legal costs.
You'll need to show that you cannot afford to pay for this help yourself. You may have to pay some money towards the legal costs of your case or pay costs back later.
Check if you can get legal aid to get help with civil cases. Your legal adviser will usually apply for legal aid on your behalf.
Find out more at gov.uk
2. Citizen's Advice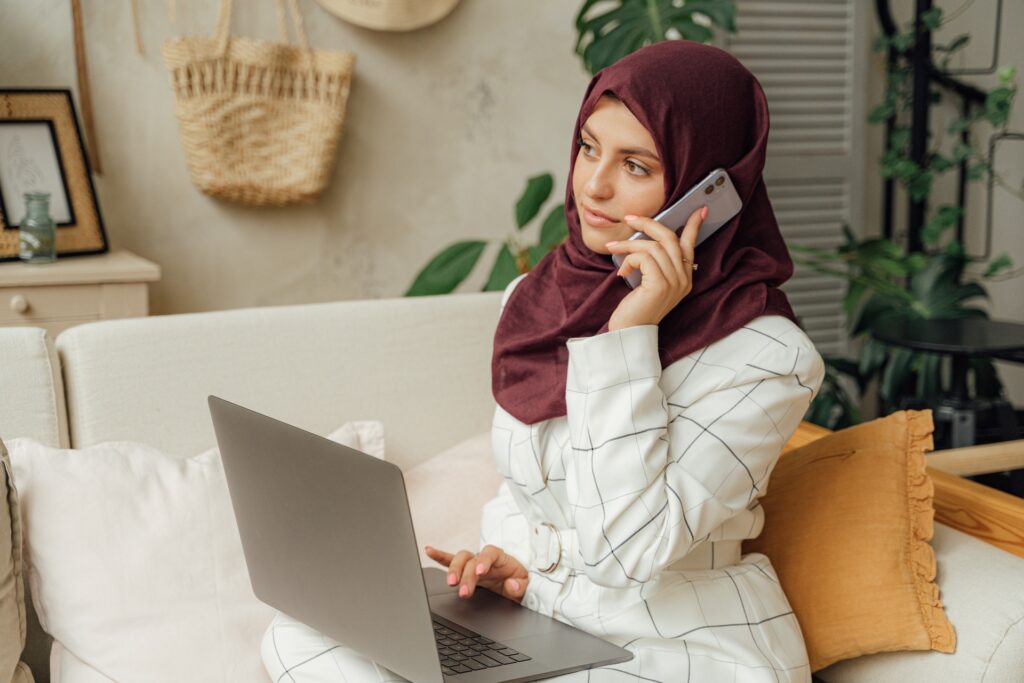 The first port of call for any free expert advice should be Citizen's Advice. With so many experts available, they can give you free legal advice on a number of subjects, but you will need to book an appointment with your local office so be prepared to wait to be put in touch with someone who can help you.
Citizen's Advice offers confidential advice online, over the phone, for free. Whether you want legal advice regarding debt, housing issues, immigration, health, you will be put in touch with a professional who will be able to give you impartial advice on your situation and guide you on your situation. Make sure you have all of the information to hand to prepare for your call and be very clear as to what the problem is so they can work with you to find the best solution.
Find out more at citizensadvice.org.uk
3. Law Centres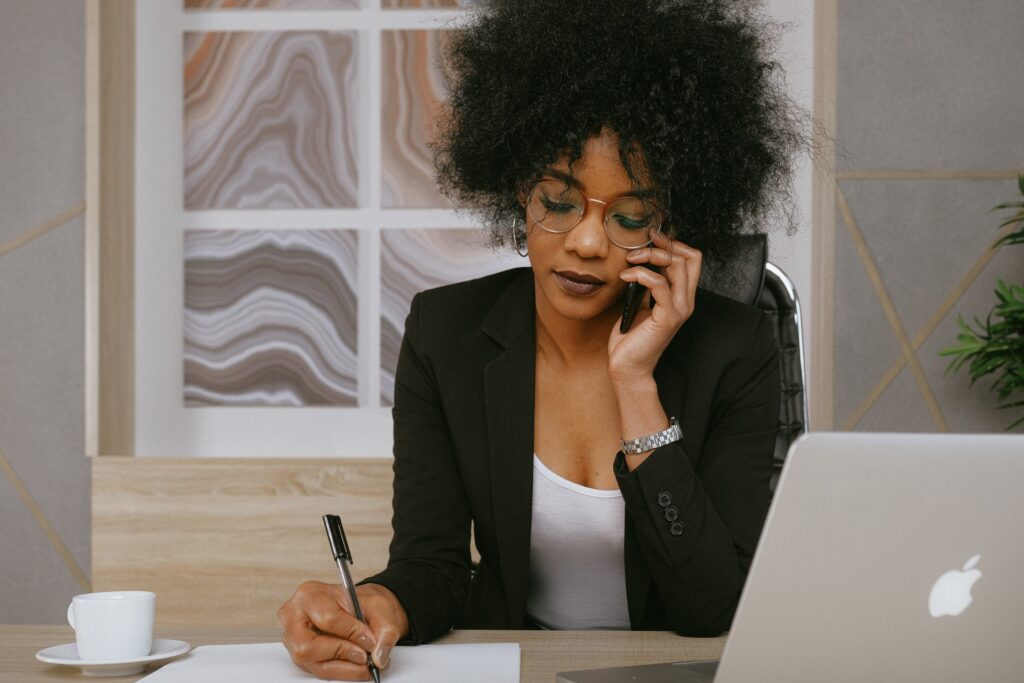 Law Centres are a great way of being able to get a free legal appointment with a trained solicitor who usually offers their time pro bono. You will need to book an appointment, and many Law Centres are incredibly busy. Each one should cover a wide range of issues such as benefits, discrimination, employment, family and housing issues. All Law Centres offer face-to-face legal advice to local residents, and some run a telephone advice line.
If you are going to ask for legal advice from a lawyer, then document all of the facts regarding your query ahead of your call. Make sure they are informed of your situation, with specifics including dates to maximise the effectiveness of your call. They can only give you advice based on the facts of your situation, and will often help draft a legal response or guide you as best they can. Further legal counsel will often be at a cost to you.
Find out more at lawcentres.org.uk
4. Trade Unions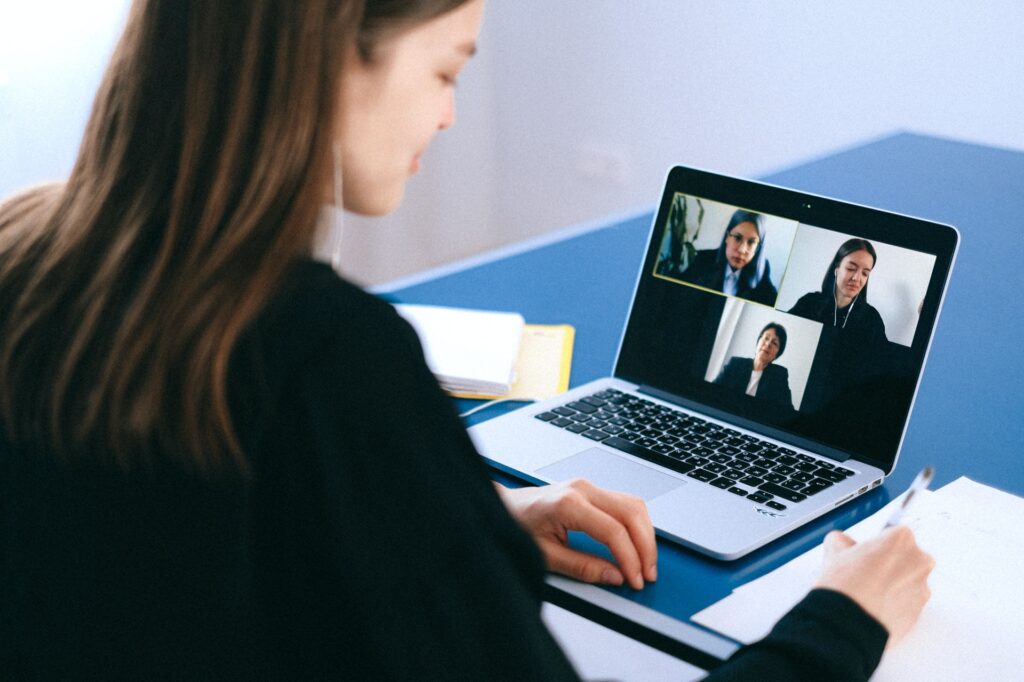 Trade Unions will need you to be a member to be able to help you, and most often you can't join with a pre-existing problem asking for free legal advice. However, they are really helpful when you need help and can offer you free legal advice when you need it.
You have a legal right to join a Trade Union in the UK. More than 5.5 million people are in a union – from nurses to checkout assistants to lorry drivers to airline pilots. Trade Unions are designed to stop workers from being treated unfairly and often campaign to get a better deal from their employers. Unions make sure working people get a voice at work, which has proved beneficial for many people who have struggled with employment issues.
Check out if there is a Trade Union already affiliated with your workplace, as it makes sense to join the same one. If you are unable to find this information out, then you can search by industry to understand which one represents you. BECTU for example is a union for staff, contract and freelance workers in the media and entertainment industries. While the Union of Shop, Distributive and Allied Workers represents workers in the retail, distributive, manufacturing and service sectors. Each Trade Union will ask for a small monthly subscription fee.
Find out more at tuc.org.uk
5. Check your banking and insurance policies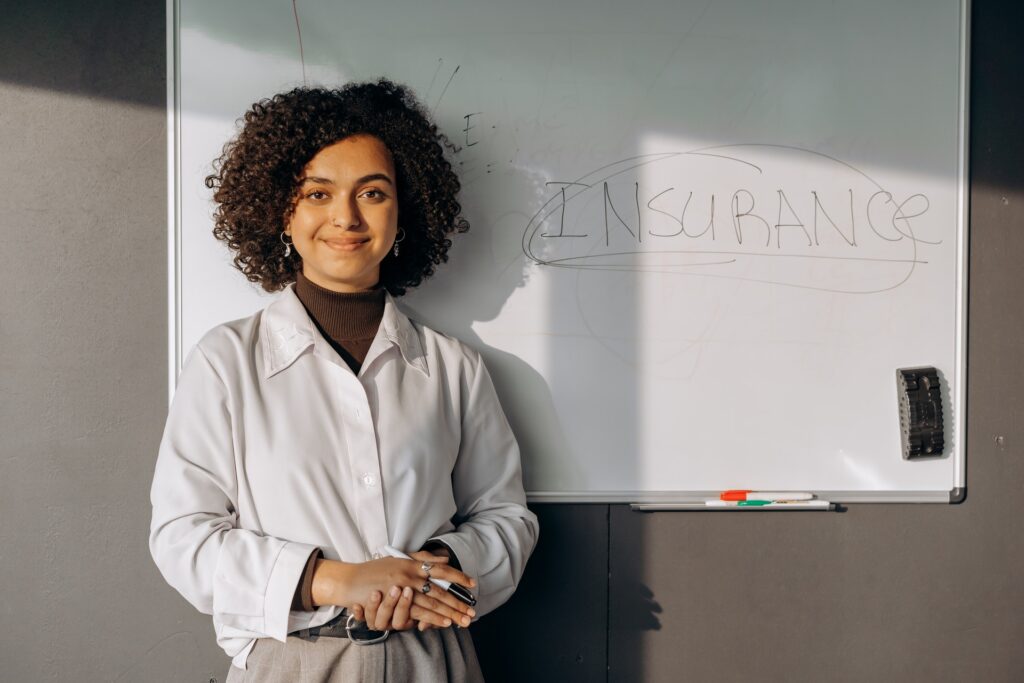 Sometimes your banking and insurance policies will include free legal advice and help. Look at the policy documents for your car, home and other insurance policies to see if any have legal cover. It's worth checking all of your household insurance and other policies to see if they offer free legal advice or cover.
Sometimes banks will offer legal cover policies to pursue or defend things like personal injury, employer or property disputes. Banks such as TSB offer Legal Services Insurance which covers a household rather than individual members and other such as Starling's Business Insurance will offer legal advice and protection, should you run your own business.
To see your company in any upcoming features we are arranging please email laura@hurstmediacompany.co.uk or editorial@hurstmediacompany.co.uk